10 Best Animated TV Series That Lasted For More Than A Decade, Ranked
Since the beginning of the popularity of television, animated shows have always been a huge part of the medium. While they have sometimes been dismissed in the past as shows for kids, over time many animated series have shown that there is a wide range of stories that can be told in this format for many different audiences.
RELATED: 10 Animated TV Shows That Were Canceled For Strange Reasons
Many animated series come and go over the years, but a few special shows are able to stick around longer than most. They ended up striking a chord with audiences in such a way that they endured and remained on the air for more than a decade, cementing their place in the television landscape.
10

American Dad (2005 - Present)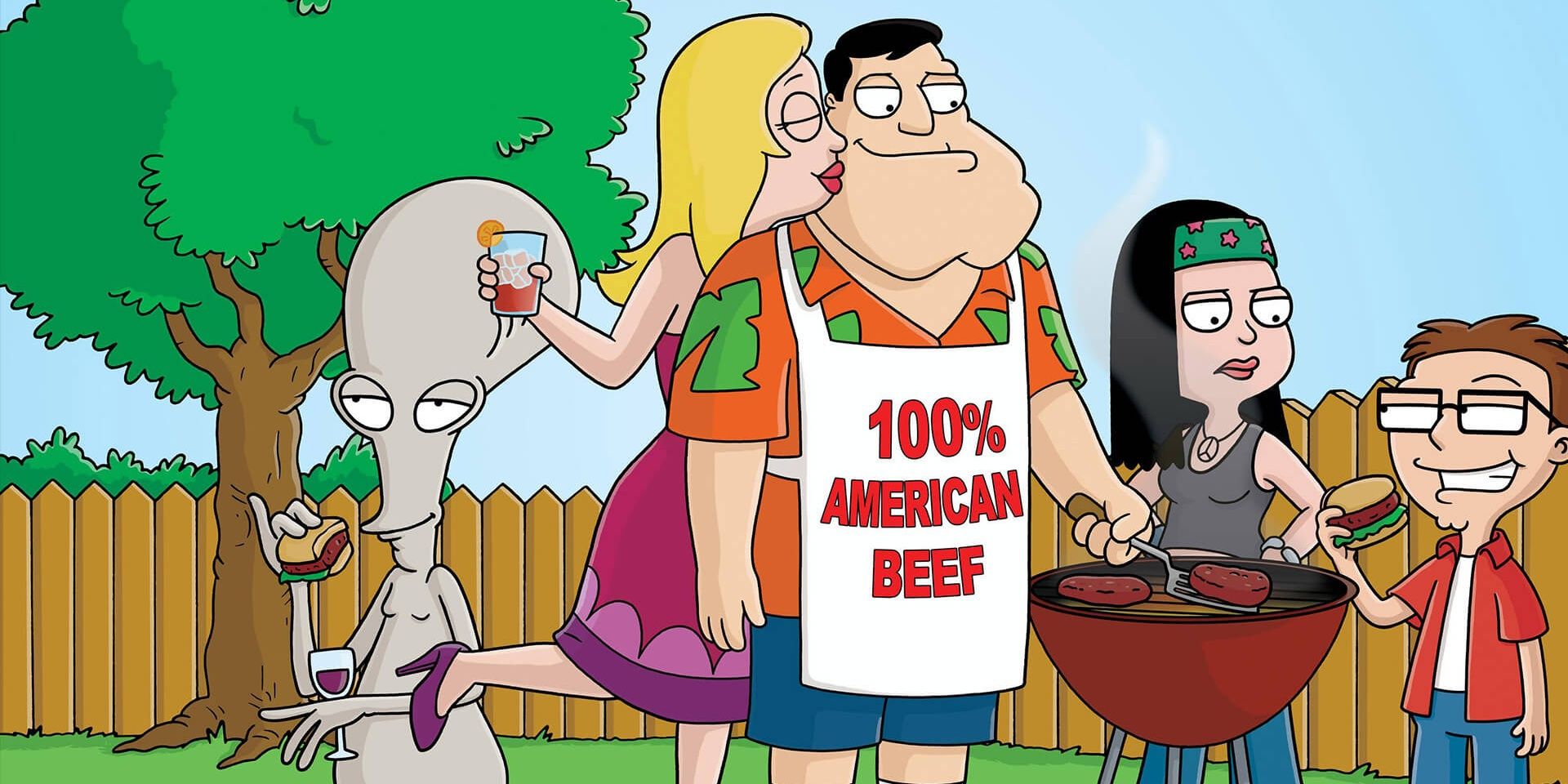 Seth MacFarlane's success with animated shows cannot be understated. Following the massive success he experienced with Family Guy, MacFarlane launched another new series called American Dad.
This series followed the Smith family, headed by Stan Smith, an extremely patriotic man working as a government agent. The series managed to distinguish itself from Family Guy while also embracing that show's reputation for wild storylines and referential humor. Though it is not as beloved as MacFarlane's other show, with 16 seasons and counting, its success is undeniable.
9

Arthur (1996 - Present)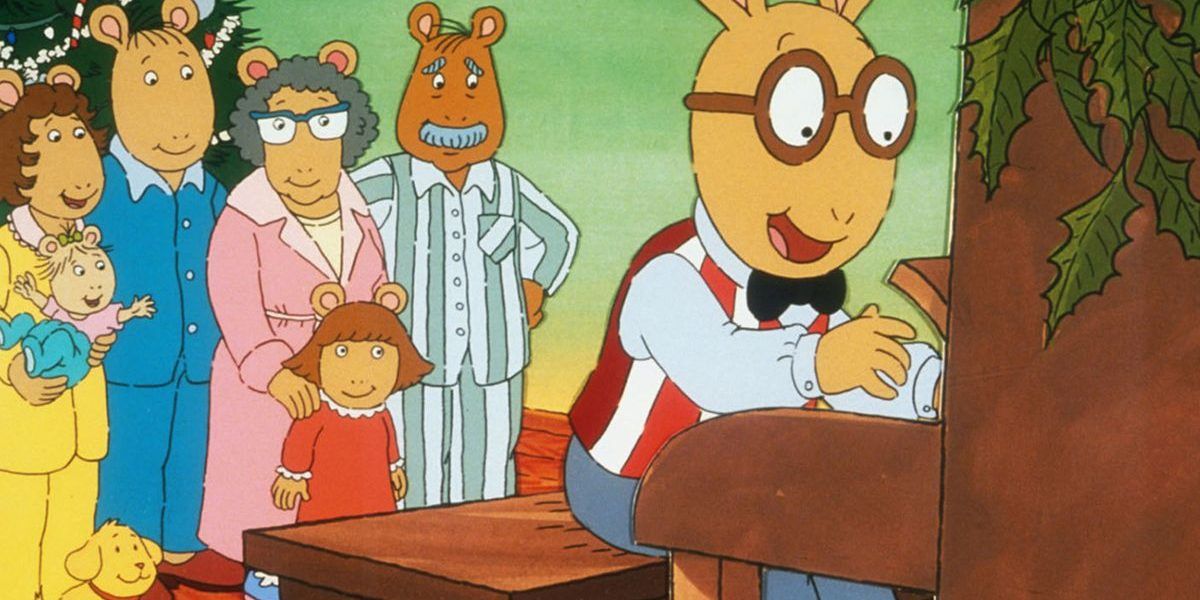 It's very rare for a children's animated program to remain on the air for over a decade. Its audience inevitably gets older and moves on while the younger children might be more interested in a new show. However, Arthur managed to defy the odds and stick around.
RELATED: 10 Best Animated Spin-Off Shows With Fan-Favorite Characters (& Their IMDb Score)
It is a family-friendly series about Arthur, an aardvark who learns various lessons from his family and friends with each new episode. It is a sweet and good-natured show that remains enjoyable for kids of all ages.
8

Rugrats (1991-2006)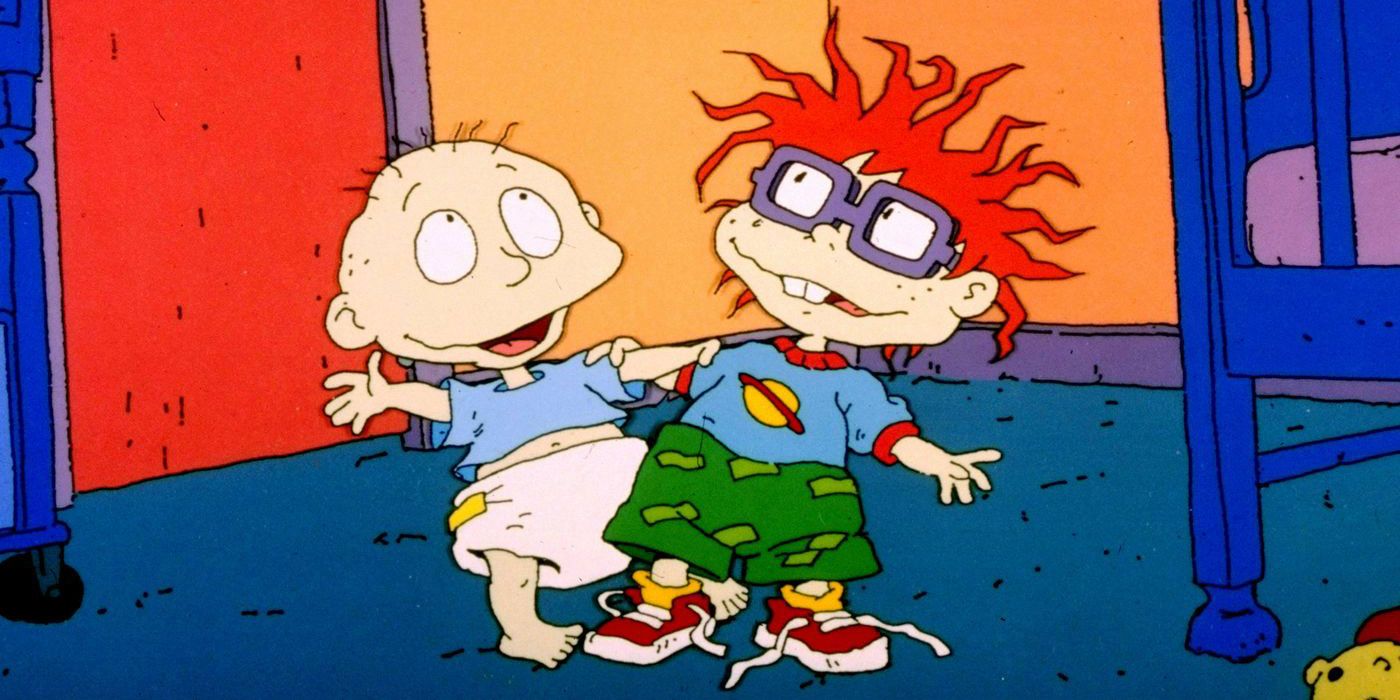 While a new reboot is on the way, Rugrats has already made quite an impact on the television landscape with its success. Along with 10 seasons during the original Rugrats series, the show also produced a few movies, as well.
Despite the show focusing on a group of babies who spend their days playing together, this is not a series aimed only at the toddlers. It is a funny and charming show with great characters and solid comedy that will entertain older kids and adults, too.
7

SpongeBob SquarePants (1999-Present)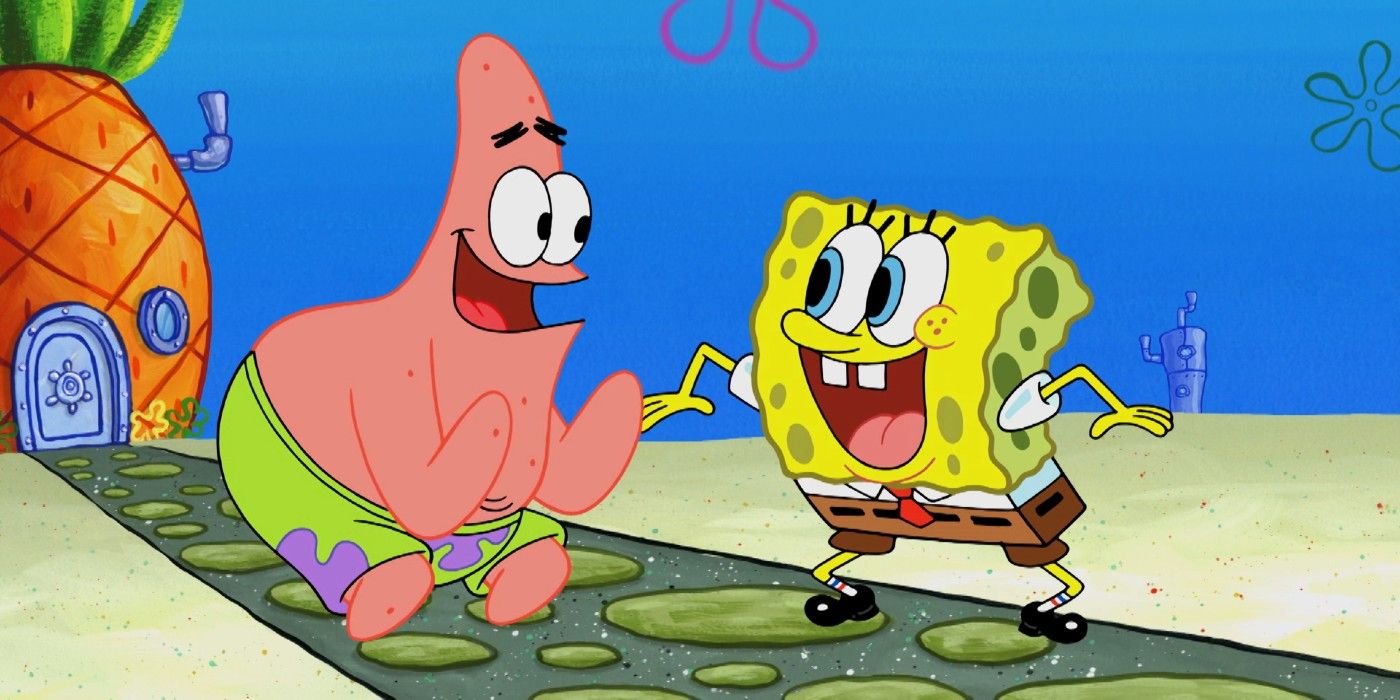 Speaking of kids' shows that adults can enjoy, SpongeBob SquarePants has had a very unusual and fascinating era on television. While it was first seen as yet another silly kids' show, older audiences soon became drawn to its wild tone and hilarious characters.
The show is set in the underwater world where SpongeBob and his friends go on man strange adventures. Now in its thirteenth season with countless classic episodes, the show remains a cult favorite and, like Rugrats, has become popular enough to spawn several movies.
6

Family Guy (1999-Present)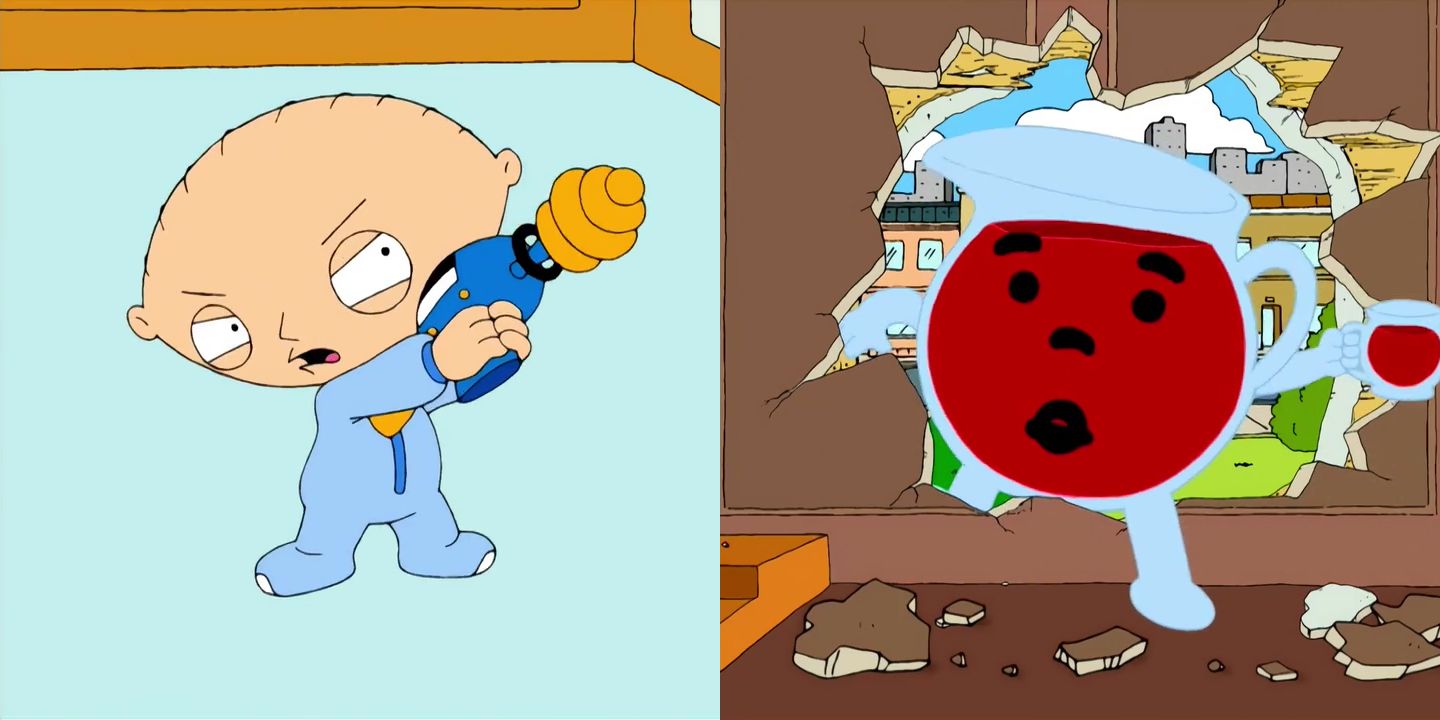 Despite his many other shows in the works at various points, Family Guy remains Seth MacFarlane's most popular show. Oddly enough, its initial run was actually only three seasons before it was canceled. However, in a push by vocal fans and impressive Adult Swim rerun ratings, they convinced Fox to give the show another shot.
RELATED: 10 Classic Children's Shows That You Still Can't Stream For Free Today
In that sense, the show is a true success story as it was brought back after three years and has recently concluded its nineteenth season.
5

Bob's Burgers (2011-Present)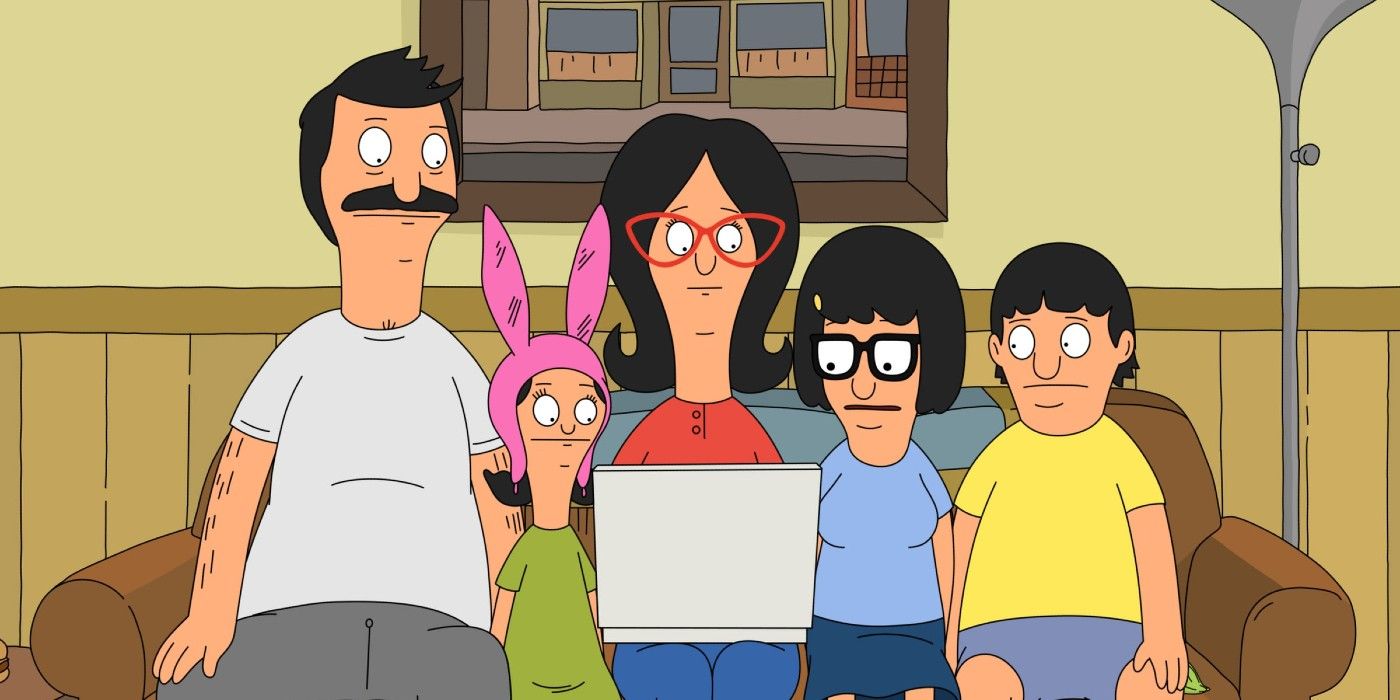 Fox's Sunday night animation lineup is where a lot of these long-running shows have come from. While Bob's Burgers initially seemed like the weak link and underperforming show in that block, it has now become one of the most beloved shows on television.
It follows Bob Belcher who runs a small burger joint while trying to keep his dysfunctional family together. The show has gained a following that has allowed it to hang onto its underrated reputation while still managing to grow to 11 seasons thus far.
4

King Of The Hill (1997-2010)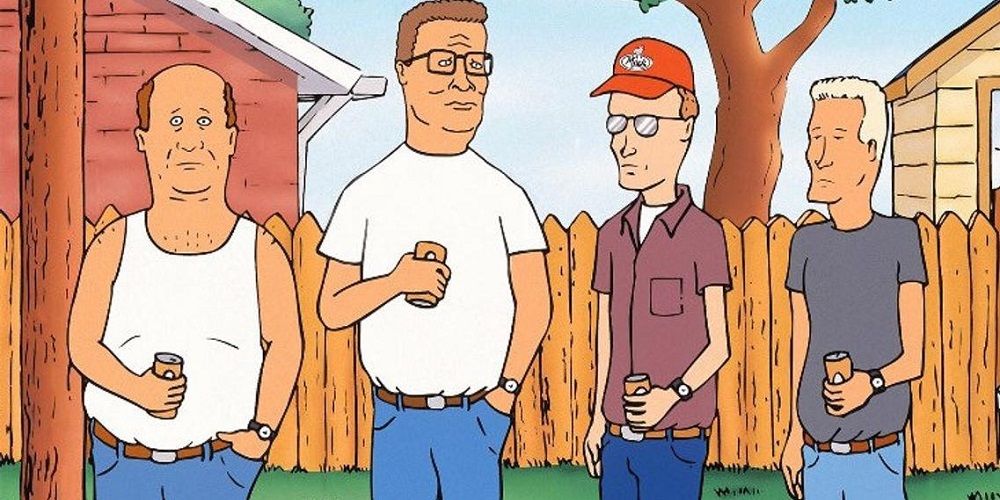 Though he is also known for live-action series like Silicon Valley, Mike Judge has proven himself to be another juggernaut of animated shows. While his Beavis and Butthead series is iconic in its own right, King of the Hill was his longest-running series.
With the hilariously dry Hank Hill as the series lead, it was a wonderfully strange and different look at the low-key lives of these characters in Texas. While the show was sadly canceled eventually, it lasted an impressive 13 seasons.
3

The Bugs Bunny Show (1960-2000)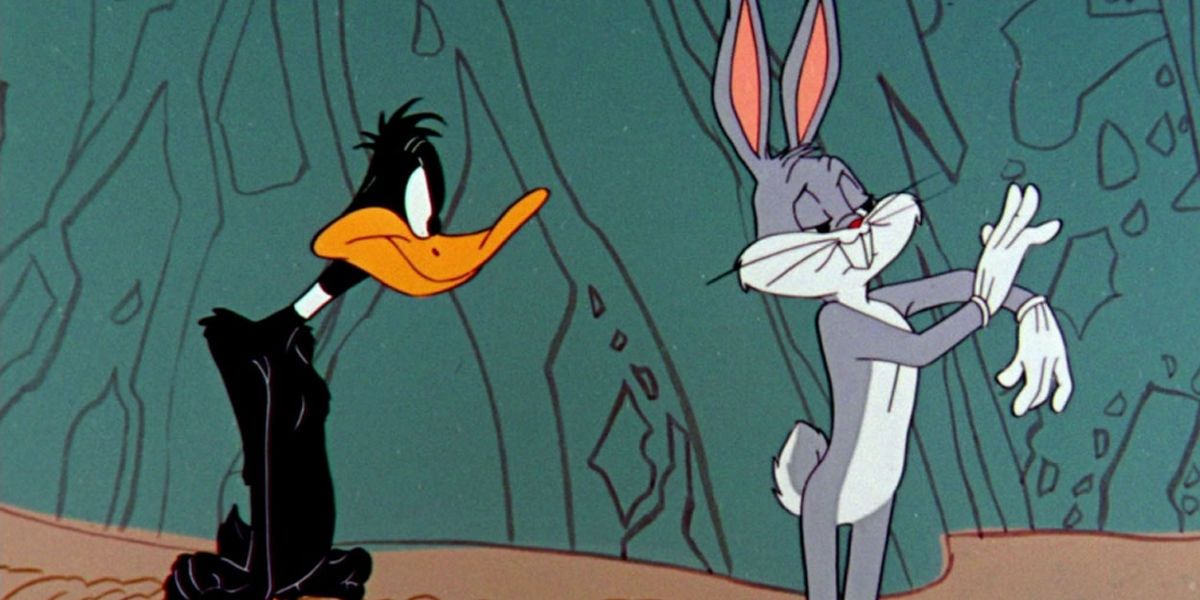 Given how important the Looney Tunes have been to the world of cartoons, it's perhaps not very surprising that they headlined their own long-running series. The Bugs Bunny Show was mostly a collection of classic Looney Tunes shorts made over the years organized into episodes.
RELATED: 10 Best Animated DC Shows and Movies on HBO Max (According to IMDb)
The show came and went over the years, spanning several decades. In the meantime, the Looney Tunes appeared in a variety of other projects, including Space Jam. But this series remained a constant way for fans to look back on some of these characters' best moments throughout their long history on television.
2

South Park (1997-Present)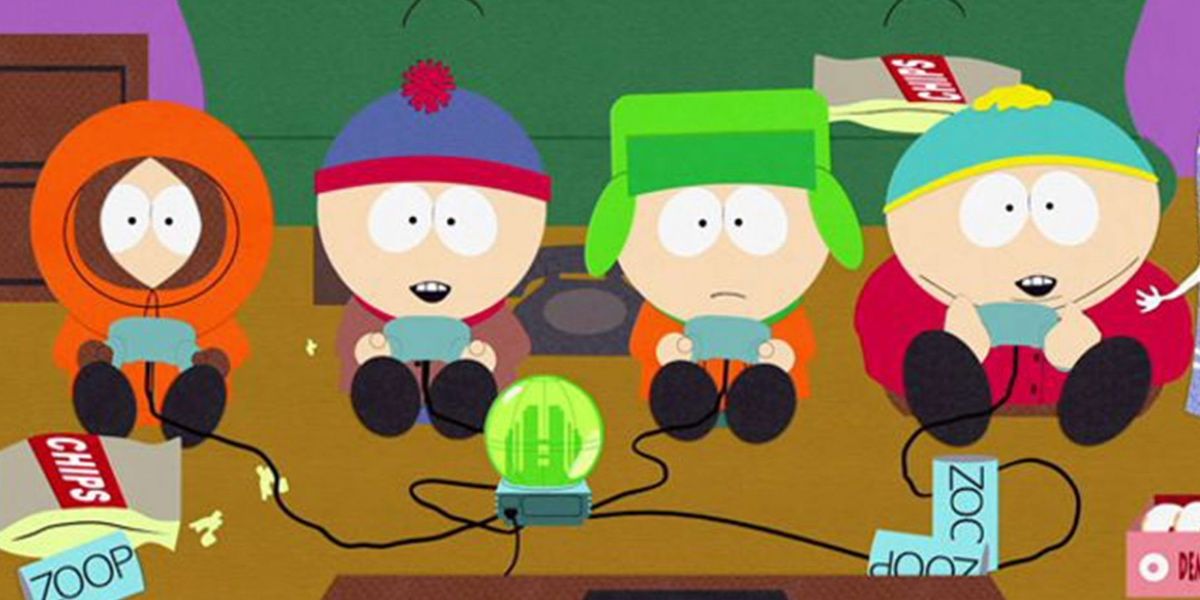 Starting out as a fun side project from Trey Parker and Matt Stone, South Park became one of the most talked-about and controversial shows on television. The series followed four young boys and the many outrageous characters who make up their hometown in Colorado as they find themselves in plenty of misadventures.
The early shows were somewhat dismissed as immature and vulgar, however, the series has grown a lot since then. It now regularly tackles the timeliest topics, usually giving some clever social and philosophical commentary while also remaining hilarious.
1

The Simpsons (1989-Present)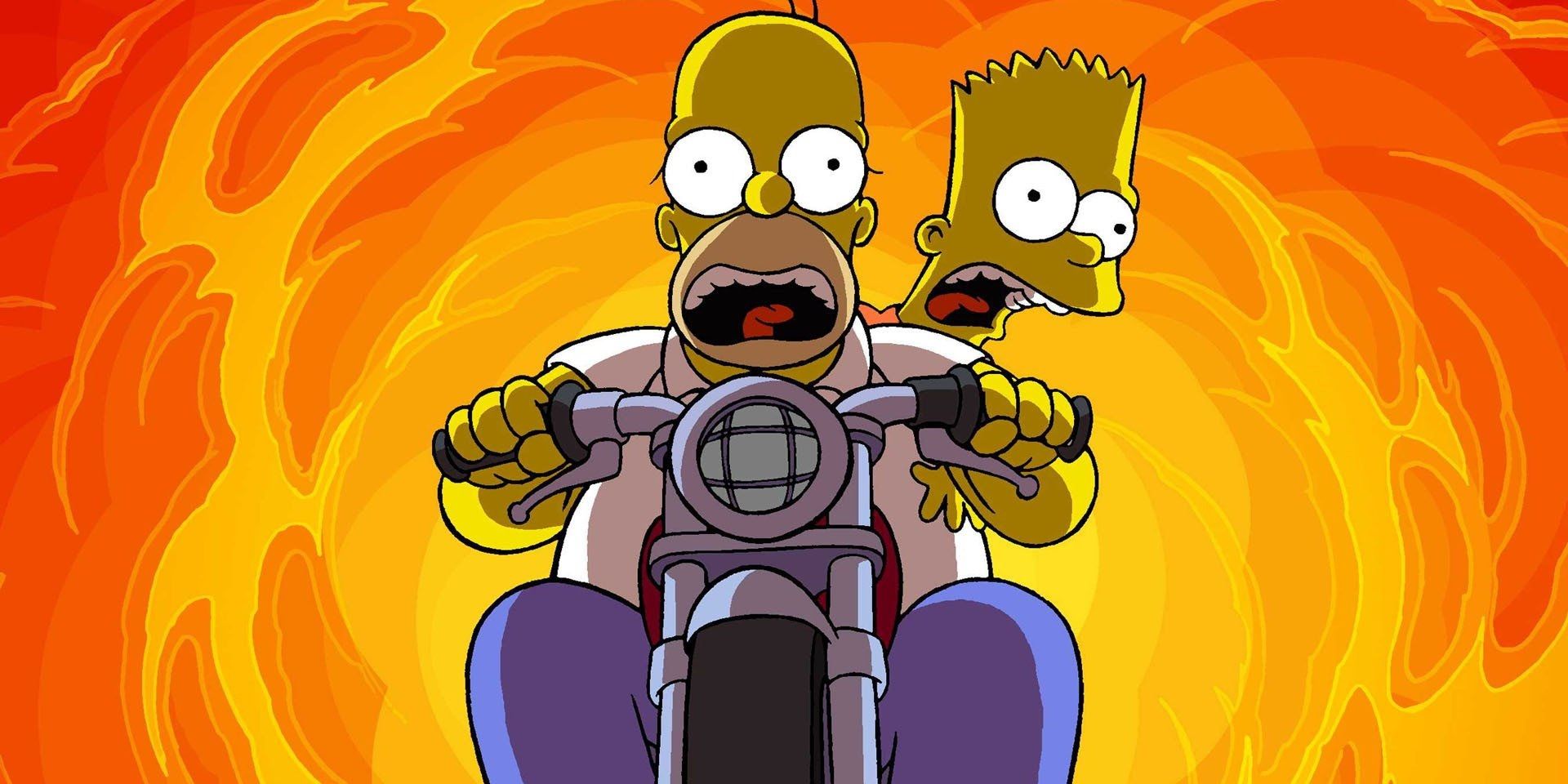 Though its reputation is not what it once was, The Simpsons cannot be ignored as one of the most important animated shows of all time. Likewise, its record-breaking run cannot be overlooked either with a whopping 32 seasons and no signs of slowing down.
Despite many fans thinking the show is well past its prime, for a significant period, it cemented itself as one of the best shows of all time. It has helped deliver endless iconic characters and classic running gags that are still referenced to this day.
NEXT: The Simpsons: 10 Underrated Moments That Aren't Talked About Enough