10 Best Coen Brothers Movies (According To Metacritic)
Joel and Ethan Coen — known to most movie fans simply as "the Coen brothers" — are a team of directors with very few equals in the wider film industry today. Some of their best work is considered by both critics and fans to be among the most famous cult movies ever made, and their prowess for engaging and unusual dialogue gives their films a distinctly authorial quality that critics so often applaud.
RELATED: Quentin Tarantino's 10 Best Movies (According To Metacritic)
But which of their movies so far are considered to be the best by critics? According to review aggregator site Metacritic, some of the Coens' finest works are major Oscar-winners with legendary status amongst film fans, while others still remain quite underrated despite the high praise they received on release. In either case, there's a Coen brothers movie for every fan.
10

Hail, Caesar! (2016) - 72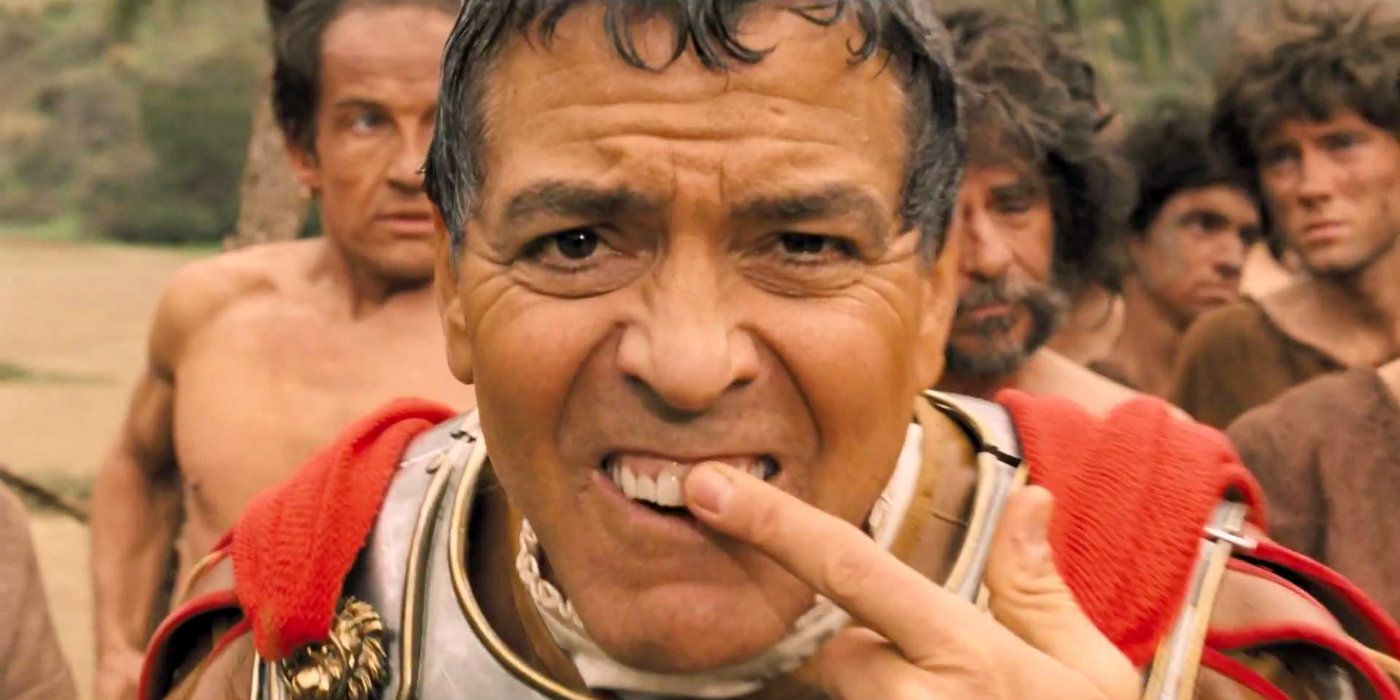 A screwball period comedy movie with metacinematic overtones, Hail, Caesar! certainly isn't a movie that's tuned to everyone's tastes despite its easygoing humor. But critics seem to agree that it's one of the Coens' greatest achievements to date, as it incorporates religious and political themes alongside classic Hollywood nostalgia.
Following the trials and tribulations of real-life studio fixer Eddie Mannix as he ponders his future in what seems to be an ailing business, the story reflected a lot of anxieties that many movie fans felt about the industry at that time. The stunning cast of co-stars is also irresistibly intoxicating, with old collaborators like George Clooney teaming up with newer faces like Alden Ehrenreich and Channing Tatum.
9

The Man Who Wasn't There (2001) - 73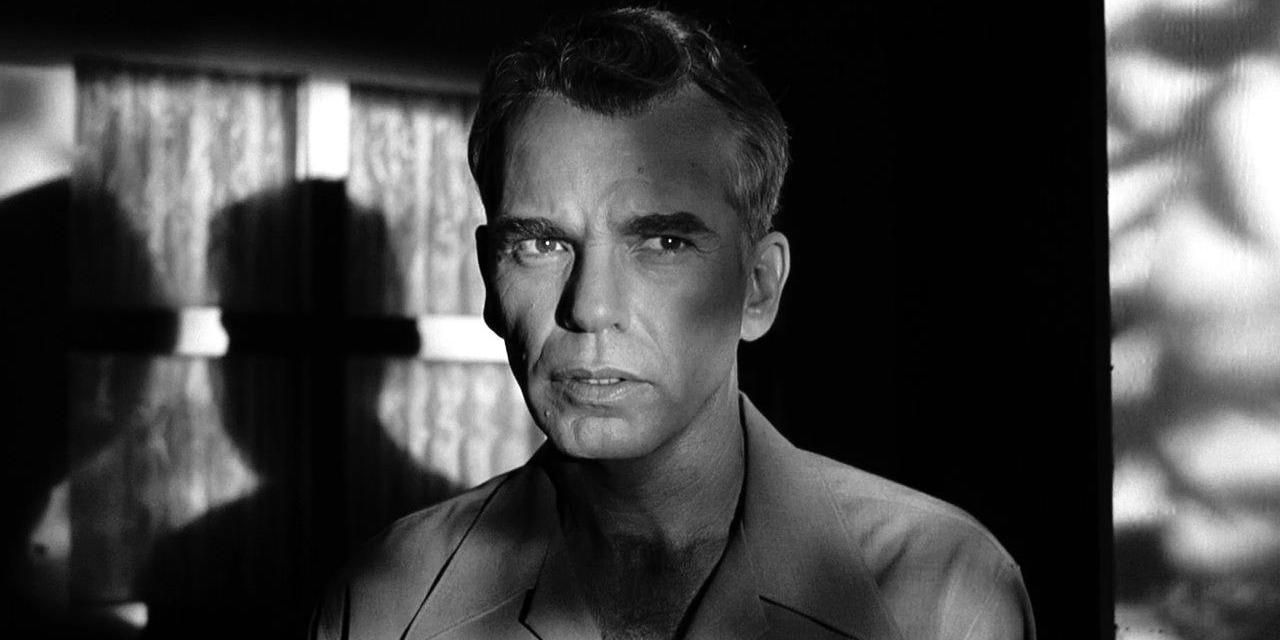 Of all the Coens' neo-noir movies, The Man Who Wasn't There sits above even their most iconic movies in the eyes of many critics. Its story of a forlorn barber — and his descent into the chaos that so often comes to criminals in the duo's stories — is undeniably unique.
Shot in black-and-white and featuring a host of great actors in supporting roles, from James Gandolfini to Scarlett Johansson, the movie really hinges on Billy Bob Thornton's lead performance. His monotoned inner monologue beautifully exemplifies the understated power of the duo's writing capabilities.
8

The Ballad of Buster Scruggs (2018) - 79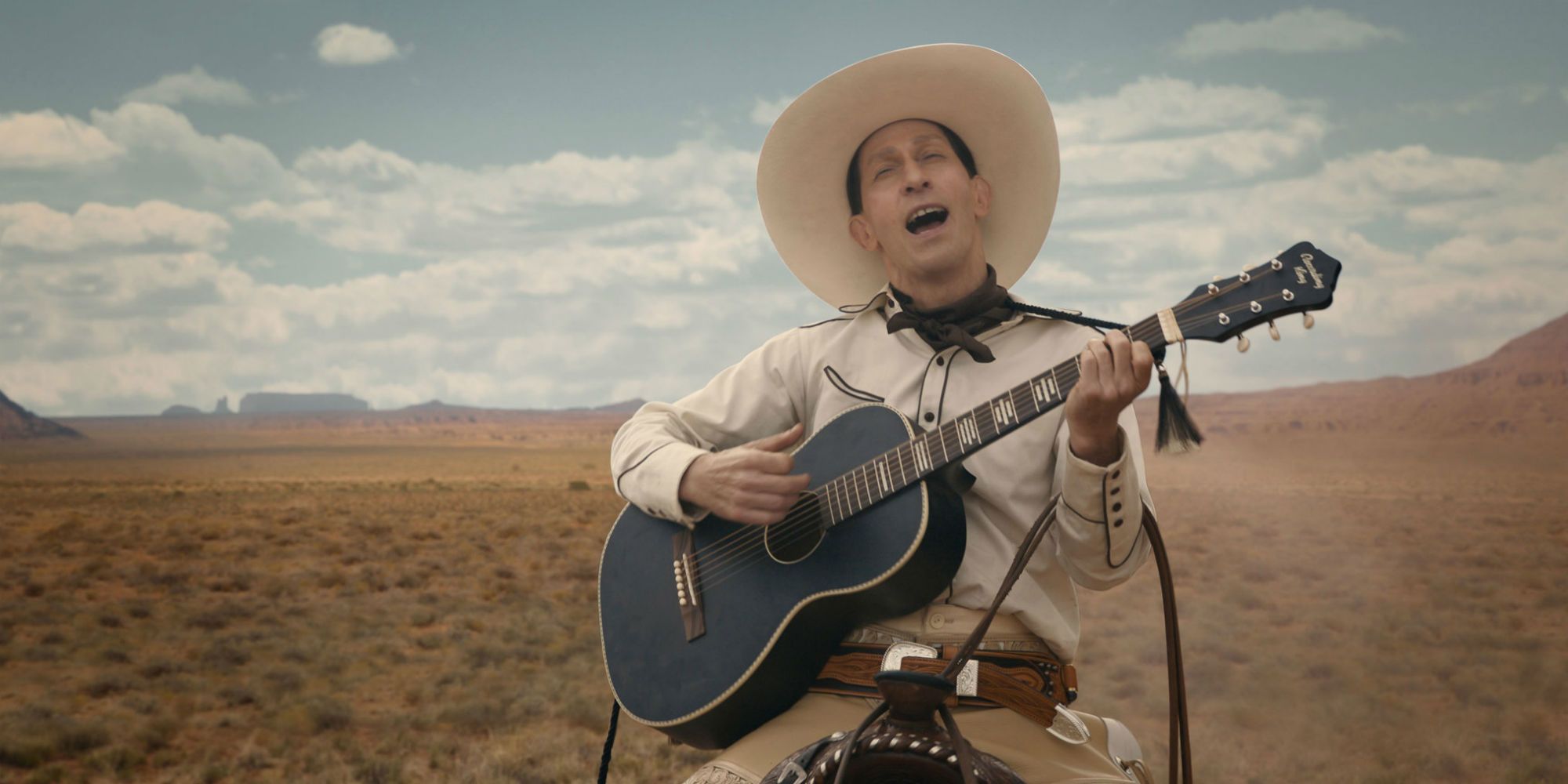 The Coen brothers debuted on Netflix with this anthology movie of vignettes from the Old West, bringing along a mightily impressive cast of actors in each individual story and the duo's distinctly dark sense of humor too.
The Ballad of Buster Scruggs combined the Coens' affections for folk music and folksy storytelling with their penchant for emotional drama and unconventional comedy. All of this helped to make it one of the most well-received Netflix movies to date, earning several Oscar nominations, including the Coens' fourth for Best Adapted Screenplay.
7

True Grit (2010) - 80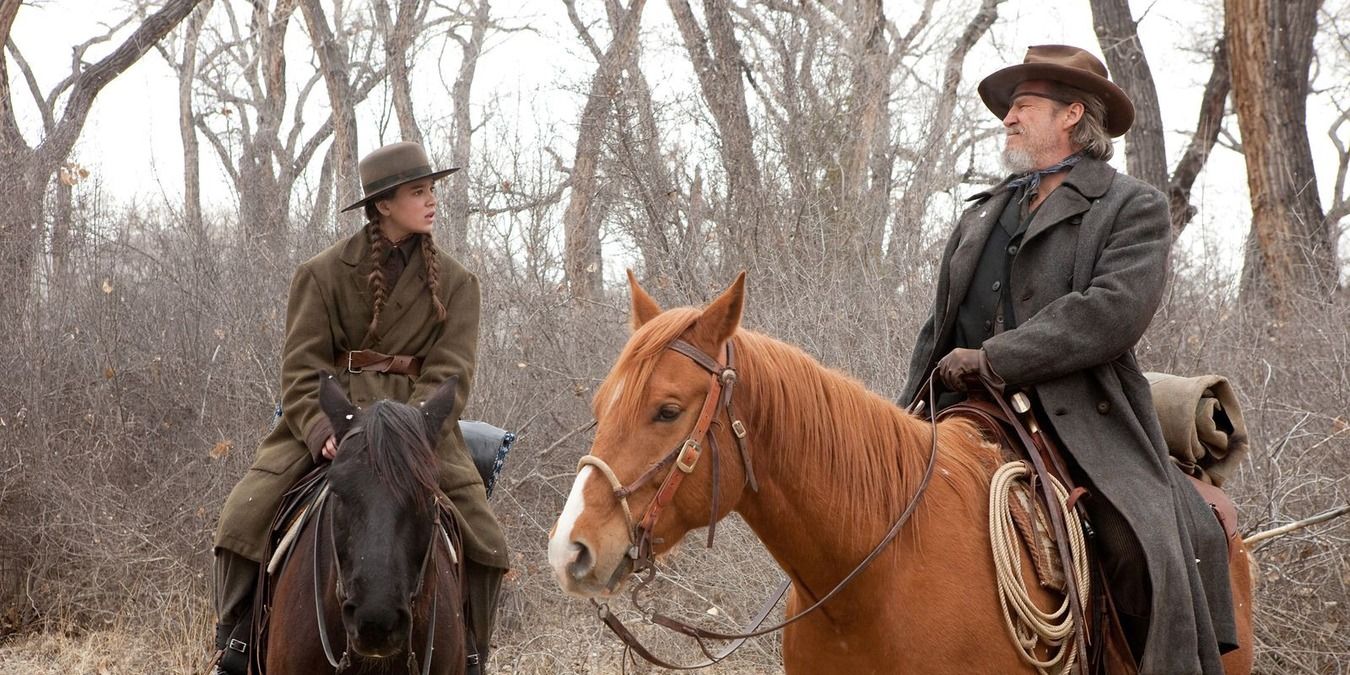 A much more straightforward Western, True Grit is the second movie adaptation of the novel of the same name from author Charles Portis. The movie reunited the Coens with fan-favorite collaborator Jeff Bridges in a role made famous originally by John Wayne, who received his only Oscar win for his performance as the grizzled lawman at the center of the story, Rooster Cogburn.
Bridges more than rose to the occasion, earning a nomination for Best Actor himself after winning the award the previous year for Crazy Heart. But it was then-newcomer Hailee Steinfeld, also nominated for her performance, who really stole the show. This was no small feat for her first feature-length movie opposite stars like Bridges, Matt Damon, and Josh Brolin.
6

Bridge of Spies (2015) - 81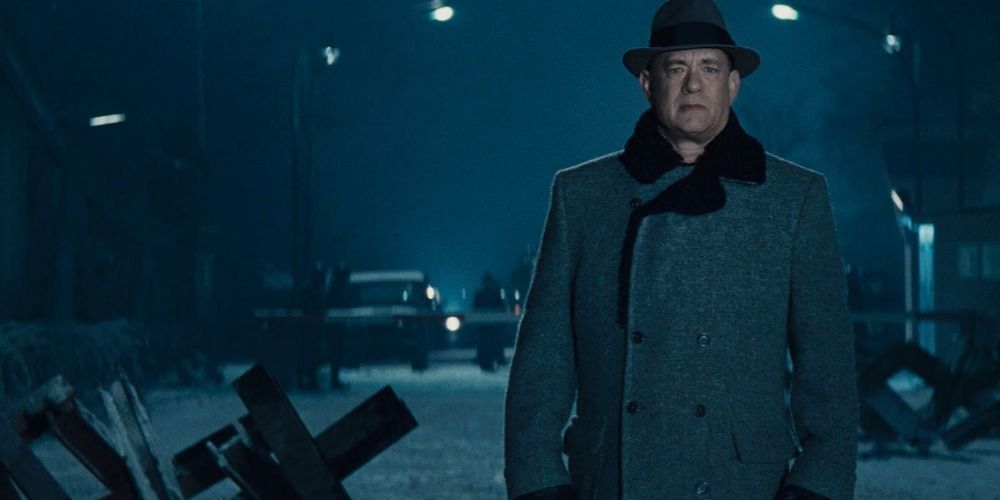 The Coen brothers certainly have many acclaimed movies to their name — but they didn't direct them all. The duo is also known for their screenwriting prowess. They teamed with renowned director Steven Spielberg for Bridge of Spies, the true story surrounding the negotiation to return American pilot Francis Gary Powers to the US after their spy plane was shot down over the Soviet Union during the height of the Cold War.
RELATED: The 10 Best Movies Directed By Steven Spielberg (According To Metacritic)
Bridge of Spies' screenplay is also credited to writer Matt Charman, whom the Coens were nominated alongside at the Oscars for Best Original Screenplay. Spielberg's style is ultimately what shines through, but the Coens' sense of humor noticeably permeates into the movie, even if it is relatively straightlaced compared to their usual fare.
5

Blood Simple (1985) - 83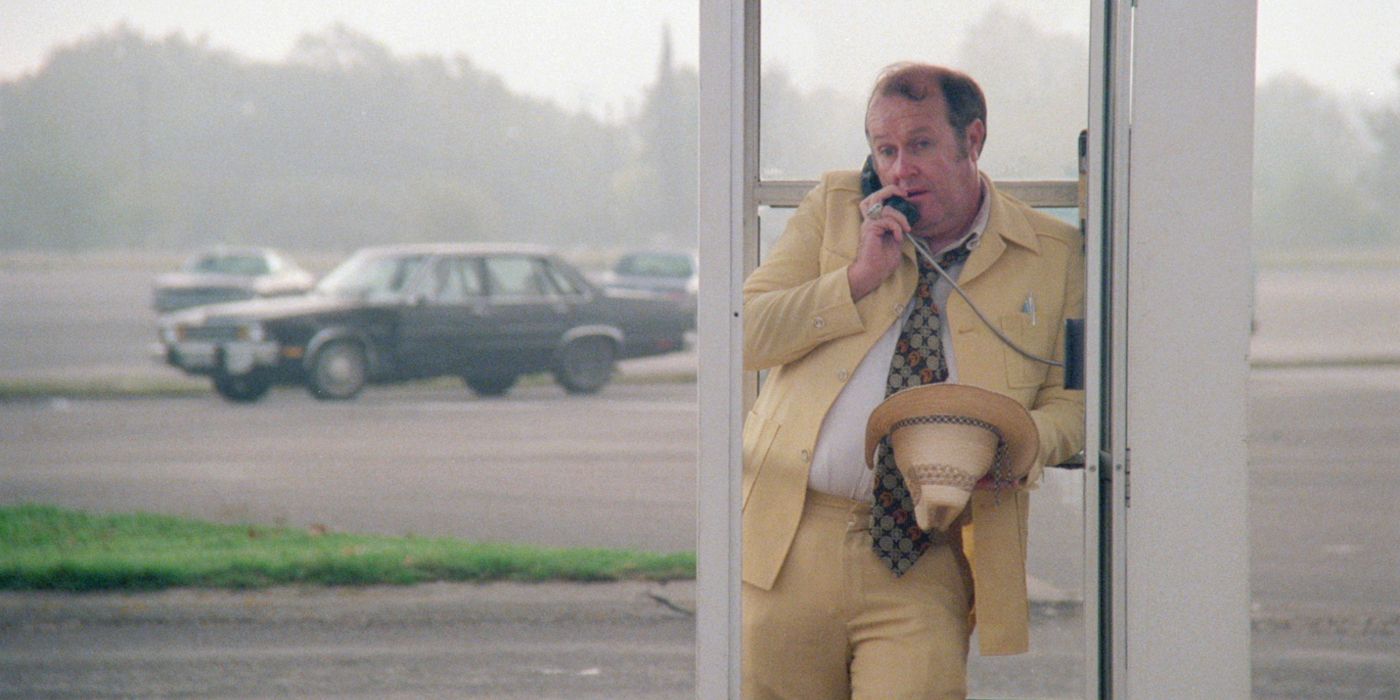 The Coens' first feature-length movie hit the ground running at a speed that few filmmakers ever achieve in their entire careers, let alone with their debut. It was also the movie that introduced audiences to lead actor Frances McDormand, who has her first credited screen role in Blood Simple.
A dark tale of greed and duplicity, the story sees a jealous husband hire a professional killer, only to get double-crossed at the beginning of a long chain of mistakes and misunderstandings from all of those involved. The movie's energetic style and atmospheric noir aesthetic instantly made it stand out, and Blood Simple rightly remains one of the Coens' most respected works in the eyes of both fans and critics.
4

A Serious Man (2009) - 84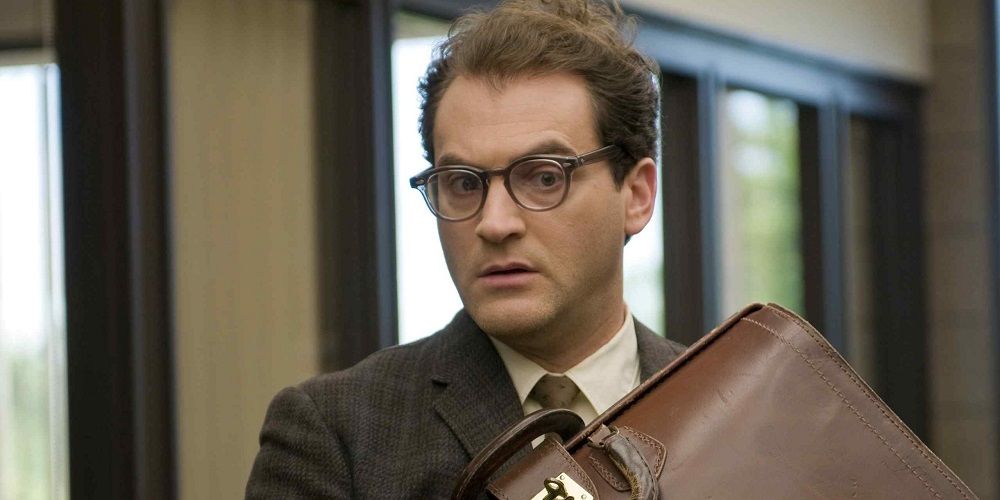 Another of the Coens' lighter-on-plot stories that ultimately left a big impression on both longtime fans of the filmmakers and critics, A Serious Man adapts the story of Job from the Old Testament and places it in 1960s Minnesota. Eschewing the big Hollywood stars that the duo's movies had become known for at that point, A Serious Man took the Coens back to basics in some respects and earned them their third nomination for Best Picture and their second for Best Original Screenplay at the Oscars.
The movie's musings on faith and guilt were certainly hallmarks of the duo's writing at that point but critics certainly found them to be refreshing. The meticulous period detail and the beautiful cinematography of frequent collaborator Roger Deakins make A Serious Man a high-class dramedy in a league of its own.
3

Fargo (1996) - 85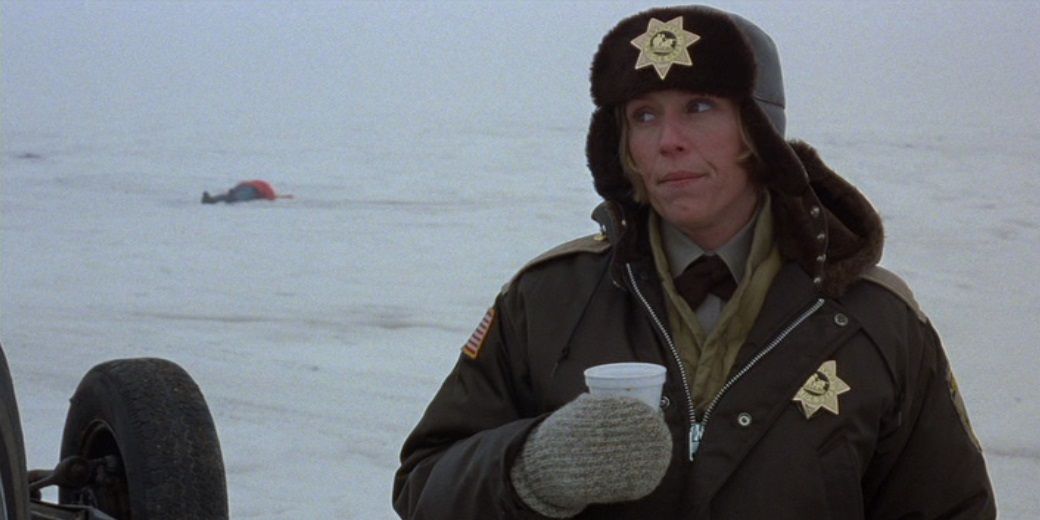 A quirky and tonally unique crime story, Fargo is a dark comedy revolving around a poorly-thought-out kidnapping and ransom attempt that's colored by both the quintessentially laidback attitudes of classic Coen brothers characters and the snowswept landscapes on Minnesota and North Dakota.
RELATED: Fargo & 9 Other Crime Movies About Ordinary People
The movie's success would take the Coens all the way to their first Oscar win for Best Original Screenplay, along with a Best Actress statuette for Frances McDormand, who made police chief Marge Gunderson a cinematic icon. The film eventually spawned a popular spinoff TV series set within the same fictional universe. Fans simply can't get enough of this odd world, and Fargo remains one of the Coens' most quotable movies, with critics being in strong agreement that it's one of the duo's finest works.
2

No Country for Old Men (2007) - 91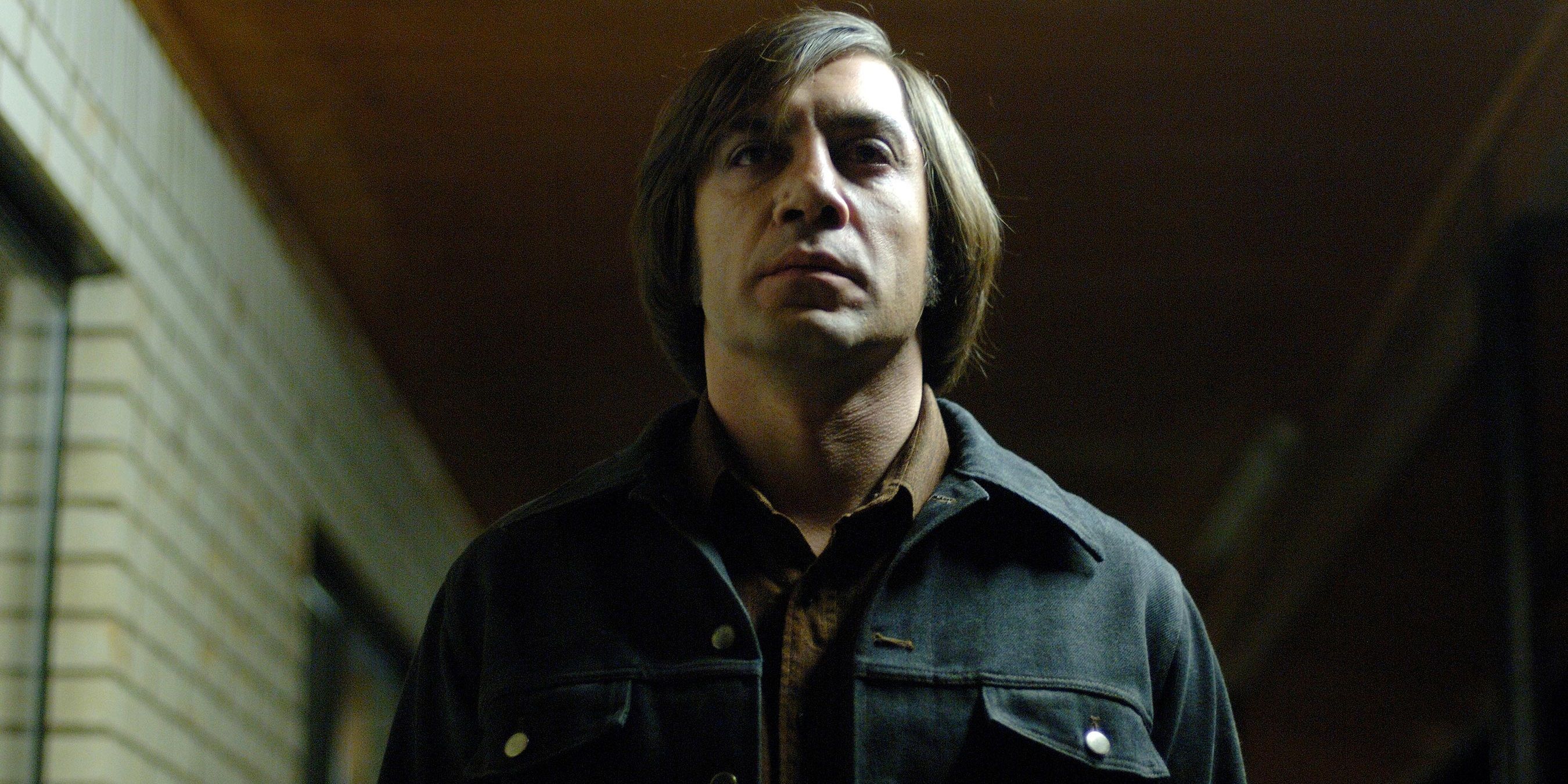 Perhaps one of the most mainstream movies of the Coens' careers — that still doesn't compromise on their idiosyncratic tone — No Country for Old Men is one of the brothers' most violent movies. It struck such a chord with audiences that it wound up being the movie that finally earned the duo their first wins for both Best Picture and Best Direction at the Oscars.
Adapted from Cormac McCarthy's novel of the same name, the bloody crime story revolves around a satchel of cash stolen by Josh Brolin's opportunistic passerby, with Javier Bardem in Oscar-winning form as the remorseless hitman sent to get it back. The movie reinvigorated interest in contemporary Westerns, with critics giving it its rightful recognition.
1

Inside Llewyn Davis (2013) - 93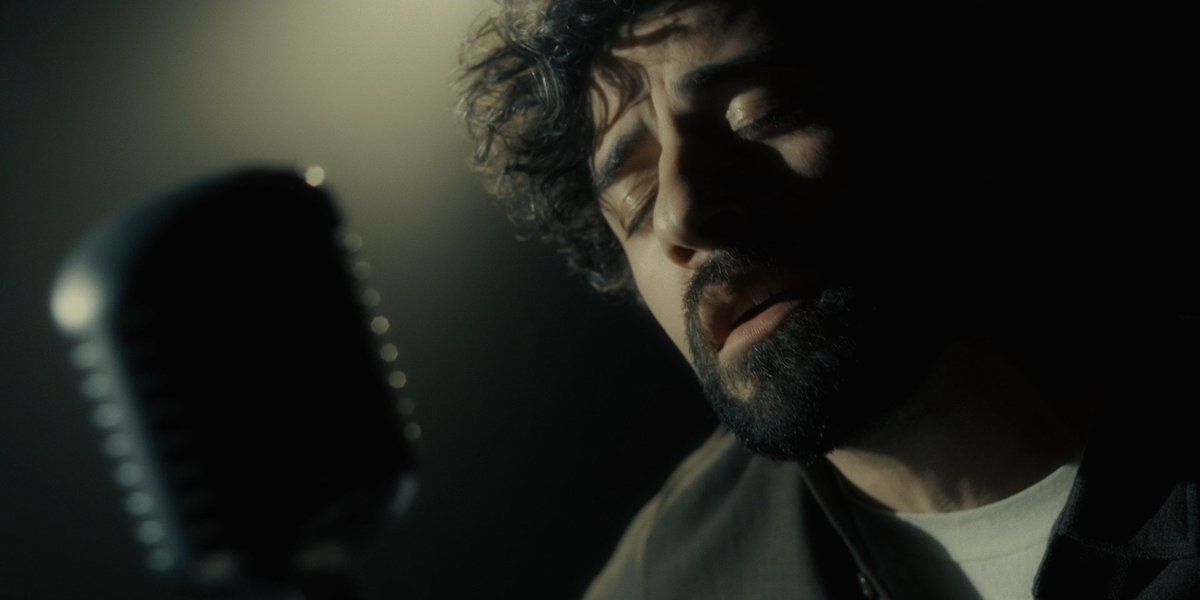 Focused on the burgeoning American folk music in the early 1960s, Inside Llewyn Davis follows the titular singer through a series of typically Coen-ish trials and tribulations that test their dedication to their art. With stunning performances from the entire ensemble and memorable music to help ease the relatable creative struggles of the main characters, it's no wonder why critics ranked the film so highly.
On the surface, Inside Llewyn Davis is one of the Coens' least provocative tales, with relatively little to no violence at all and even lower stakes than some of their most beloved out-and-out comedies like The Big Lebowski. Yet the movie leaves a huge emotional impact thanks to heartrending musical performances and Bruno Delbonnel's Oscar-nominated cinematography, allowing the audience to soak in every ounce of style from the time period.
NEXT: The 10 Best Movies Directed By Ridley Scott (According To Metacritic)