10 Great Movies About Undercover Agents, Ranked (According To Rotten Tomatoes)
The story of the undercover agent has long been a popular one. Providing some of the rawest and most honest looks into the criminal underworld, movies about going undercover in a criminal organization are often filled with complicated characters and dripping with tension. The danger and intrigue of entering the belly of the beast can take many forms, whether it's real-life stories of cops that got in a little too deep or an action-packed thriller about surfing bank robbers.
RELATED: Fast & Furious: Every Death In The Series Ranked From Least To Most Tragic
From a filmmaking perspective, these movies can be difficult to pull off. Humanize the "bad guys," too much and they risk glorifying the violence and crime they commit. On the other hand, making the antagonist too one-dimensional results in a main character with no moral quandary to toil with. Acting is important in these movies too, as the character in the lead role is generally asked to play a character that is also playing a character. It's quite the tightrope, but many have managed to pull it off.
10

The Fast And The Furious (53)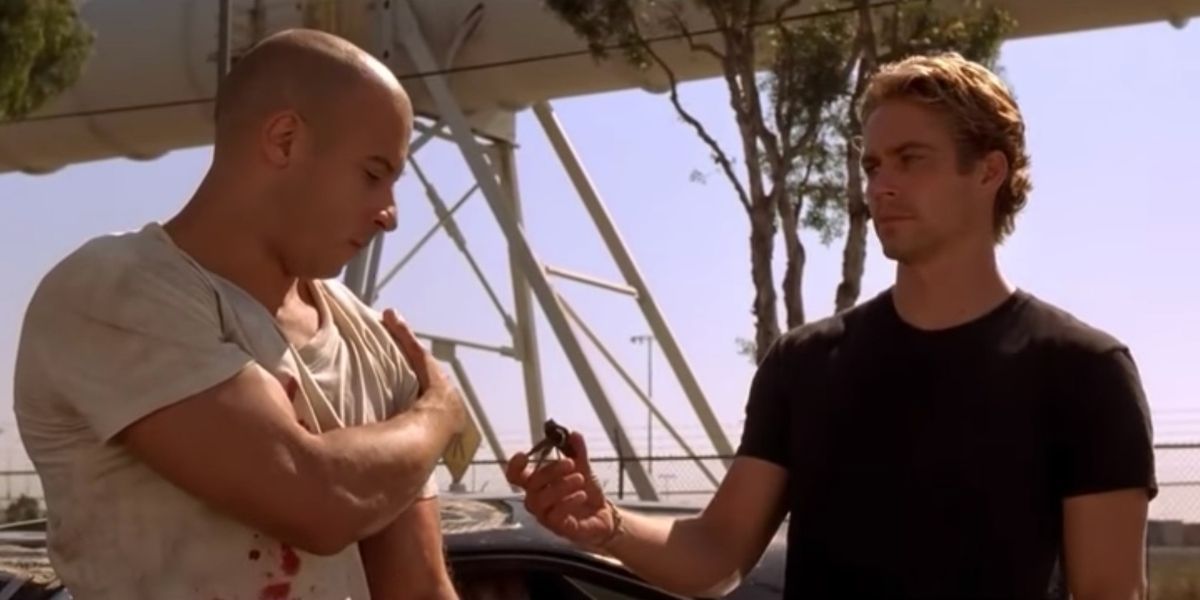 Despite a relatively low tomato score, the critics could do nothing to stop the Vin Diesel-led vehicular action ensemble from becoming a worldwide phenomenon. Spawning 10 sequels (and counting!) The first film in this massive multi-billion dollar franchise is still considered a classic amongst gearheads and action movie fans alike.
With the undercover aspect of the film being led by the late Paul Walker, the movie delivers on every promise. Fast cars, daring stunts, and on-screen chemistry that's hard to match when it comes to action films.
9

Point Break (70)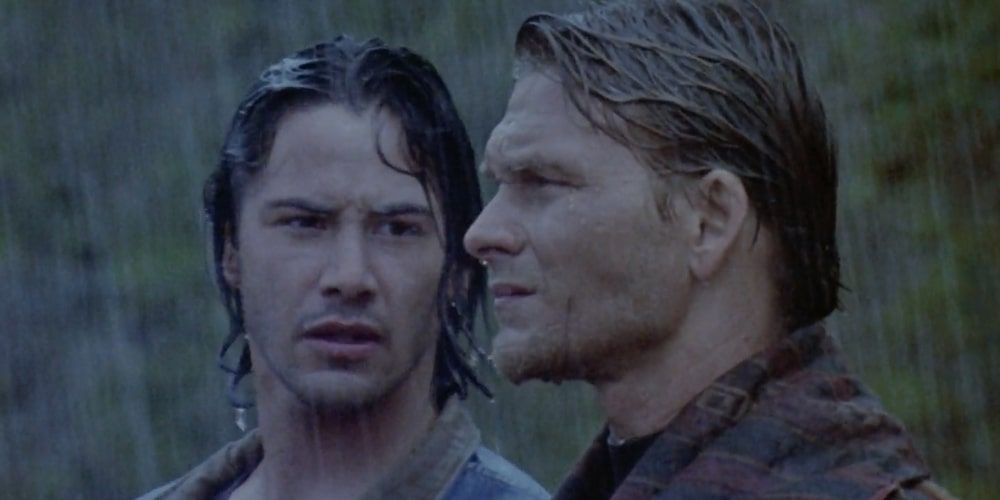 Helping to fully launch the career of Keanu Reeves as an international action star, Point Break remains a cult classic as far as action movies go. Despite having a premise that is admittedly a little silly, the movie fully captures the craziness that would come with adrenaline junkie bank robbers.
However, the movie is far more than just explosions and catching massive waves, as Keanu Reeves puts in one of the best performances of his career as an undercover FBI agent that begins to question who the real villain is after he develops a complicated relationship with the group's leader.
8

Rush (71)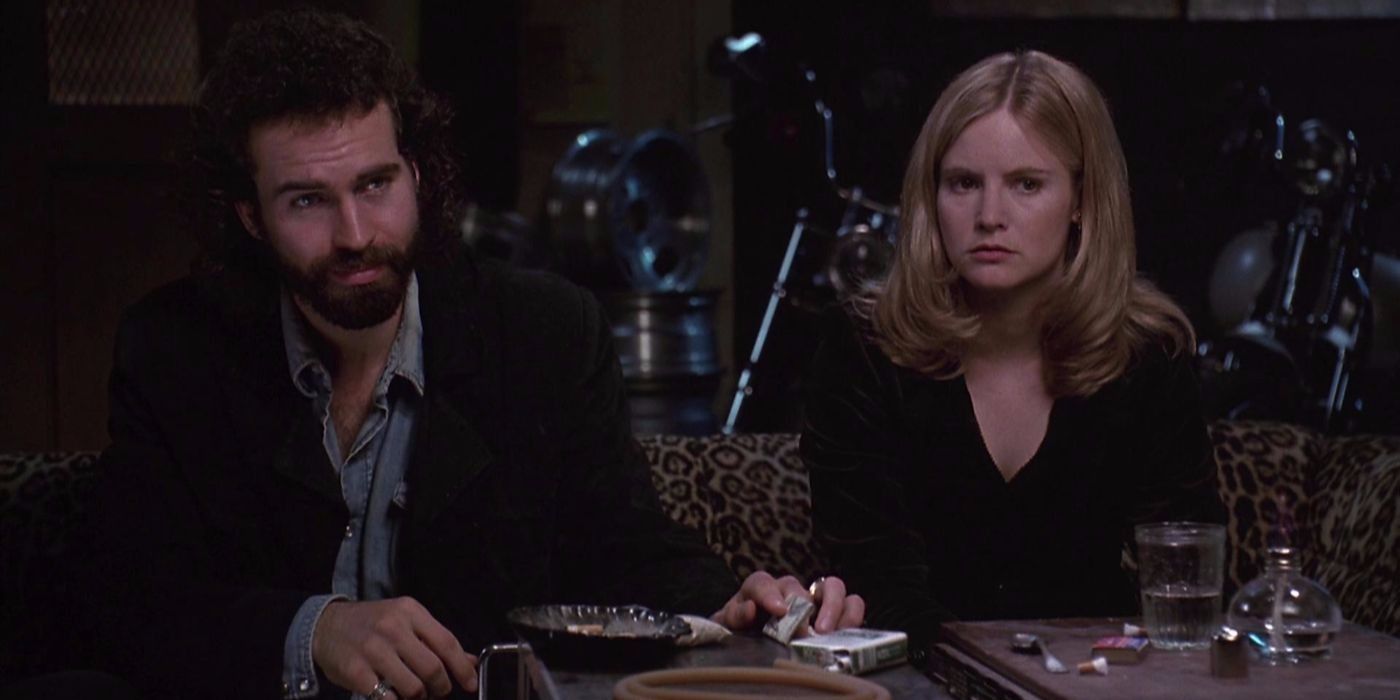 A harrowing story of addiction, Rush follows two undercover narcotics officers who spiral down into the world of drug addiction. As the characters try to justify their habit as a necessary evil in order to simply sell their lie and stay alive, lines are quickly crossed as the two hit the point of no return.
RELATED: 10 Classic Police Movies That Could Never Be Made Today
Focusing more on the psychology of undercover officers, the movie takes a slightly different approach than most undercover movies that end up being high-octane thrillers. However, the reality that the movie portrays is just as exciting as any shoot 'em up.
7

21 Jump Street (85)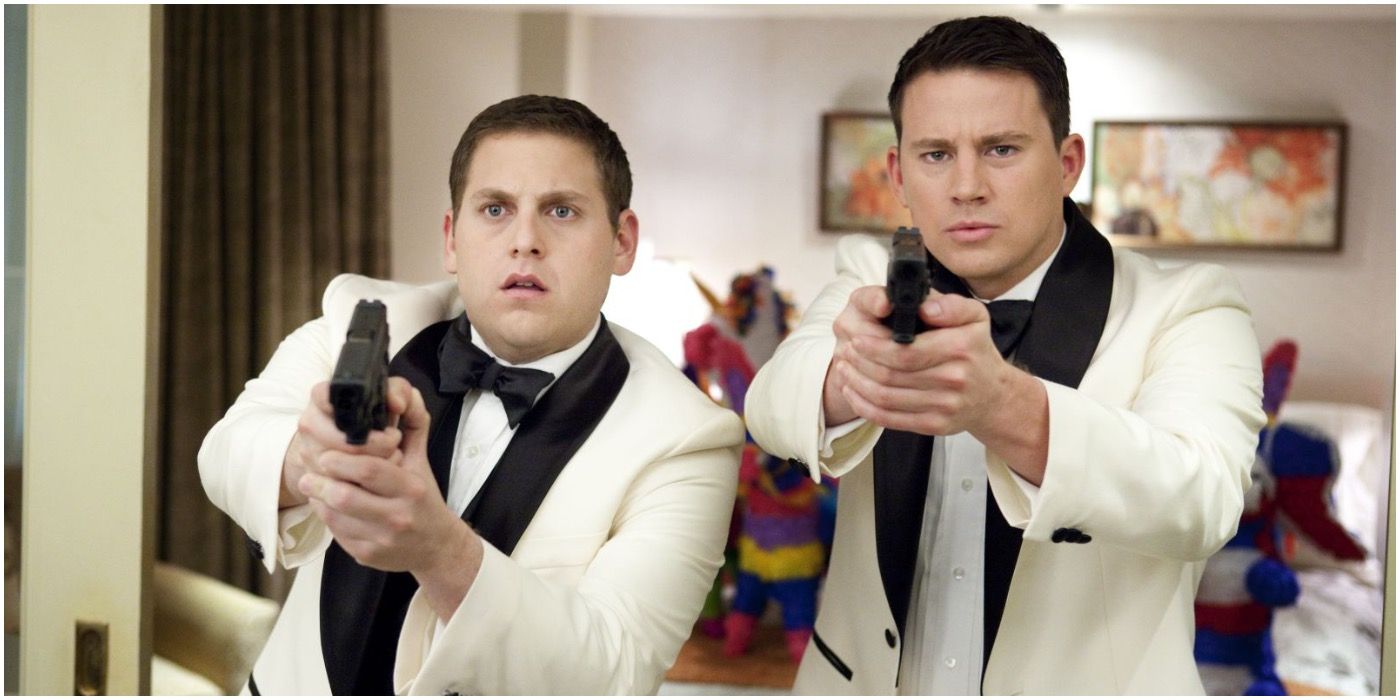 A comedy that has achieved far more than most expected it to, 21 Jump Street is still referenced constantly in pop culture. Filled with tons of hilarious situations, iconic one-liners, and unparalleled chemistry between co-stars Channing Tatum and Jonah Hill, the movie is a comedic masterpiece.
RELATED: 5 Reasons Why 22 Jump Street Is The Better Film (& 5 Why It's 21 Jump Street)
Based on the television show of the same name the movie follows two young police officers who are tasked with going undercover in a high school to uncover the supplier behind a new dangerous drug that's going around. Besides the movie's co-stars, there's tons of comedic star power with Dave Franco, Brie Larson, and Ice Cube all in supporting roles.
6

Donnie Brasco (88)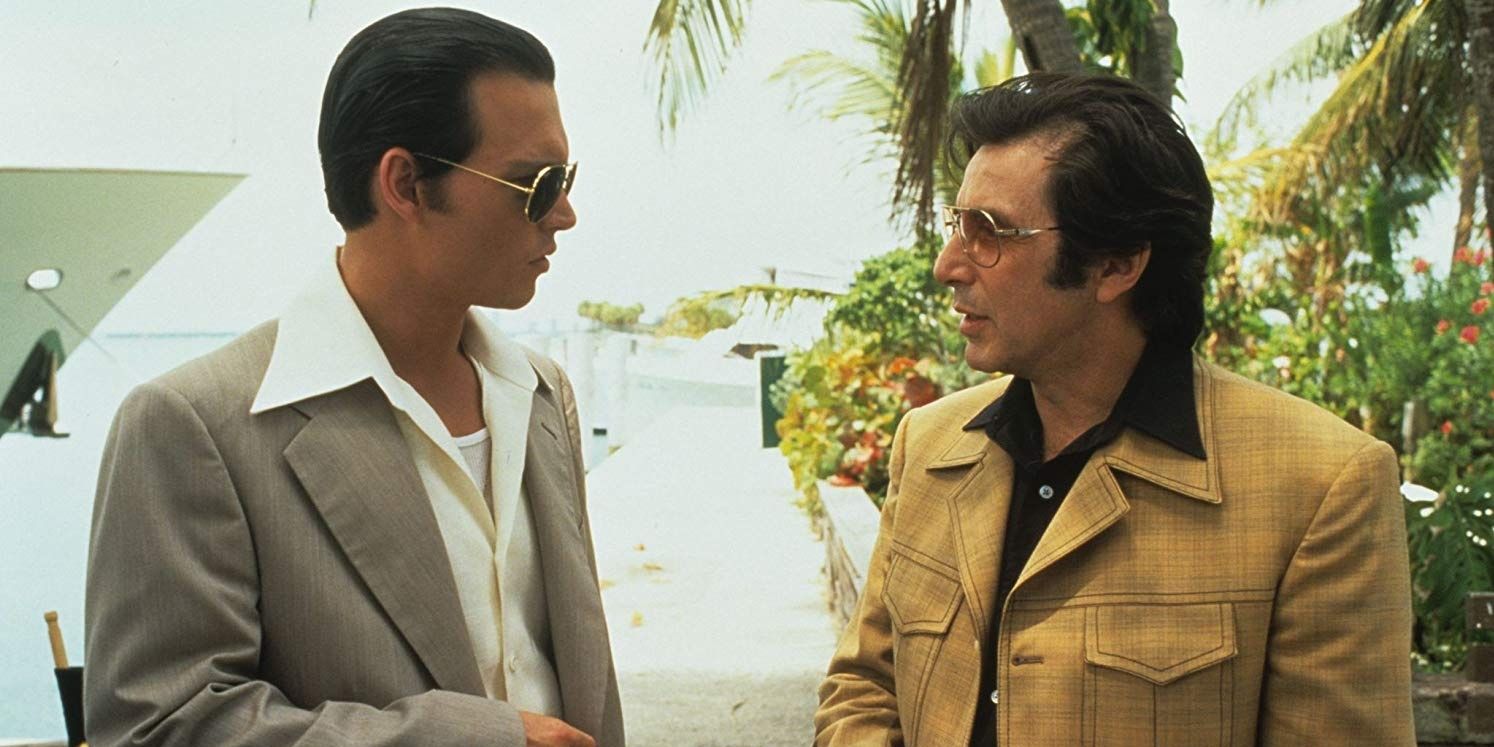 Starring Johnny Depp and Al Pacino, Donnie Brasco follows the true story of an undercover FBI agent tasked with infiltrating an organized crime family. The movie is filled with tough moral questions as Depp's character is forced to cross the line between law officer and criminal.
As his life crumbles around him, he must balance his own home life, while working to infiltrate the crime group that could lead him to his death. Some of the best moments in the movie are the play between Depp and Al Pacino, an aging hitman who Depp befriends, despite knowing that he is leading him to certain death.
5

Eastern Promises (89)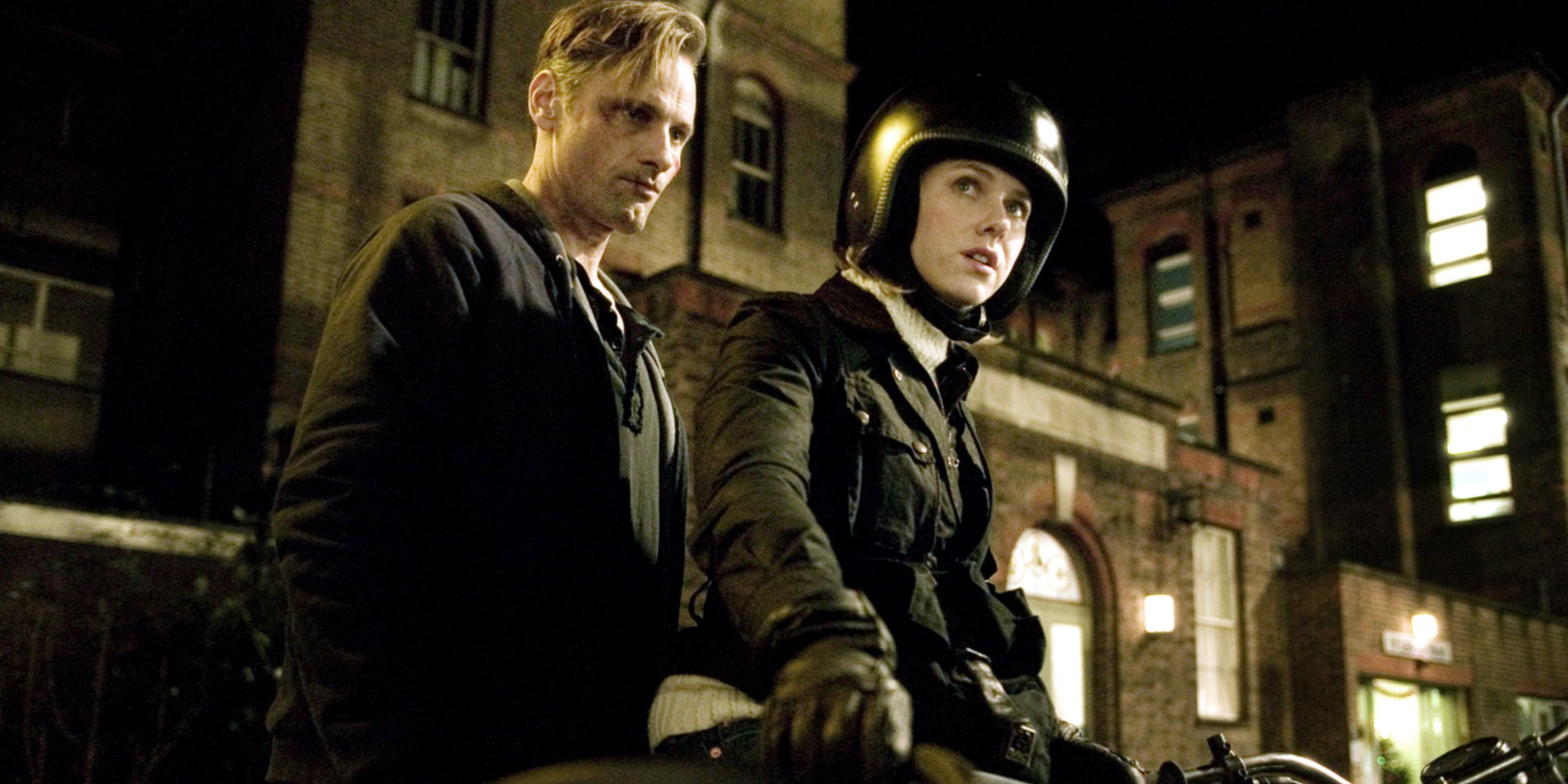 Perhaps the grittiest undercover story to hit the big screen, Eastern Promises stars Viggo Mortensen as an undercover agent in the Russian mafia.
Although the movie features plenty of violence, namely a brutal scene involving linoleum knives, it really feels more like a psychological drama, as the audience is constantly presented with the soul-crushing reality of the harm caused by organized crime, specifically when it comes to sex trafficking. The film is brutal, and at times difficult to watch, but Mortensen's performance makes it hard for viewers to look away.
4

The Departed (90)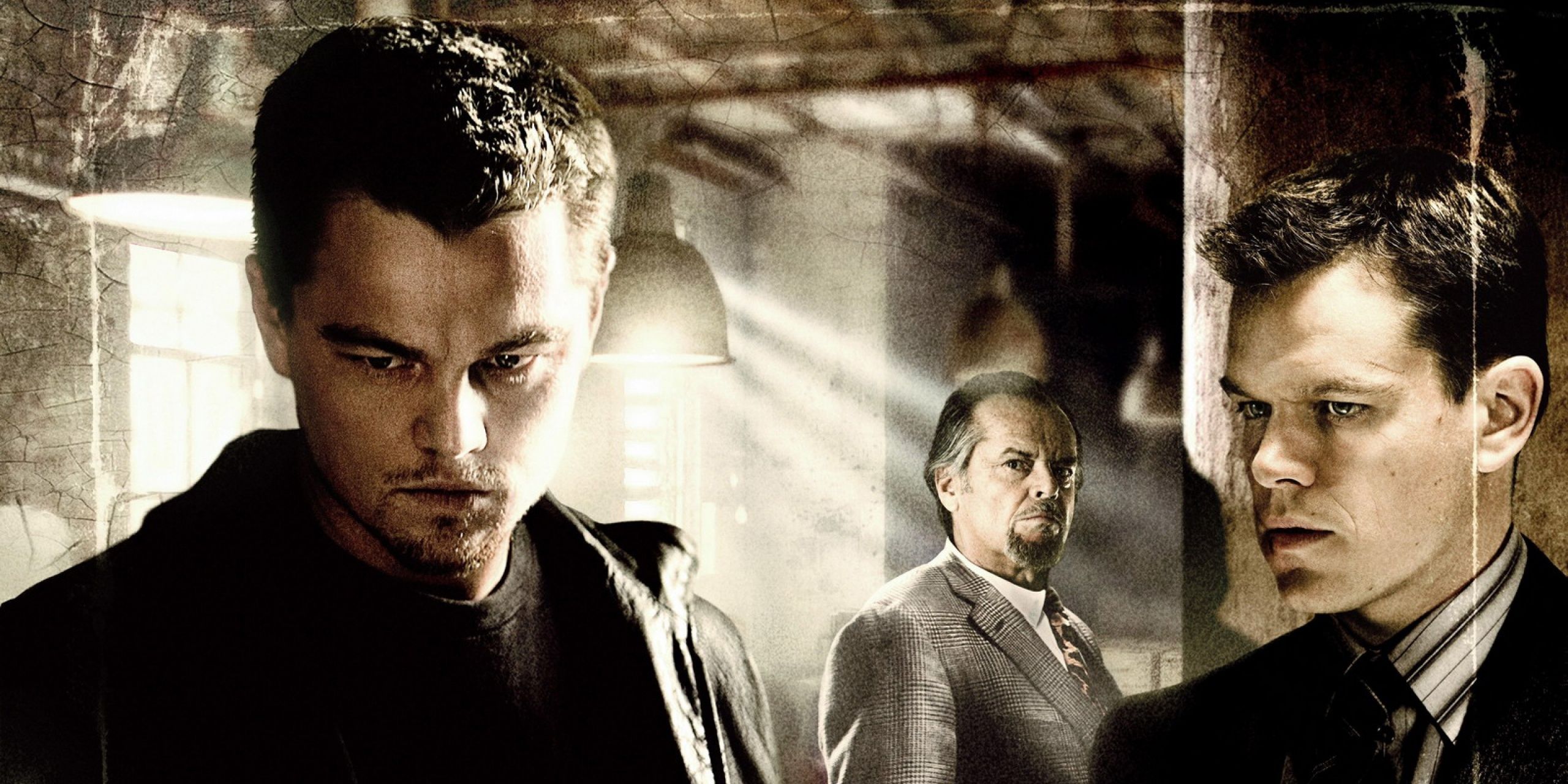 One of the most impressive movie casts ever assembled, Martin Scorsese's undercover crime thriller is a titan of the crime genre. Starring Matt Damon, Leonardo Dicaprio, and Jack Nicholson, the acting performances in The Departed are a thing to behold. The film follows Matt Damon as he rises through the ranks of the Boston PD while working undercover for an organized crime family headed by Jack Nicholson.
Meanwhile, Dicaprio's character is rising through the ranks in the same crime family while working undercover for the Boston PD. With tons of twists and turns and tension that will have viewers sweating, The Departed is an absolute delight for fans of the crime genre.
3

American Hustle (92)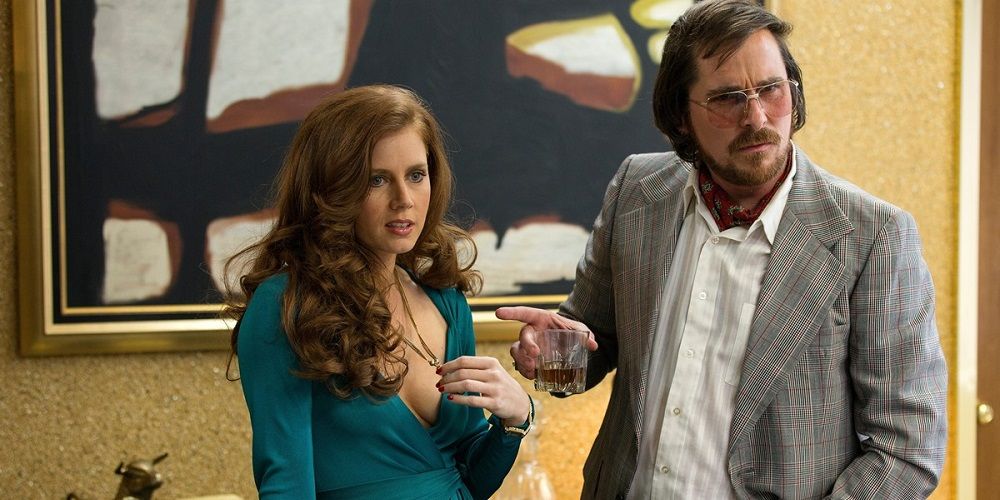 Another crime story with an all-star cast, American Hustle follows the insane true story of two con artists who are forced to go undercover to take down corrupt politicians, particularly the mayor of Camden New Jersey. Starring Amy Adams, Christian Bale, Bradley Cooper, and Jenifer Lawrence the film is gripping and filled with hilarious moments.
Just as much of a comedy as it is a crime story, the movie does a great job of focusing on the turmoil within each character as they try desperately to hold everything together under immense pressure, and relationships that are hanging by a thread.
2

Reservoir Dogs (92)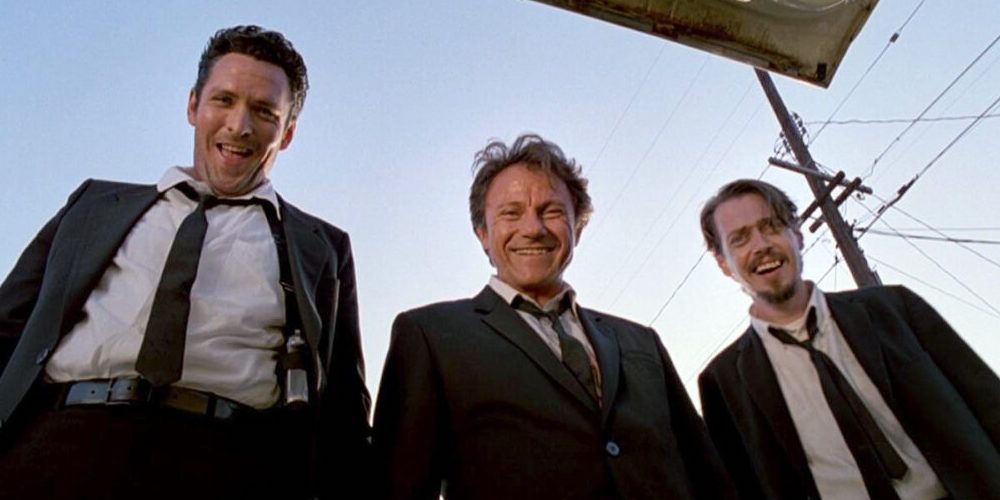 With a career as acclaimed as his, it's incredible to think that Reservoir Dogs is still considered by many to be Quentin Tarantino's best film. With a shockingly limited budget, Reservoir Dogs is often considered the greatest independent film ever made. Following a group of thieves planning a jewelry store heist, when the heist goes wrong the remaining thieves scramble to figure out who set them up and if there is a snitch in the group.
Related: Uncut Gems & 9 Other Tense Crime Thrillers
With incredible performances from Harvey Keitel, Tim Roth, and Steve Buscemi, the movie is just one iconic scene after another and has possibly the greatest ending to a crime movie ever.
1

BlackKklansman (96)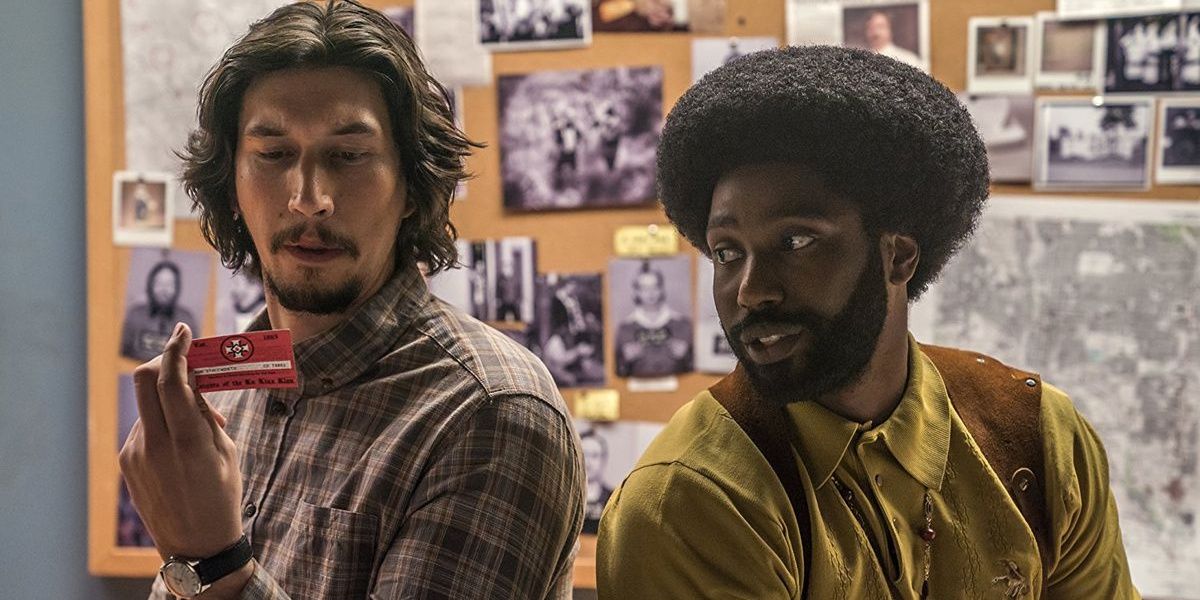 Based on the incredible true story of an African-American police officer that infiltrated the Klu Klux Klan, Blackkklansman is the highest-rated movie on the list for good reason. Produced by Spike Lee, the movie stars John David Washington and Adam Driver as the two cops that infiltrate the klan.
Rich with social commentary and a fascinating plot, the movie will have viewers laughing hysterically one moment and holding their breath the next. Blackkklansman just might be the best movie in Spike Lee's impressive career.
NEXT: Samuel L. Jackson's 5 Best Collaborations With Spike Lee (& 5 With Quentin Tarantino)