6 Reasons Why Dark Souls Deserves The Netflix Castlevania Treatment
Video game adaptations may have finally found their way into greater mainstream media success--animation. They've largely held the reputation of being absolute messes, namely in the theatrical space, but Netflix in particular seems to have found a formula to make them worthwhile in the form of animated TV series. Netflix's Castlevania has ushered in this potential golden era of gaming adaptations, having been critically praised throughout and with a sequel series on the way.
RELATED: 10 Best Anime Like Dark Souls
As long as gaming's on the table, FromSoftware's acclaimed Dark Souls franchise could be ripe for the picking. Its medieval dark-fantasy setting, layered world, and artistic designs all make it a worthy contender for an animated show in Netflix's ever-expanding catalog.
6

Powerhouse Animation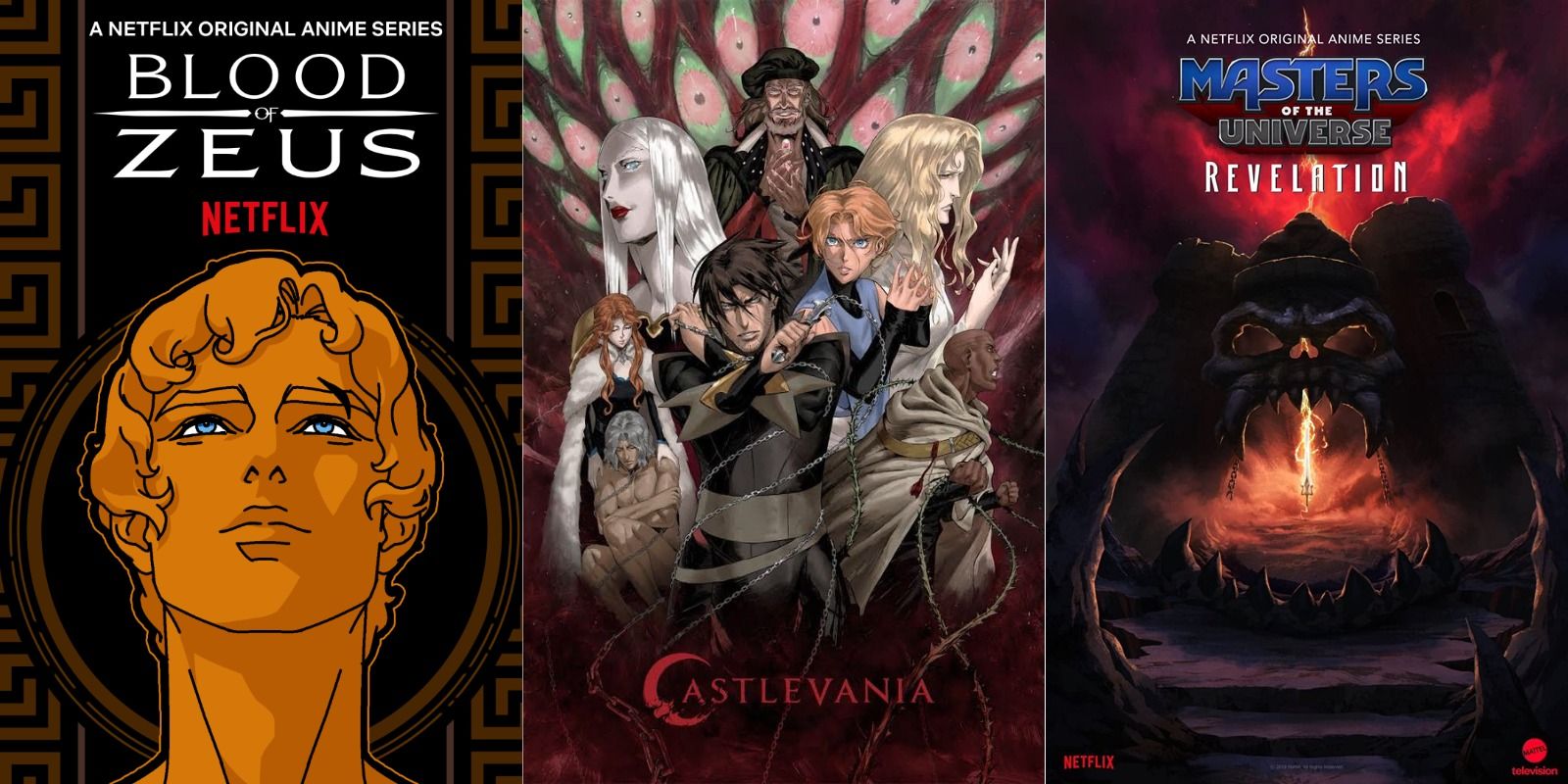 Speaking of Castlevania, the talented studio behind them in Powerhouse Animation would make a great candidate to pick up a Dark Souls animated series. They've proved on their run of Konami's beloved IP that they have the technical and artistic chops to create beautiful visuals with slick animation. Powerhouse will surely be in-demand for some time, as they've already taken on Blood of Zeus and the highly anticipated Masters of the Universe: Revelation series later this summer, so perhaps something like this would be possible if the studio expands their team.
If not, western animation studios for projects like this will likely become more sought after in general, meaning other great teams could be discovered. But, as long as the will and manpower are there, Powerhouse is a great option now that they're close with Netflix.
5

Netflix's Gaming Boom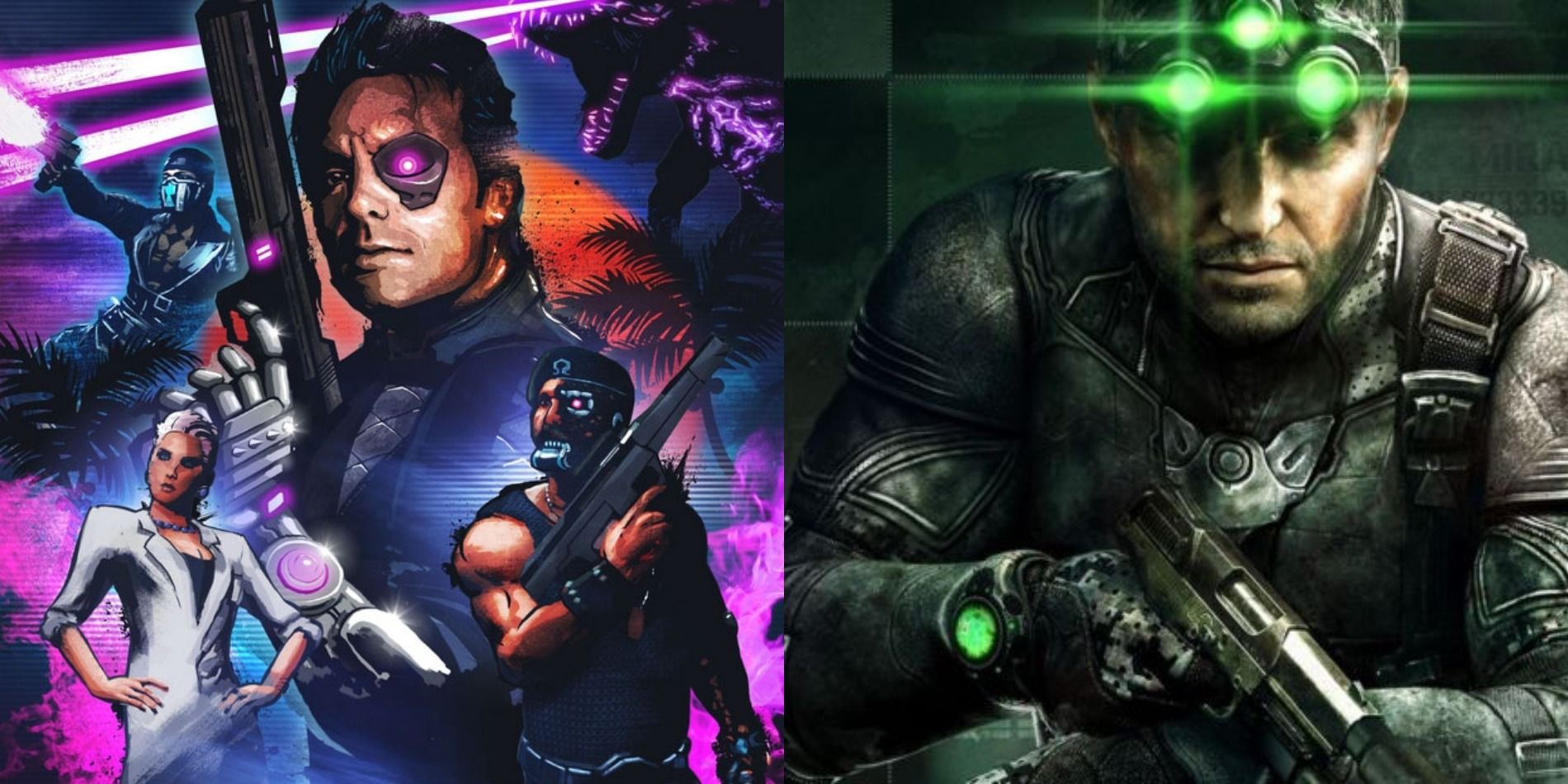 Netflix is seemingly looking to usher in a boom of video game adaptations based on the slate they've got packed. Netflix had their first Geeked Week digital presentations, talking about all things geek culture coming to the platform, and the final day was reserved specifically for game adaptations. Along with the Castlevania sequel series with Richter Belmont, a slew of Ubisoft IPs (Far Cry, Splinter Cell, Assassin's Creed) are getting animated shows and Resident Evil: Infinite Darkness is close to premiere.
The Witcher is also getting an animated movie spinoff called Nightmare of the Wolf. If anything, now's a good a time as any to strike while the iron is hot and get Bandai Namco and FromSoftware to lend them the vast, dark-fantasy behemoth franchise that is Dark Souls. The successes of Castlevania and The Witcher show that the dark-fantasy genre is alive and well on Netflix.
4

Tons Of Lore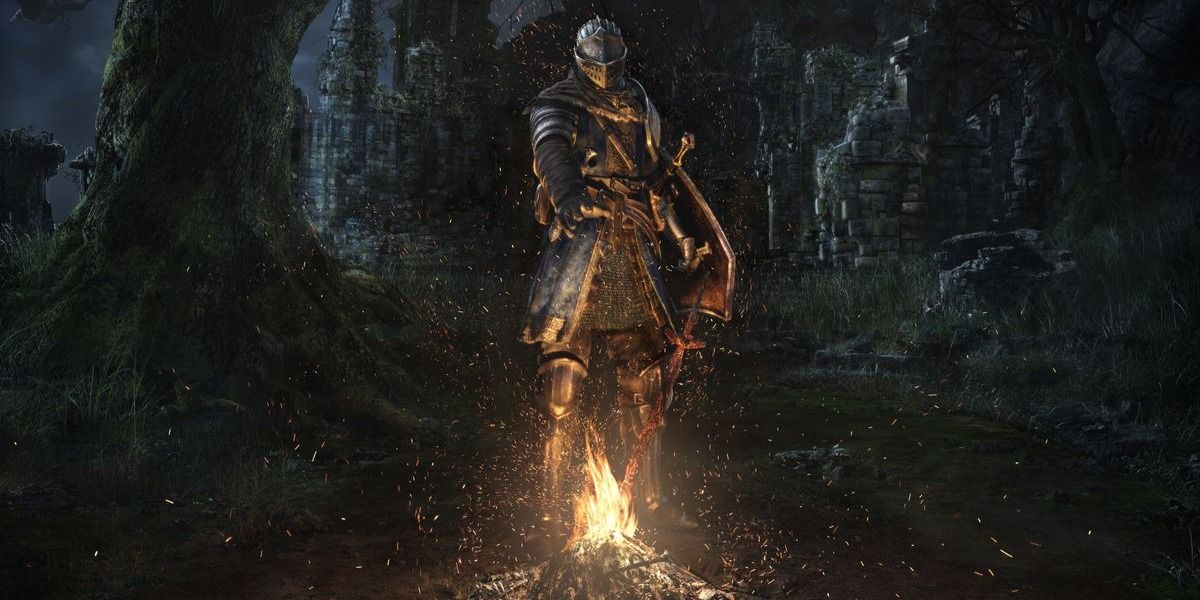 FromSoftware definitely takes a unique approach to story and lore for their Dark Souls games as well as Demon's Souls and Bloodborne. A lot of the story in the Souls games has essentially already happened, with the player character trying to piece things back together from the ashes. The story in the moment is subtly, and the lore is picked up from environmental cues and and texts from key items. While Dark Souls doesn't actively show players the story or lore, it culminates in a massive and deeply-layered world with plenty to pull from.
RELATED: 10 Reasons Berserk Deserves The Netflix Castlevania Treatment
A show could even hypothetically start before the events of the game during the Age of the Ancients when Gwyn, Nito, the Witch, and the Furtive Pygmy overthrew the dragons and ushered in the Age of Fire in a similar fashion to season one of Castlevania. From there, there's great potential and plenty of lore to flesh out and adapt the trilogy of games. It would be interesting to see whether an animated show would choose the rekindling of the First Flame or letting in the Age of Dark as the ending before moving on to Dark Souls II.
3

Action & Character/Monster Designs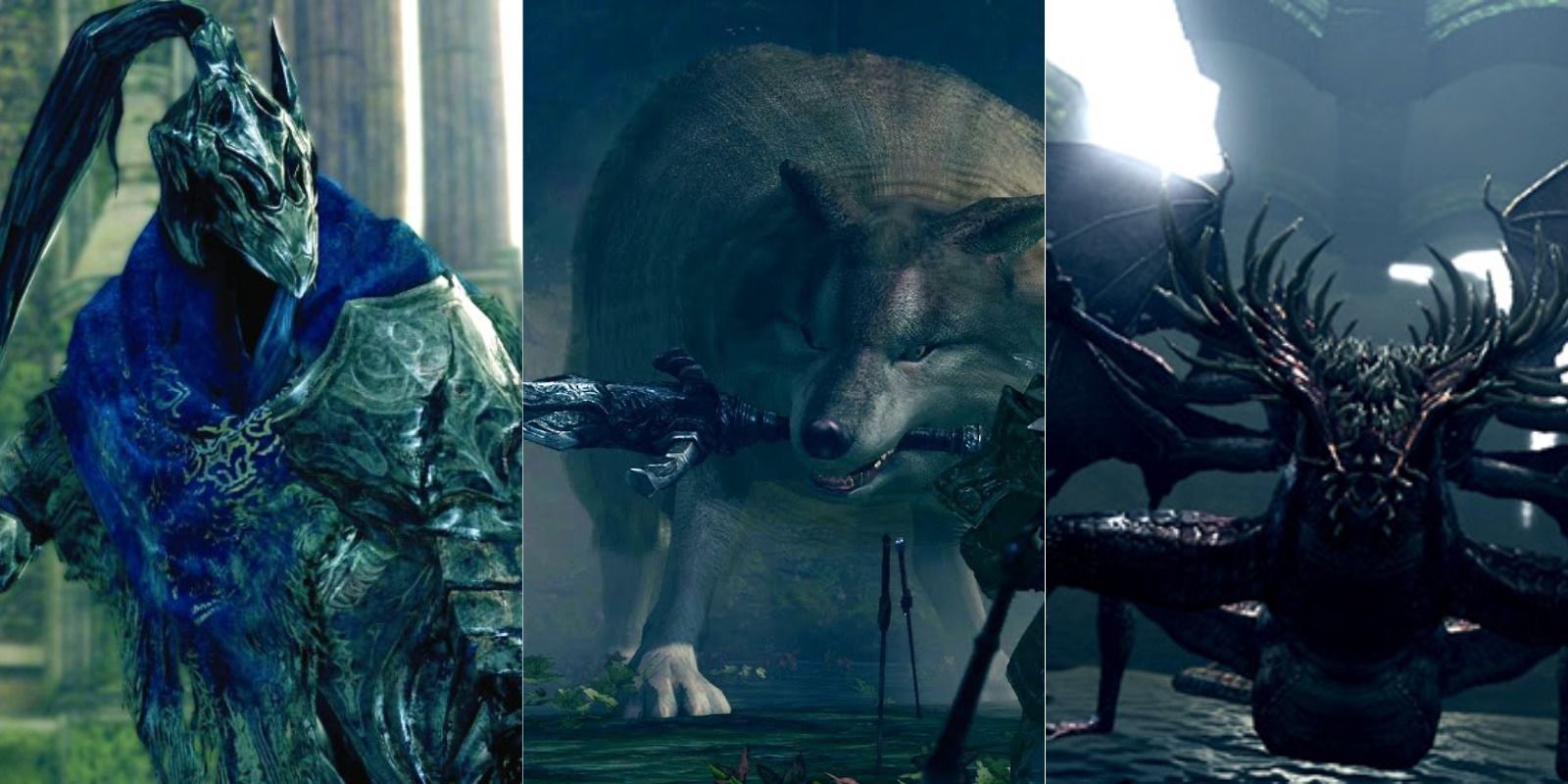 It also ties into the studio involved animating, but Dark Souls has plenty of potential in the character/monster designs and action as well. It's namely with the boss fights, but those are such spectacles on their own in-game as is. A proper studio attached, Powerhouse or otherwise, could adapt iconic fights to an animated show like Great Gray Wolf Sif and Artorias; and Gwyn would make for a stunning finale to the series.
Fights with characters like these would be exhilarating to watch and FromSoftware's designs are beautifully executed as is, so a degree of faithfulness combined with some artistic flair from the animators should be a sufficient recipe for success. Even the grotesque characters like the Asylum Demon and the Gaping Dragon would be wonderfully horrifying sights to behold.
2

Lead Into Other Adaptations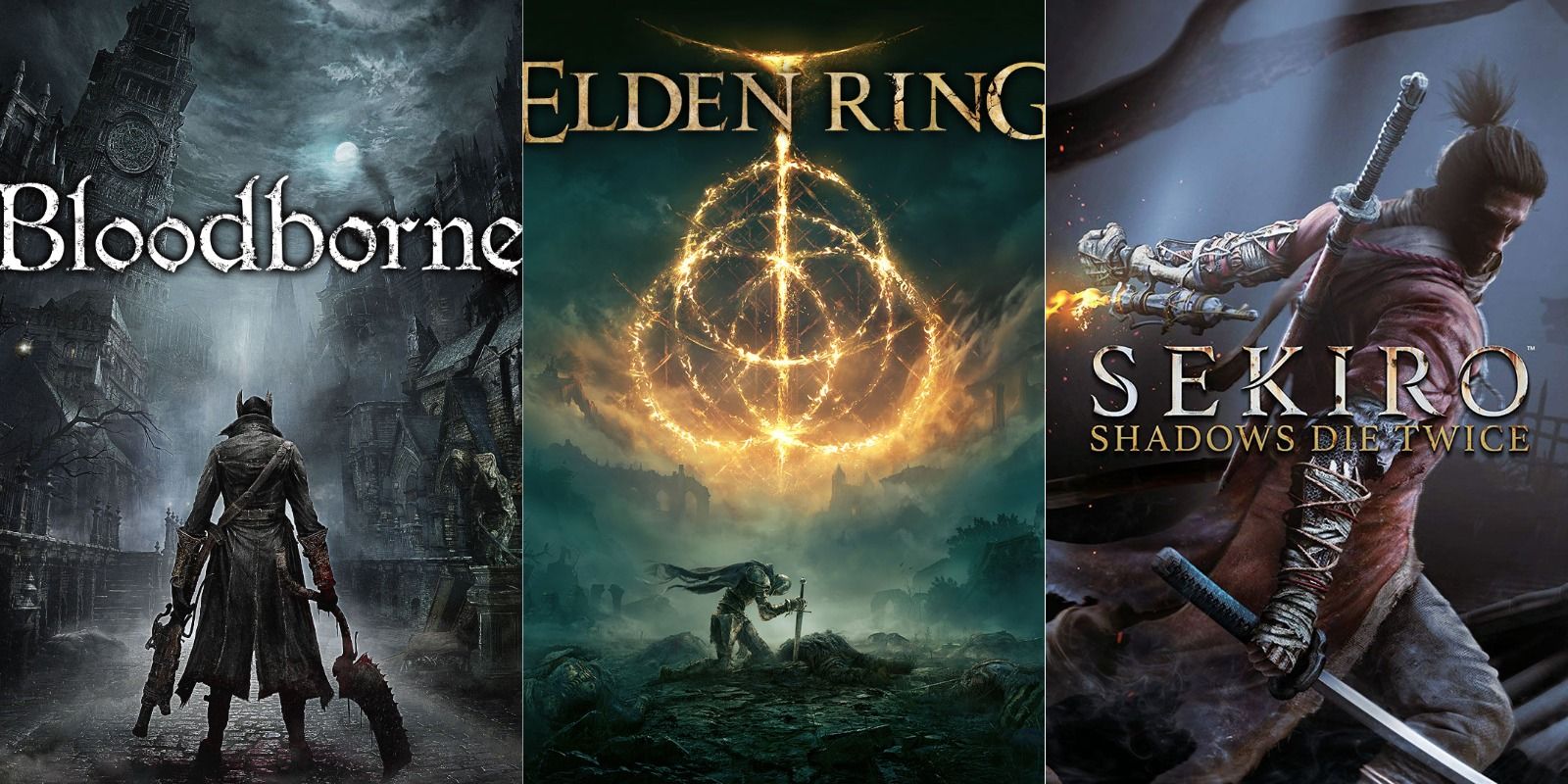 Like a domino effect, should Dark Souls get picked up by Netflix and succeed, it could lead to a similar deal with what they have with Ubisoft. Producer Adi Shankar was given choices from Ubisoft's catalog to adapt, and if FromSoft's seems convincing for the streaming platform, it could mean Demon's Souls, Bloodborne, and/or Sekiro: Shadows Die Twice get their time in the sun.
Bloodborne would likely be the next best pick, as it keeps the dark-fantasy genre but adds Victorian-era gothic-horror into the mix--and it helps that it's a lot of fans' favorite game by Hidetaka Miyazaki. Though, the recent hype from Elden Ring could make it another candidate, especially so with George R.R. Martin's name also attached to potentially get its foot in the door.
1

Homage To Berserk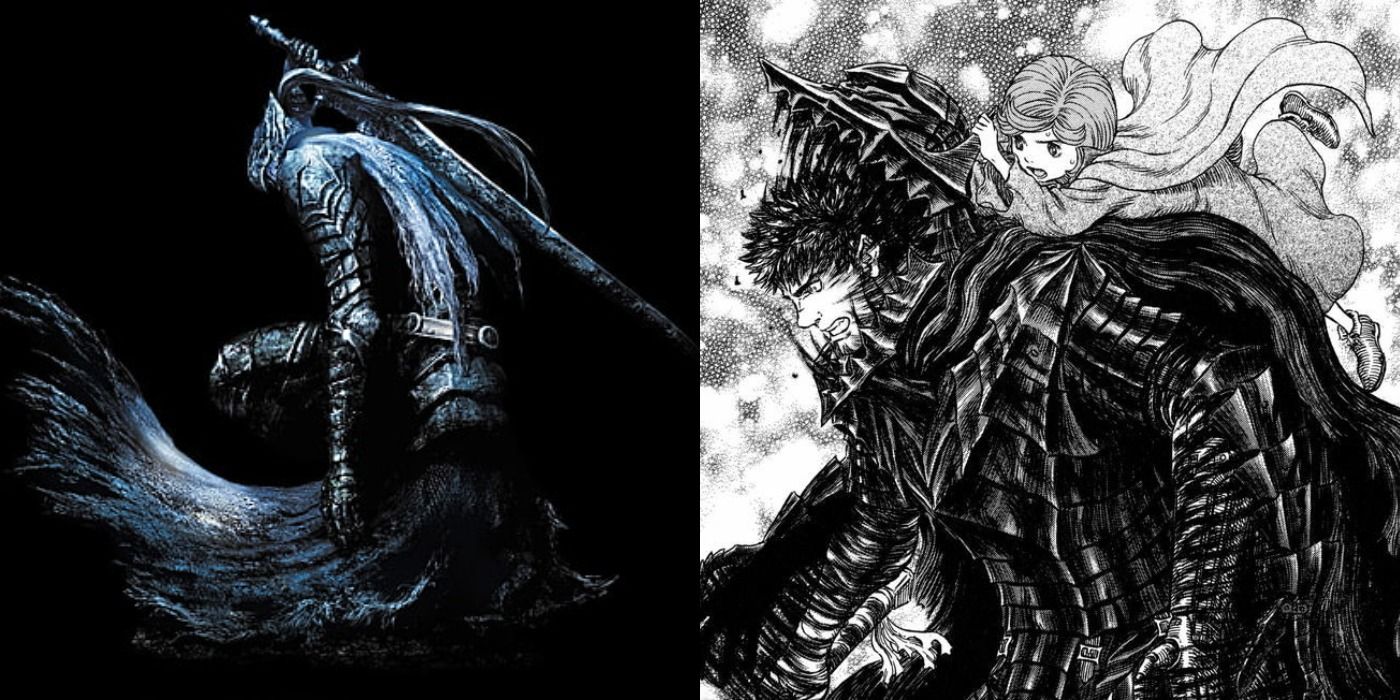 A major influence on From's games is the legendary Berserk manga series, and Miyazaki is a known fan of it and expresses it consistently through inspiration and Easter eggs/references. Elden Ring had a callback to it in the recent gameplay trailer, too. This year fans have been dealt a heavy blow with the mastermind behind Guts and co. passing away. It was far too soon, but Kentaro Miura will be fondly remembered and beloved through the legacy he leaves behind, although Berserk itself remains in limbo for the time being.
The last time an anime was created was the maligned 2016-2017 series. It wouldn't be the same, but Dark Souls getting an animated series could be the closest the community will get to seeing a work that's masterful in its own right while simultaneously paying homage to the dark-fantasy king, and what's likely the best manga ever written and illustrated. Striga in Castlevania season four got a clear "Guts" moment with her armor and sword resembling the Black Swordsman's Berserker Armor and Dragon Slayer.