90 Day Fiancé: Cast Members Accused Of Being Way Too Trusting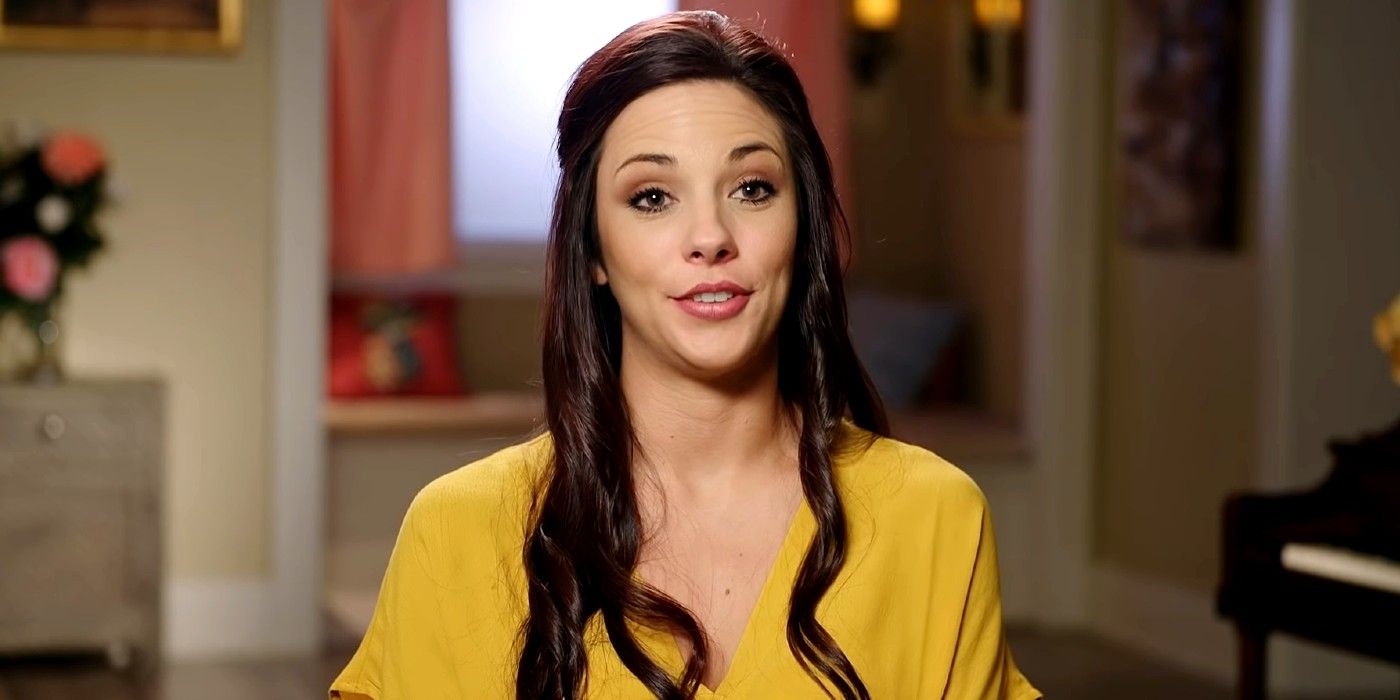 A surprising number of 90 Day Fiancé romances resulted in successful marriages, but other relationships ended or are in jeopardy due to one partner deceiving their naive significant other. A number of cast members have been labeled too trusting, which has led to heartbreak and drama after the truly deceptive nature of their partners was revealed. Discover which 90 Day Fiancé cast members have been labeled too trusting and naive, and how this has led them to be taken advantage of in the hit TLC franchise.
When it comes to deception, some 90 Day Fiancé cast members had shocking pasts that their partners discovered after their relationship started. Other partners chose to trust their partners, despite a history of cheating that could have easily repeated itself. One common situation that has led to confusion and even heartbreak for several cast members is catfishing. Some cast members believed in a version of their partner that wasn't authentic, while others were completely bamboozled by flat-out phonies. Find out the deceptive situations that have earned franchise personalities the label of being too trusting for their own good.
Related: 90 Day Fiance: Cast Members That Fans Never Stop Rooting For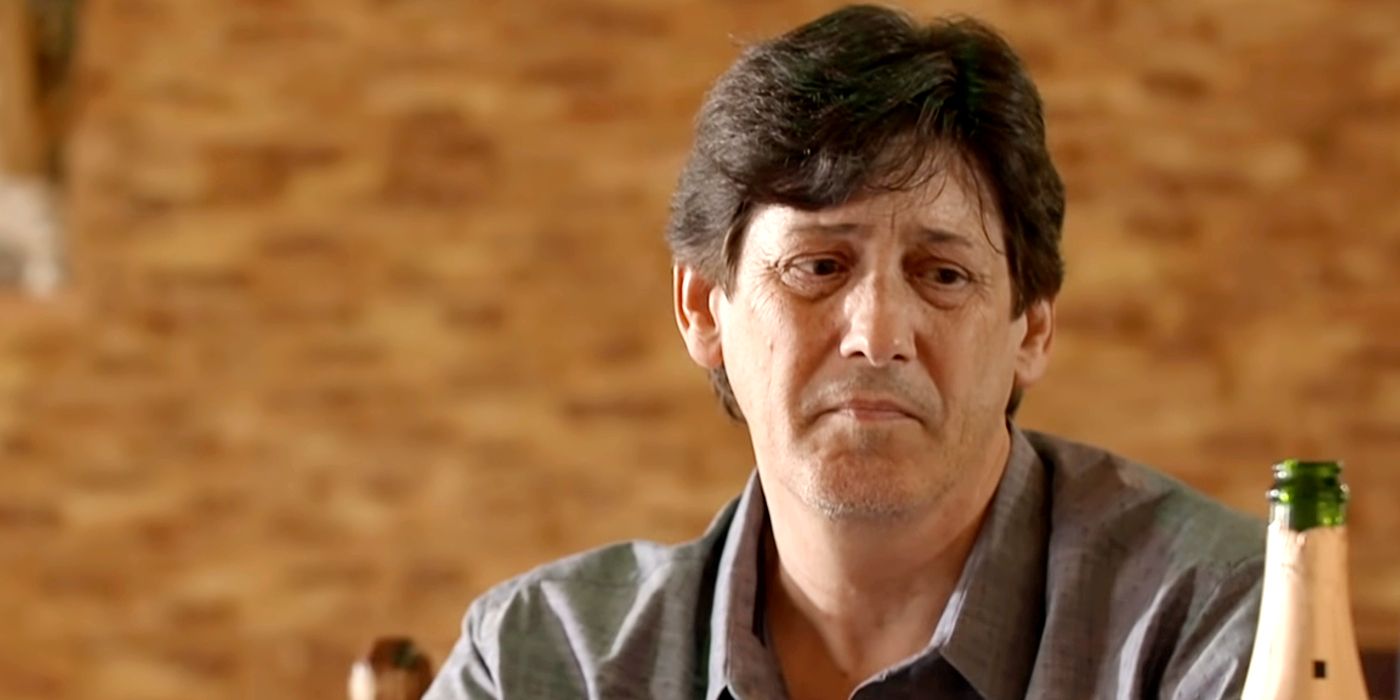 Infamous cast member David Murphey presented a unique story on 90 Day Fiancé: Before The 90 Days, as it turned out, the wealthy American was not being catfished. However, many viewers still considered David's pursuit of Ukrainian beauty Lana to be naive and shameless. David spent close to $300,000 pursuing his online love interest for over seven years. Every time he tried to meet up with Lana, the blonde would mysteriously back out. Though TLC and David eventually tracked Lana down and found out she was exactly who she said she was, it was clear to audiences that she didn't have feelings for David. He has since been labeled naive, as many thought Lana used his intense affections to make a paycheck.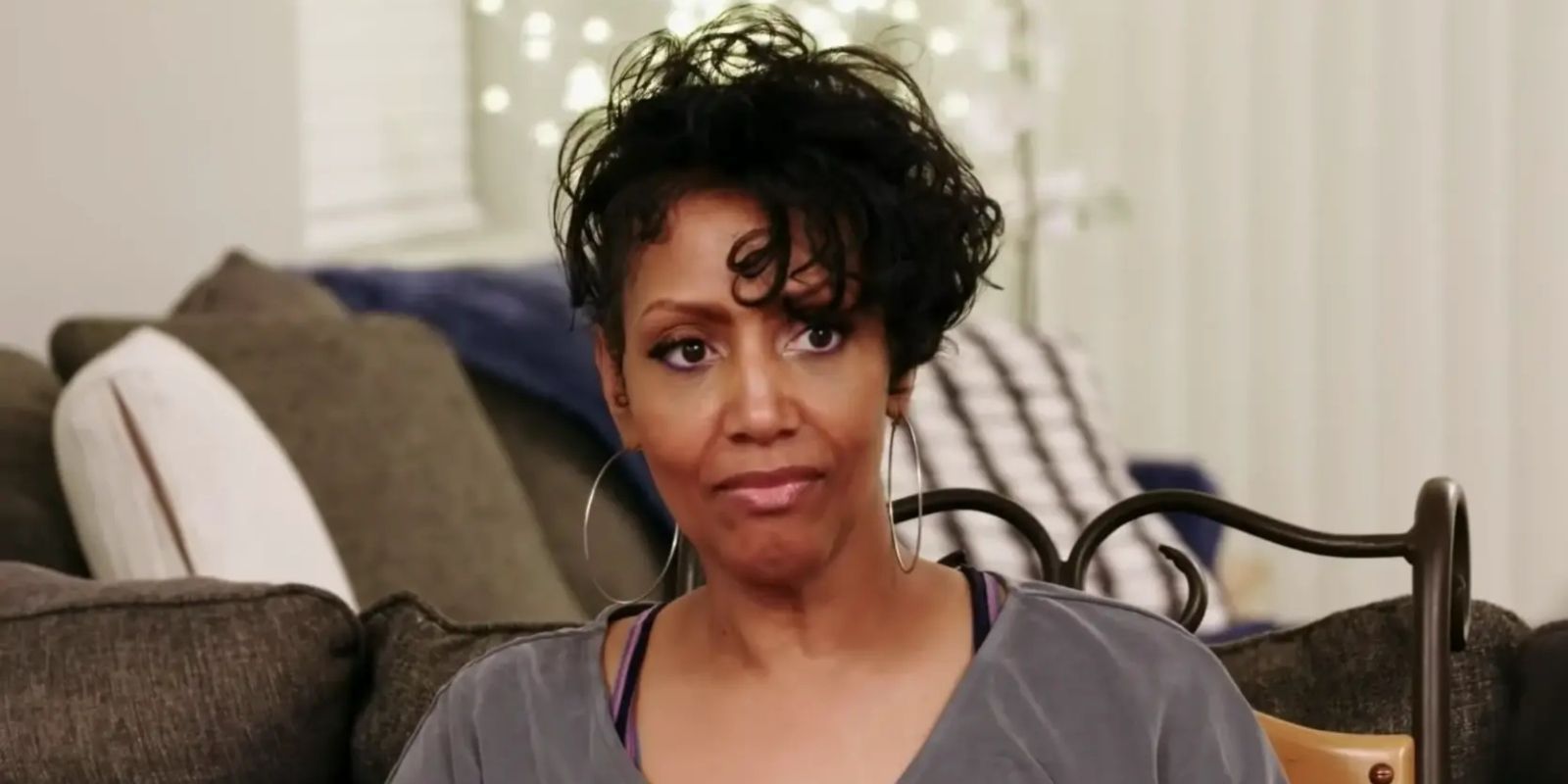 Yolanda Leak is one cast member who actually was catfished. The American was part of a very cringe-worthy plotline on 90 Day Fiancé, as it appeared painfully obvious to everyone but Yolanda that her online partner was not who he said he was. Yolanda was a widow looking for love when she came across a so-called British hunk named "Williams." It quickly became crystal clear to the audience that Williams wasn't who he said he was, as the man she was chatting with only showed her stock images, spoke with a highly questionable British accent, and knew nothing about Manchester, despite claiming he was from there. Viewers were shocked and frustrated by how long it took Yolanda to realize she was being played.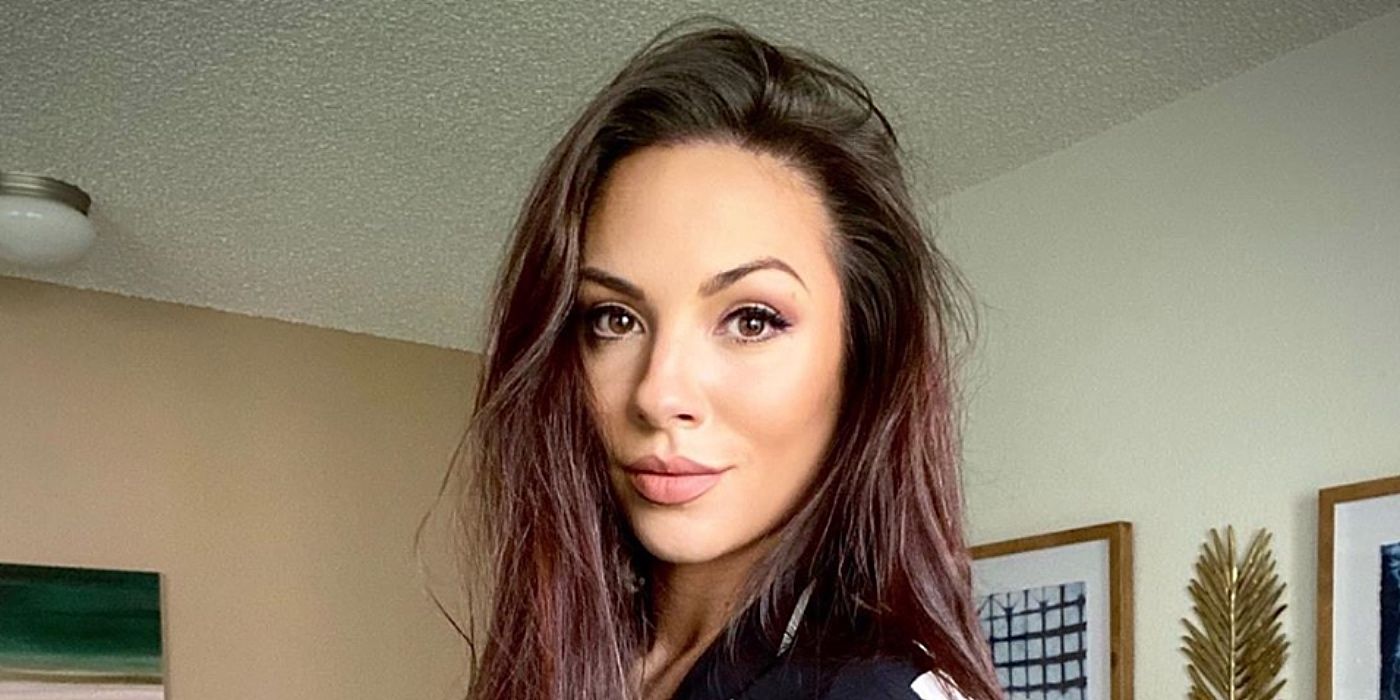 Avery Warner is another American cast member from 90 Day Fiancé who viewers believe trusted her partner for far longer than she should have. The American single mom fell for Ash from Australia, though many viewers immensely disliked her phony partner. Ash presented himself to be a conman with his bizarre seminars that left many viewers bewildered. He was never able to naturally interact with Avery but rather appeared to try and manage and control her during their conversations. Many viewers were confused as to how Avery didn't realize just how bizarre her partner was, which led to some viewers thinking the conman had manipulated Avery.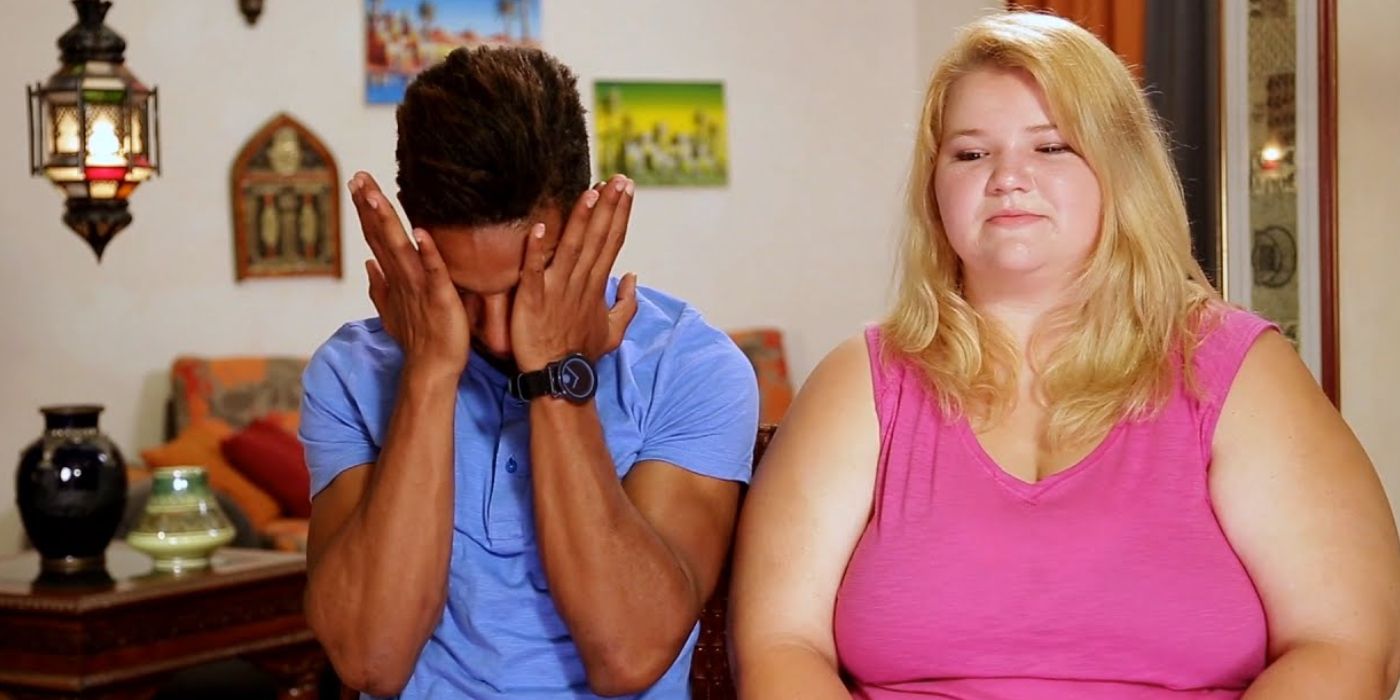 Nicole Nafziger dragged her relationship drama with Azan Tefou out for multiple seasons, though it was very clear to viewers that the Moroccan man never planned to marry his American partner. While viewers believe some cast members were using their partners to move, many think Azan was trying to milk his relationship with Nicole for money and opportunity. Azan was very critical of his partner and her larger figure and memorably admitted to only being "55 percent" attracted to her. Though he said he would marry Nicole, the couple ended up tangled in years of drama that did not result in walking down the aisle. While fans think Nicole was lucky to escape marriage, they also think she was far too trusting of Azan, given their many relationships red flags.
Related: 90 Day Fiance: Why Fans Never Get Enough Of Avery & Omar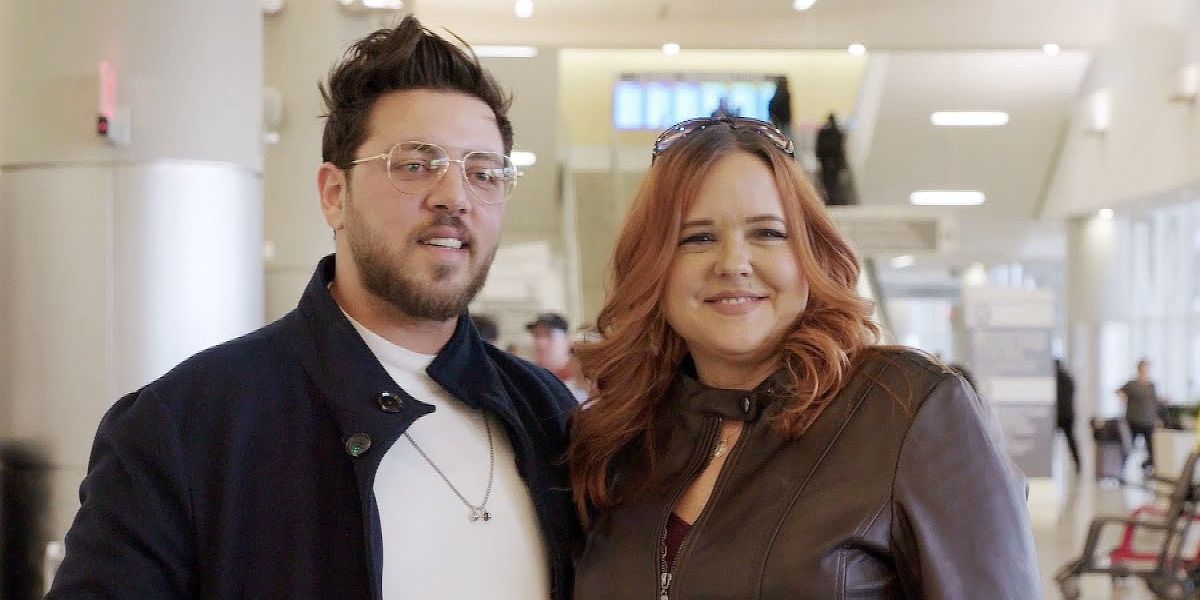 Zied Hakimi ended up becoming a fan-favorite foreign spouse after the Tunisian man took on the role of grandfather at just 27 when he married American grandmother Rebecca Parrott. However, Rebecca has been accused of being a shady partner to Zied and potentially taking advantage of her younger husband. Rebecca completely manipulated a situation that involved a young woman, Hannah, offering to help Zied move. She then forced her husband to agree not to speak to other women for any reason. Rebecca also memorably heavily edited her pictures which led to Zied arriving at the airport with one of her edited pics on his t-shirt that looked nothing like her. Since Rebecca has a history of preying on younger men, many think Zied was too trusting of his potentially predatory older wife.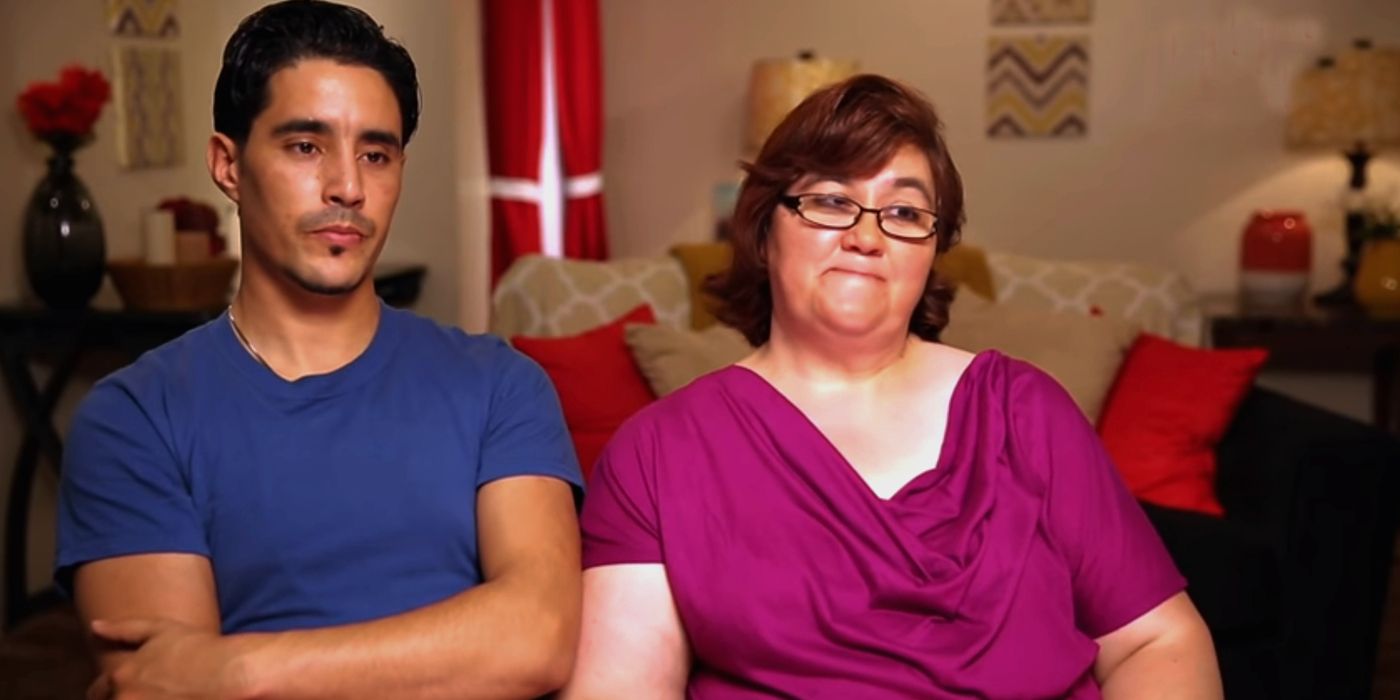 Many viewers are mixed over the notorious relationship between 90 Day Fiancé season 2 former couple Danielle and Mohamed Jbali. Some have painted Mohamed as a villain for potentially using his older American partner, though many consider the Tunisian man to be more of a victim. Though the situation is debatable, some viewers believe Mohamed had a real connection with the American mother online. However, Danielle revealed herself to be a nightmare in person. She demanded sex from Mohamed at the expense of him remaining in the country and was discovered to be swimming in debt. Mohamed trusted Danielle but discovered she had been arrested for passing bad checks and credit card fraud. Though some consider each half of the couple to have taken advantage of each other, many think Mohamed was naive for entering into his relationship with Danielle.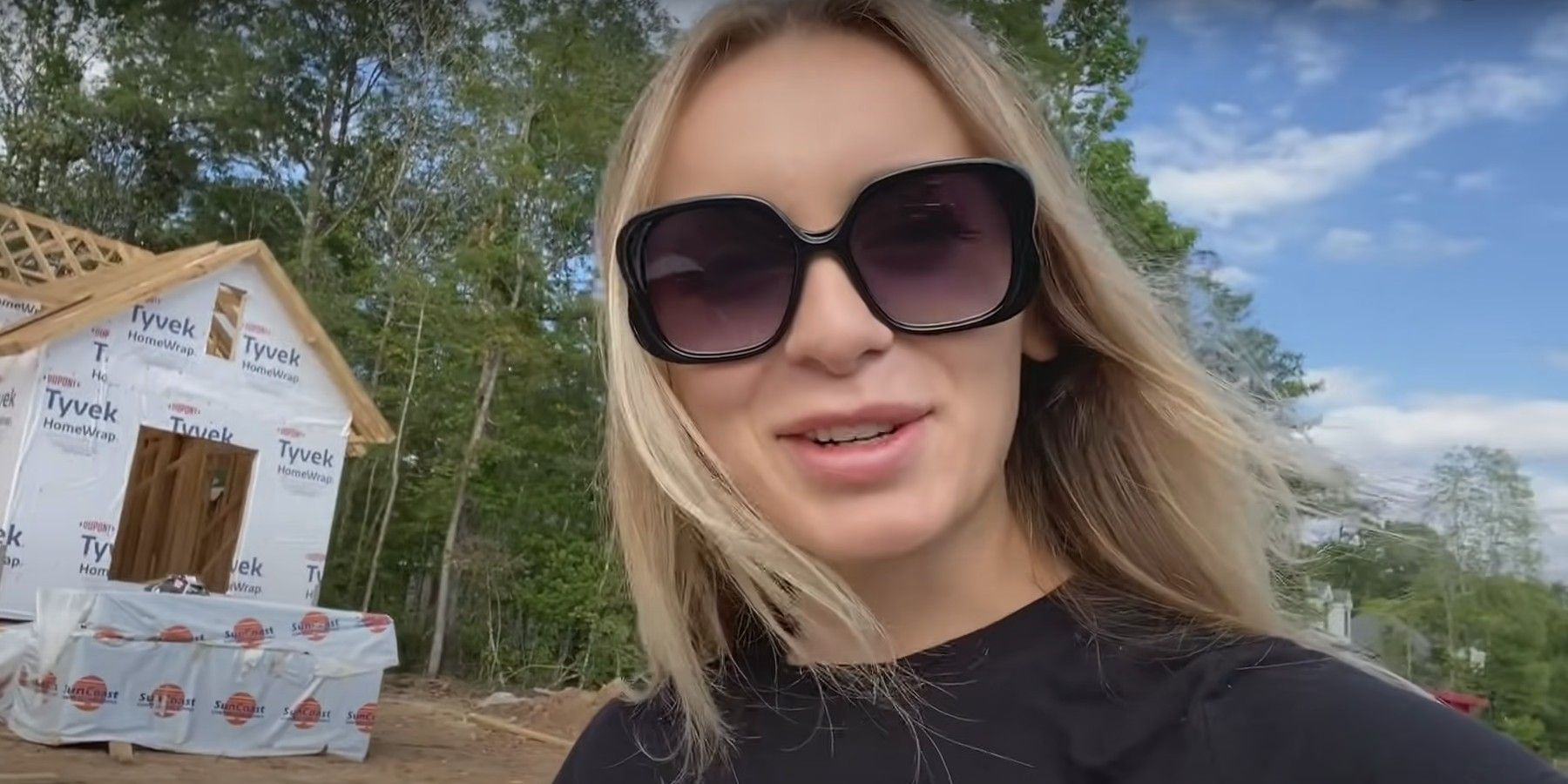 Yara Zaya is a fan-favorite cast member continuing in the franchise on 90 Day Fiancé: Happily Ever After? though she didn't get by without criticism. While some viewers think the Ukrainian beauty can be bratty, others find her to be too naive in certain situations. The 90 Day Fiancé season 8 Tell-All revealed that her husband, Jovi Dufren had been to his beloved strip club without her knowledge and received a topless dance. Yara was saddened to discover the news, though viewers were not surprised given Jovi's well-documented love for the strip club. Though many are rooting for Yara and Jovi, viewers also think Yara was too trusting and naive to believe her husband would give up his hard-partying ways given his checkered past.
Next: 90 Day Fiancé: Biggest Rivalries Among Current & Former Cast Members