90 Day Fiance: Cast Members Who May Have Married Before The Show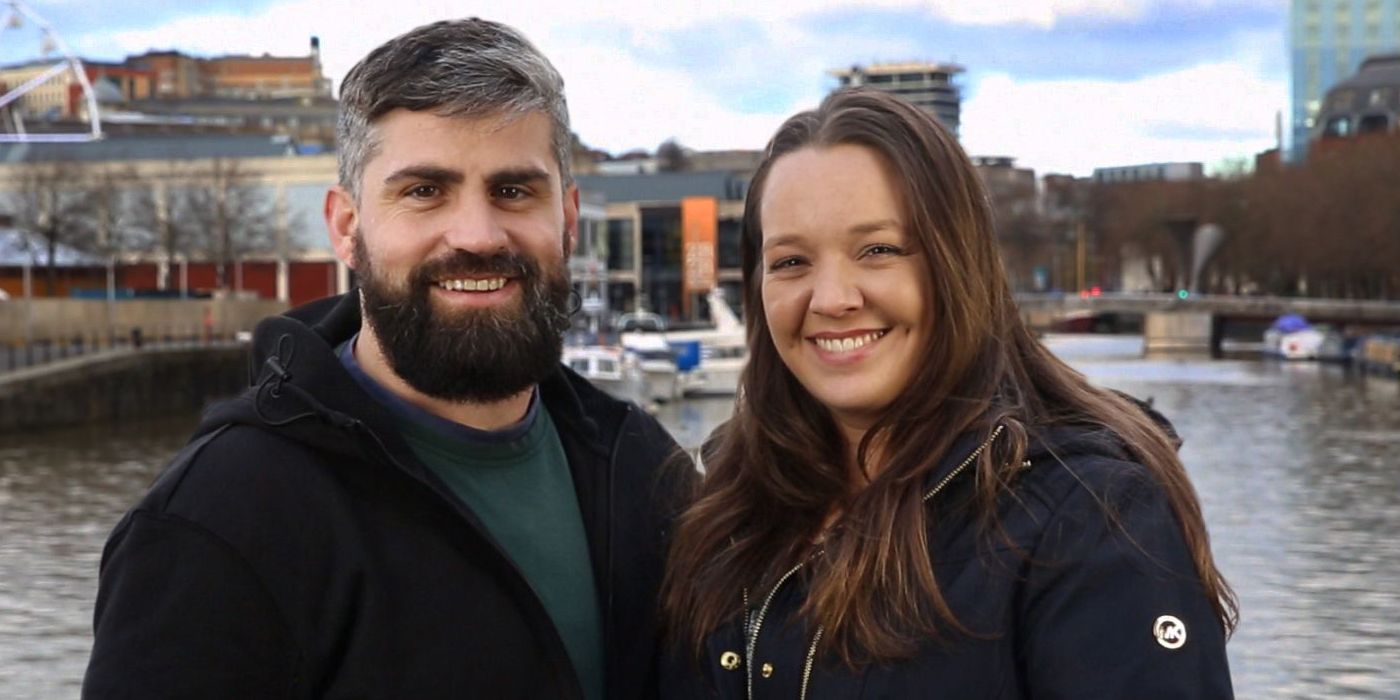 The 90 Day Fiancé franchise has made a lot of couples famous, and we're here to talk about the pairs that may have wed before they filmed the show. Former or current couples can be meme-worthy, like Rose Vega and Big Ed Brown, or they can find true love, like Paola and Russ Mayfield. Whether relationships fail or go the distance, the franchise is a platform that brings viewers along for the ride. The franchise has put couples to the test, for better or worse.
Some established couples caused a stir due to how their relationships started. Rumors swirl about how they got together and whether they tied the knot before they became reality stars. Fans try to sort out fact from fiction, but that's not always easy. Someday, any hidden truths about these couples' relationships may come to light. If that happens, the questions will be answered, once and for all.
Related: 90 Day Fiance: Jess Caroline Gives Update On Her Green Card Process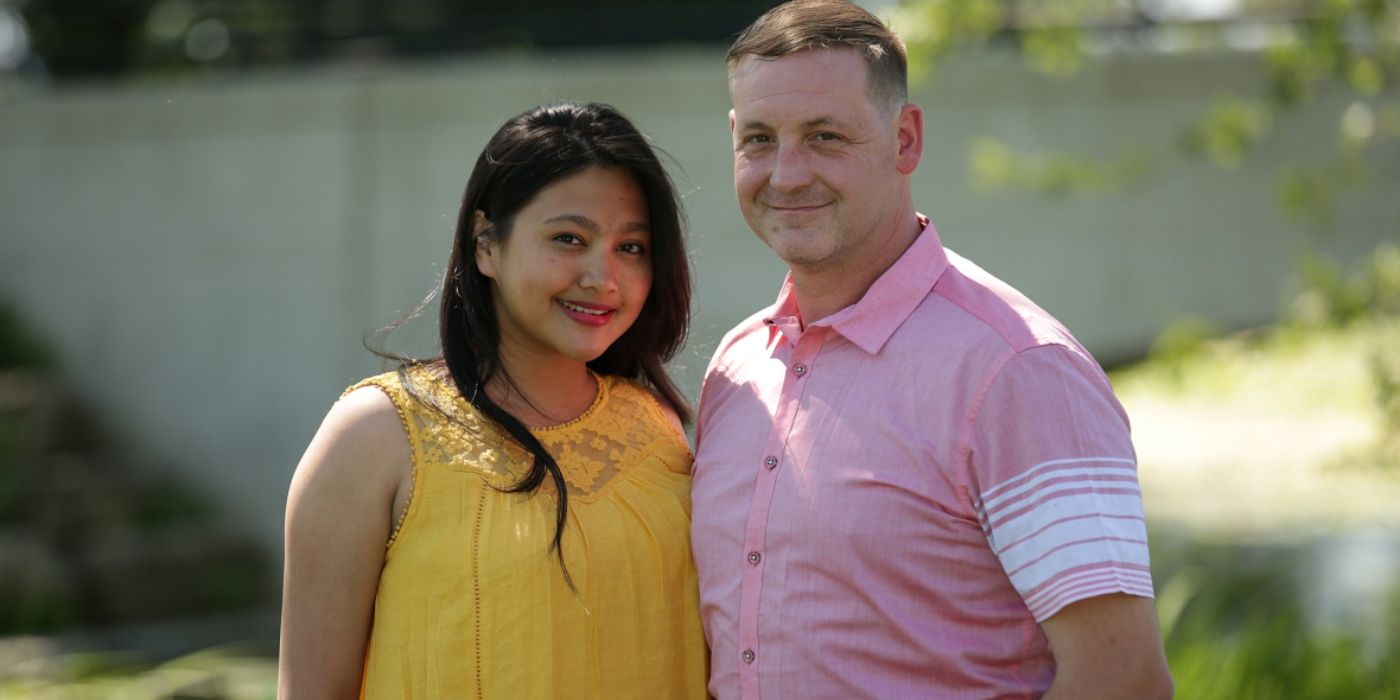 The whole 90 Day Fiancé schtick is filming people who are interested in each other to see if they can make their romances work. Half the fun comes from seeing if they are still together at the end of the show. So, when it turns out that a couple may have married before the show started, it changes the dynamic. There is talk that Eric Rosenbrook and his love Leida Cohen married before the show.
However, investigating this particular rumor about Leida and Eric rumor is a bit complicated, since what the couple has stated publicly and what the fans were able to dig up does not match. When fans began speculating that the pair were married prior to meeting on the show, it was because of a picture that seemed to show them getting married in Jakarta. That photo floated around on social media. Leida took to YouTube and Instagram to explain that the photo of them in Jakarta showed a commitment ceremony. She went on to explain that the commitment ceremony allowed Eric to travel to her country since the nation has strict rules. However, fans state that this story doesn't seem true. Leida has told a lot of stories in the past that make fans doubt her honesty.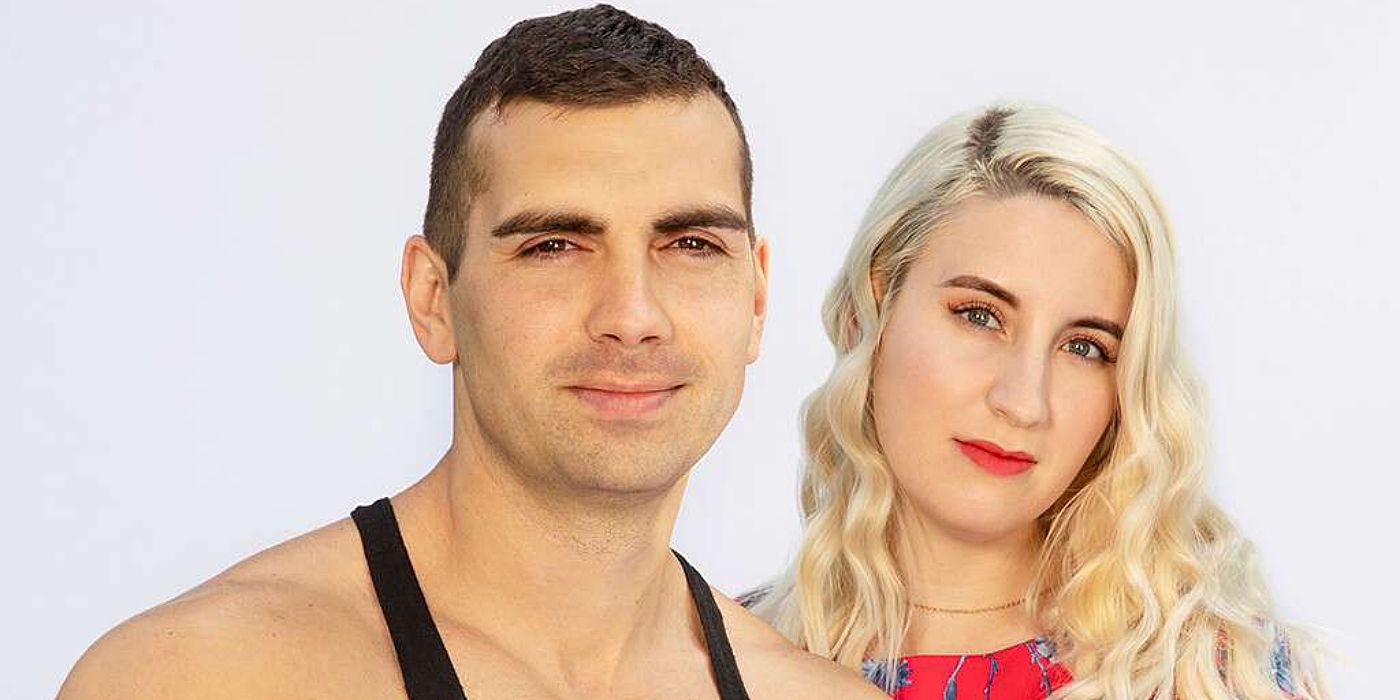 It has been quite the journey for couple Emily Larina and Sasha Larin. Fans remember that Emily had a number of birth complications. However, that ordeal had a happy ending as she is now happily settling into her motherhood role. She and Sasha share a son named David. The start of Emily and Sasha's union was dramatic. Emily had met Sasha while she was living in Russia. She had just joined a gym since she had nothing to do, and she quickly fell in love with her now-spouse, who was a trainer at the time. Although they weren't rumored to marry before the show, he was still married to his ex when the two became close, so they were rumored to have had an affair.
Sasha was known for staying with women until they became pregnant, only to leave them soon after. Despite his reputation, Emily is confident in their relationship, saying that they're perfect for each other. The two are now living in Oregon, where Emily is originally from.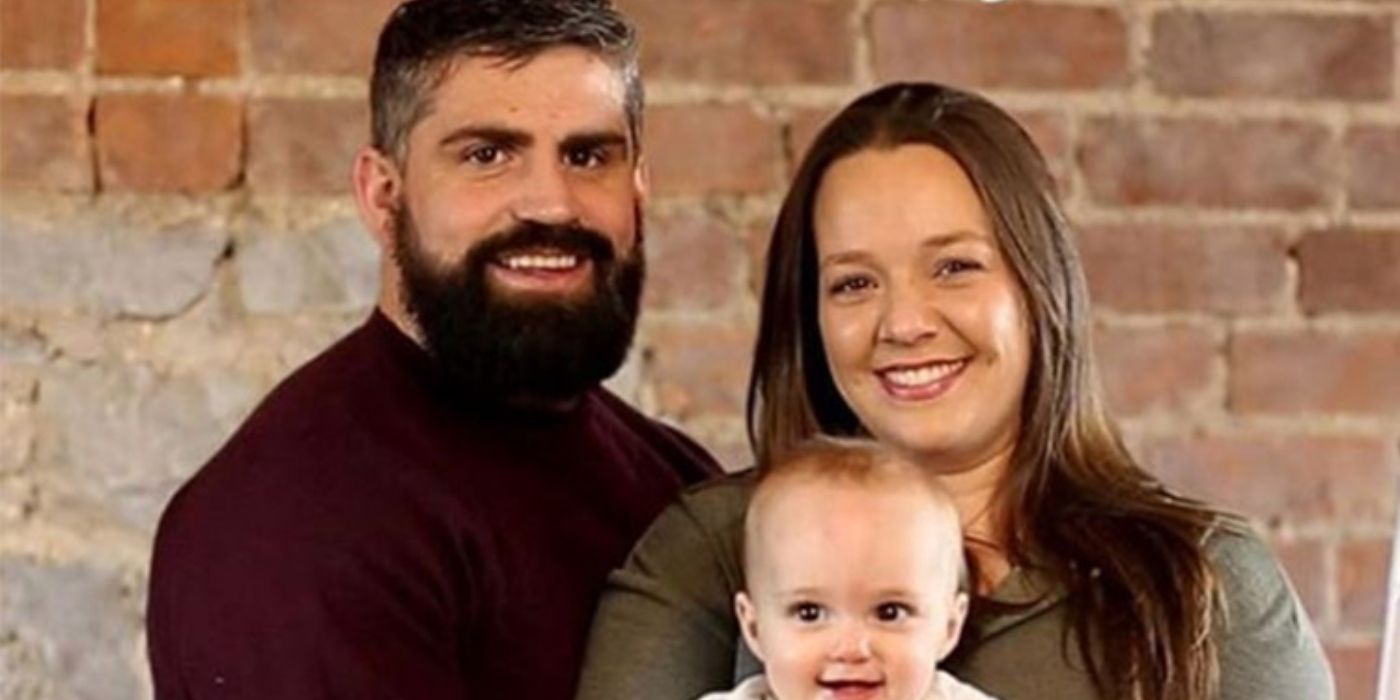 Jon and Rachel first appeared on 90 Day Fiancé: Before the 90 Days. In their time on Season 2, the pair went through many ups and downs in their relationship. Reddit user JonInCa managed to dig up what looks like Jon and Rachel's marriage certificate. The document states that the nuptials happened on June 5, 2018, in New Mexico. However, Starcasm unearthed another alleged marriage certificate for Jon and Rachel. It was dated May 31, 2018, and was issued in Cornwall, England. While many franchise couples have break-up rumors, including Sumit Singh and Jenny Slatten, Jon and Rachel have two alleged wedding dates.
The couple has yet to comment on the possible evidence that was featured online. Jon did propose on the show, near the ocean, and Rachel was more than happy to say yes. The couple has since struggled to make their marriage arrangements work on the show.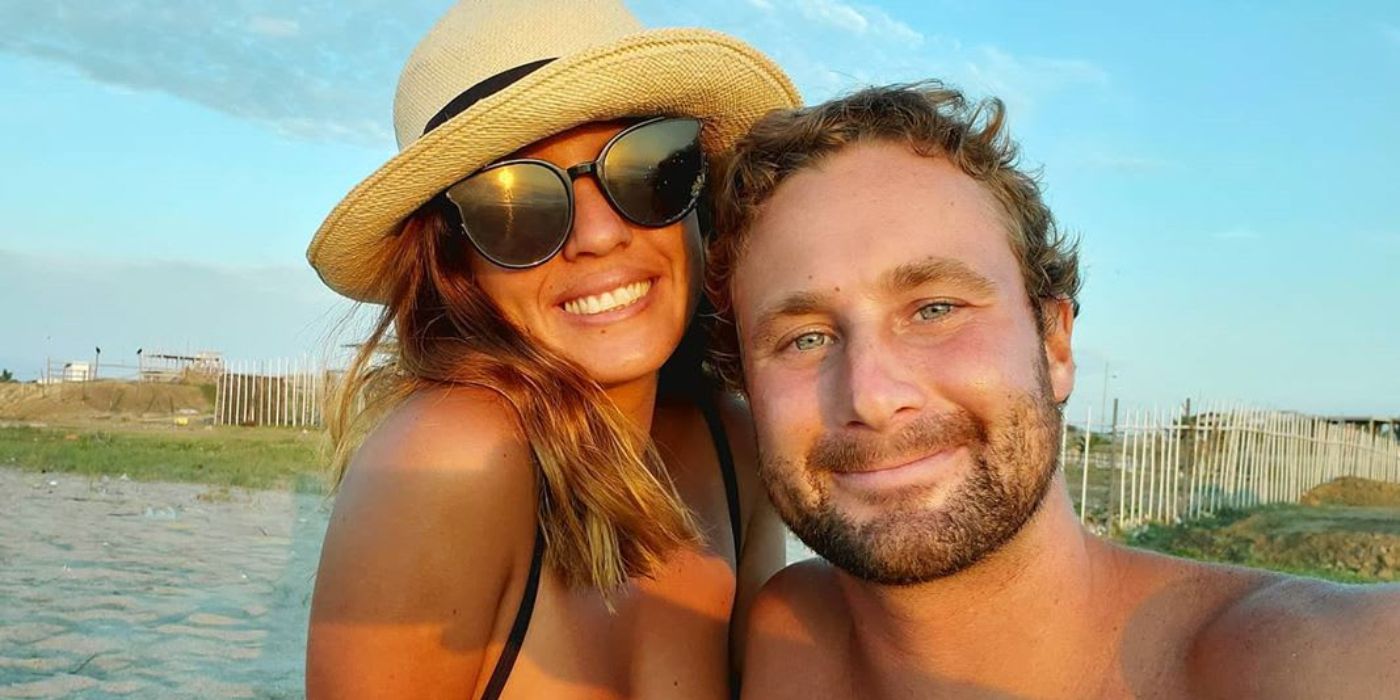 This might be old news to some, but there was a wave of rumors about Corey and Evelin getting hitched before their time on 90 Day Fiancé. Corey and Evelin are definitely a couple worth noting when it comes to controversy on the show. Due to alleged cheating, supposed black magic, and fights that went too far, fans might think that they don't have any secrets left to reveal. However, evidence started floating around social media that suggests that the two were married prior to them being introduced on the show.
There was a document that surfaced which allegedly stated that Evelin was married to Corey. That document was from years ago. However, Evelin had addressed the issue, claiming that the information is false. Some fans found her explanation vague. The vagueness might have something to do with the fact that 90 Day Fiancé stars are bound by contracts that limit how much information about their relationships they can reveal.
The 90 Day Fiancé franchise has entertained audiences for years, with relationship drama, the best rags to riches stories, and a whole lot more. Regardless of whether the rumors discussed here today are true or not, the franchise features ups and downs that keep viewers interested. Fans continue to enjoy the highs and lows, as well as the off-camera content. There is certainly no stopping anyone from looking up the dirt that's all over social media, including marriage rumors that raise questions about the authenticity of the popular franchise.
Next: 90 Day Fiancé: What We Know About Elizabeth Potthast's Mom