90 Day Fiance: Cast Members Who Really Clashed With Their In-Laws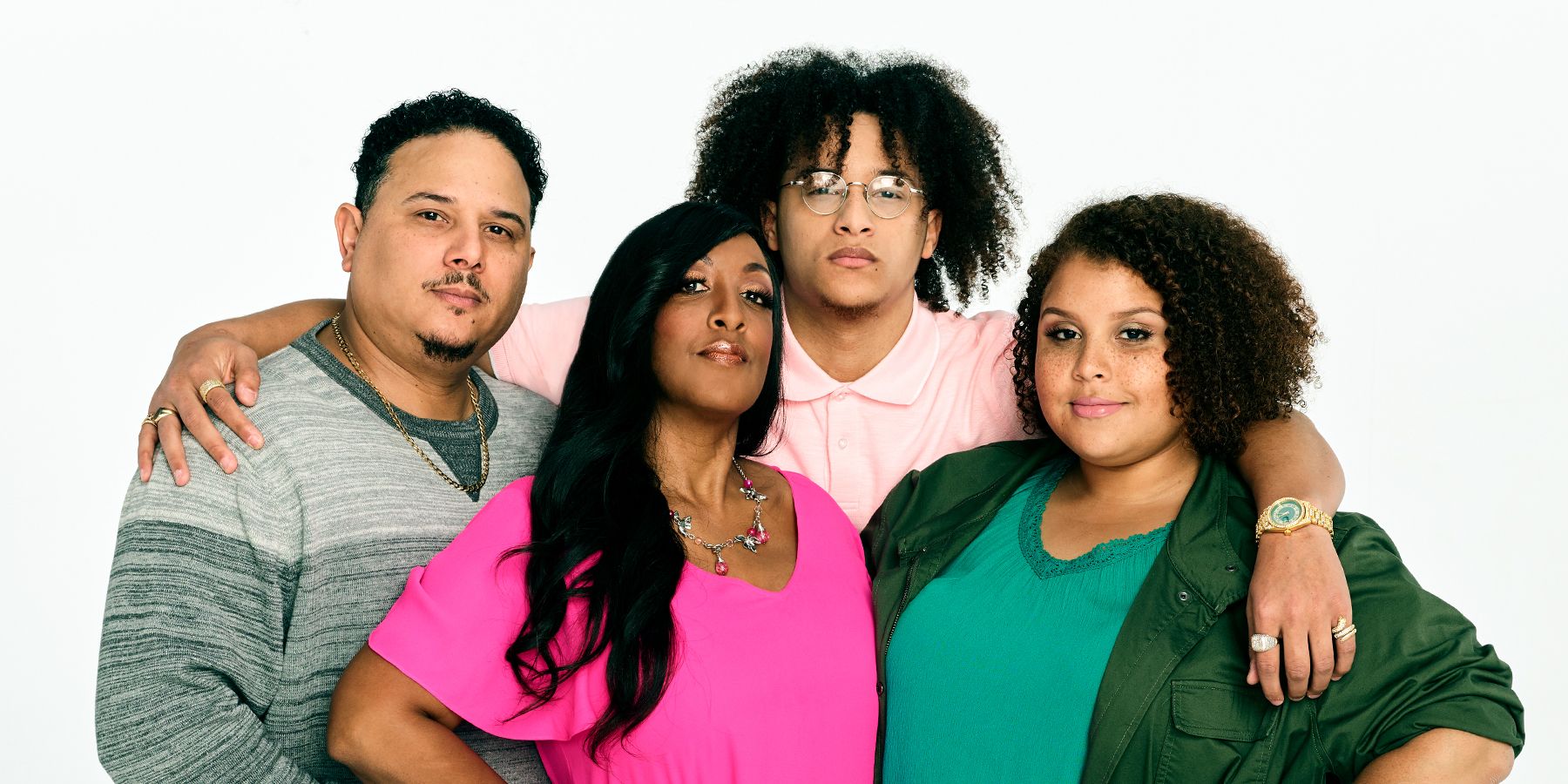 The term monster-in-law is highly relevant to the 90 Day Fiancé franchise, as many cast members have memorably clashed with their in-laws. Viewers have accused newer content of being scripted, but one aspect of the show that always felt authentic is the tension between foreign fiancés and their in-laws. Discover the most memorable cases of cast members clashing with their in-laws and whether or not their relationships improved.
The 90 Day Fiancé franchise presents a unique set of relationship problems. When foreign fiancés arrive in the United States on their K-1 visas, they only have 90 days to marry their American partners. Unfortunately, their excitement over seeing their partner and planning a quick wedding is sometimes soured by intrusive in-laws. There have been several notable cases of clashes between cast members and notorious mothers-in-law. However, cast members have also clashed with other family members in instances of all-out family drama that has made for memorable reality TV moments. It has also created a number of franchise villains that viewers love to hate.
Related: 90 Day Fiance: Cast Members Who Get Dragged For Bad Romantic Decisions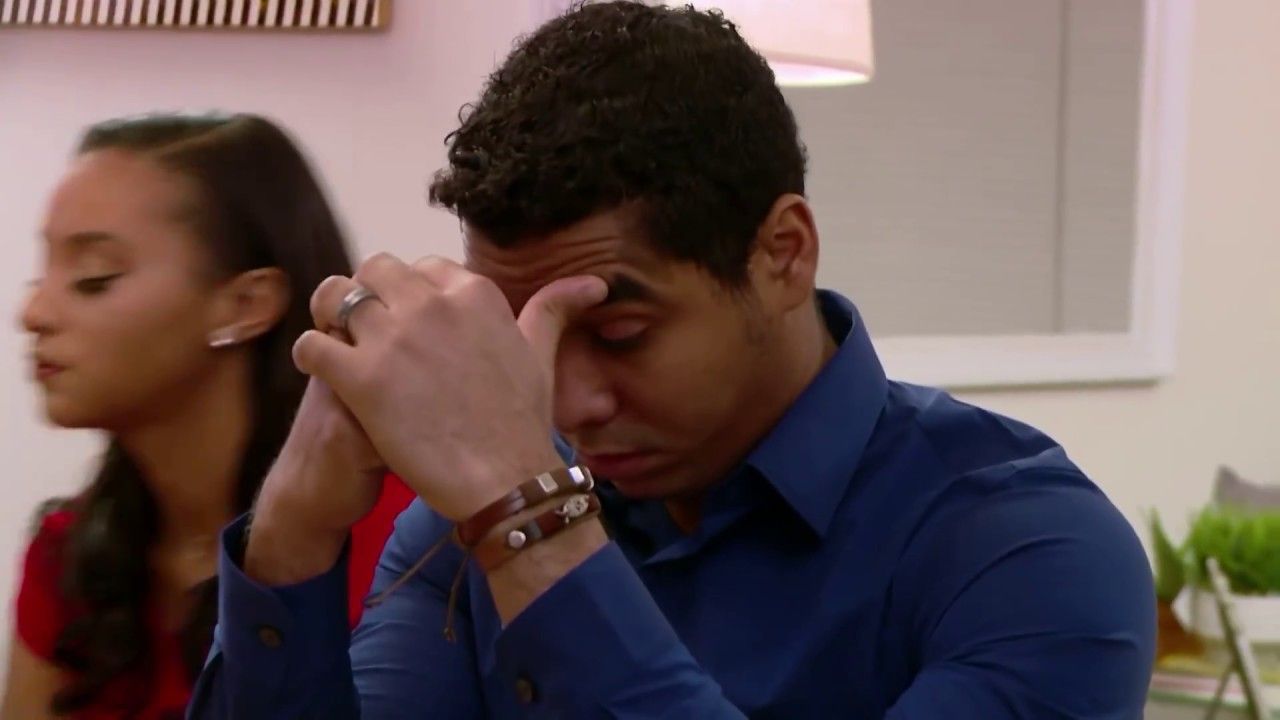 Pedro Jimeno was subjected to one of the most notorious mothers-in-law in the franchise when he married Atlanta beauty Chantel Everett. Chantel's parents ruthlessly and excessively hounded Pedro and accused him of using Chantel to "harvest the American dollar." The wild accusation led to seasons of bad blood that extended into The Family Chantel. Though Pedro eventually befriended Chantel's family, he first had to deal with serious questioning and interrogations that were led by Chantel's dramatic and erratic mother Karen. Meanwhile, Chantel clashed with Pedro's mother Linda and sister Nicole. Chantel's verbal brawl with Nicole resulted in Chantel calling her sister-in-law a "bitch-a**, slut-a** wh*re," which has become one of the most memorable lines in the entire franchise.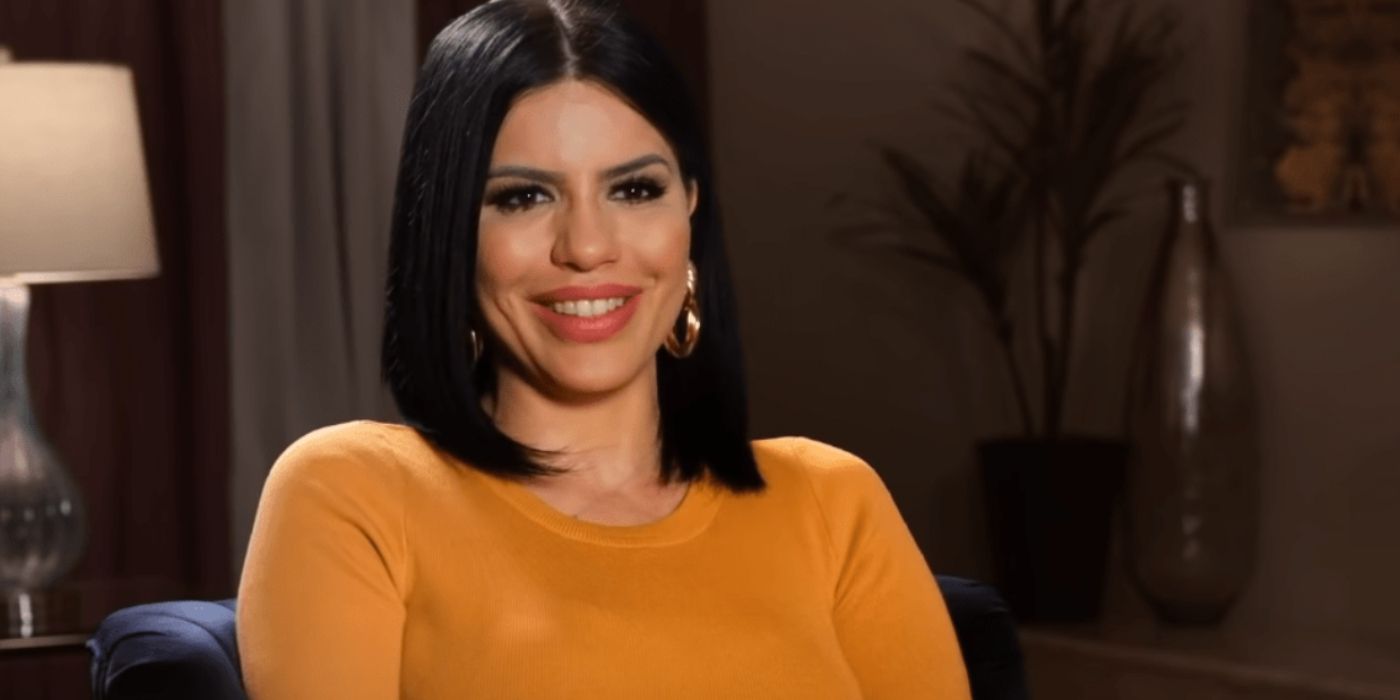 Larissa Lima's Brazilian bombshell personality clashed wildly with the ultimate smother-mother, Debbie Johnson. The mother of Larissa's ex-husband Colt notoriously disliked sharing her home with the Brazilian woman when she joined Colt in the United States. Debbie was fiercely protective and possessive of her son in an oddly close dynamic that has been mocked by viewers. Meanwhile, Larissa also clashed with Colt's relatives who questioned her intentions with the mama's boy. During one argument, Larissa infamously yelled "who is against the queen will die." Debbie went on to also clash with Colt's following partner, Jess Caroline. Debbie is considered by many viewers to be a nightmare mother-in-law who is jealous of her son's romances.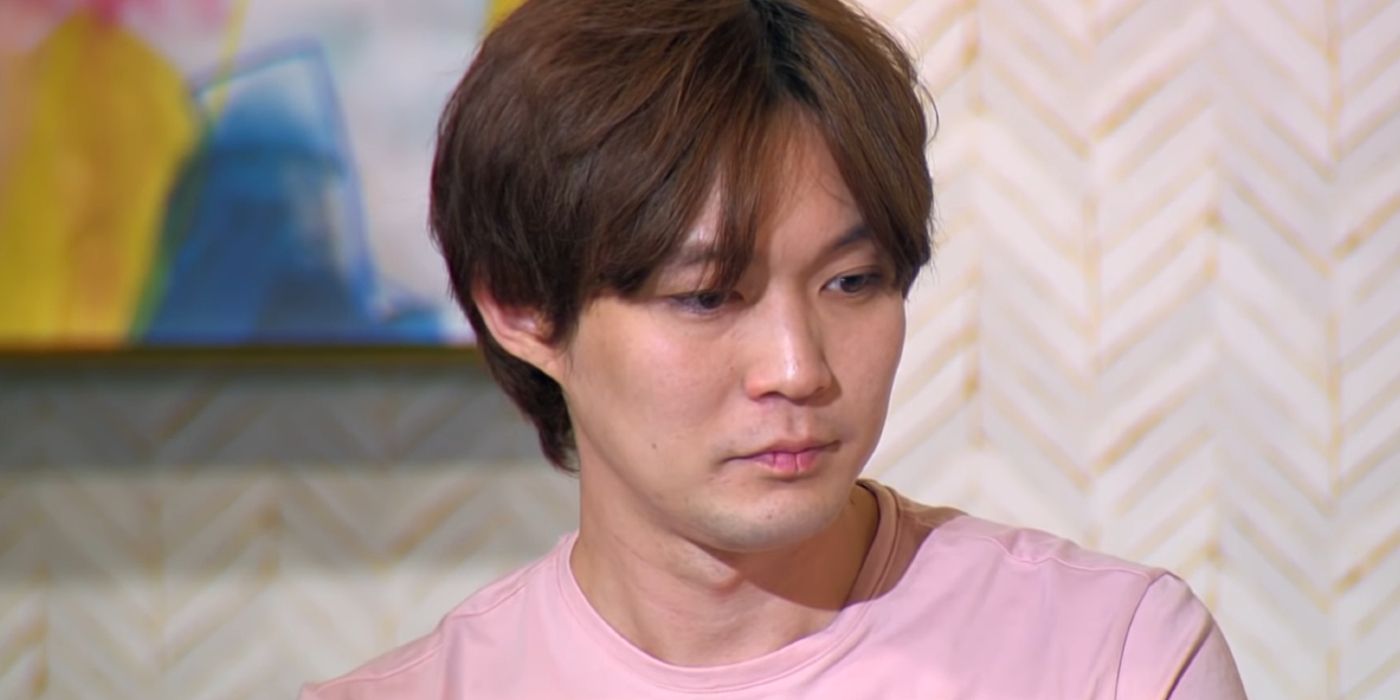 Jihoon Lee squared off with perhaps the most unhinged name on the list, Elicia Clegg. Both Elicia and her daughter Deavan were chaotic nightmares who have dragged Jihoon and blamed him for everything wrong in his ex-wife Deavan's life. Elicia inappropriately inserted herself into affairs between Deavan and Jihoon. A particularly memorable explosion occurred when Deavan accused Jihoon of failing to watch her daughter properly, which resulted in the young girl running off. Elicia and Deavan then verbally attacked Jihoon in a tense explosion. Elicia was accused of berating Jihoon, ordering him around and meddling in his marriage with Deavan.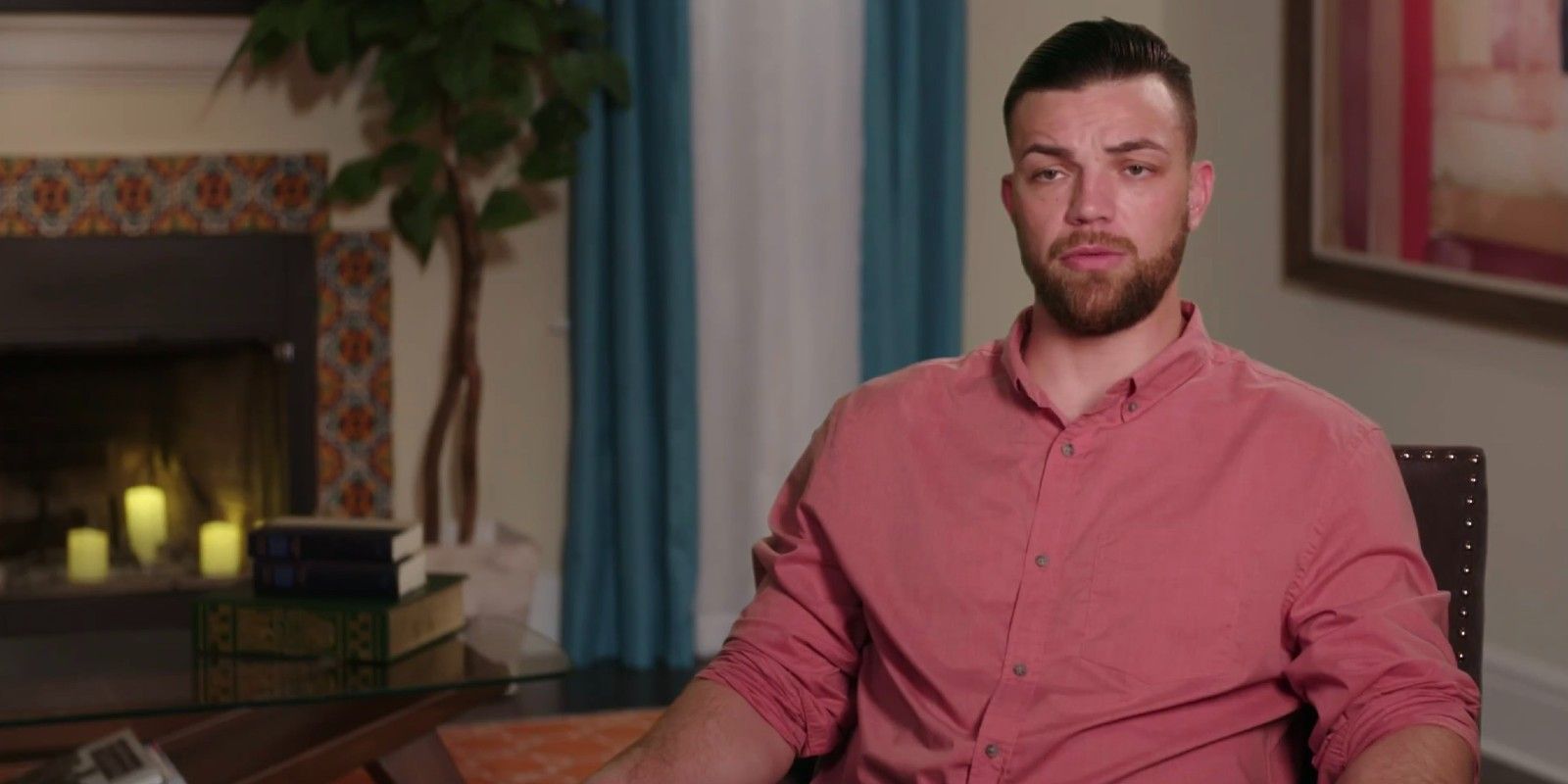 Andrei Castravet is locked in a tiresome fraud with his wife Libby's family that has carried on to the current season of 90 Day Fiancé: Happily Ever After. The husband of Libby has a notoriously rocky past with the Potthast siblings. Andrei butted heads with her brother Charlie, who is extremely suspicious of the Moldovan man's intentions and his checkered past. However, sisters Jenn and Becky also voiced that they think Andrei is using their father, Chuck, for money. The issues between Andrei and Libby's siblings have turned the family against each other as Libby always sides with her husband at the expense of her siblings. Libby and Becky even threw fists during a family yacht outing because Becky was insulting Andrei. Though Andrei is vulgar and he irritates viewers along with Libby, many viewers find the Potthast kids to be equally as entitled and grating.
Related: 90 Day Fiance: The Best Rags To Riches Stories From The Franchise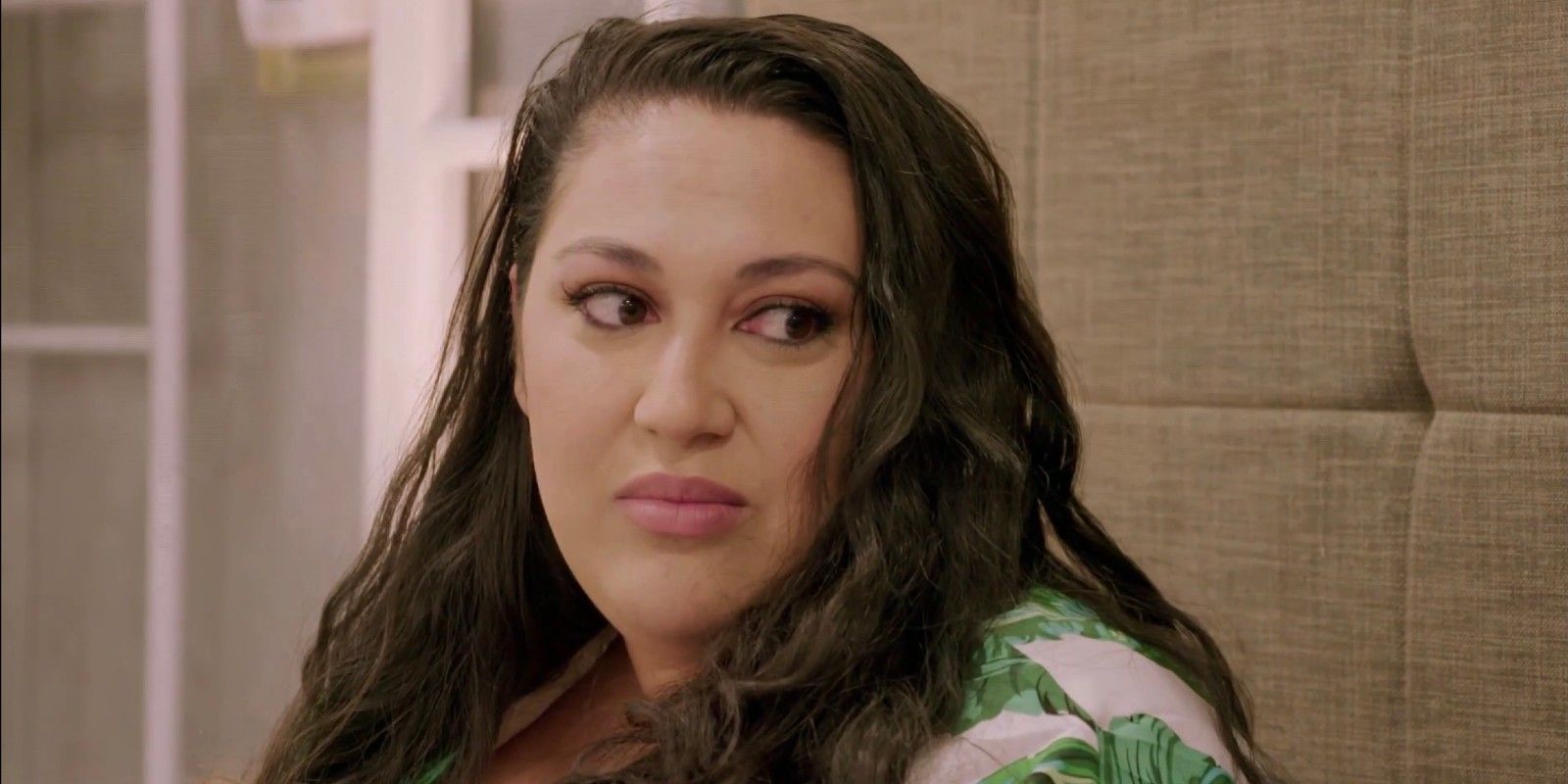 Kalani Fagaata is unique to the list, as she is an American who clashed with her in-laws. The wife of Asuelu Pulaa had to contend with his disastrous mother, Lesina. Though Kalani's close-knit family has caused issues in the couple's marriage, the problems pale in comparison to what issues Asuelu's money-hungry mother posed. Lesina and Asuelu's sister Tammy demanded the couple pay them $1,000 during a family visit in Washington. Asuelu and Kalani were struggling financially and unable to meet the full demands of his family. This led to Lesina and Tammy arguing with Kalani and accusing her of turning Asuelu against them. Tammy even had to be restrained to prevent her from fighting Kalani.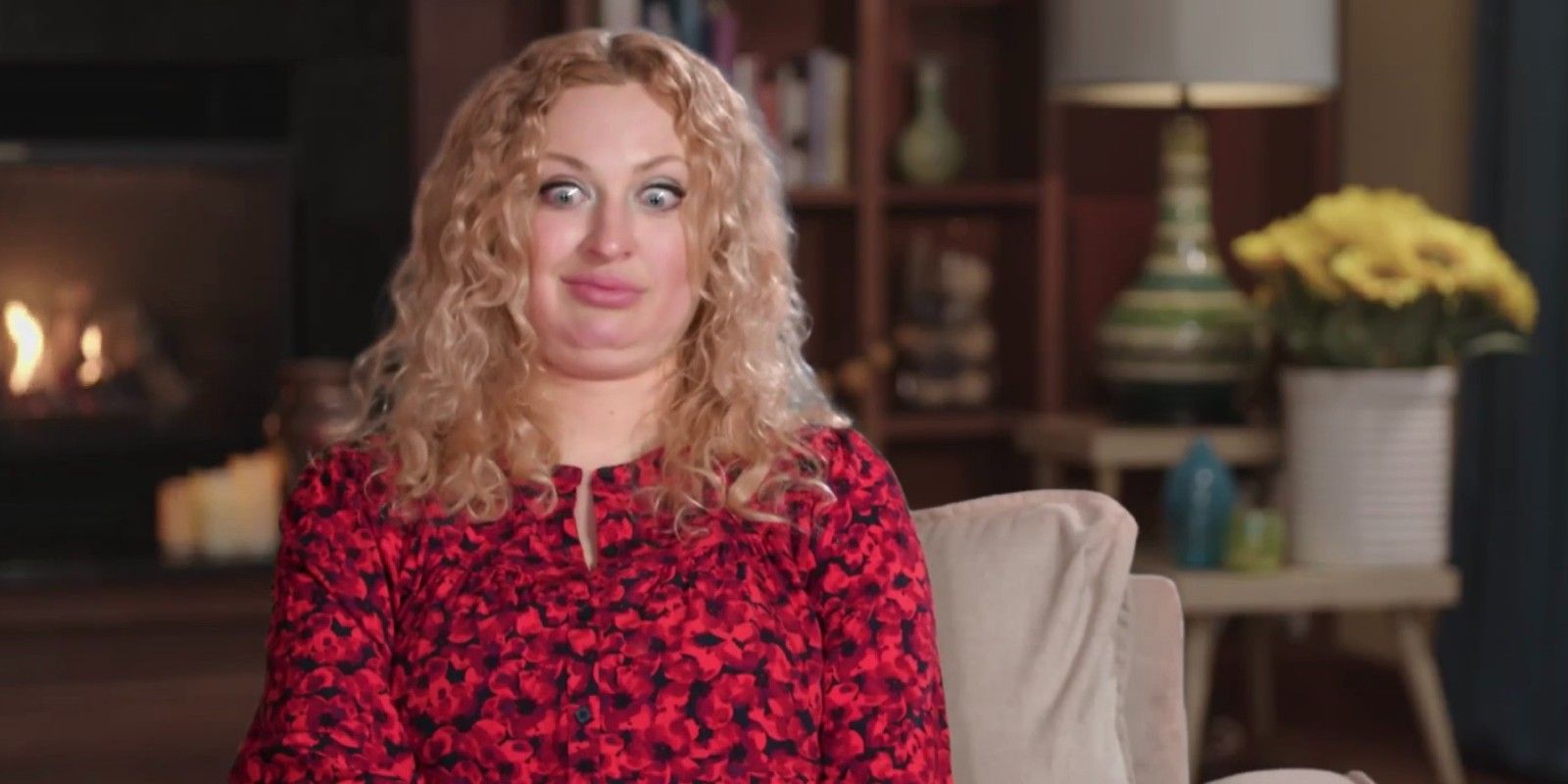 Natalie Mordovtseva is dealing with seemingly serious issues with her mother-in-law Trish on Happily Ever After. Though Natalie isn't a fan-favorite cast member, many viewers sympathize with her struggles with husband Mike Youngquist and his meddling and rude mother. Mike and Trish have been accused of gaslighting the Ukrainian woman and making her life unhappy and difficult. Trish first tried to get her friend to stop Natalie and Mike's wedding. She continued to make Natalie's life difficult last thanksgiving by bringing the vegetarian to a butcher and allegedly calling her a hooker. Mike repeatedly took his mother's side at the expense of Natalie's feelings and sanity. Trish majorly crossed a boundary in the opinion of many viewers by telling Mike, "Give her $5,000 and send her back to the Ukraine."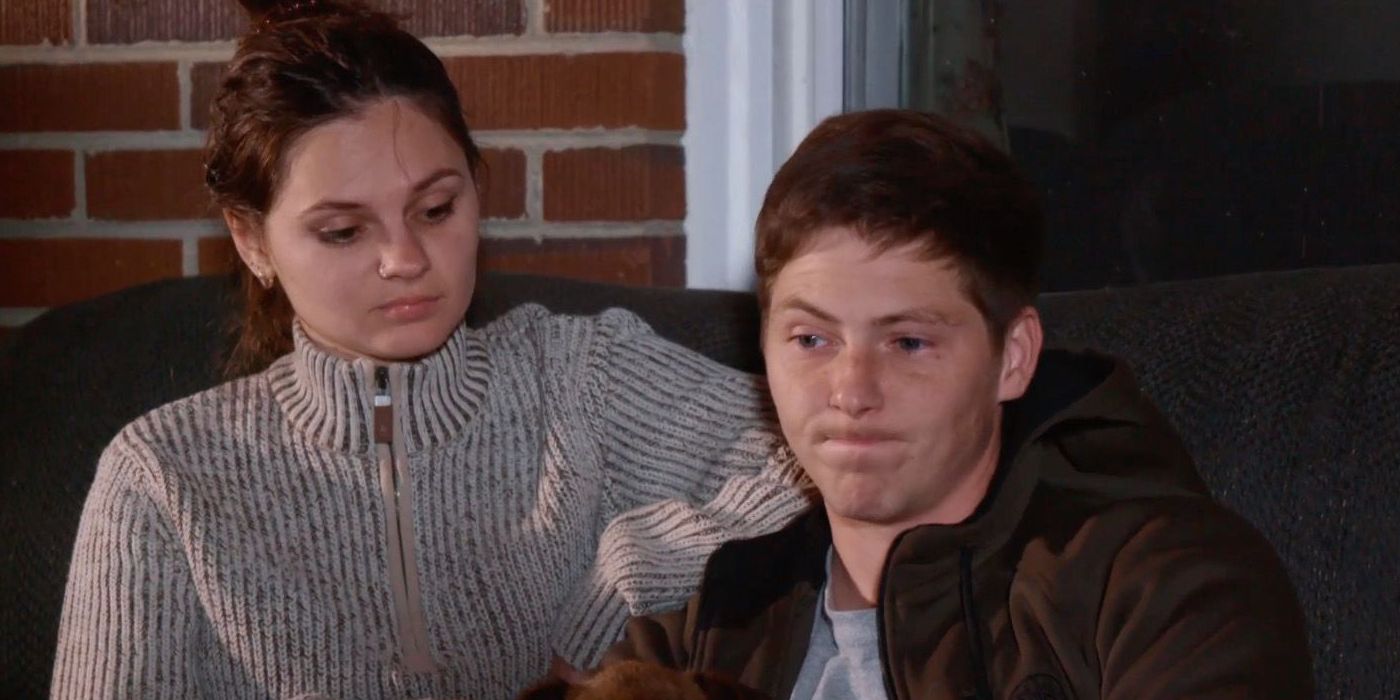 Julia Trubkina clashed with her in-laws wildly on season 8 and continues to have issues with the parents of her husband, Brandon Gibbs. Betty and Ron forced Julia and Brandon to live by their rules under their roof. These strict rules included the initial decree of separate bedrooms for the couple. Betty and Julia have buttered heads due to their jealousy over Brandon receiving attention from anyone else. Though Julia can be bratty, Betty and Ron repeatedly ignore her boundaries. Betty set up a gynecologist appointment for Julia without her consent, pried about her sex life with Brandon and chose to celebrate the couple's marriage at Ron's party despite the couple asking to be left out of the celebration. Julia and Brandon are currently trying to leave his parents' farm on 90 Day Fiancé: Happily Ever After? but Betty and Ron have zero faith in Brandon's abilities to provide for himself and his wife.
Next: 90 Day Fiance: Brandon's Finances Leave Fans Skeptical Over His Storyline
90 Day Fiancé: Happily Ever After? airs Sundays at 8pm EST.