90 Day Fiancé: Deavan Clegg's Unedited & Glowing Face Wins Praise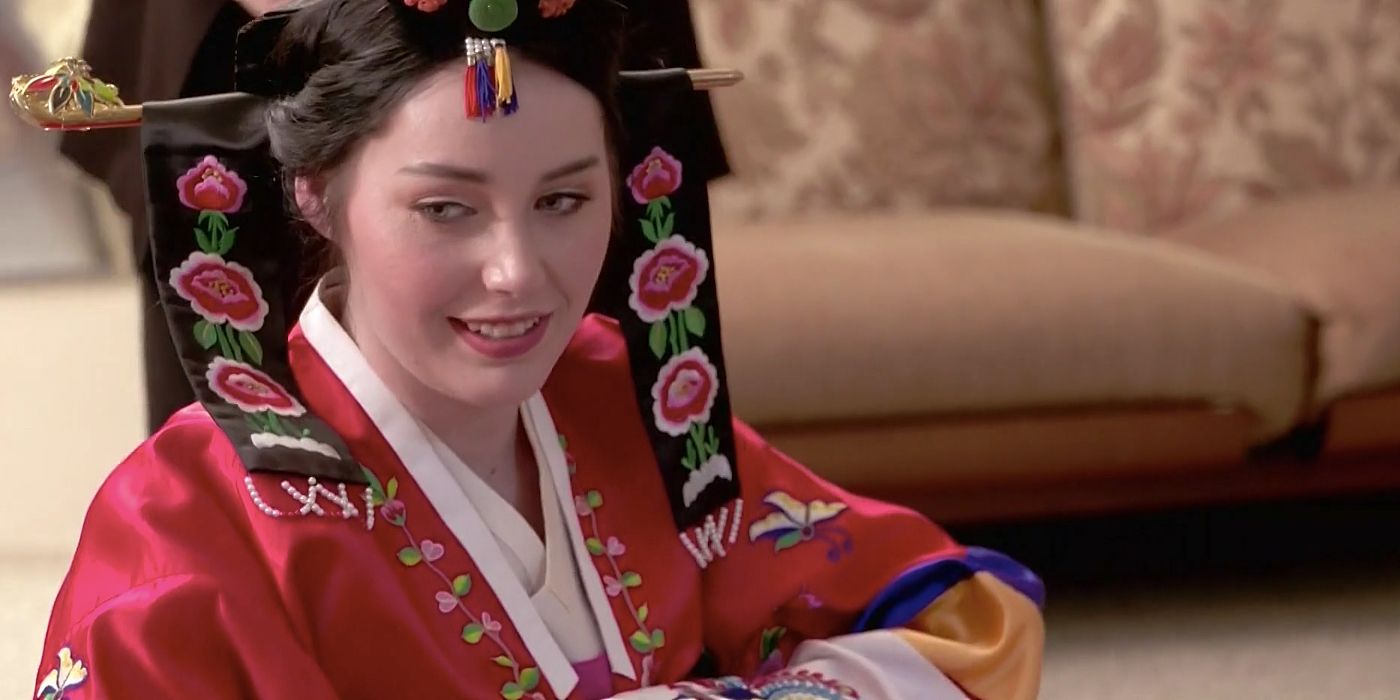 Deavan Clegg recently shocked many 90 Day Fiancé viewers by posting an unedited version of herself on social media. After suffering a miscarriage with her boyfriend, Christopher "Topher" Park, it seems like 90 Day Fiancé's Deavan is finally feeling and doing better. She appears to be more confident in showing off her real skin and smile. Earlier, the mommy-of-two got dragged for posting her fake appearance on Instagram. Many 90 Day Fiancé called Deavan out for using multiple filters on her face and undergoing different cosmetic procedures to completely change her face.
Just like Deavan, Darcey and her twin sister, Stacey Silva, get criticized for posting unrealistic pictures on their respective social media platforms. In Darcey's latest photo, some fans noticed that she the 90 Day Fiancé star heavily filtered her face and almost changed her natural facial features to look younger. To top it off, she added fake freckles and made her eyes look dark blue. She photoshopped her image to the extent that it didn't look like Darcey at all. Some of her concerned fans seemed worried about how she would cope with being a 50-year-old woman in the coming years.
Related: 90 Day Fiancé: Amira's Unrecognizable Skinnier Look Raises Concern
Still, it is great to see that Deavan is embracing her natural self in her latest Instagram post. In April 2021, it was reported that the Utah native was nine weeks pregnant when she suffered her second miscarriage. However, the 25-year-old beauty is now looking healthy and happy. She shared a slow-motion video of her on Instagram and wrote, "Finally feeling healthier, with my mental and body." She is looking magnificent while giving a big smile to the camera. She is radiating happiness, and her skin is glowing.
The TLC star told her Instagram family that she is ready to resume full-time vlogging on her YouTube channel called Family Vanny. She is excited to let her fans know what she has been up to lately. Many 90 Day Fiancé fans, who usually get disappointed to see 90 Day Fiancé star Deavan's overly edited pictures, are now glad to see her real and happy face. Fans said, "Your natural look is stunning, glad you are feeling good," "Amazing photo you look radiant" and "Original you [are] so pretty!" Former 90 Day Fiancé star Erika Owens also wrote, "You are literally glowing babe!!"
Deavan has applied a filter on the video to give it a vintage feel. But it doesn't look like she has edited her nose, jawline or eyes. Fans are hoping that Rebecca Parrott will get inspired by Deavan and stop heavily editing her pictures. A social media user recently posted a before and after filter face of 90 Day Fiancé's Rebecca that showed a drastic difference. A few fans mocked her, saying that they watch her real version on TV, so she doesn't need to bother with editing her social media pictures so much. Other 90 Day Fiancé fans urged the 50-year-old beauty to age naturally and gracefully instead of relying on cosmetic procedures and photo filters.
Next: 90 Day Fiancé: Annie Shares Shocking Photo With Real Lana From Ukraine
Source: Deavan Clegg/Instagram