Apple TV+'s Central Park: 10 Movies & Shows Where You Know The Cast From
One of the things that have made Apple TV+ such a success so far is the wide variety of original hit shows it has. There's an intriguing sci-fi epic (For All Mankind), a unique comedy about the past (Dickinson), and a newsroom drama (The Morning Show) to name a few. There's also an animated musical series.
RELATED: Central Park: 10 Behind the Scenes Facts About the Show That Make it Stand Out From Bob's Burgers
That show is Central Park and part of what makes it work is the incredible voice cast. These actors have made their impressive singing voices heard and performing talents seen in memorable movies and TV shows over the years as well, including a few where they worked together.
10

David Herman (Dmitry) - Office Space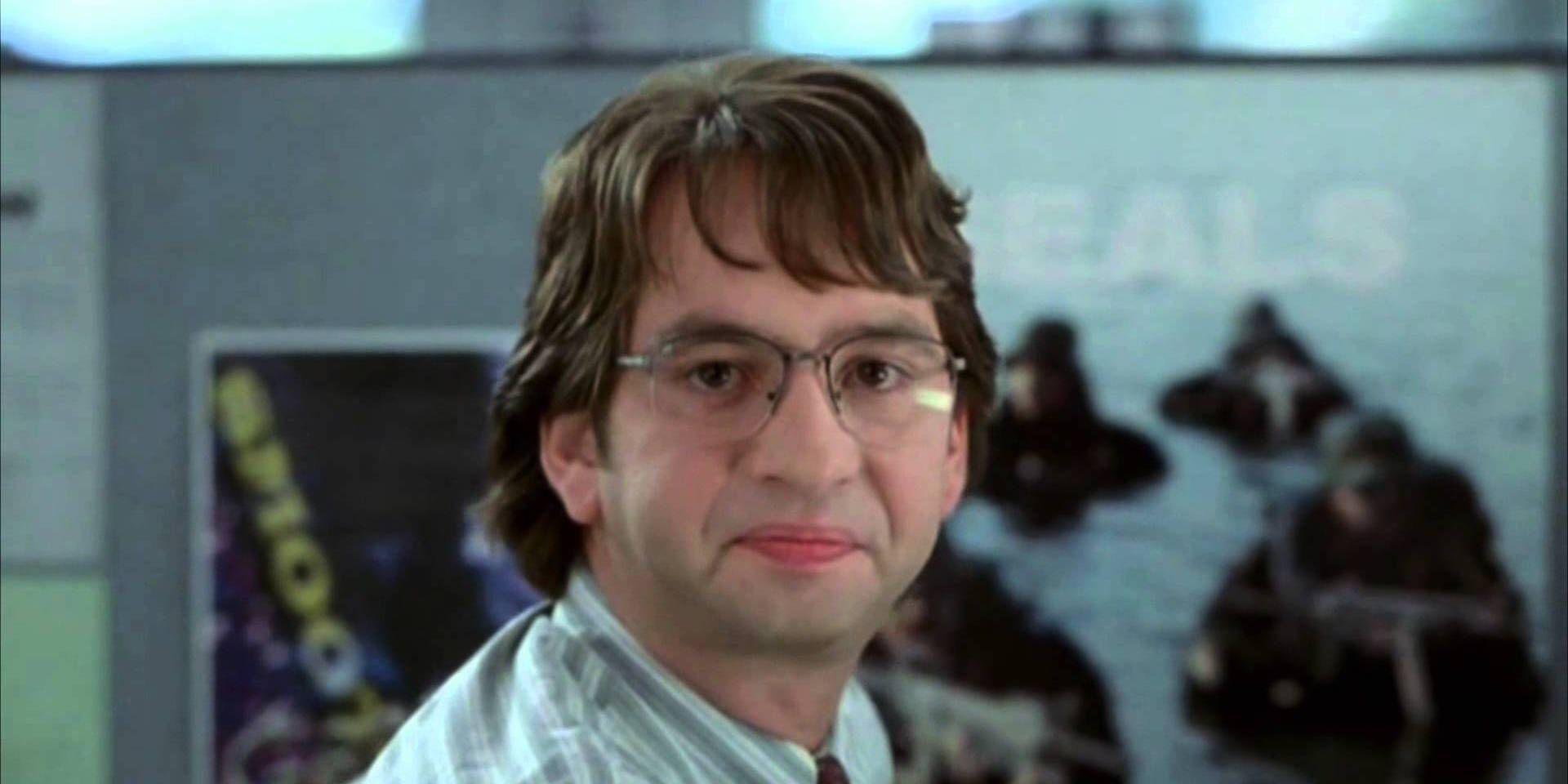 For the most part, David Herman isn't a massive part of the show, at least not at first glance. However, a deeper look actually reveals that he's been around for a majority of the series to this point. While his main voice work is as Dmitry, a Russian oligarch who works with Bitsy, it's not his only one.
Herman voices various other characters throughout the series, including the Bellhop. One of the more veteran actors on the show, Herman's most prominent role was likely in the cult comedy classic Office Space as Michael Bolton.
9

Eugene Cordero (Brendan Brandenham) - The Good Place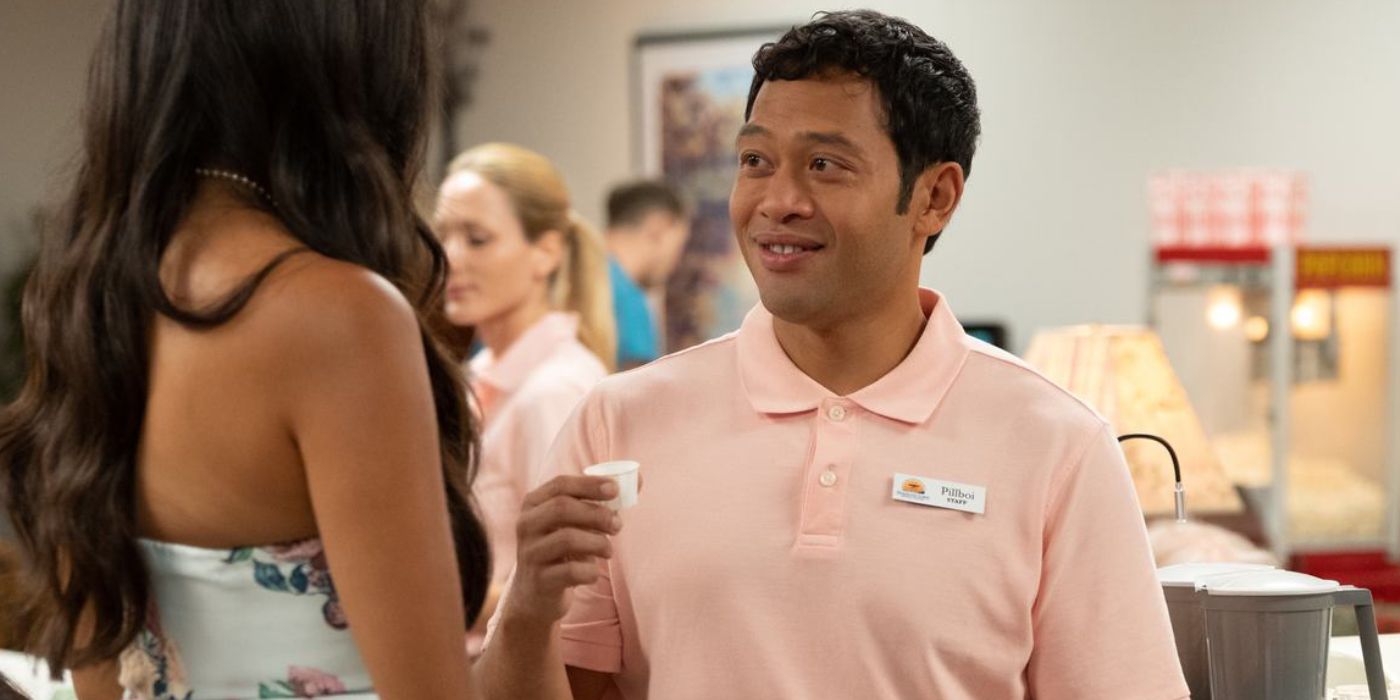 The first connection on the show starts here even if it's a relatively small one. Eugene Cordero has worked alongside fellow Central Park voice actor Kristen Bell on numerous occasions even if they didn't share the screen a ton. He played Everett in a few episodes of House of Lies and Pillboi, a good friend of Jason, in The Good Place.
In this series, Cordero voices Brendan Brandenham, the grand-nephew of Bitsy. He's the young boy who Molly has a crush on and who she bonds with throughout season 1. Though he's related to the series' main villain, he is against her plan to sell the park.
8

Stanley Tucci (Bitsy Brandenham) - The Devil Wears Prada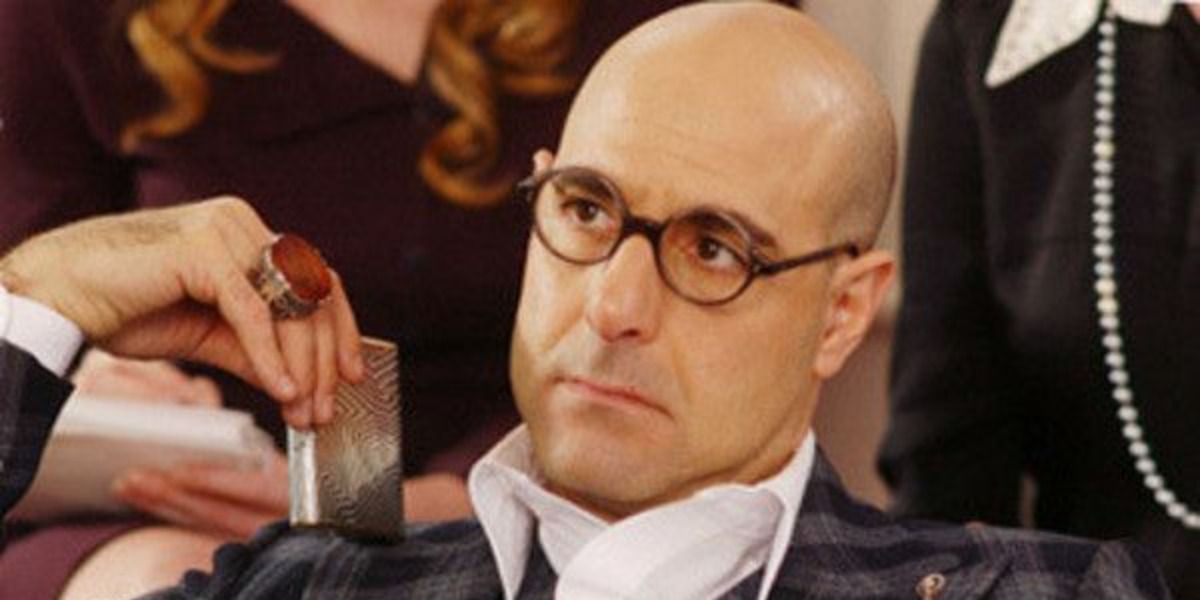 It seems like Stanley Tucci steals the show in every role of his illustrious career. That includes the likes of The Hunger Games, Captain America: The First Avenger, Easy A, and The Terminal. His most iconic performance might have been in The Devil Wears Prada, though.
There, Tucci portrayed art director Nigel Kipling, arguably the second most memorable character in a movie that is still played often today. In the Apple TV+ series, Tucci voices Bitsy, the rich old woman who wants to sell the park and put condos in its place. It's a rare singing role for the talented actor.
7

Josh Gad (Birdie) - Beauty & The Beast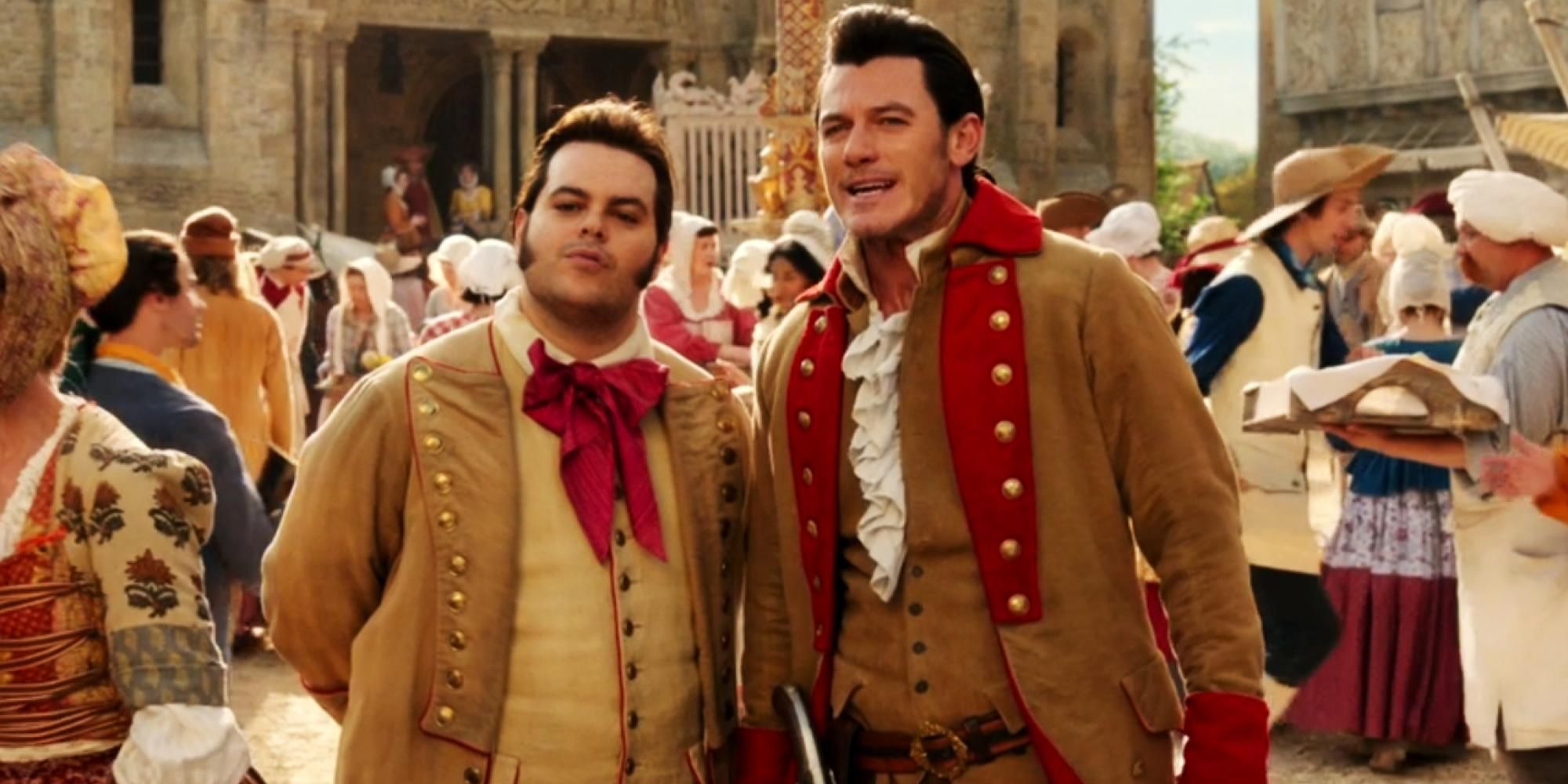 Kristen Bell has another connection in the cast and that's through Josh Gad. The two both delivered singing performances in Disney's smash-hit franchise Frozen. However, Gad's musical history goes back to his stage days and he brought it out as LeFou in the 2017 remake of Beauty and the Beast.
RELATED: 10 Of Josh Gad's Best Performances, Ranked By Rotten Tomatoes
Gad gets to voice one of the more interesting characters on Central Park. He plays Birdie, a guy who performs music at the park. He also acts as the narrator and is meant to be impartial but he likes the main characters so much that he interferes and helps them out whenever he can, which even costs him his job as narrator at one point.
6

Daveed Diggs (Helen) - Blindspotting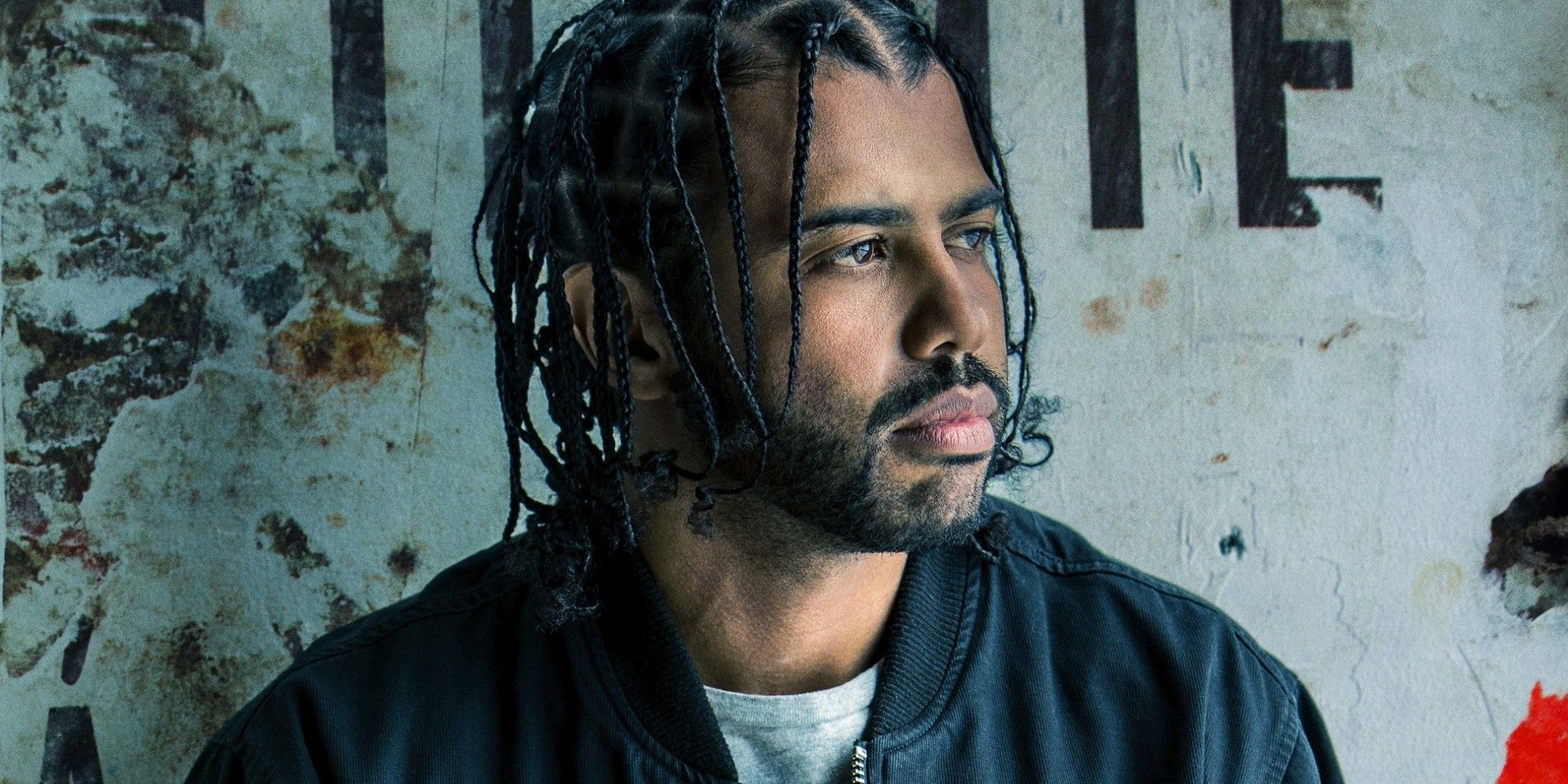 Similar to Stanley Tucci, Daveed Diggs is another male actor who performs the voice work for a female on Central Park. He also gets to play off of Tucci quite often as he voices Helen, Bitsy's assistant who is treated horribly by her, yet sticks around in hopes of getting her inheritance one day.
Diggs is as talented as it gets, delivering outstanding performances as both an actor and musician over the years. That includes appearances on Unbreakable Kimmy Schmidt and scene-stealing work in Hamilton (connections with other cast members), as well as writing and starring in Blindspotting.
5

Titus Burgess (Cole Tillerman) - Unbreakable Kimmy Schmidt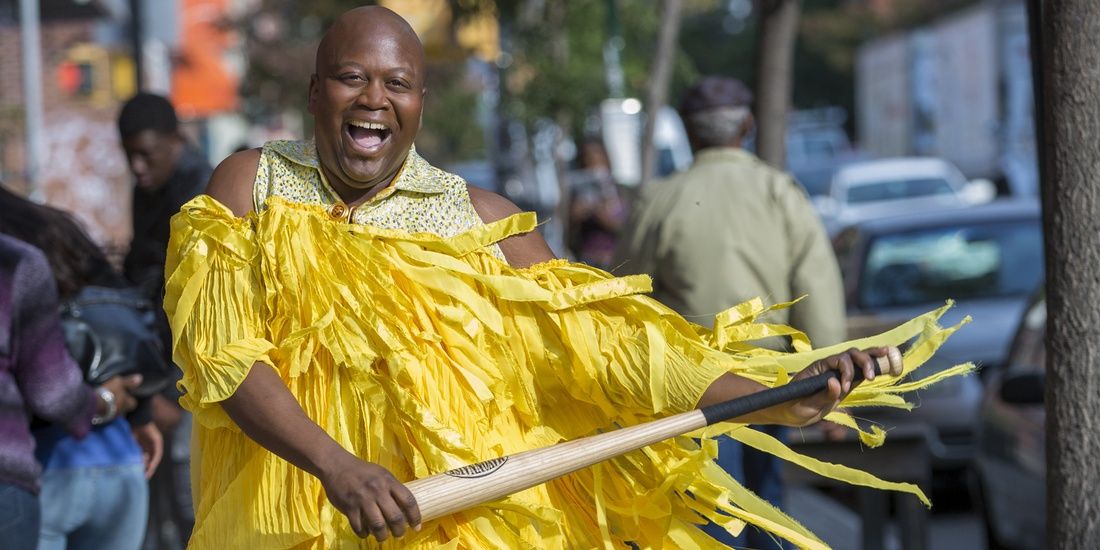 The focal point of the series is the Tillerman-Hunter family. The son of the clan is Cole Tillerman, who is kind of the stereotypical weird child in a show like this, as he is something of an outcast who loves Bitsy's dog Shampagne. Cole is voiced by Emmy nominee Titus Burgess.
Those Emmy nominations came for his role as Titus Andromedon on Netflix's Unbreakable Kimmy Schmidt (alongside Daveed Diggs). Burgess, like Josh Gad, has a long history on the stage, which included work in various Broadway musicals.
4

Kathryn Hahn (Paige Hunter) - WandaVision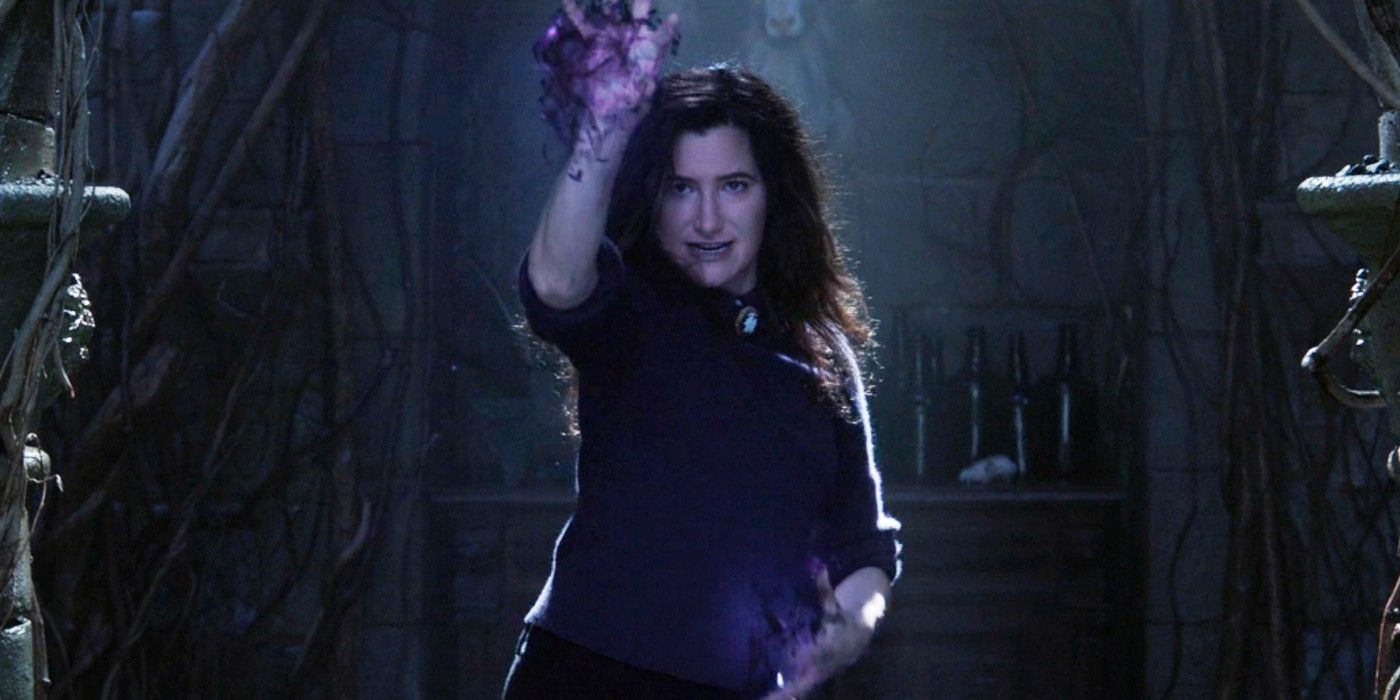 You'd be hard-pressed to find a genre where Kathryn Hahn hasn't shined in. She was a great guest star on Parks and Recreation (as was Kristen Bell), she was hilarious in Step Brothers, delivered the drama in I Know This Much is True, and of course, played the delightfully evil Agatha Harkness in Disney+'s WandaVision.
RELATED: WandaVision: 10 Hilarious Agatha Harkness Memes
Although not known for her singing, Hahn was one of the best additions to the cast. She voices Paige Hunter, the matriarch of the Tillerman-Hunter family. Her work as a newspaper reporter and her aspirations of covering important stories helps these characters uncover key pieces of information.
3

Kristen Bell (Molly Tillerman) - Frozen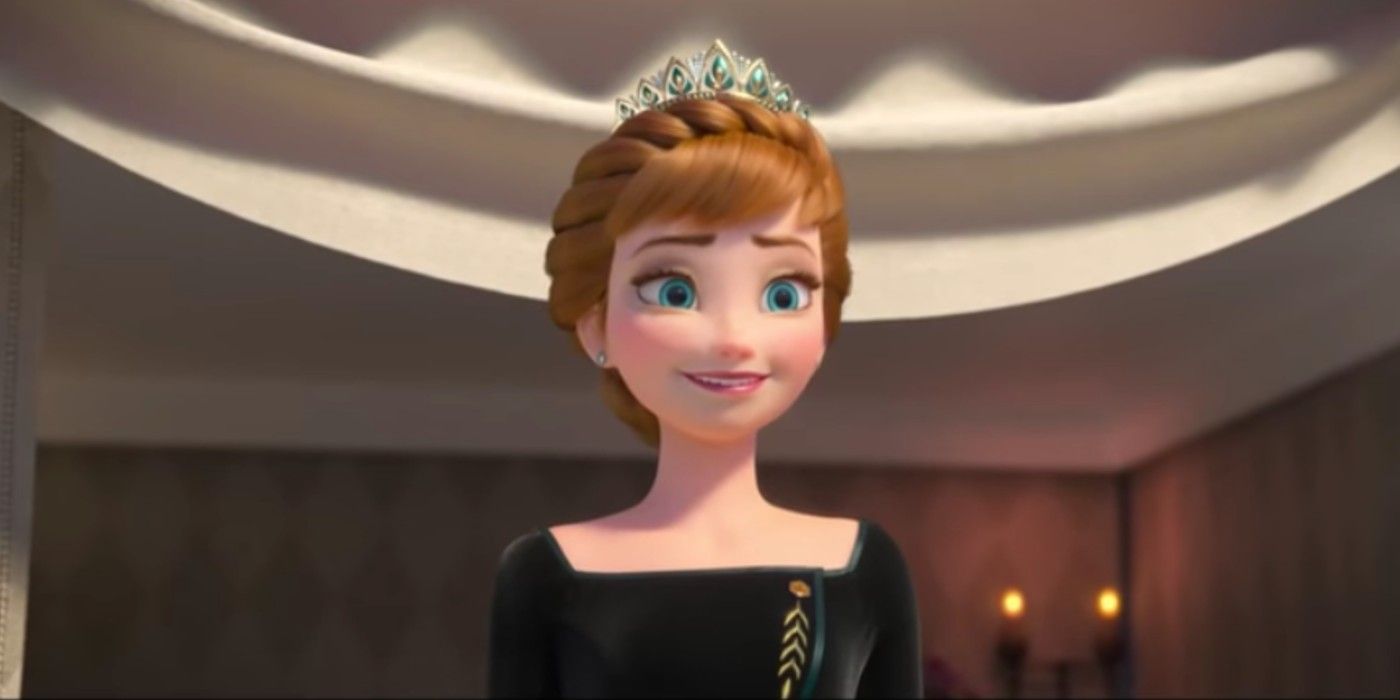 As noted, Kristen Bell has worked with many of her fellow cast members in other works, mostly thanks to her long filmography. In 2013, she was part of her first true blockbuster and her first notable singing role as Anna in Frozen. Since then, Bell has branched out into singing just a bit more.
In season 1 of Central Park, she voiced Molly Tillerman. However, Bell relinquished the role so that the biracial character could be voiced by a person of color starting with season 2. Loran Bouchard, one of the show's creators, has confirmed that Bell will rejoin the cast in season 3 as a new main character.
2

Emmy Raver-Lampman (Molly Tillerman) - The Umbrella Academy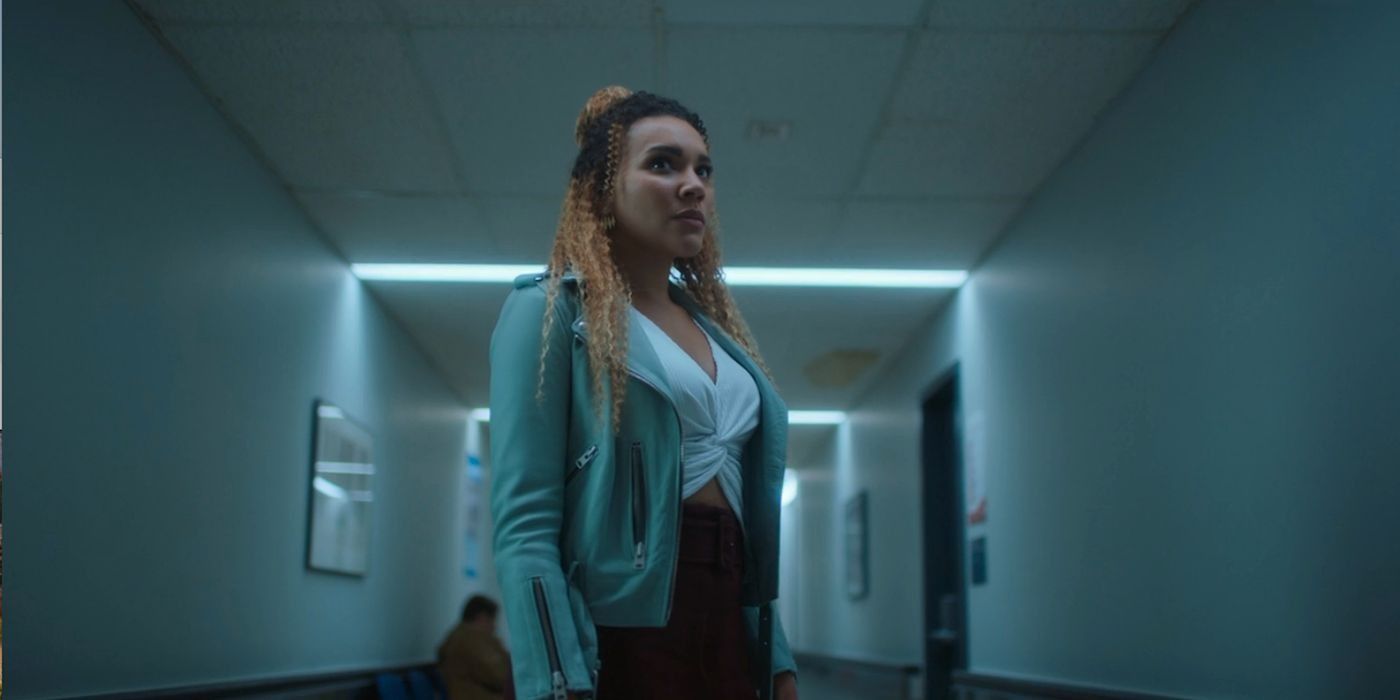 With Bell giving up one of the show's most important roles, it was thankfully picked up by another tremendously talented actor. Emmy Raver-Lampman voices Molly beginning with season 2 and like Burgess and Gad, she has some experience singing on stage.
Her most famous stage production was Hamilton, where she moved from the ensemble to take on the role of Angelica Schuyler during a national tour. However, the biggest role of Raver-Lampman's career has to be that of Allison Hargreeves on the Netflix hit series The Umbrella Academy.
1

Leslie Odom Jr. (Owen Tillerman) - Hamilton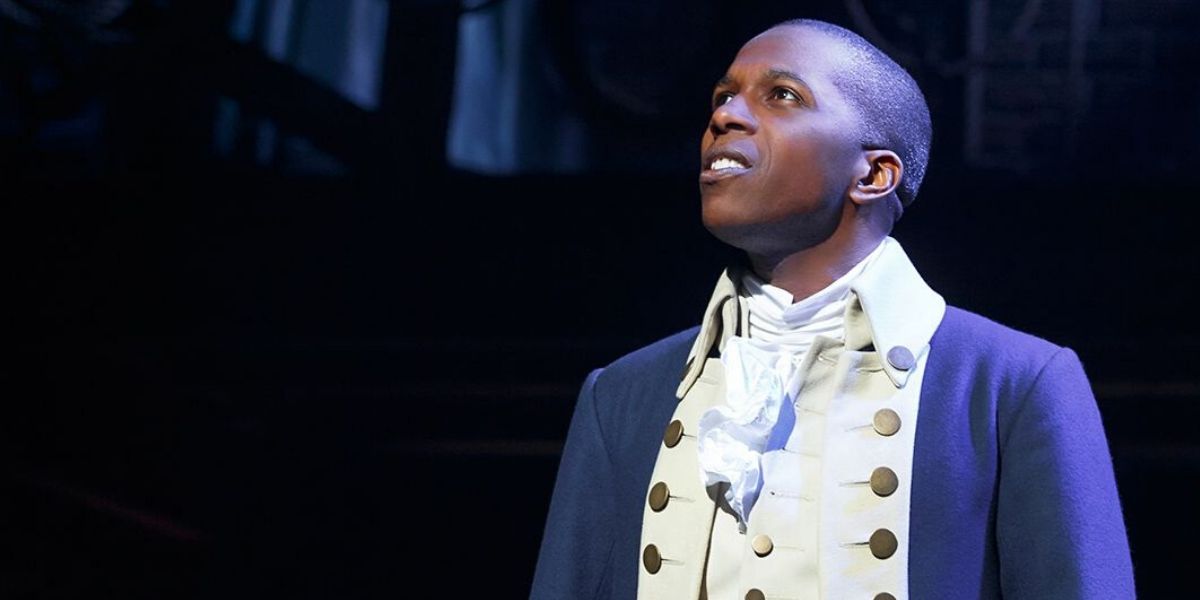 The biggest connection between cast members comes from Hamilton. The iconic stage play that became a huge Disney+ hit film boasts three cast members who joined Central Park. The aforementioned Daveed Diggs and Emmy Raver-Lampman are joined by Leslie Odom Jr., who won awards for his work as Aaron Burr.
Odom Jr. has continued to break out in Hollywood, especially with his role as Sam Cooke in One Night in Miami... In Central Park, he lends his beautiful singing voice to Owen Tillerman, the park manager who worships the area and would be heartbroken if it was sold off and destroyed.
NEXT: One Night In Miami... & 9 Other Movies & TV Shows Where You Can Hear The Cast Of Hamilton Sing