Bachelorette: Reality Steve Reveals Who Katie Picks in the End (Spoiler)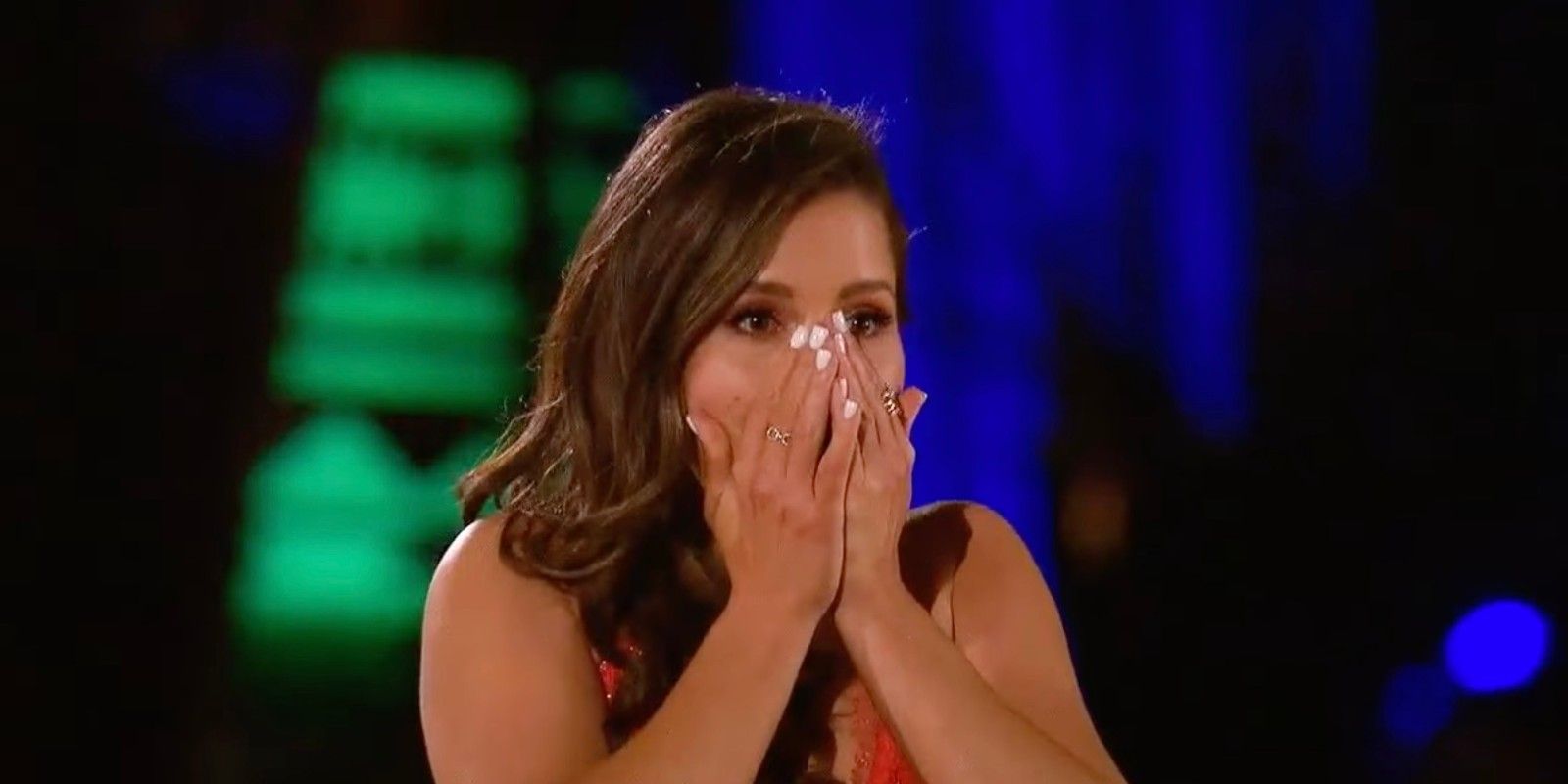 Warning, SPOILERS ahead! This article contains possible spoilers for Katie Thurston's season of The Bachelorette.
It seems like the lead of The Bachelorette season 17, Katie Thurston, did have a happy ending. Popular blogger Reality Steve has revealed the name of the suitor Katie allegedly picked by the end of the show. Steve is certain that the couple is still engaged. After the racism controversy, many Bachelorette viewers weren't interested in watching the next season. But their interest was reignited when ABC announced the 30-year-old bank marketing manager Katie as the new lead.
She was already quite popular amongst the viewers because of her strong and fierce character. She told Matt James about the toxicity in the house and didn't let mean girls reign supreme. The Washington resident is now looking for the love of her life on The Bachelorette season 17. She knows what she is looking for in a man and is done wasting time with boys. Katie calls herself a witty storyteller, and the last few episodes have revealed that she loves being adventurous. Earlier, there were rumors that Katie didn't pick anyone by the end of the show.
Related: Bachelorette: Katie Claps Back at Critics Who are Dragging Her Style
She mentioned that she likes to have control, and she needed to loosen up for the process to work. Reality Steve recently revealed the final four suitors - Justin Glaze, Greg Grippo, Blake Moynes, and Andrew Spencer. After watching undeniable chemistry between Katie and Greg, fans wanted the Bachelorette to get engaged to him. Katie even said that Greg was the best kisser. However, the newest update from Steve says that Katie picked Blake. The wildlife manager hasn't entered the season yet.
Even though he is a late entry, it looks like he was able to sweep Katie off her feet. Steve wrote, "She's with Blake, and they're engaged." It is strange that when Katie was competing for Matt's heart and eventually was sent home, many viewers thought that she would make a great pair with Blake. He was last seen on The Bachelorette season 16 when he was one of the suitors of Clare Crawley and Tayshia Adams. He shared great chemistry with both the ladies, but Tayshia sent him home after their steamy one-on-one date.
Katie and Blake have similar personality traits; they are outspoken, honest, and genuine. Some fans were glad to learn about this couple. They commented, "That's good for them though. I like both," and "They match up on so many levels." However, many think that it is not fair for other guys in the house. Some of the comments read, "Kinda disappointing," "Umm anyways. Greg for bachelor," and "I wanted it to be Greg." Well, Steve has been wrong about predictions before. Viewers may have to keep watching to find out the real ending of The Bachelorette season 17.
Next: Bachelorette: All the Spoilers We Know So Far About Katie Thurston's Season