Big Brother: Why The All-Stars Season Would've Been Better This Summer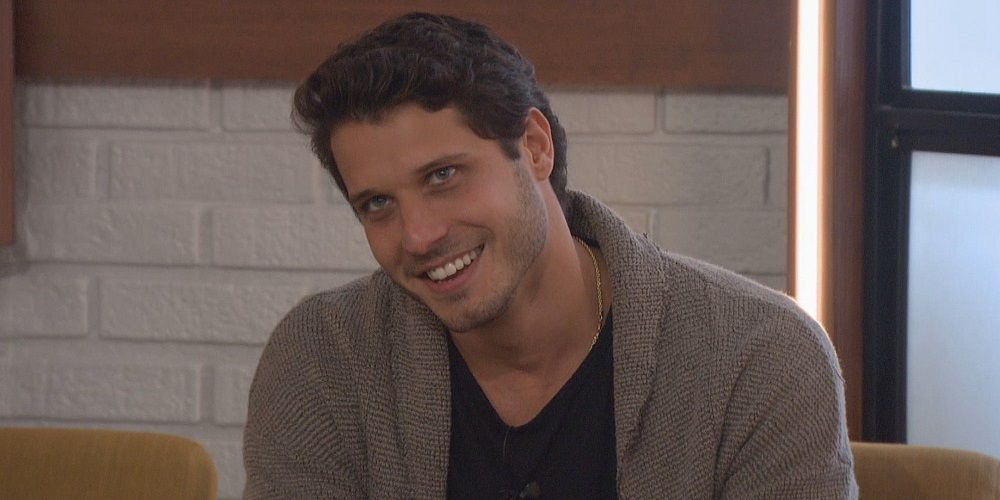 With a new season of Big Brother just a few short weeks away, many long-time viewers are starting to think an All Stars season would have been more successful this summer rather than last summer. While there are many factors that play into this, the main one is that many COVID-19 restrictions have since been dropped, which would have ultimately allowed more iconic players to be part of the season. Many fans were truly disappointed with the outcome of the All Stars season last summer. They were not only unimpressed by the choice of returning houseguests, but also by the lack of excitement, drama, and overall entertainment that the show is typically known for.
Last summer's All Stars cast included Big Brother alum such as Nicole Franzel, Dani Donato, Janelle Pierzina, Memphis Garrett, and the season's winner, Cody Calafiore. While fans were excited to see some of the former houseguests return to the game last summer, there were many fan-favorite players who were not part of the season. For starters, many longtime viewers agreed Rachel Reilly should have joined the season, which would have ultimately changed the final outcome. Unfortunately for fans, Rachel was pregnant with her second child at the time of filming. However, she later admitted she would have been willing to return to the game had she not been pregnant.
Related: Big Brother: Showmances With The Best & Worst Gameplay
In addition to Rachel, fans had a few other All Stars players in mind that they feel were missed last season. Season 17's biggest mastermind, Vanessa Rousso, was a core player that was gypped of being a part of the All Stars season. Similar to Rachel, Vanessa had given birth to twins just months prior to the live move in last August. Paul Abrahamian, who competed during both seasons 18 and 19, was also a headstrong player who was not part of the All Stars cast. Paul allegedly did not feel comfortable traveling due to the ongoing COVID-19 pandemic. Josh Martinez, who competed alongside Paul during season 19, did head to quarantine in hopes of returning back to the Big Brother house However, just two days prior to the season premiere, Josh tested positive for COVID-19, ultimately disqualifying him from the season.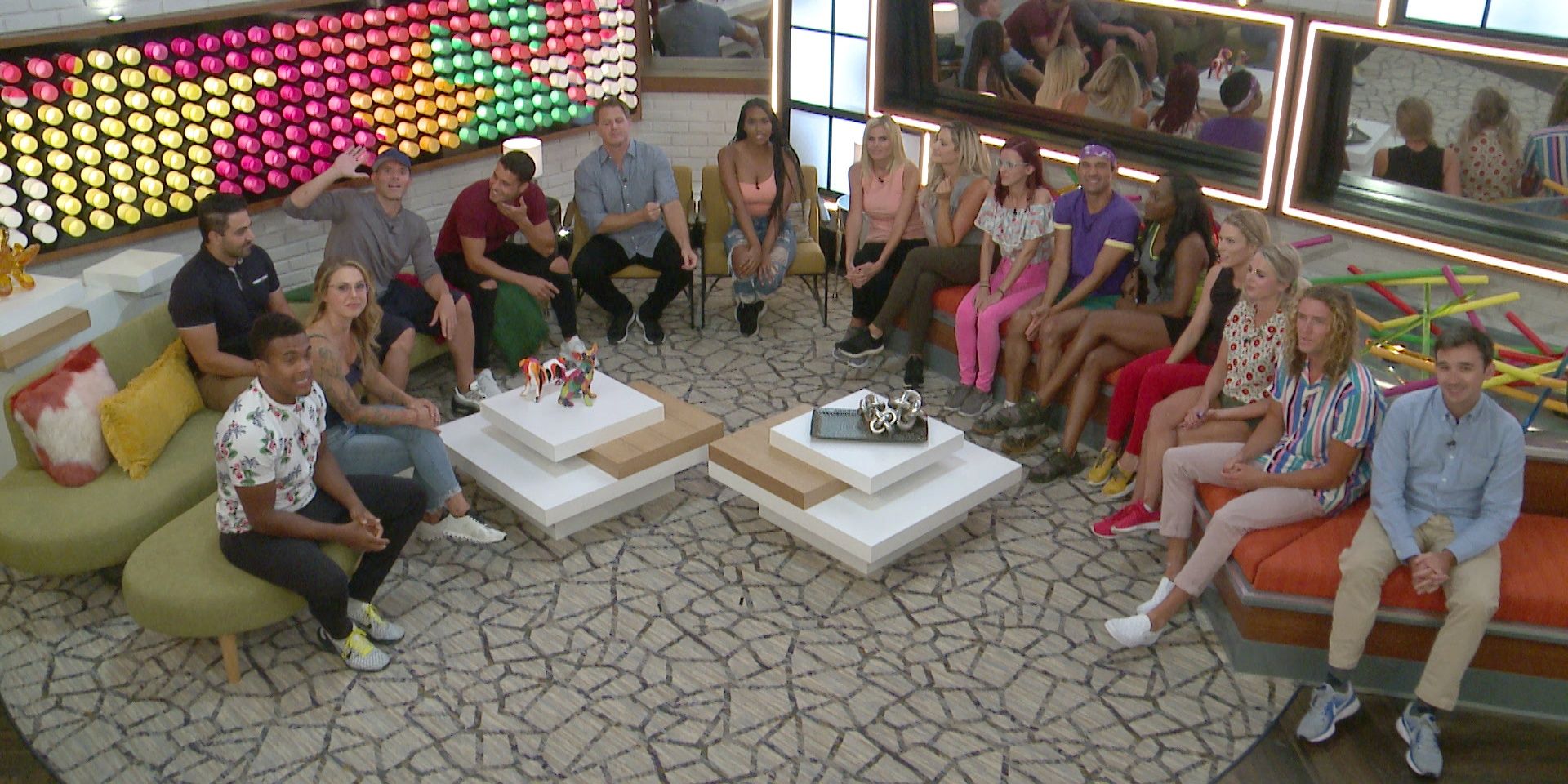 If the All Stars season had taken place this summer rather than last summer, many of these former players, as well as a few who were not mentioned, would have had a better possibility of being on the season. Neither Rachel nor Vanessa would have had to worry about being pregnant or leaving a newborn baby. Paul may have felt more comfortable traveling this summer rather than last summer, as COVID-19 restrictions have loosened in many areas. Lastly, Josh would have most likely been able to compete. These potential changes in the cast would have changed the overall outcome of the season.
Having a cast consisting of more recent, strong players who all used different gameplay techniques would have ultimately caused a different dynamic within the house. Not only that, but with less stress regarding the unknowns of the pandemic, especially while being closed off from the rest of the world, the individual houseguests may have had a clearer mind space to play a more competitive game. As fans leave these fantasy All Stars casts in the past and prepare for the new season of Big Brother, they begin to wonder if a fan favorite will return to the house to possibly host a competition. It has already been rumored that season 23 will consist of solely new players.
Next: Big Brother 23: Cast Allegedly Finalized & Headed to Quarantine
Big Brother returns Wednesday July 7 at 8pm ET on CBS.
Source: Reddit