Burt Reynolds' Archer Cameo Explained (& Which Episode He Appears In)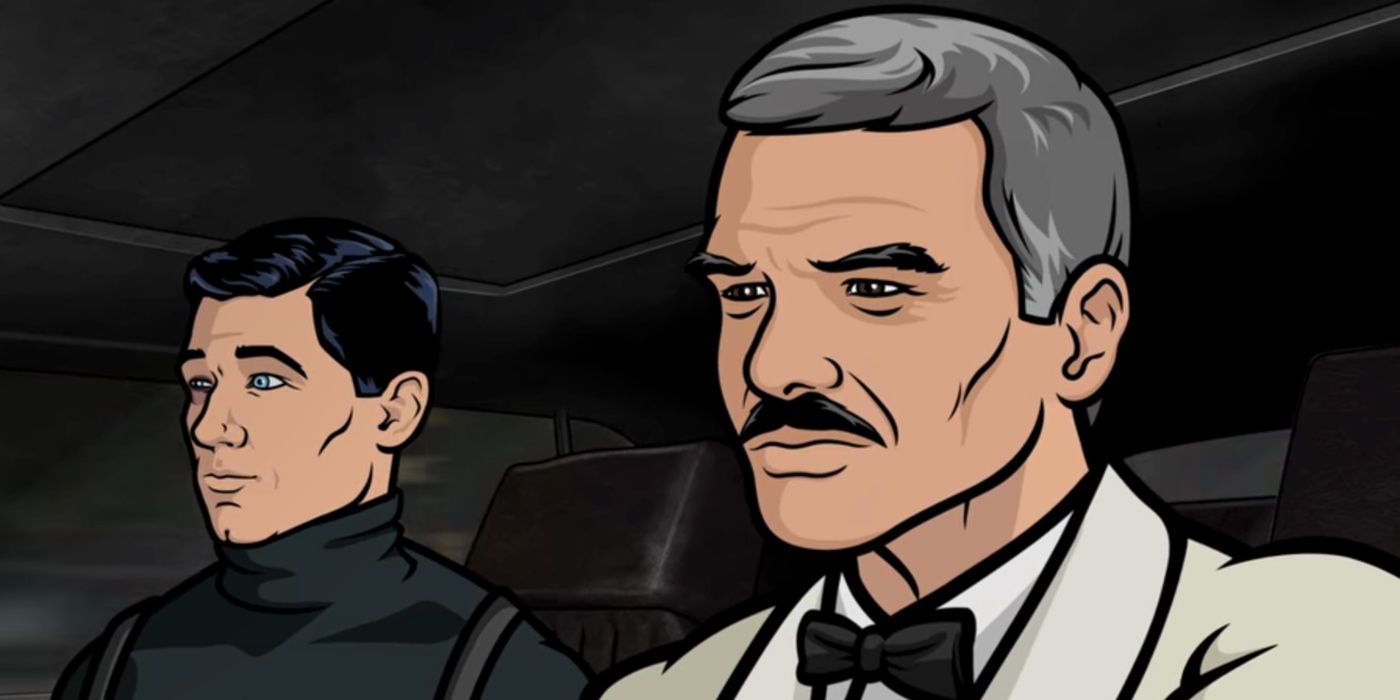 Here's Burt Reynolds' guest appearance on Archer explained, and which episode he appeared in. Archer follows the title character, a handsome, skilled spy who is also a drunk, a womanizer and an egomaniac. While the series does feature plenty of action sequences and espionage, it's more of a workplace sitcom, focusing on how Archer interacts with his dysfunctional co-workers and overbearing boss/mother Malory Archer.
While some seasons of Archer are better than others, the show has proven very popular since it debuted in 2009. The series famously broke from the formula in recent years with a trilogy of seasons set within some vivid coma dreams Archer was having, which depicted alternately him as a noir detective or sci-fi hero. Season 11 saw Archer and the show return to some form of reality, while the upcoming season 12 is set to arrive in August 2021 on FX.
Related: Archer Season 11 Ending Explained: Sterling Is The Ultimate Scapegoat
The first two seasons of Archer expound on his mancrush for Burt Reynolds, the late, great star of movies like Deliverance or The Smoky And The Bandit series. He particularly loved the duology of Reynolds' White Lightning and Gator in the episode "Pipeline Fever," where he got to emulate his hero while riding an airboat in a swamp. The veteran star eventually appeared on Archer season 3, episode 4 "The Man From Jupiter," as himself. While Archer is overwhelmed by meeting his idol, his joy soon turns to horror when he realizes Reynolds is dating Malory.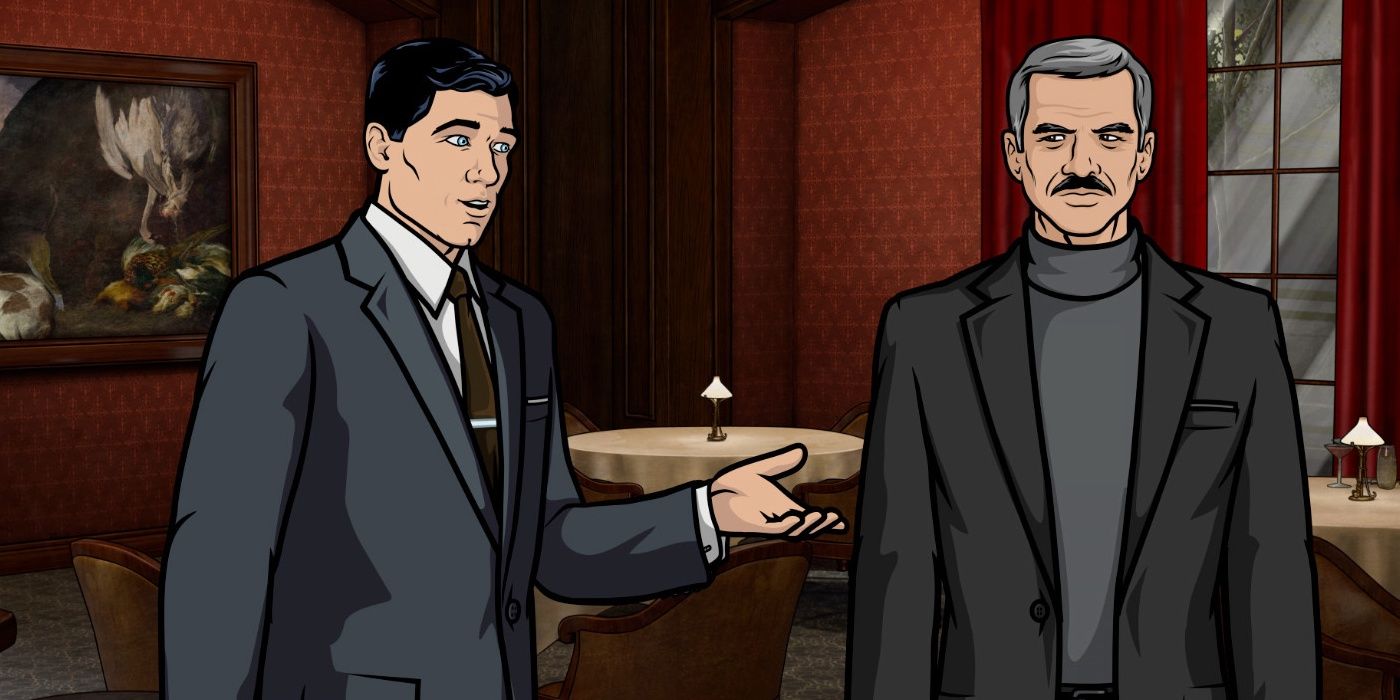 Archer then kidnaps Burt Reynolds to prevent him from taking Malory to a red carpet event, with a Cuban hit squad targeting Archer making things more complicated. Burt Reynolds' Archer quotes are the highlight of the episode, with the star being very game with both the show's trademark humor and making fun of himself. While Archer gushes that 1965's Operation C.I.A made him want to become a secret agent, a bemused Burt Reynolds responds with "Really? That movie was just god awful." He makes similiar cutting remarks about the 1975 musical bomb At Long Last Love.
Of course, it wouldn't be a Burt Reynolds cameo with an elaborate, destructive car chase in the finale and his trademark laugh. He even tries to impart some sage advice to Archer about learning how to see Malory as a woman and not just his mother, which the spy soon forgets. Archer's "The Man From Jupiter" was one of the highlights from season 3, and the show's creator Adam Reed later revealed that Reynolds reworked some gags to poke even more fun at himself. The actor was a great addition to the series, but sadly, his extended cameo was a once off.