Call Of Duty: Warzone Only Hits 120 FPS On PS5 If You Turn Off HDR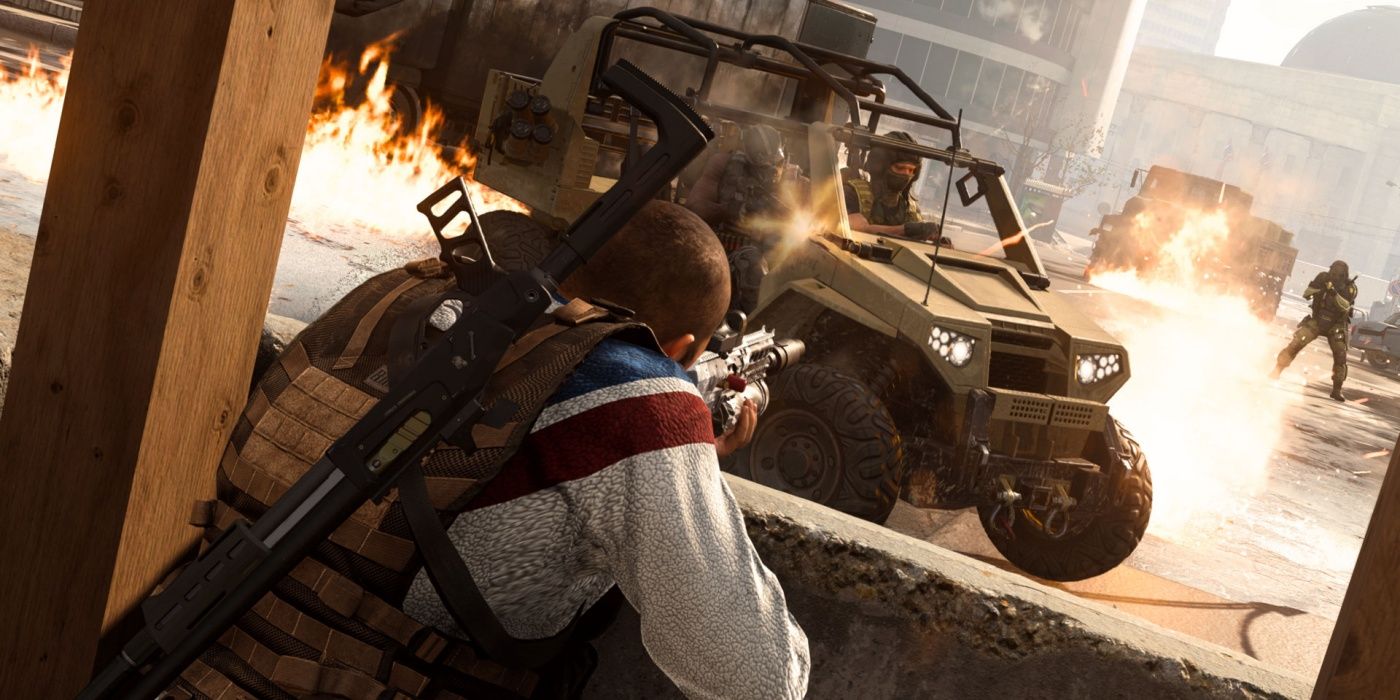 The Season 4 update for Call of Duty: Warzone surprisingly added a 120fps gameplay option to PlayStation 5; however, players have since discovered that the only way to hit the benchmark is by shutting off HDR. Such an addition mostly came as a surprise due to developers previously claiming that a 120fps mode for backward compatible games was nearly impossible on the PlayStation 5.
This initially became a topic of discussion ahead of the console's November 2020 launch, once Psyonix announced that Rocket League would boast a 120fps option on Xbox Series X but not PS5. A Call of Duty: Warzone patch similarly boosted framerate on the Series X; meanwhile, the PS5 could only top 60fps. The same song and dance played once again with the unveiling of a 120fps support for Star Wars: Squadrons. Things seem to be changing in the PlayStation console's favor, though there does exist one notable caveat, apparently.
Related: Warzone Recreation Of Scene From Rambo: First Blood 2 Is Dead Accurate
According to Eurogamer, the only way for PlayStation 5 players to take advantage of Warzone's 120fps option is by disabling HDR. Moreover, HDR must be switched off prior to booting up the free-to-play title in order for the mode to work as intended. Eurogamer additionally notes that while the changelog from Raven Software told PS5 users that 120fps is only accessible with HDMI 2.1, Warzone can run 1080p at 120fps with HDMI 2.0. To confirm 120fps actually functions, players can check video output information by suspending Warzone with the PlayStation button and visiting the console's video settings. Upon entering the settings menu, HDMI 2.0 users should see a "Resolution" tag reading, "1920x1080 - 120Hz;" for HDMI 2.1, the line should say, "3840x2160 - 120Hz."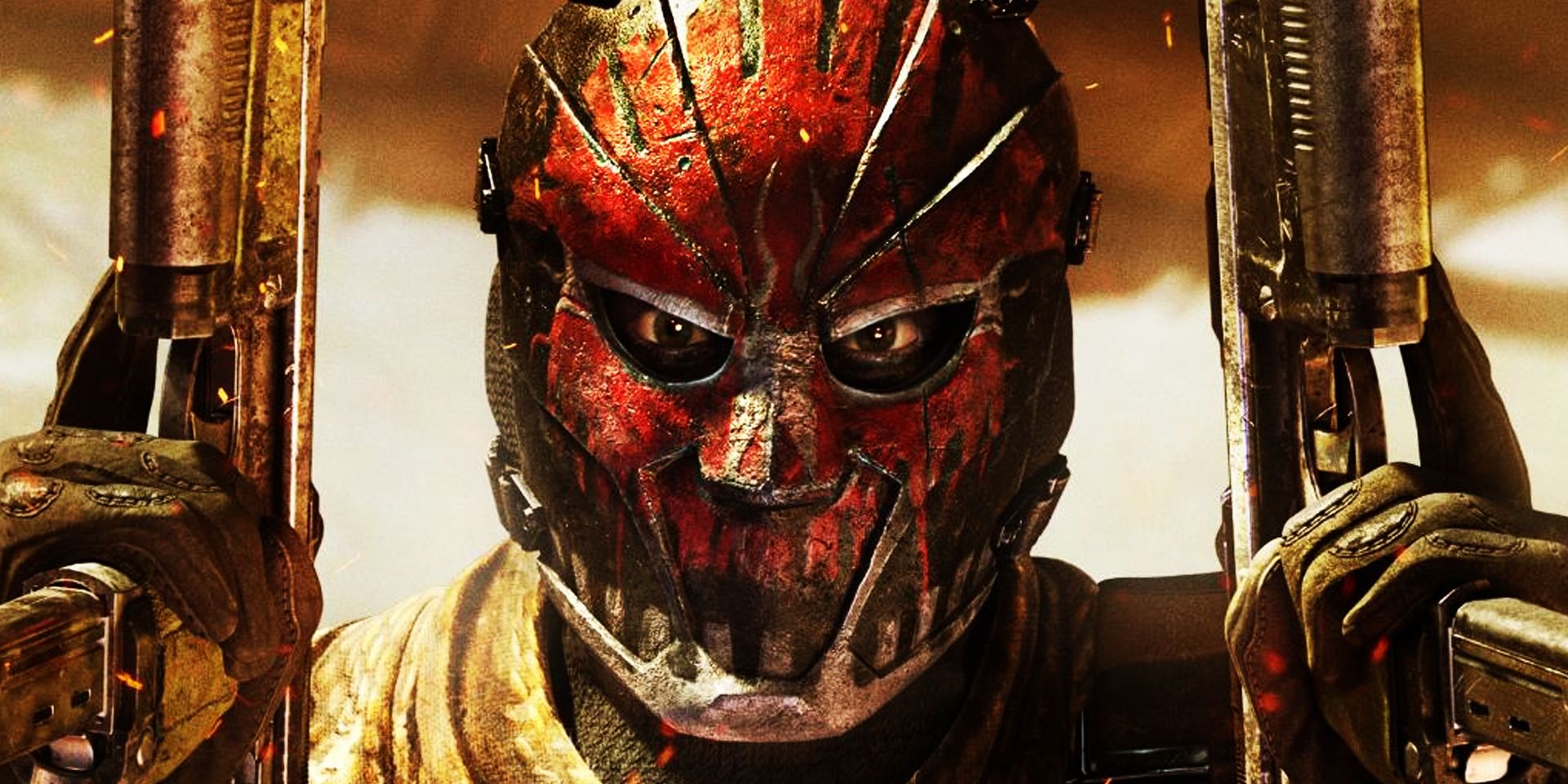 Admittedly, HDR isn't always the best option. Every now and then, the color range feature serves as little more than an annoyance. Warzone players may think otherwise about the technology's implementation in the free-to-play title, so disabling HDR for 120fps may not be seen as a worthwhile trade-off for some.
This strange occurrence raises a few questions about how 120fps modes will work from here on out with PlayStation 5's backward compatibility functionality. For example, DOOM Eternal's forthcoming next-gen update will also allow PS5 users to run the game at 120fps in Performance Mode. Should players also expect it to require the sidelining of HDR or another feature? We'll know for certain by this month's end.
Next: Warzone Player Spots A Poor Enemy Get Killed By Their Own Vehicle
Call of Duty: Warzone is available to play on PC, PlayStation 4, PlayStation 5, Xbox One, and Xbox Series X|S platforms.
Source: Eurogamer