Disney+ Moves Show Releases (Including Marvel & Star Wars) to Wednesday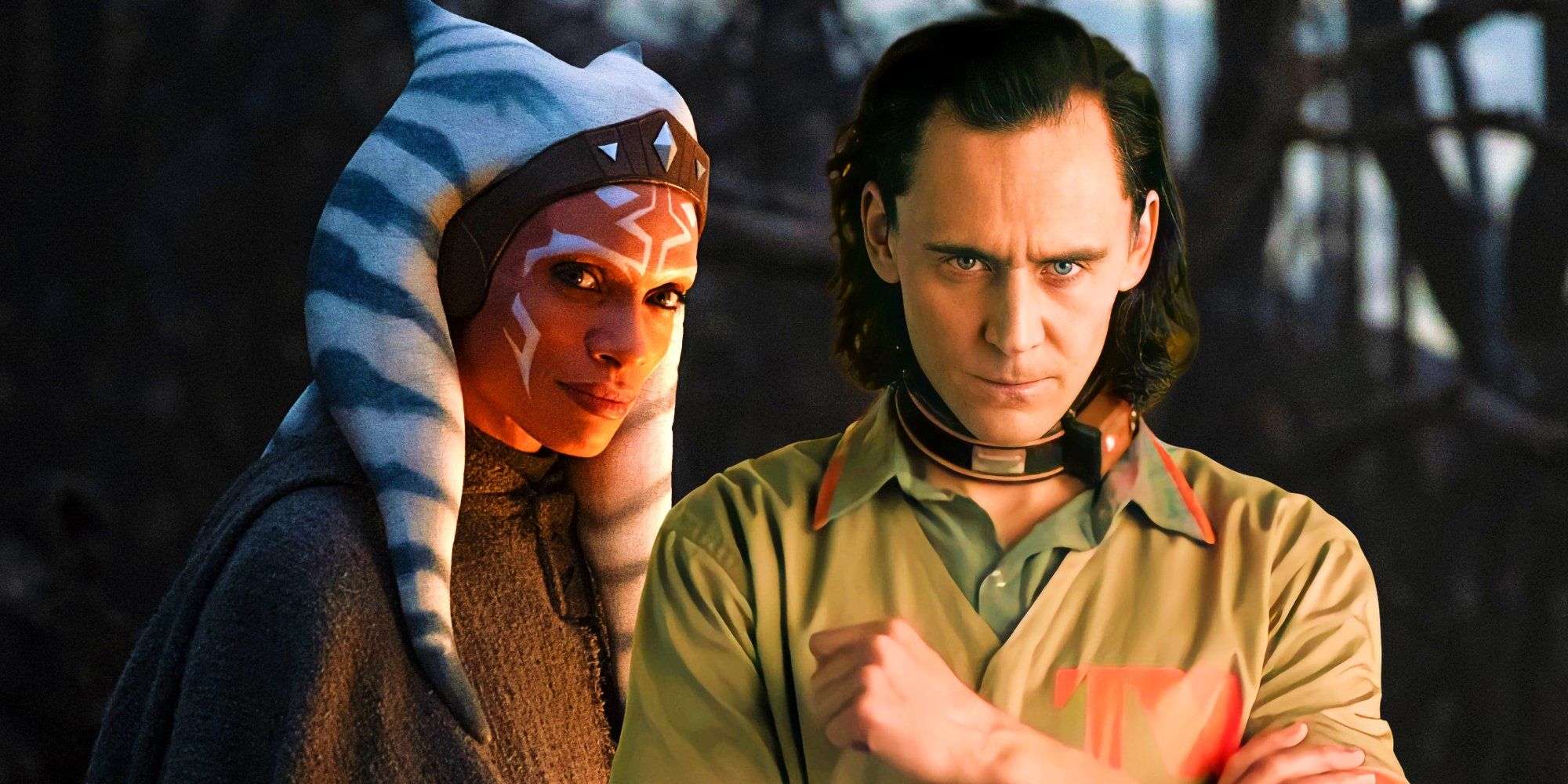 For Disney+, Wednesday really is the new Friday - with Disney moving all original series to Wednesdays after the success of Loki. It's easy to forget that Disney+ is technically the new kid on the block in the streaming market, and that the initial slate of Disney+ originals was disrupted by the coronavirus pandemic. Now, though, Disney's streaming service is proceeding at pace with a regular drop of high-quality content - and Disney is beginning to experiment.
At first, Disney+ followed the Netflix pattern of releasing all original content on Fridays - film and TV show alike. All that changed with Loki, which released on Wednesdays instead, avoiding conflict with Black Widow or Star Wars: The Bad Batch, while also helping Loki with Nielsen ratings. It's proved to be a massive success, with Loki becoming the most-watched Disney+ premiere to date. No doubt the Wednesday release is only one of the reasons for this, with the popularity of Tom Hiddleston's Loki and the still-increasing number of subscribers also significant.
Related: When Cruella Is Available To Watch For Free On Disney+
According to THR, though, Disney is happy enough with Loki's performance to move all Disney+ original series to Wednesdays going forward. This will be true for all upcoming TV shows, including Marvel and Lucasfilm fare, although original movies will still drop on Fridays. It means the following Disney+ originals have been adjusted:
Monsters at Work's premiere has moved from July 2 to July 7
Turner & Hooch's premiere has moved from July 16 to July 21
Behind the Attraction's premiere has moved from July 16 to July 21
Chip 'n' Dale: Park Life's premiere has moved from July 23 to July 28
Turning the Tables with Robin Roberts' premiere has moved from July 30 to July 28
The Wonderful World of Mickey Mouse batch 2's premiere has moved from July 30 to July 28
Short Circuit season 2's premiere has moved from July 30 to August 4
Growing Up Animal's premiere has moved from August 20 to August 18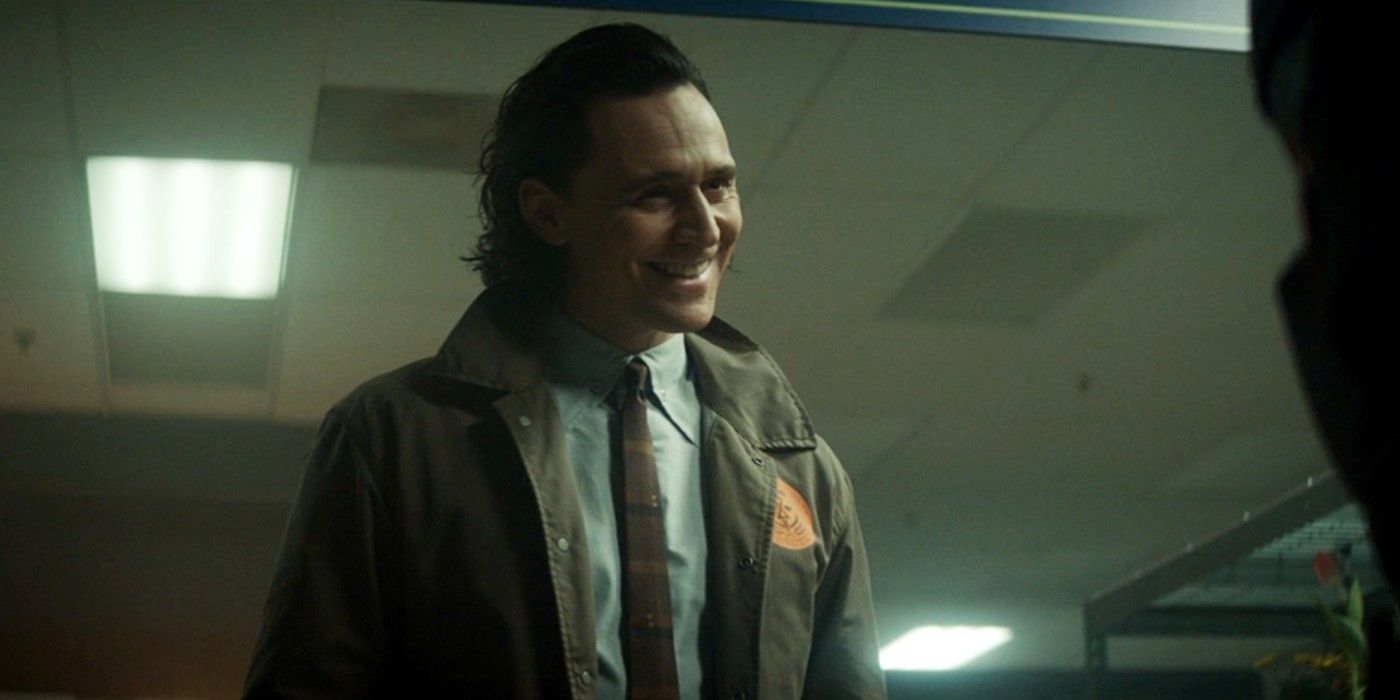 It seems the trickster god has worked his mischief upon the entire streaming service. The move is a smart one on Disney's part, meaning their originals face less competition. Netflix and Amazon have historically focused on Friday releases, although even Netflix is diversifying a little with some big movies coming out on Wednesdays. Had Loki episode 1 dropped on Friday June 11, the premiere would have been competing with Lupin season 2 on Netflix, Love, Victor season 2 on Hulu, and Home Before Dark on Apple. While those particular shows probably wouldn't have made much of a dent in Loki's performance, sooner or later there'd have been a clash that proved more problematic - say, a Marvel episode coming out on the same day as Stranger Things season 4. Disney is wise to move out of that Friday slot.
Most other streaming services have tended to mimic Netflix, focusing on Friday release dates and dropping every episode at once - the so-called "binge model." Disney+ is taking a different approach, following a more traditional weekly episodic pattern that likely results in improved engagement, and it's now moving away from Friday releases for original TV shows. These strategic decisions are increasingly marking Disney+ out as very different to its rivals, an approach that is highly likely to pay off for the House of Mouse.
More: How A Disney+ Show Could Save The Pirates Of The Caribbean Franchise
Source: THR