Elden Ring's World Was Named By George R. R. Martin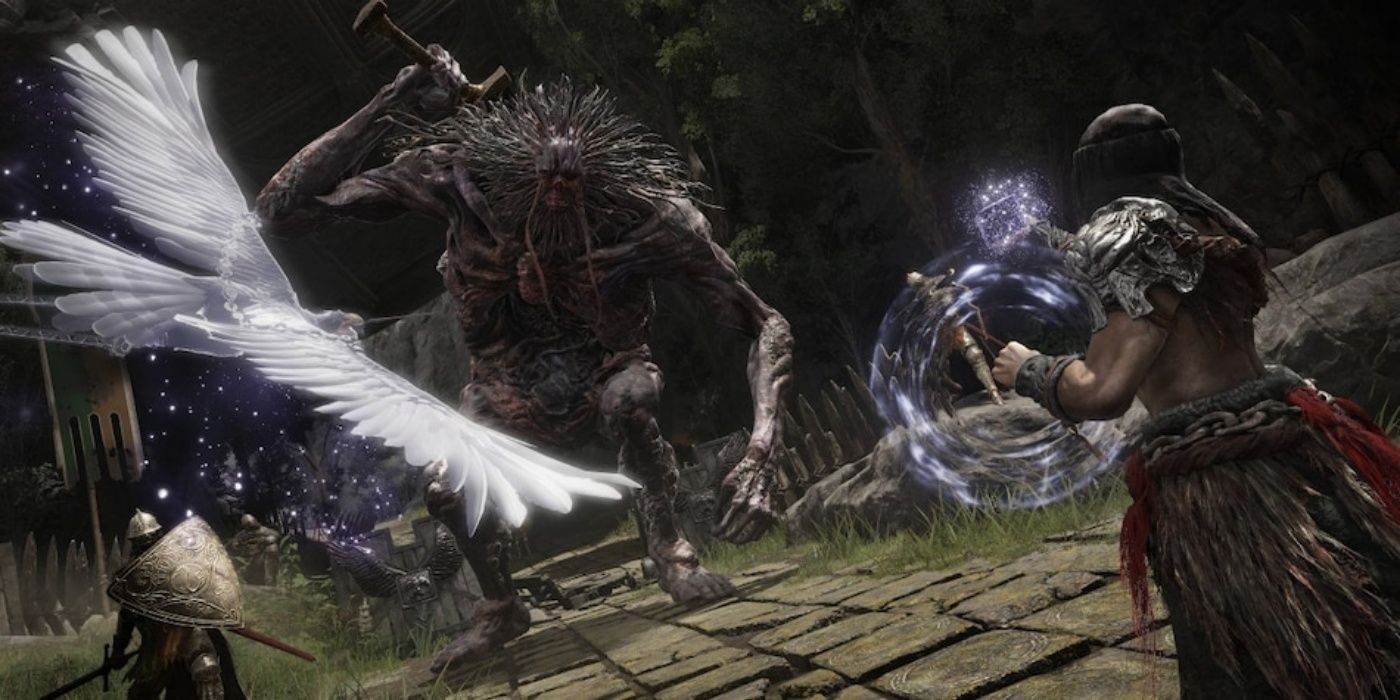 According to Director Hidetaka Miyazaki, George R. R. Martin is responsible for the name of Elden Ring's world - The Lands Between. FromSoftware and publisher Bandai Namco Entertainment finally treated players to an official look at Elden Ring gameplay during the Geoff Keighley-hosted Summer Game Fest 2021 showcase. In the few days since then, several other notable details have surfaced, as well.
Players remain eager to invest in another world crafted by the award-winning team at FromSoftware, but there's also special interest in the overarching narrative and lore. This is notably because of renowned novelist George R. R. Martin's involvement, which, until recently, remained shrouded in mystery. Elden Ring doesn't seem as though it will mark an instance wherein a celebrity storyteller beyond the medium of games simply has their name attached to a project. Martin proved integral in developing the lore, FromSoftware developers have explained in the past. Now there exists a bit more information about what exactly he contributed to the studio's latest opus.
Related: After Elden Ring, FromSoftware Should Ignore Soulslikes For Armored Core
Elden Ring Director Hidetaka Miyazaki spoke with IGN for its Summer of Gaming celebration and revealed additional details about George R. R. Martin's role. For one, the developer divulged that Martin created the name of the game's world, The Lands Between. Apparently, it's a label the author invented while devising the finer details of Elden Ring's lore and mythos. Miyazaki explained:
"The Lands Between is actually a name that was invented by George R.R. Martin himself when he was coming up for the impetus for this world and writing its history and its deep mythos. And we hope that as well as taking away the idea of it being the sort of impetus and the starting place for the world, we want people to feel that it's really like an invitation to this mysterious new land."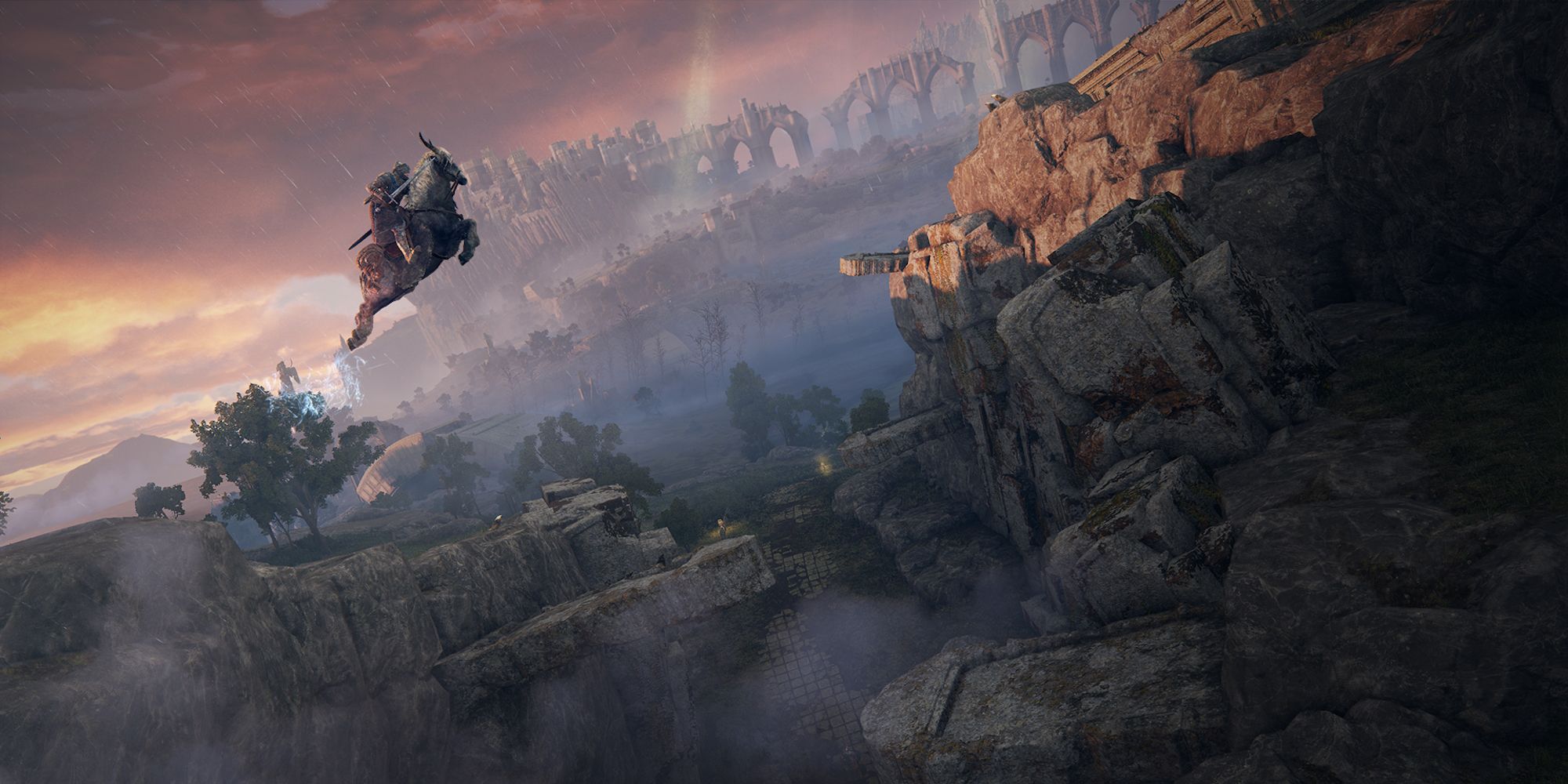 Again, it seems as though George R. R. Martin played a major role in designing Elden Ring's wider universe, which publisher Bandai Namco has said will venture beyond the medium of games. A recent press release related to the new IP's return to the limelight noted as much, but stopped short of offering specifics.
The lengthy wait for Elden Ring's resurgence paid off in spades. In addition to a gameplay reveal, FromSoftware and Bandai Namco shared an early 2022 launch date. Thus, fans of the Dark Souls studio don't have to wait too much longer to explore The Lands Between for themselves.
Next: Dark Souls Fans Celebrate Berserk Creator & His Impact On FromSoftware
Elden Ring comes to PC, PS4, PS5, Xbox One, and Xbox Series X|S on January 21, 2022.
Source: IGN