Galaxy Watch Active 4 Leak Reveals A Striking Apple Watch Competitor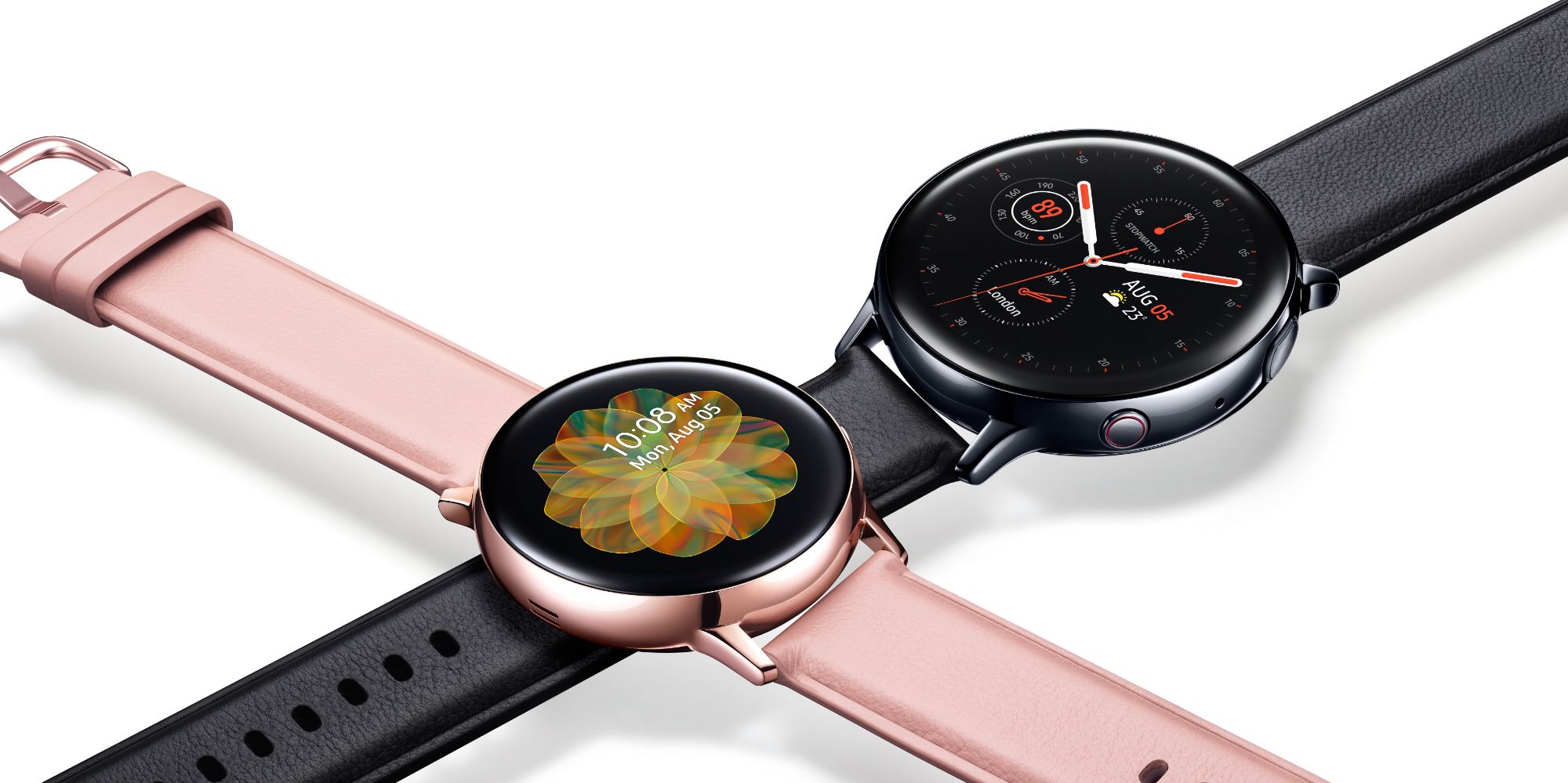 Samsung is expected to launch the Galaxy Watch 4 in just a matter of days, and leading up to that, high-resolution renders of the upcoming wearable have leaked. Assuming these renders are accurate, Samsung is getting ready to launch a sleek, minimalistic, and familiar smartwatch.
Although Samsung releases new smartwatches just about every year, the Galaxy Watch 4 is shaping up to be one of the most exciting in a while. This past May, Google announced it was partnering with Samsung to combine the best bits of Wear OS and Tizen to create a completely revamped smartwatch operating system. Furthermore, Samsung is hosting a virtual MWC event on June 28 where it'll be "reimagining smartwatches." This highly suggests Samsung is getting ready to launch the first smartwatch with that new OS, and according to all of the rumors so far, it'll take the form of the Galaxy Watch 4.
Related: What Google & Samsung's Wear OS Partnership Means
Now, just a few days before Samsung is set to bare all during MWC, reliable leaker OnLeaks has partnered with GizNext to provide an early look at the Galaxy Watch Active 4's design (the sportier version of the regular Galaxy Watch 4). Similar to other Galaxy Watches before it, the Galaxy Watch Active 4 will feature a circular design and come in two size options — 40mm and 44mm. The case is made out of aluminum, there are two physical buttons on the right side, and the band fasteners extend to completely hide any gap between the case and watch band (creating a really sleek aesthetic). The leak also reveals the Galaxy Watch Active 4 will be available in four colors, including black, silver, gold, and green. It all looks fairly similar to the Galaxy Watch Active 2 from 2019, albeit more refined.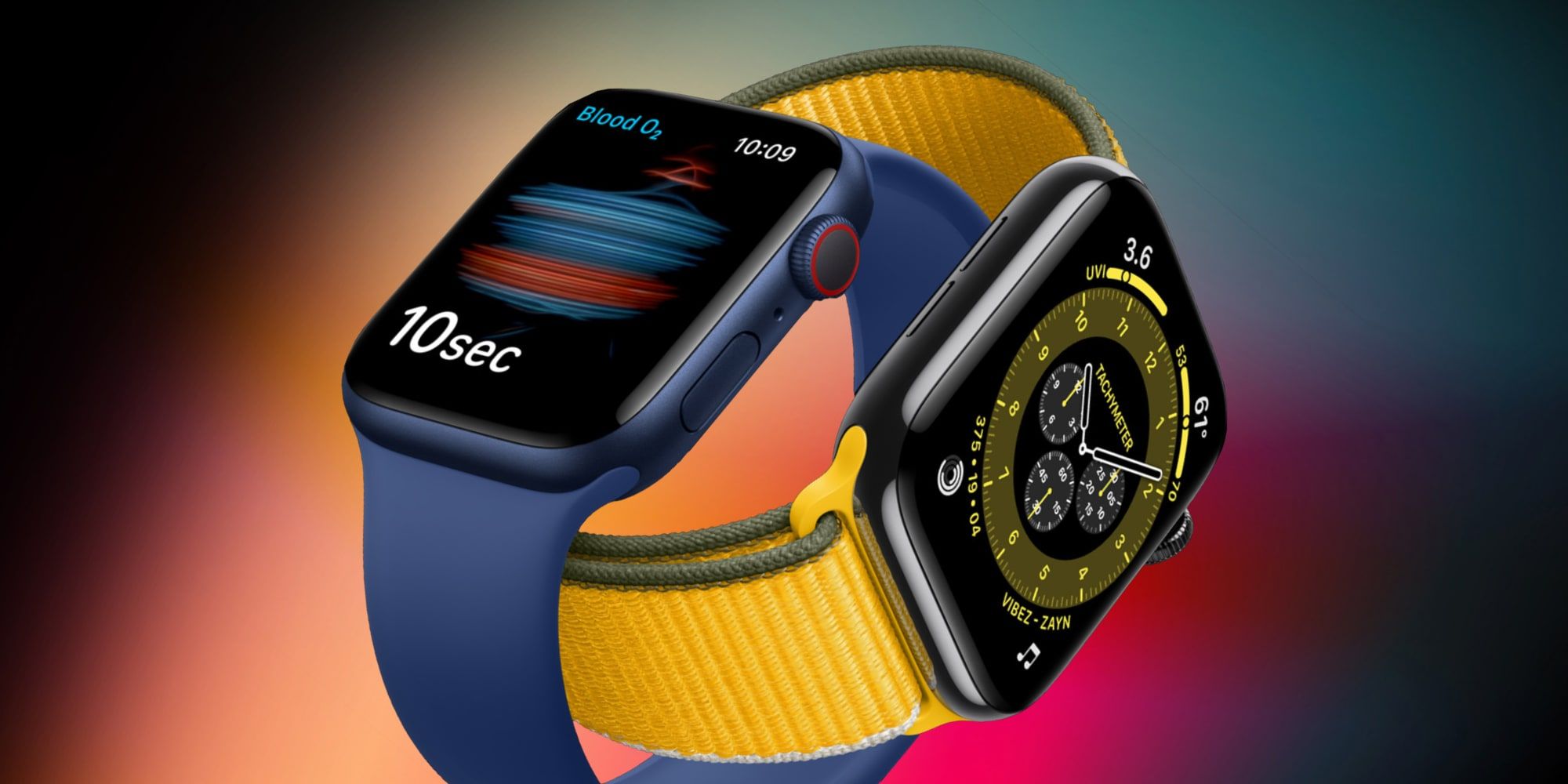 So, how does all of this compare to the Apple Watch? Honestly, Samsung seems to be on a similar path with the Galaxy Watch Active 4. As polarizing as the Apple Watch's design initially was, its minimalistic approach means it's suitable at the gym, walking around town, or out at a nice dinner. Just pair it with an appropriate watch band, and the Apple Watch's entire appearance can change in a matter of seconds. While the Galaxy Watch Active 4 obviously uses a more traditional circular screen instead of a squircle one, it has a similarly simple aesthetic. It's a notable change from last year's Galaxy Watch 3, which opted for large lugs, a thick case, and an accented ring around the display. For folks that like the simplicity of the Apple Watch but wish it had a circle screen, the Galaxy Watch Active 4 could fit the bill perfectly.
From here, it's just a matter of waiting for Samsung to take the wraps off the Galaxy Watch 4 and Watch Active 4. It's widely expected the watches will make an appearance during that June 28 event, so there shouldn't be too much longer to wait before the Galaxy Watch 4 series is here in an official capacity.
Next: Samsung's Sam Explained
Source: GizNext