Genshin Impact: How to Find (& Use) Fragments of Innocence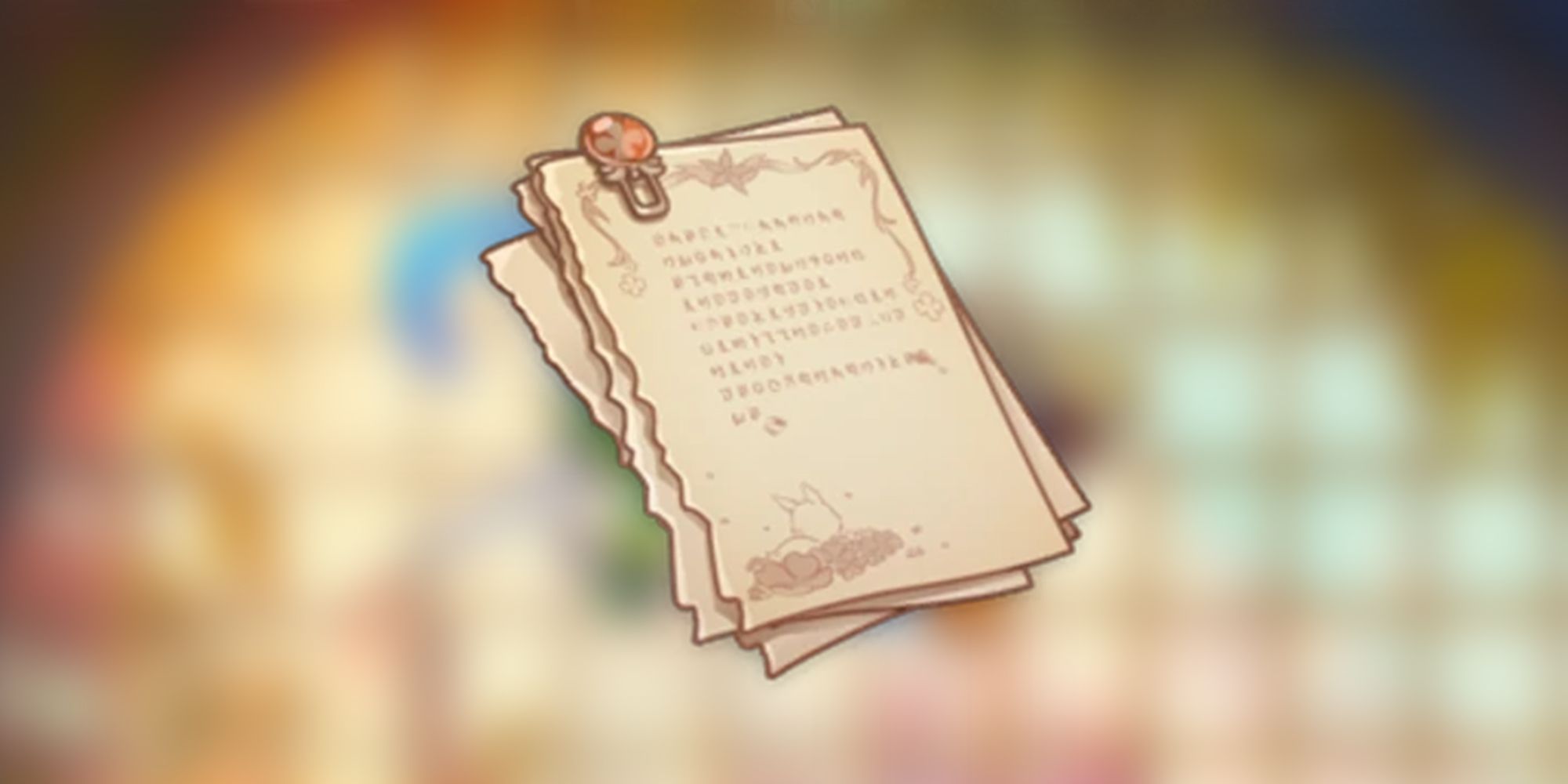 Fragments of Innocence are an event item available in Genshin Impact. This guide will show players how they can unlock it. Genshin Impact is currently hosting its Midsummer Island Adventure event. Through this event, players are able to earn an exclusive currency to purchase special items from the event shop. This is fairly normal when a new event takes place and players should try and prioritize completing these challenges before its conclusion. It's a great way for players to gather special items and ascension materials without needing to grind against weekly bosses. The Fragments of Innocence are amongst one of the new event items to be introduced in the game. This guide will show players how they can use it and explain how to obtain it.
Related: Genshin Impact: Where to Find Dream Solvent (& What It's For)
The Midsummer Island Adventure event is running from June 9th to June 28th. During this time period, players are able to visit a new location known as the Golden Apple Archipelago. Players can explore in between these islands on their new Waverider boat that allows players to cross the ocean without needing a Cyro or Hydro character. The reason players will want to get their hands on the Fragments of Innocence is that it allows players to refind the Dodoco Tales, which is a Catalyst weapon that is available in this event. This guide will show players how they can obtain it.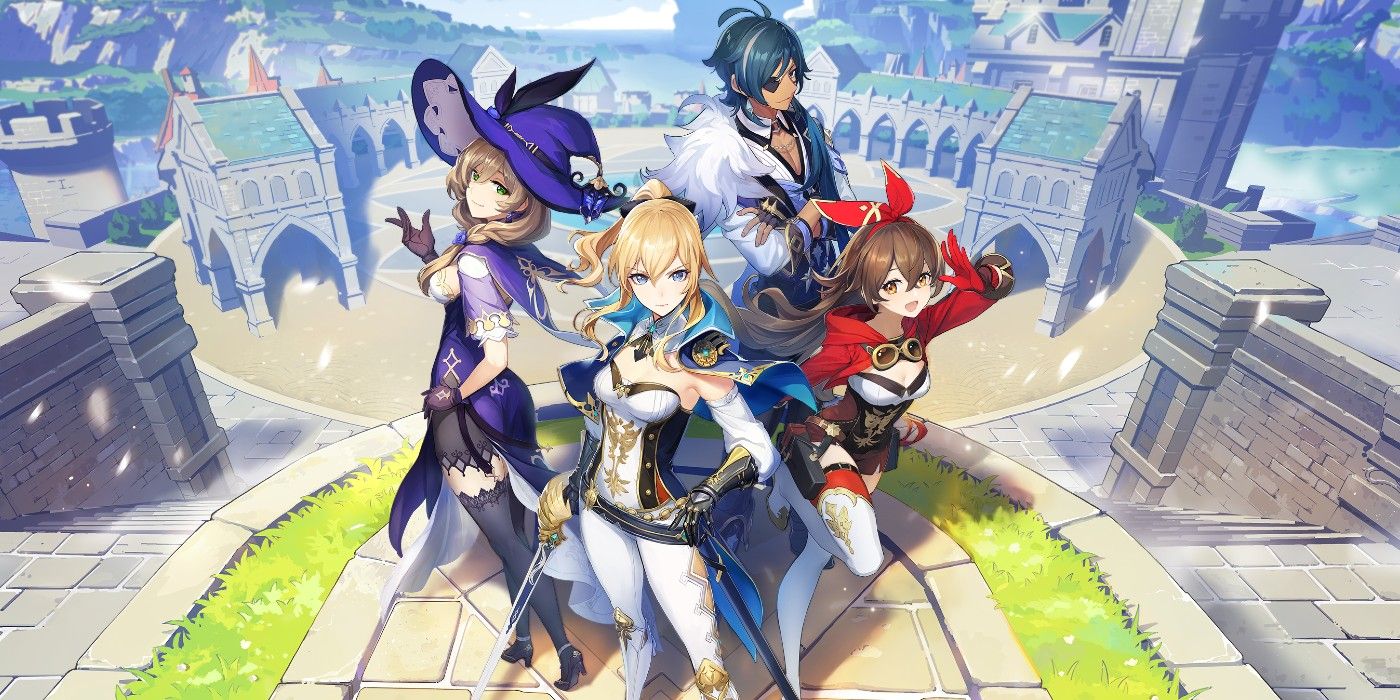 There are two different event shops for the Midsummer Island Adventure event. If players wish to collect the Fragments of Innocence, they will need to unlock the Mini Harpastum shop. Players can do this by completing Part 4 of the event, "Harpastum Bombs Loaded...Blow 'Em Away". Upon finishing this mission, players will be able to purchase the Fragments of Innocence for 500 Mini Harpastum. Not only that, but players will be able to purchase 4 of them at a time. This is great for crafting more Dodoco Tales since the shop also sells this item only once per visit. Continue to play through hilichurl missions to earn more Mini Harpastum to spend.
This event will come to a close but will be replaced with something brand new. Genshin Impact continues to provide new content for its players in the form of events. Although, players will want to spend all of their event currency before it comes to a close. These items will be deemed useless until either the event returns or the game allows for an event currency transfer system. Only time will tell of what Genshin Impact has to offer next.
More: Why Playing Genshin Impact On Mobile Is Better With A Controller
Genshin Impact is available now on PlayStation 5, PlayStation 4, Mobile, and PC.