How Much Storage Will The iPhone 13 Have? | Screen Rant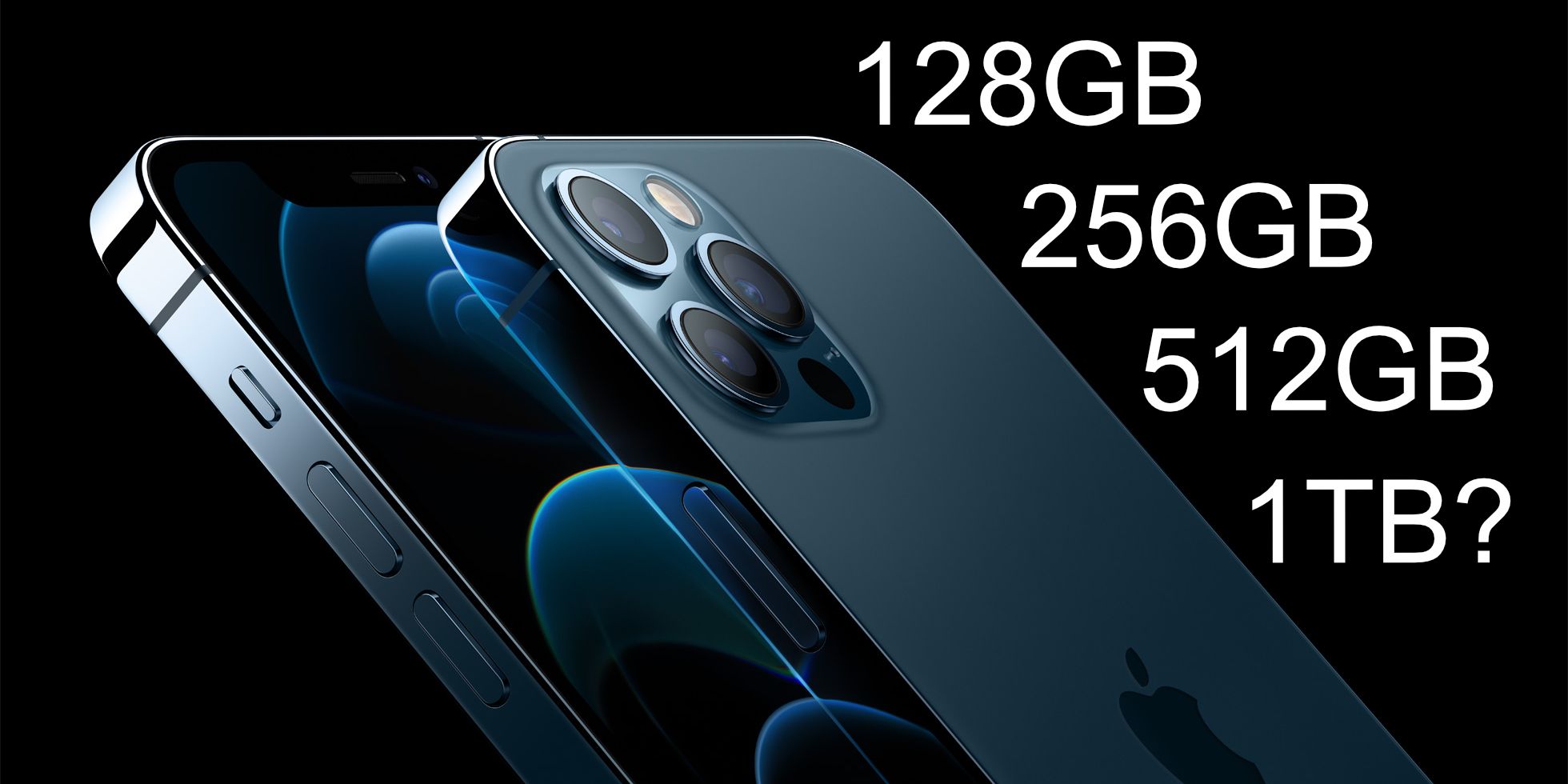 Apple is set to announce the iPhone 13 later this fall, and leading up to its release, there's been a lot of talk surrounding its storage capacity. Some rumors have pointed to Apple offering a 1TB model for the first time, others say otherwise, and it's resulted in some confusion as to what people can expect.
While the iPhone 13 is widely expected to be a modest update over the iPhone 12, there are still a few notable changes to look forward to. Just like last year, the iPhone 13 will be available in four distinct models — consisting of the iPhone 13, iPhone 13 mini, iPhone 13 Pro, and iPhone 13 Pro Max. All four iPhones will feature smaller notches and OLED displays, though the two Pro variants should also come equipped with 120Hz refresh rates. Other rumored features include an A15 chipset, sensor-shift camera technology across the board, and 5G support just like the iPhone 12.
Related: How Apple Reportedly Shrunk The iPhone 13 Notch
Along with all that, the available storage of the iPhone 13 has also been a hot point of debate. Per a report from TrendForce on June 21, it's said that the iPhone 13 and iPhone 13 mini will be available with 64, 128, or 256GB of storage. The iPhone 13 Pro and 13 Pro Max will also have 128 and 256GB options, in addition to a roomier 512GB configuration. Those storage options are identical to what Apple currently offers with the iPhone 12 and 12 Pro models, and as TrendForce further notes, pricing should remain identical. That means a 64GB iPhone 13 will be available for $799, while the iPhone 13 Pro starts at $999 for 128GB of space.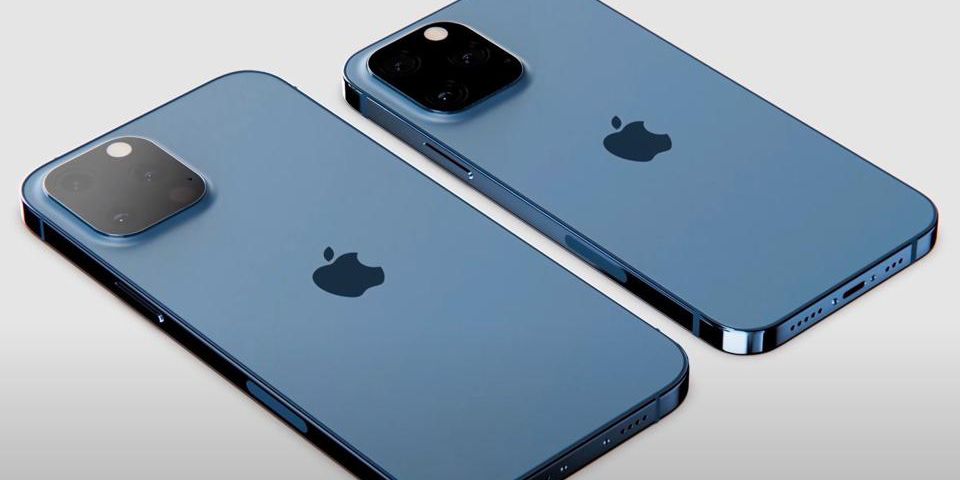 While no price increase is good news, this does contradict earlier reports that the iPhone 13 would have a 1TB option — a first for any iPhone. As applications become more data-hungry and the rise of 5G makes it easier to download content for offline playback, the possibility of a 1TB iPhone sounded really appealing. It certainly wouldn't be something that everyone needed to buy, but for folks who like to store a bunch of local files on their device, it'd be a welcome change of pace.
So, what's really going to happen? Although nothing can be confirmed until Apple says so itself, it's shaping up to be more likely that there won't be a 1TB iPhone 13 this year. TrendForce has been providing analysis of the semiconductor industry since 2000, and simply put, it tends to be quite accurate with its industry reports. It's very possible Apple was planning a 1TB iPhone 13 but had to eventually cancel it — possibly due to ongoing chip shortages that continue to plague the entire market. Even with no 1TB model, the iPhone 13 is still bound to be an excellent release when it comes out this fall.
Next: iPhone 13 Rumored Battery Boost Over iPhone 12
Source: TrendForce