Jean-Claude Van Damme's 10 Best Movies, According To IMDb 
Jean-Claude Van Damme has always been a performer. Along with practicing several martial arts, the actor took up ballet lessons and also delved into professional bodybuilding during his early days. After a successful run in martial arts, he finally retired from sports in 1982 and moved to the United States soon after. This marked the inception of his stellar acting career.
RELATED: Jean-Claude Van Damme: 10 Hilariously Badass Things That Can Only Happen In His Movies
Though he took his time to find his feet in Hollywood, the actor eventually rose up in ranks and became one of the most influential action stars out there. Even at the age of 60 today, the Belgian star is going stronger than ever, with his fanbase consistently growing. His movies, although primarily action-centric, span across several genres, styles, and themes.
10

In Hell (6.2)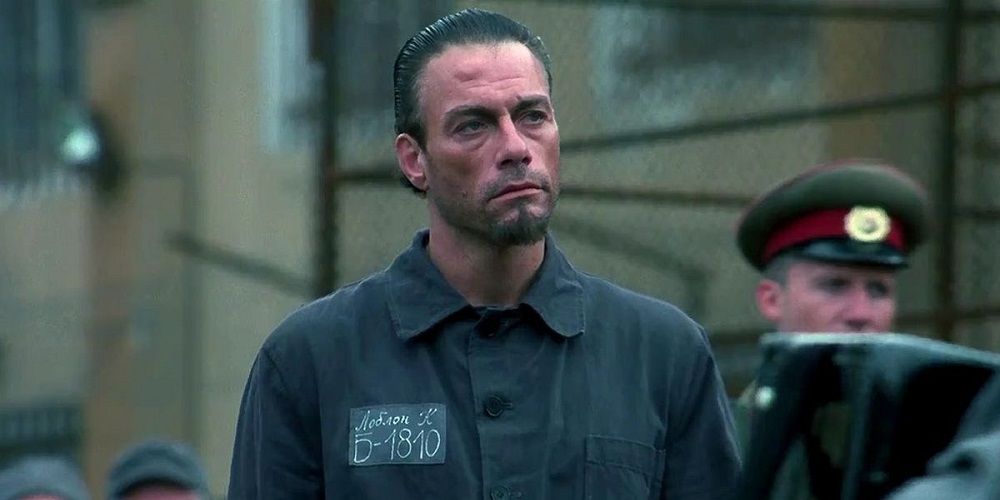 In a typical prison battle-royale format, In Hell tells the tale of Kyle LeBlanc, a law-abiding citizen who vengefully murders the man who killed his wife. As a result, he ends up in a vicious Russian prison where violence rules all, and to survive, he must fight while gripping onto his last bits of humanity.
Solely created for action fans, In Hell is a violent no-brainer that isn't any different from other run-of-the-mill slambang action flicks. What makes it unique though is Van Damme's character who isn't the same legs-splitting, tree-snapping action hero, but instead, an ordinary man stuck in an unforgiving prison.
9

Lionheart (6.2)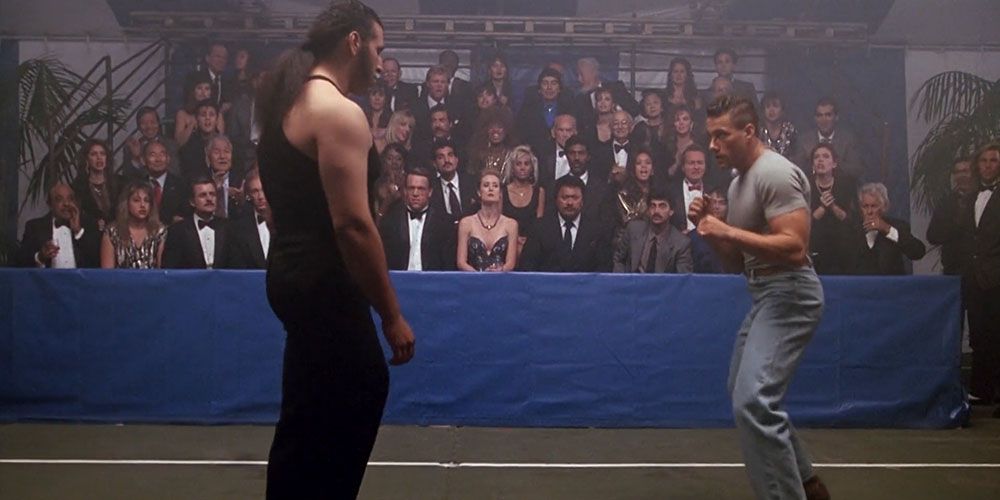 In Lionheart, Van Damme plays Lyon, an ex-French Soldier who takes it upon himself to support his brother's family by earning from underground street fights. Akin to most of his films, this one follows a linear underdog narrative but packs a whole lot of heart.
RELATED: Jean-Claude Van Damme: The 5 Best & 5 Worst Fight Scenes Of His Career, Ranked
Although it isn't his highest-rated film, it is far more poignant and grounded than most others. What adds more heft to its moving melodrama is Van Damme's convincing performance even in scenes that involve emotional depth. But with that said, the film isn't bereft of the star's brand of action scenes and has enough of them to please martial arts fans.
8

Hard Target (6.2)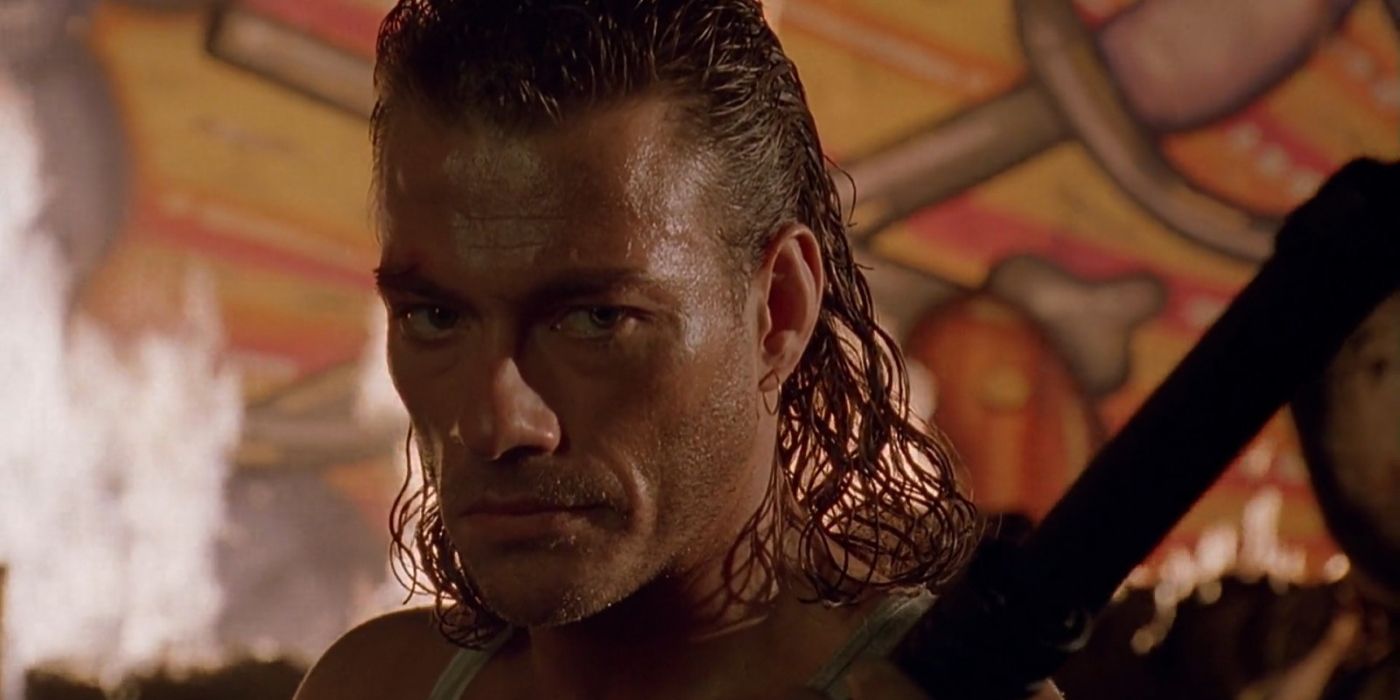 Unfolding as an intense game of cat-and-mouse, Hard Target follows a merchant seaman named Chance, who joins a woman in her quest to find her missing father. But the deeper he delves into the mysterious disappearance, the more he finds himself in the deadly pursuit of a serial killer.
Hard Target may not be a genre classic and even its premise may seem predictable at times. It is still a wildly entertaining action thriller that keeps viewers white-knuckled with its quick-paced drama, high-octane fight sequences, and stylish direction.
7

Sinav (6.5)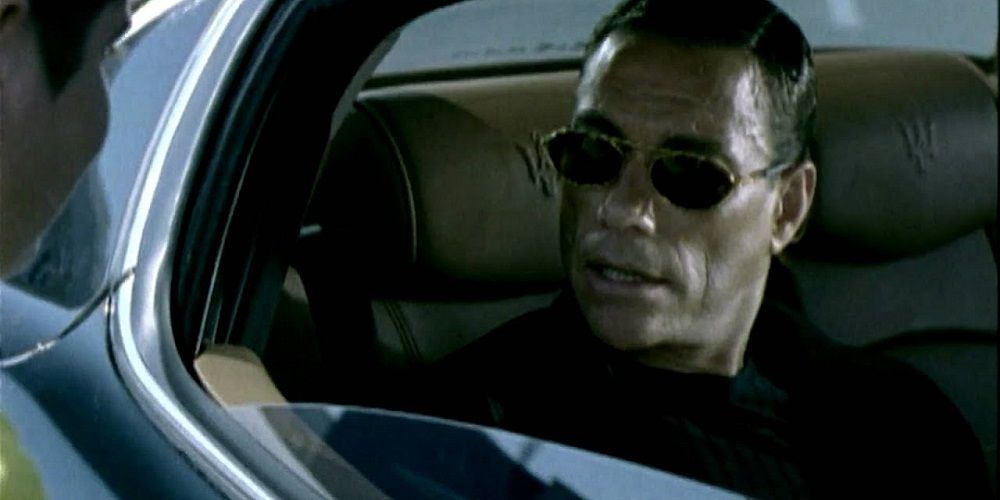 Sick of their subpar grades and worried about their future, five students decide to steal their exam question papers. But knowing that they are heavily guarded, they seek help from expert robber Charles (Jean-Claude Van Damme). Little do they realize that the consequences of their heist will eventually outweigh the results.
Despite his limited screentime, Van Damme's role in Sinav is memorable; kudos to the actor's badass demeanor. But even without his star appeal, the film is a hilariously delightful comedy-drama that is held together by the performances of its young cast.
6

Kickboxer (6.5)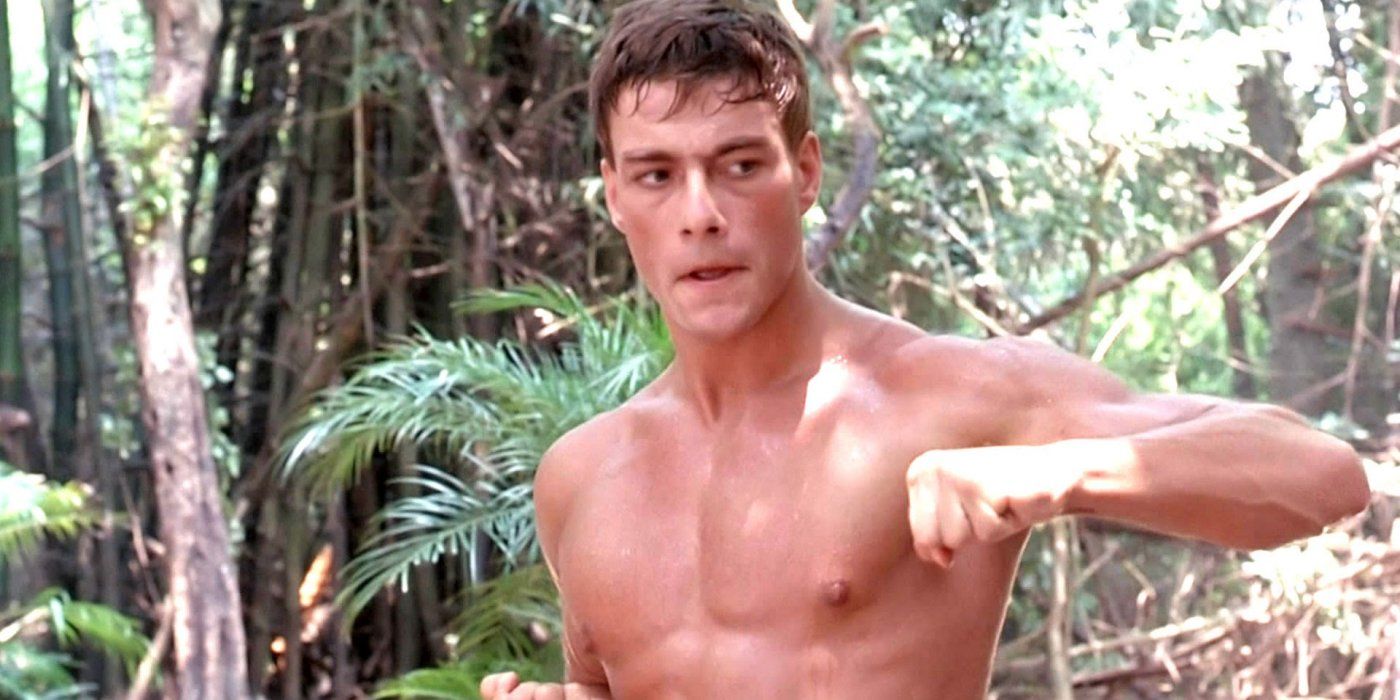 A revenge-fueled protagonist, uplifting training sequences, tongue-in-cheek romance, and well-choreographed ground-and-pound action—what more can a Van Damme fan ask for? Encompassing all these elements, Kickboxer walks viewers through an underdog's rite of passage who learns Muay Thai, hoping to avenge his brother.
RELATED: 10 Most Underrated Martial Arts Movies
Considering that it has all the right ingredients for a highly appealing martial arts flick, it should be somewhere on top of every action fan's watch list.
5

The Expendables 2 (6.6)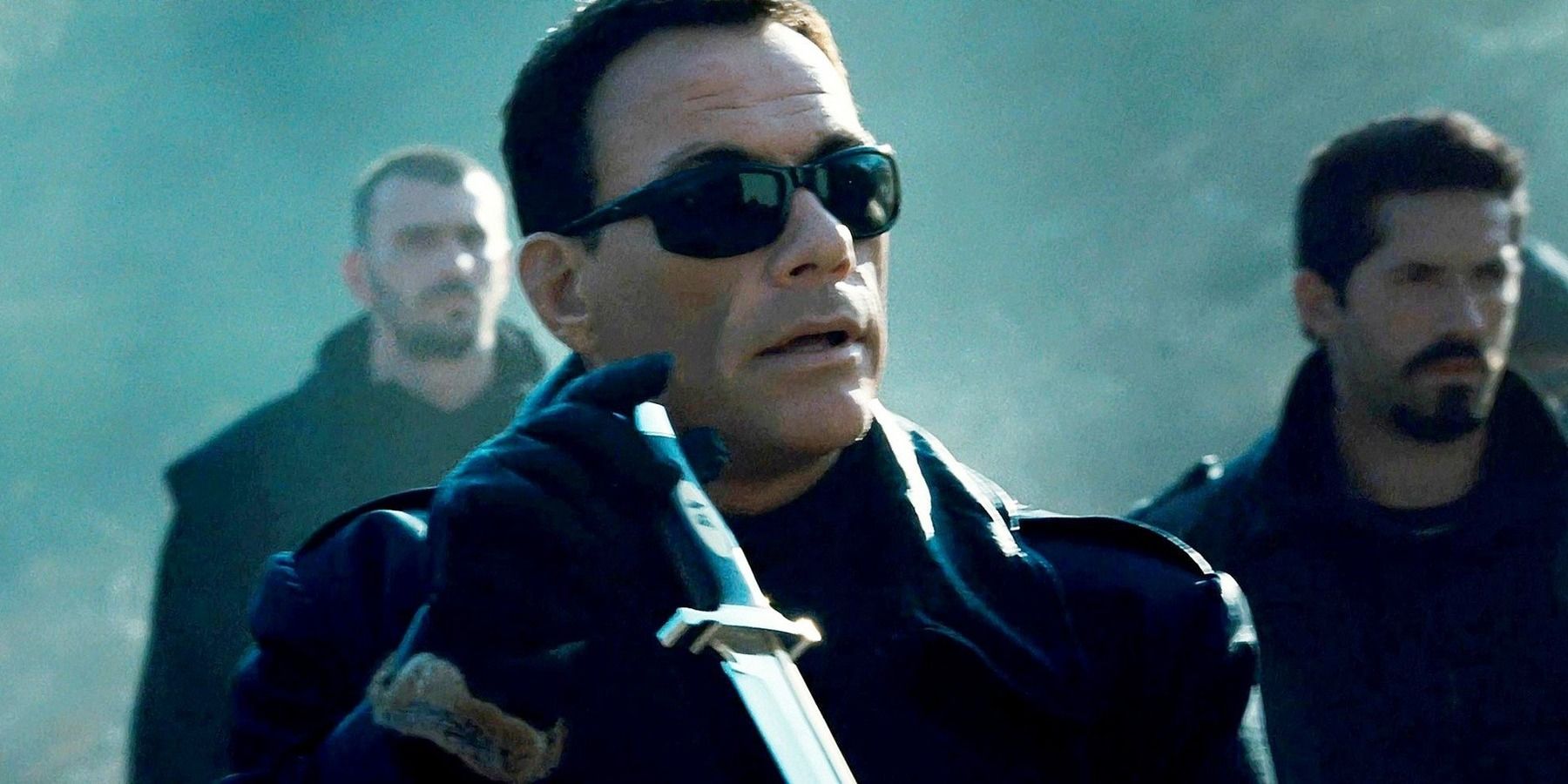 This star-studded shoot-em-up needs no introduction. With Simon West at its helm, it satiates the desires of every classic action fan by bringing together some of America's top action stars. From a narrative standpoint, there's nothing striking about the franchise, but it really doesn't matter as all the installments of The Expendables deliver what they promise: bombastic over-the-top action.
The second installment of the movie series adds Jean-Claude Van Damme to its massive rooster, featuring him as the film's primary villain. And in all of its preposterous drama and colorful action, Van Damme perfectly fits.
4

Bloodsport (6.8)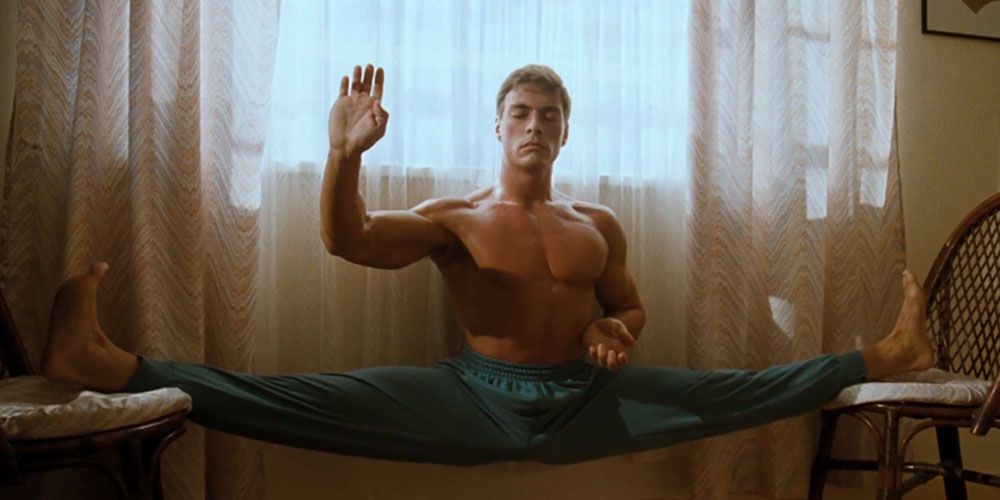 Often touted as one of the most influential martial arts films of all time, Bloodsport is a cult classic. Like most films that revolve around combat sports, its plot centers on an underground fight tournament where Van Damme's character, Frank Dux, competes against the most vicious martial artists in the world.
RELATED: 10 Things You Never Knew About Bloodsport
The film keeps its action scenes fresh by introducing new fight styles in each arc and slowly raising the stakes for the main character. This approach, although formulaic, works well in its favor and never leaves a dull moment.
3

JCVD (7.1)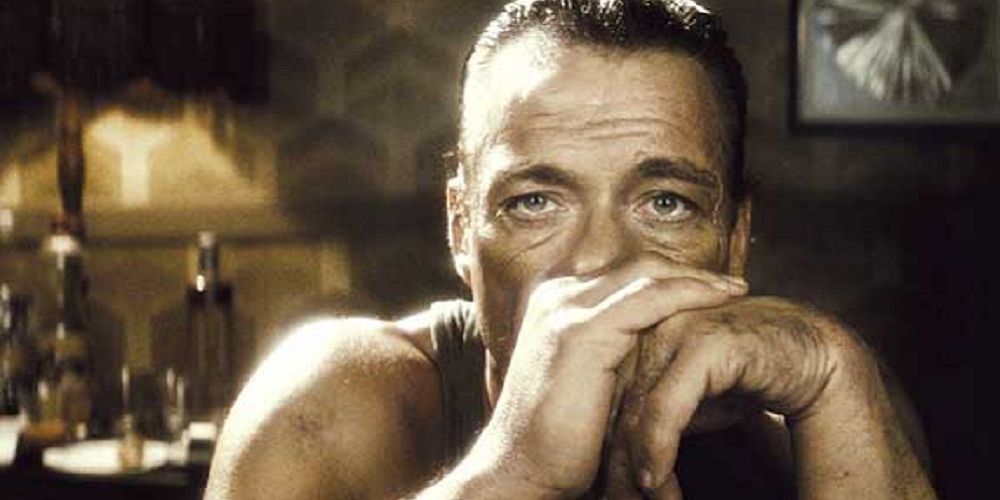 The opening action scene of JCVD puts viewers in the right mood for a quintessential Van Damme action drama. However, with what follows, the film not only defies viewers' expectations but also turns out to be a lot better than most other action films.
What's even more surprising about this one is that even without cheesy one-liners, roundhouse kicks, intense car chases, or training arcs, Van Damme gives quitef a performance that makes viewers forget all about his action-centric trademarks. Not to mention, the film's quasi-documentary filming style makes its intriguing narrative all the more effective.
2

Kung Fu Panda 3 (7.1)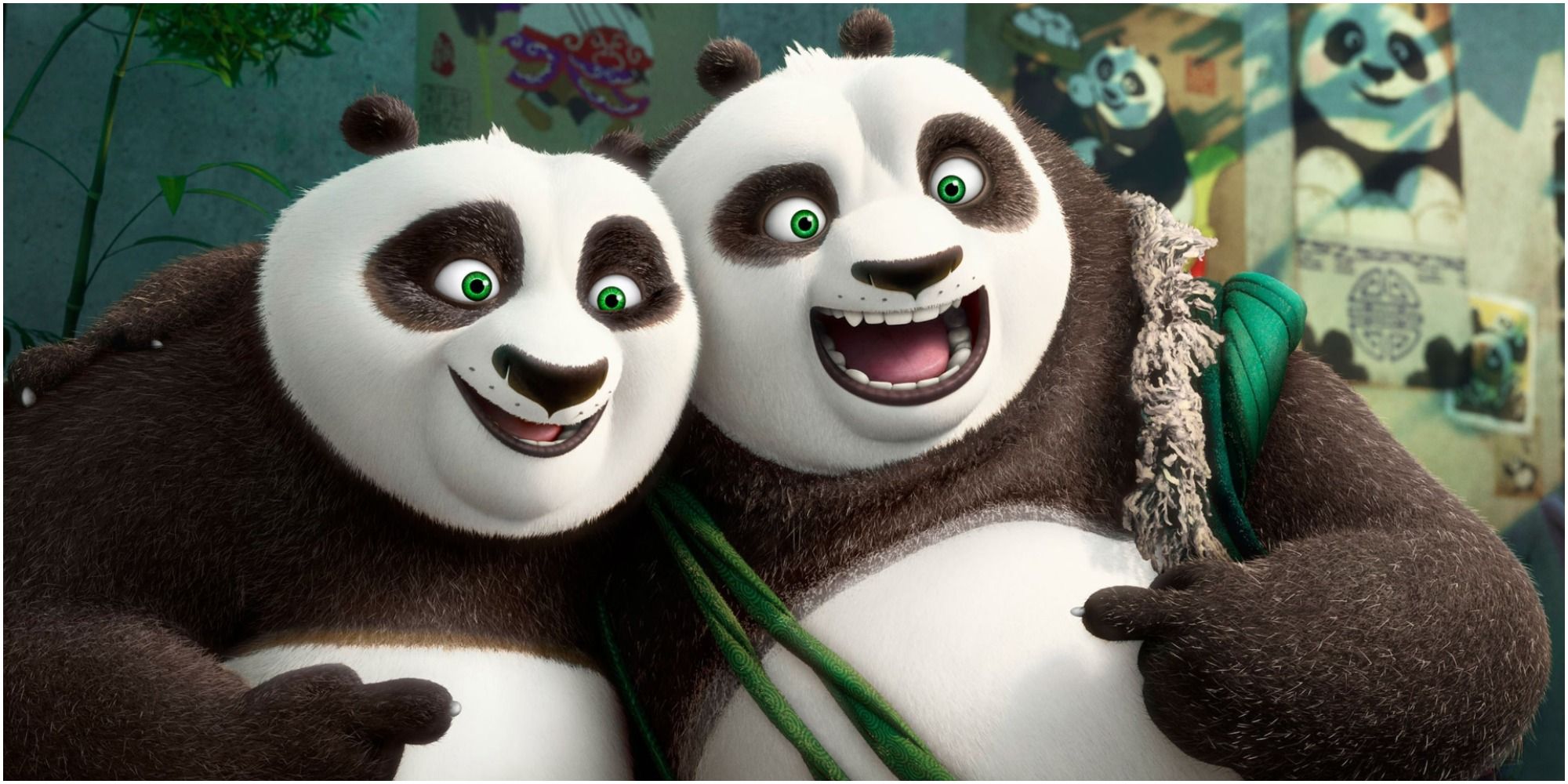 Many notable stars—Jack Black, Bryan Cranston, Angelina Jolie, and Jackie Chan to name a few—lent their voices to the characters of the renowned Kung Fu Panda franchise. Among them, Jean-Claude Van Damme finds his place as the voice of a saltwater crocodile named Master Croc.
As many viewers would remember, Croc is a humble hero who often maintains a cool demeanor but talks in an overly aggressive manner just like Jack Black's Po. Van Damme's voice perfectly befits Croc's personality, though the same cannot be said about their fighting styles.
1

Kung Fu Panda 2 (7.2)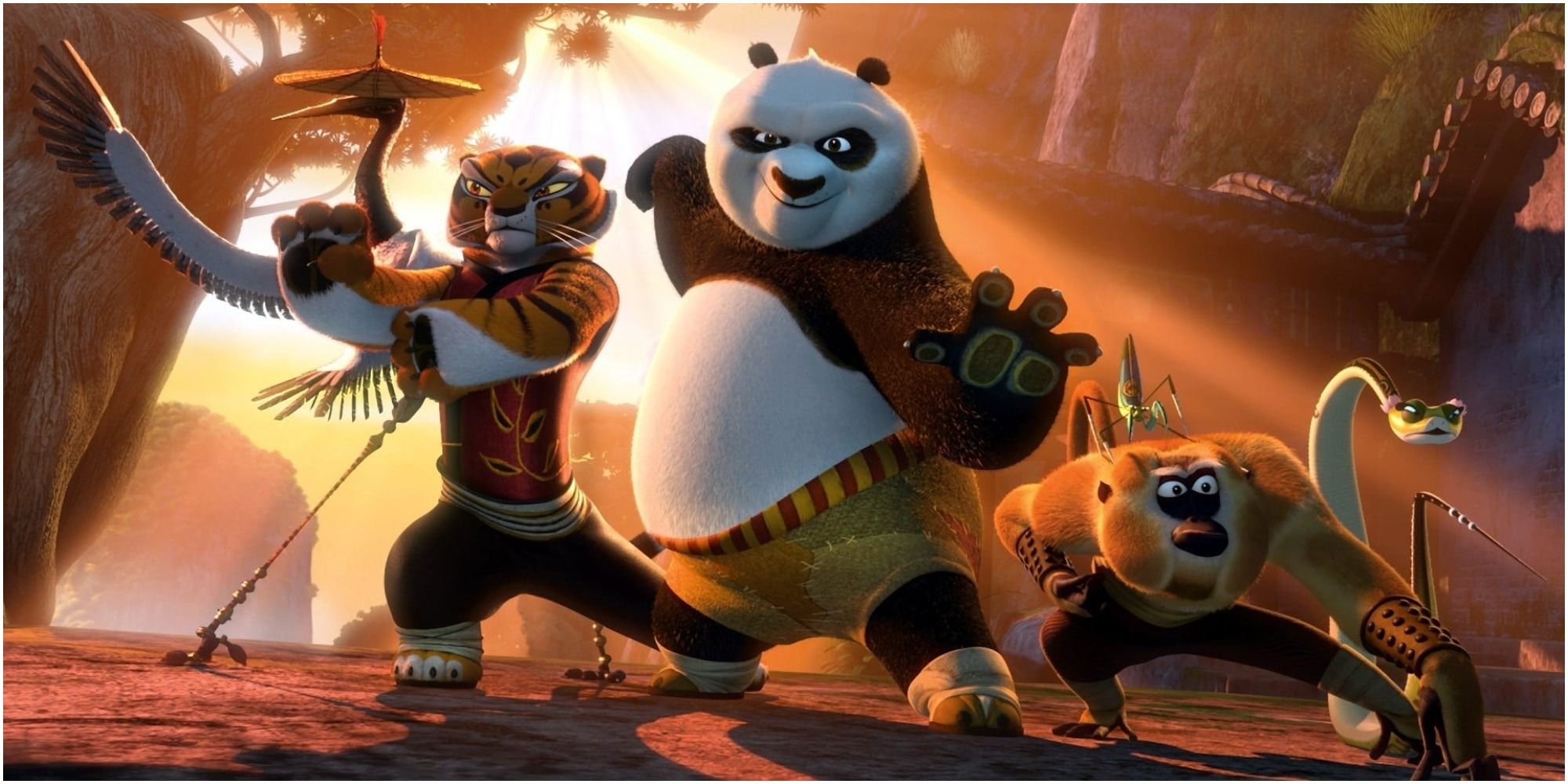 After the worldwide success of the first Kung Fu Panda film, the majestic nimble Panda, Po, glazed the big screen again in 2011 with a whole new adventure. Avoiding the pitfalls of most sequels, Kung Fu Panda 2 expands the scale of its storyline in such a way that it accommodates better fight scenes and also sheds some light on Po's personal growth as a character.
Along with that, it marks the return of its wonderful roster of voice actors which includes Jack Black as Po, Angelina Jolie as Tigress, Jackie Chan as Monkey, Dustin Hoffman as Shifu, Seth Rogan as Mantis, and of course, Jean-Claude Van Damme as Master Croc, among many others.
NEXT: Sylvester Stallone: The 5 Best & 5 Worst Fight Scenes Of His Career, Ranked