Kaley Cuoco Wasn't Sure She'd Be Taken Seriously After Big Bang Theory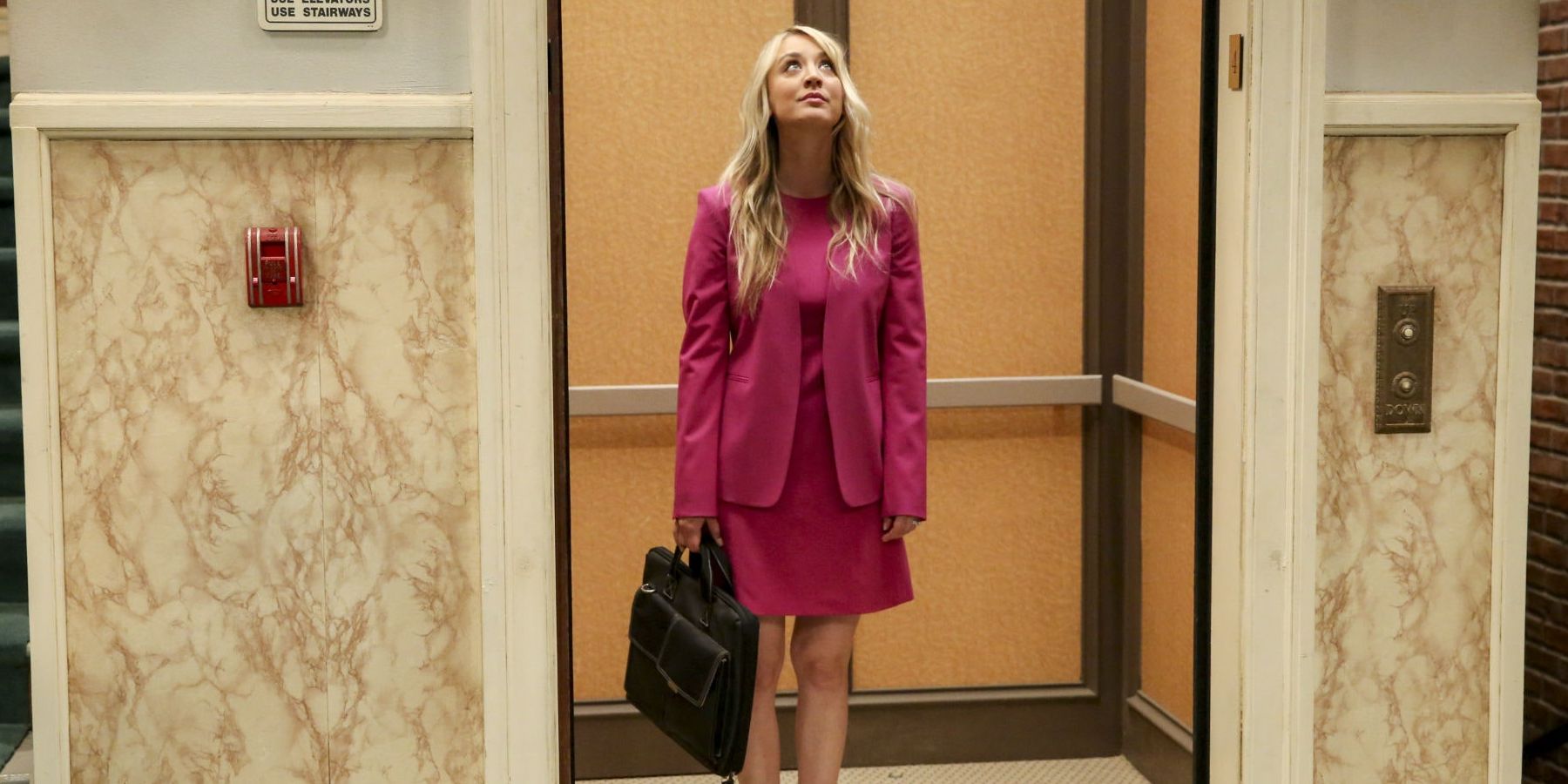 After The Big Bang Theory's ending, Kaley Cuoco was worried that no one would take her seriously in Hollywood. Playing Penny for 12 seasons in the sitcom, the actress was part of the original cast for the show and was the only female lead for a few years. Given this, Cuoco spent over a decade focusing on The Big Bang Theory and not much else in terms of work.
It's worth noting Cuoco was interested in returning for The Big Bang Theory season 13, as was her co-star Johnny Galecki. However, the surprising cancelation came after Jim Parsons decided to leave the series. Instead of pushing forward with an incomplete cast, the decision was made to wrap The Big Bang Theory altogether. Fortunately for Cuoco, she was able to seamlessly move onto a new project with the critically-acclaimed The Flight Attendant.
Related: Why Big Bang Theory Cut Its Best Star Wars Joke: Sheldon In Leia's Bikini
In an interview with WWD, Cuoco detailed how she transitioned out of The Big Bang Theory, admitting she feared no one would take her seriously following her stint on the sitcom. While she didn't have any issues being associated with the show, she wanted to explore other things in her career. Cuoco explained:
Even though Big Bang was such a big hit, I didn't know if I'd be taken seriously after. I didn't know if I was going to be, 'Oh you're the girl from Big Bang' — which, by the way, if that's how things were going to go, I would have been OK with it. Because it was really good to be the girl in Big Bang. But I knew I needed to push forward and find the next project to start this new path and whether the business or the fans or the world, they were either going to accept it or not. [I didn't know], but I knew this was going to be the next project.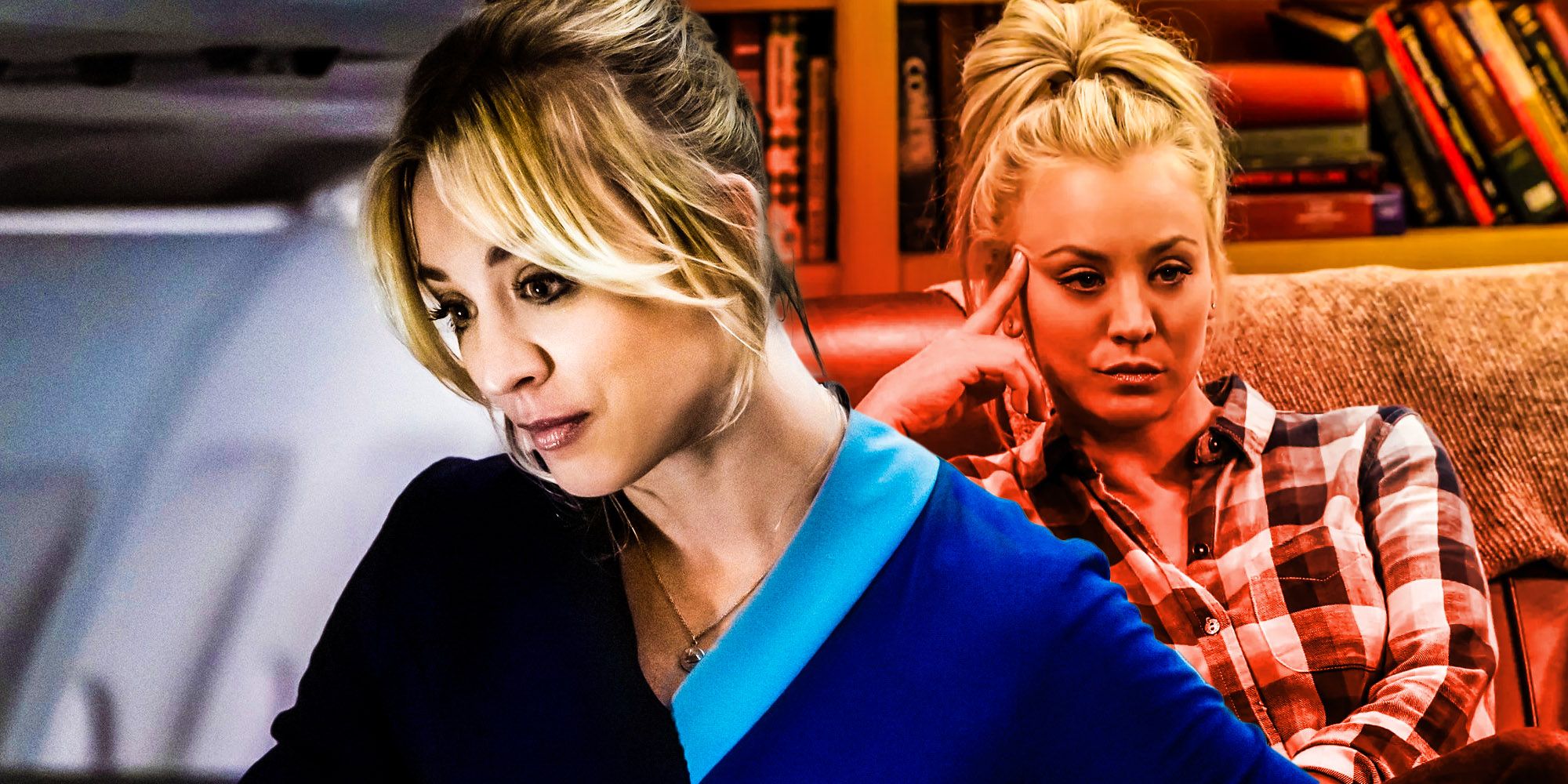 Cuoco's quote cites one of the bigger problems of The Big Bang Theory. Despite being a ratings juggernaut for CBS, it didn't always have the prestige that other ensemble sitcoms like it had. If anything, many looked down on the show later in its run, even after it had won several accolades. To be fair, the sitcom had its problems; there was subtle misogyny, especially towards Penny in its earlier seasons. Cuoco's character was also hypersexualized during those years. The storylines were sometimes too straightforward and uncomplicated. That said, The Big Bang Theory could also be clever and poignant when it wanted to.
It's understandable why the show ending may have made Cuoco nervous. It meant she had to carve out her path beyond what she was used to in the last 12 years and what audiences were used to seeing from her. Luckily, Cuoco has also said The Big Bang Theory ending may have been a blessing in disguise. It sounds like though it was difficult to move on from something she was very comfortable with to a totally foreign territory, it ended up being worth it. Aside from The Flight Attendant being a hit with both critics and audiences, its first season has also garnered multiple award season nominations, including an acting nod for Cuoco. Despite her initial concerns, it's clear Hollywood is absolutely taking Cuoco seriously after The Big Bang Theory.
More: Big Bang Theory's Reason For Ending Highlights Its Sheldon Problem
Source: WWD