Knives Out 2 Starts Filming Next Week In Greece Confirms Star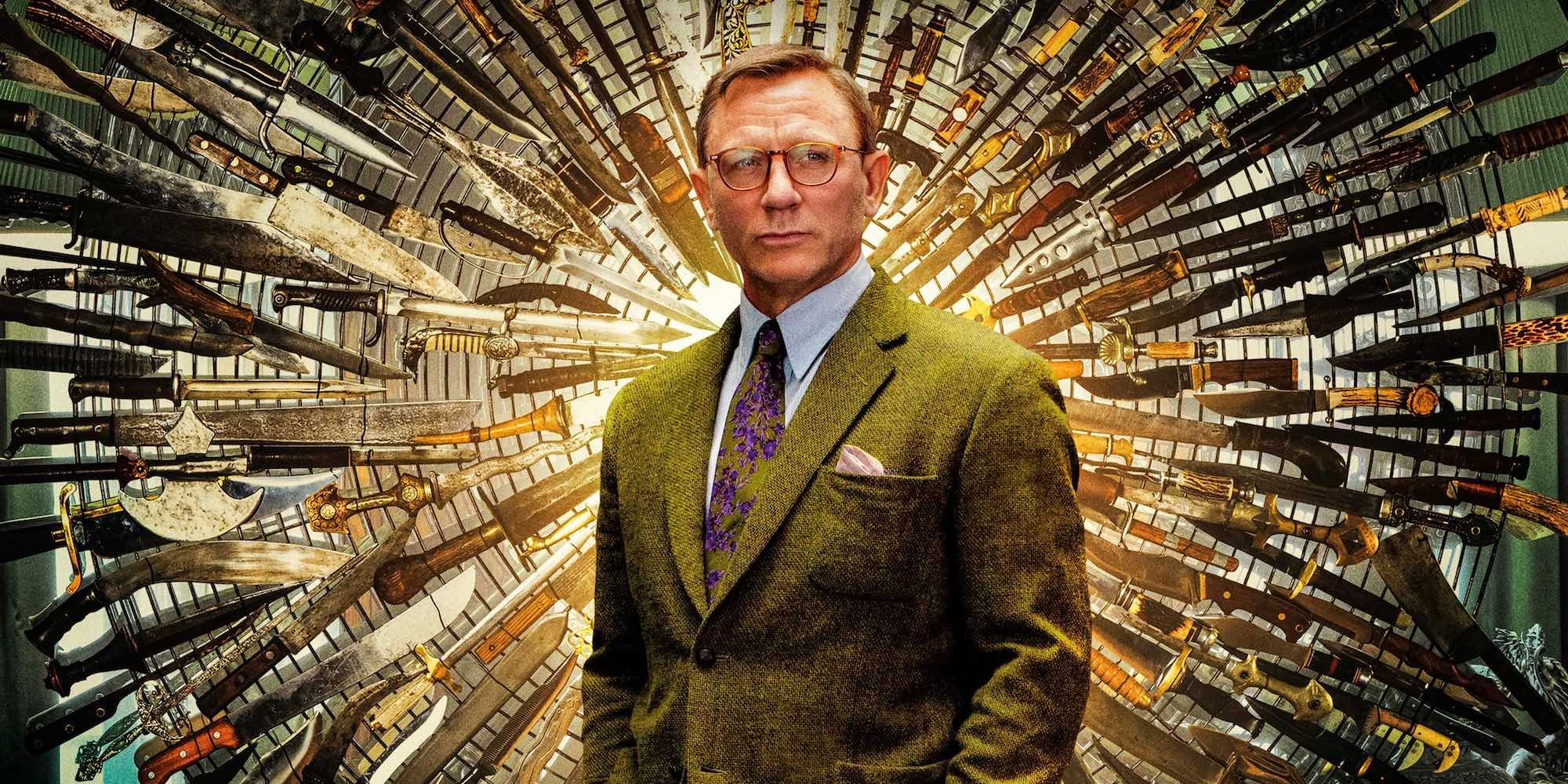 Leslie Odom Jr., star of Knives Out 2, confirmed that the highly anticipated sequel begins filming next week in Greece. In 2019, hot off the release of the divisive Star Wars: The Last Jedi, director Rian Johnson surprised everyone with his hilarious and dark take on Agatha Christie style murder mysteries with Knives Out. Daniel Craig starred as southern detective Benoit Blanc, investigating the mysterious death of Harlan Thrombey, a prolific author with a highly dysfunctional family. Knives Out was a runaway hit, earning critical acclaim and netting over $300 million at the worldwide box office against a $40 million budget.
A sequel was all but inevitable, but, much to everyone's surprise, it was revealed in March that Netflix had scored the rights to Knives Out 2 and 3 for an estimated $450 million. Since then, things have moved rather quickly, with Johnson fleshing out another expansive and star-studded ensemble. Kathryn Hahn, Edward Norton, Dave Bautista, Leslie Odom Jr., Kate Hudson, Janelle Monae, and Jessica Henwick have all joined the cast for the film, which will shoot and take place in Greece.
Related: Everything We Know About Knives Out 2 So Far
Now, Odom Jr. has revealed to Collider that this quick pace is continuing. The Hamilton actor revealed that he has read the script for Knives Out 2, calling it "great fun." Odom Jr. also revealed that he is heading to Greece next week to begin filming at some point soon. Something Odom Jr. couldn't reveal was anything about the plot of the upcoming film, which remains untitled.
Earlier reports had already indicated that Knives Out 2 would begin filming this summer, so it sounds like things are going to according to plan. Netflix's historic deal in buying Johnson's sequels had a huge reaction in the industry and hype was already high for the sequels. Now, though, hype has skyrocketed thanks to the film's star-studded cast and the streamer likely wants to get Knives Out 2 on the platform as soon as possible.
While it seems unlikely that Knives Out 2 could release by the end of the year, it's safe to say that the sequel could release as soon as the first quarter of 2022. All of that depends, though, on whether or not Netflix wants to make the movie one of their major summer blockbusters or even save it for awards season 2022. That would make the wait just a little bit longer, something that could ignite the ire of those eagerly awaiting the film. Still, Knives Out 2 will be a major event regardless and it seems more than likely that a first look at the film will be revealed soon enough, either through set photos or official images from Netflix.
More: Knives Out: Why One Netflix 'Sequel' Will Likely Be A Prequel
Source: Collider