KUWTK: All The Ways Irina Shayk Was Able to Replace Kim Kardashian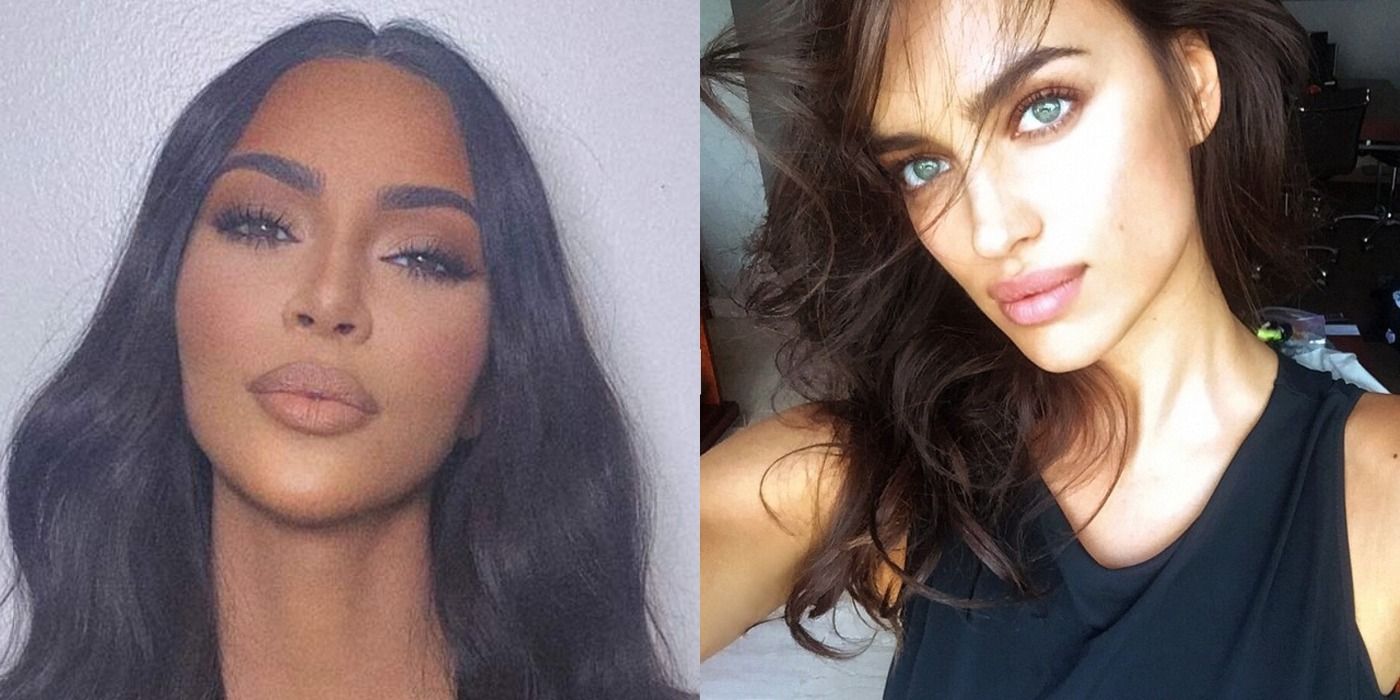 Kanye West didn't take too long to move on following his divorce from Kim Kardashian, and it looks like Irina Shayk is doing a good job of replacing Kim. The rap and fashion mogul is already fueling dating rumors with Russian model Irina Shayk just four months after Kim filed for divorce. Insiders are sharing details on how Kanye moved on from the Keeping Up With The Kardashians star.
Shortly after Kim filed paperwork to dissolve their nearly seven-year marriage, sources claimed that Kanye was actually the one who initiated the split. The Yeezy founder had reportedly been over their marriage for some time and found Kim's reality star lifestyle to be unbearable. Shortly after, there were reports claiming that Kanye was hoping to date an artist after his divorce so that he could be with someone who shared things in common with him. All the signs pointed to Kanye being completely over his ex-wife and their marriage. On his birthday, Kim and her family sent him love on social media while Kanye was busy enjoying a romantic trip to France with Irina.
Related: KUWTK: Kanye West Allegedly Now Living at $2 Million L.A. Ranch
Irina and Kanye already shared a history dating back to her appearance as the only model in his "Power" video and a runway walk in one of his Paris Fashion Week presentations. According to Hollywood Life, the two have mutual respect for each other as it relates to the fashion industry. Kanye actually had hopes of dating someone who "knows that world and is creative and well respected on their own in it," the insider added. Irina is also appreciative of how Kanye is "well respected and understands fashion." It looks like Irina was able to replace Kim all in the name of high fashion.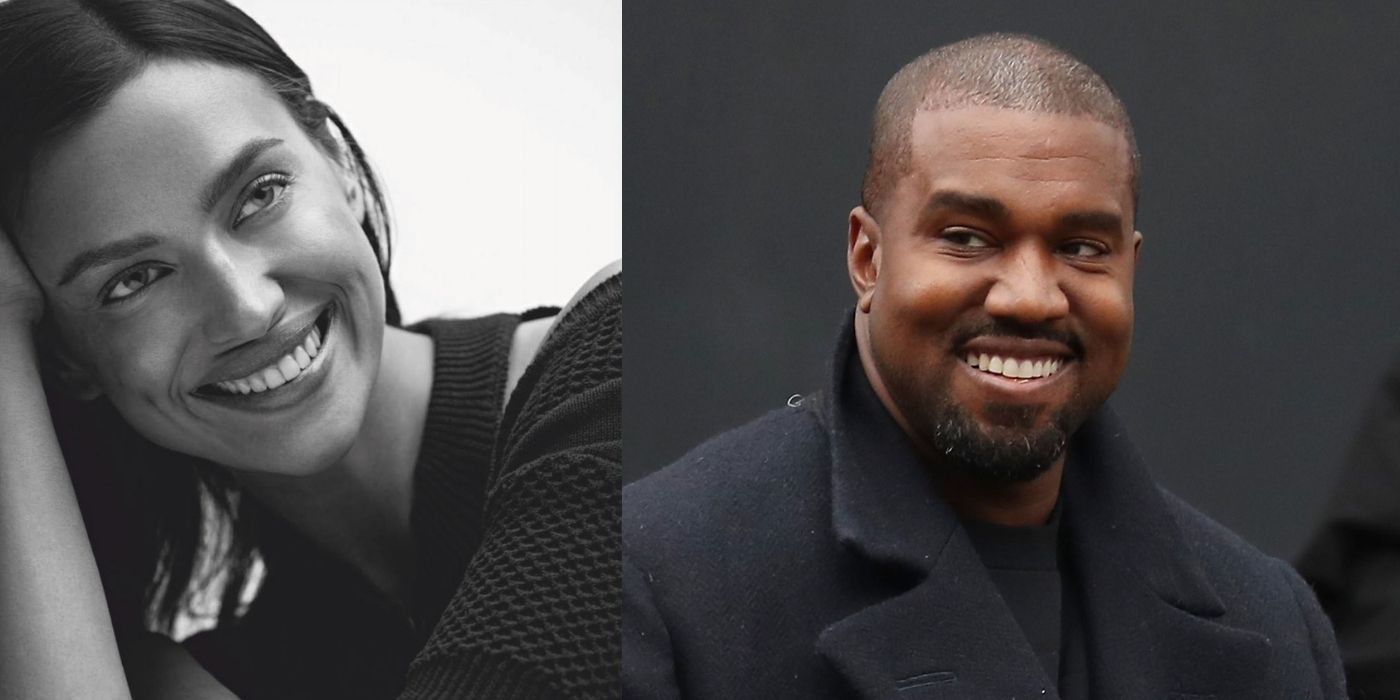 Insiders say the model was beyond excited to spend time with the billionaire mogul on his birthday. "Irina was thrilled when Kanye reached out to her asking to hang out," a source told Hollywood Life. "She's excited, and she's been ready to move on and find someone." It seems like Irina has been able to replace Kim Kardashian by having things in common with Kanye. From what we know about Kim and Kanye's divorce, the two just were not on the same page, and that is what ultimately led to their split. Kanye has found someone who is excited to spend time with him, and that is how Irina is so easily taking Kim's place.
It's been nearly two years since Irina split from actor Bradley Cooper. The two share their 4-year-old daughter Lea De Seine Shayk Cooper. But much like Kanye, Irina was ready to move on from her famous ex and find a courtship with someone new. With Irina being a model and Kanye being a mega-star rapper and fashion designer, their relationship appears to be a good look in the world of fashion.
Next: KUWTK: Kanye Boasts His 'Mental Genius' During Court-Ordered Deposition
Source: Hollywood Life