KUWTK: Kanye Boasts His 'Mental Genius' During Court-Ordered Deposition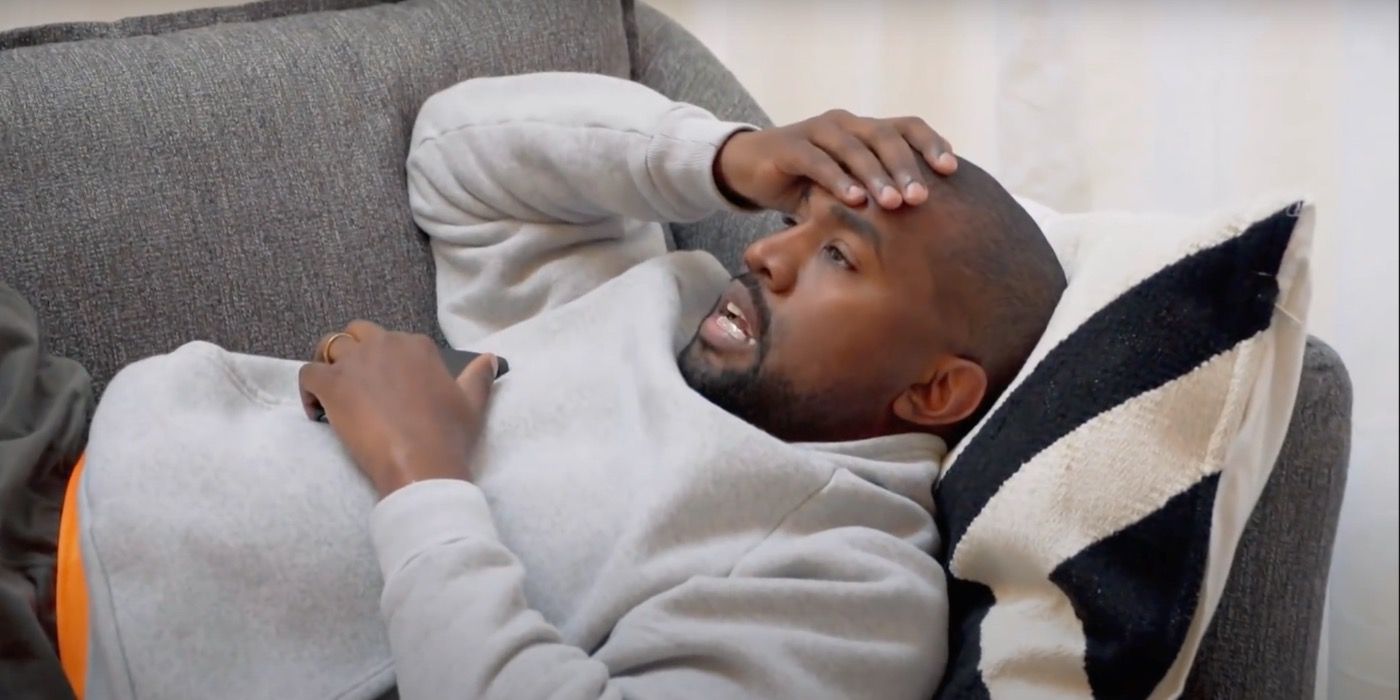 Kanye West was reportedly forced to appear in a court-ordered deposition, and the results were nothing less than what Keeping Up With The Kardashians fans would expect from the rap/fashion mogul. The Yeezy founder is said to have covered his entire face with his Jesus mask and stormed out of the room after only 10 minutes. His rumored response comes as he works on his Gap collaboration, new music, and divorce from reality star Kim Kardashian.
The "Flashing Lights" rapper has stayed under the radar since losing his presidential campaign last year. During and leading up to his campaign, he was very active on Twitter, often blurting out controversial messages and videos. In addition to blasting his wife and mother-in-law last July, he also called out the Grammys by urinating on one of his awards, revealed all of his business contracts, and deleted a series of tweets after having a complete meltdown online. Through his Twitter activity and interviews with the press, the public has gotten familiar with Kanye's controversial behavior.
Related: KUWTK: How Kanye West & Irina Shayk's Relationship Developed
However, with him secluding into privacy since losing the election, it's easy to forget how outlandish the Chicago native can be. But most recently, the billionaire hitmaker was forced to appear in a virtual deposition over his legal battle against MyChannel, All Hip Hop reports. The tech company called Kanye out after he reportedly went off on their lawyer Michael Popok. According to alleged court documents, while speaking with Popok, Kanye referred to him as "boy" at least 12 times before storming off and ending the meeting after only 10 minutes.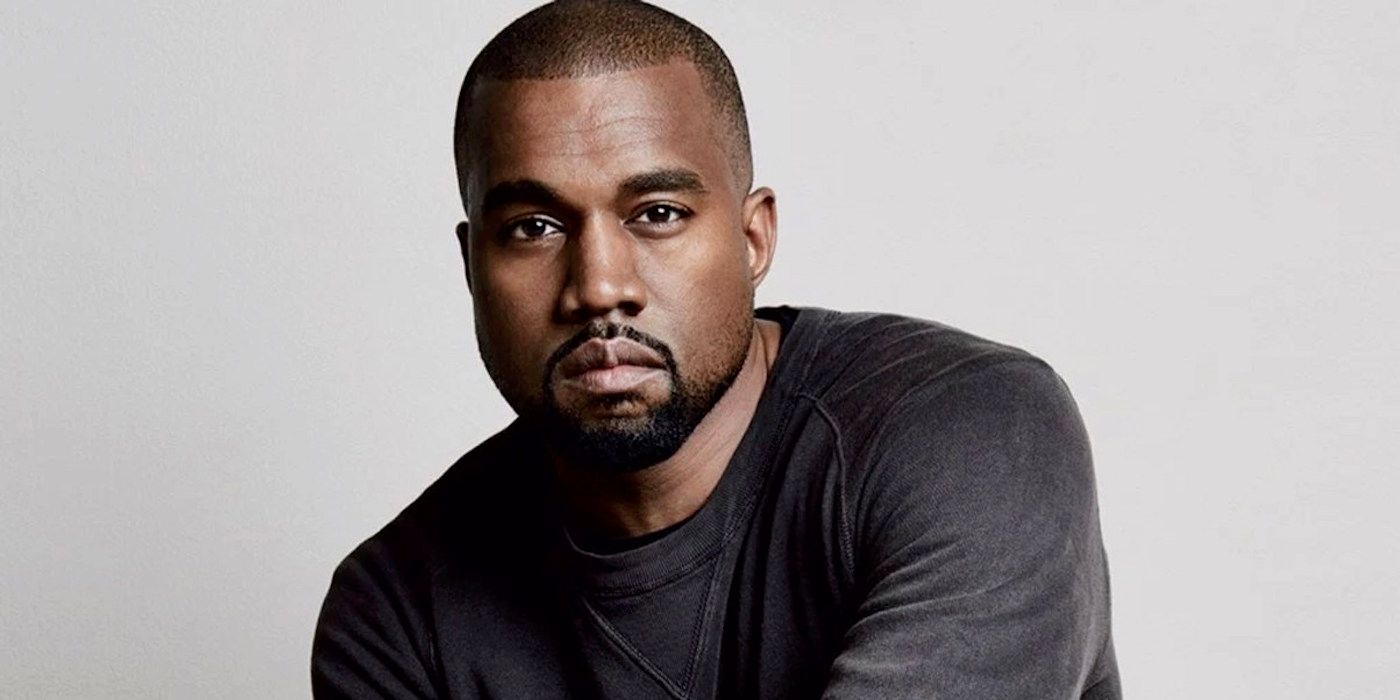 During the meeting, Kanye is said to have looked at his phone while refusing to give Popok eye contact. He referred to his "mental genius-ness" while asking the lawyer if he was "f**king stupid." He also refused to answer any of Popok's questions and accused him of coming after the "richest Black man in America and a Black Trump supporter and that he couldn't be bothered with the deposition because he had lives (and diets) to change." The meeting went left after Kanye out on a "full-face hood and head covering adorned with Jesus Christ's image which obscured his face and muffled his voice."
The "Stronger" rapper reportedly refused to remove the face covering and was heard bragging to his lawyers about how disastrous he was making the deposition. At one point, one of Kanye's lawyers was heard saying "that was some crazy s**t." One of MyChannel's lawyers, Ben J. Meiselas, noted that the deposition was recorded. "West's bad faith efforts to sabotage the deposition will be viewed by the Court as one of the most outrageous and inappropriate deposition performances it has observed as well," As a result of the failed deposition, Kanye is being ordered to a face-to-face deposition next month. The company is seeking to sanction the billionaire mogul for $63,000.
Next: KUWTK: Kim Explains The Type of Partner She Wants After Kanye
Source: All Hip Hop