KUWTK: Kourtney Attends Travis Barker Concert With Friends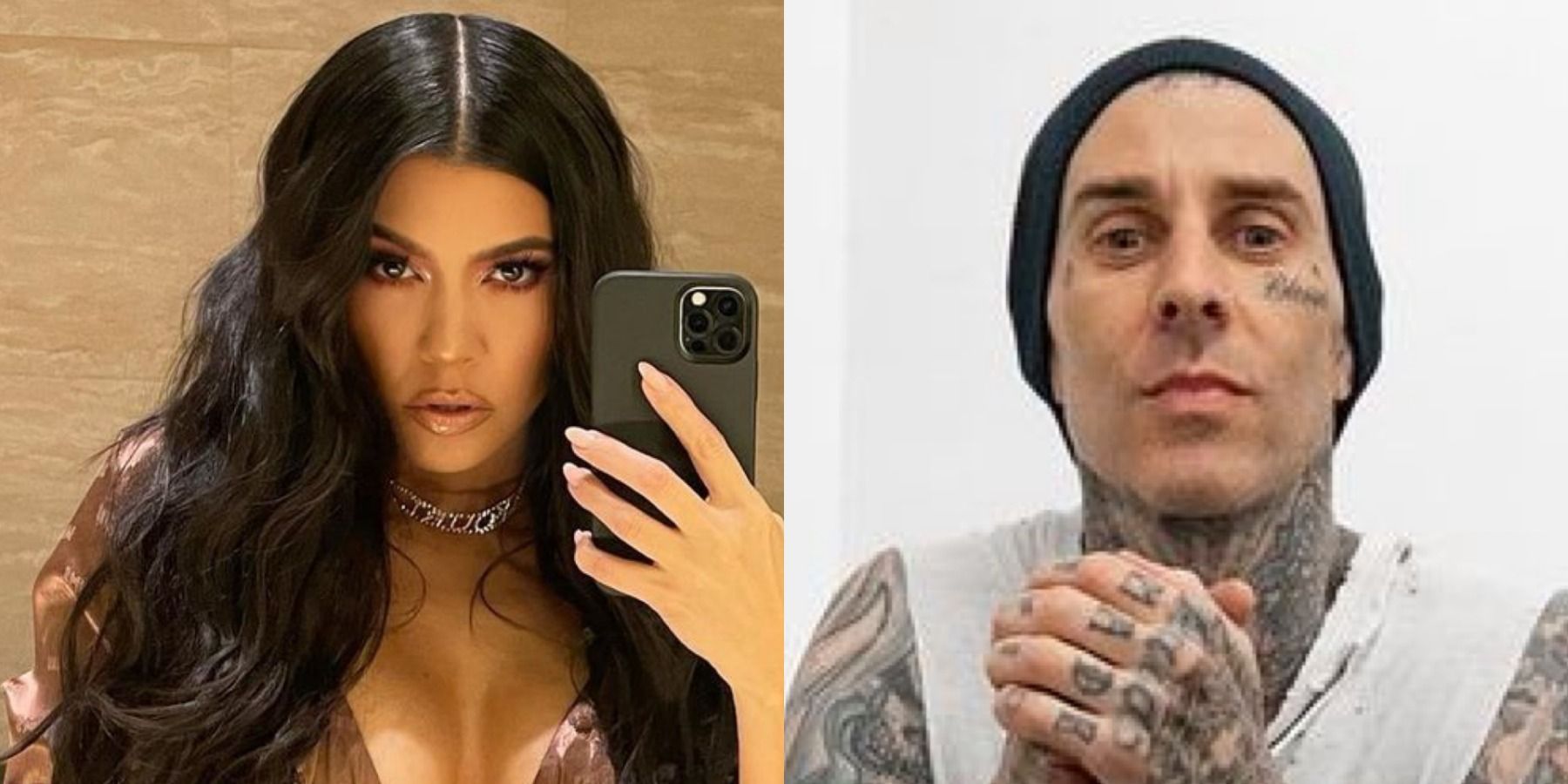 Kourtney Kardashian and Megan Fox were spotted rocking out to their boyfriends' Venice Beach concert over the weekend. The Keeping Up With The Kardashians star brought Addison Rae along as Travis Barker and Machine Gun Kelly hit the stage for their fans. This is the latest in a series of double dates Kourtney and Travis have had with Megan and MGK.
With Kourtney dating a rock star, she's becoming more familiar with the scene. Some fans have even claimed her style has switched up since she started dating the Blink-182 drummer. With Travis and Machine Gun Kelly being close friends and frequent music collaborators, it only makes sense that their two celebrity girlfriends hang out. The two couples have been spotted on a number of double dates since Kourtney and Travis confirmed their romance earlier this year. The group linked back up over the weekend for a surprise rooftop concert on the beach.
Related: KUWTK: Why Fans Are Siding With Kourtney In Khloe Reunion Feud
Travis and MGK hit the stage in Venice Beach for a live show put on by No Cap, E! News reports. Their entourage included their girlfriends and TikTok star Addison Rae. The group outing was the latest for the two couples that sources say share a lot of similar interests. With Travis and Kourtney being just as madly in love as MGK and Megan, it only makes sense that they frequently double date. Travis' latest musical collaboration with MGK includes contributing and executive producing his pop-punk debut album Tickets to My Downfall. Not only was it MGK's first rock album, but it was also his first album to go #1.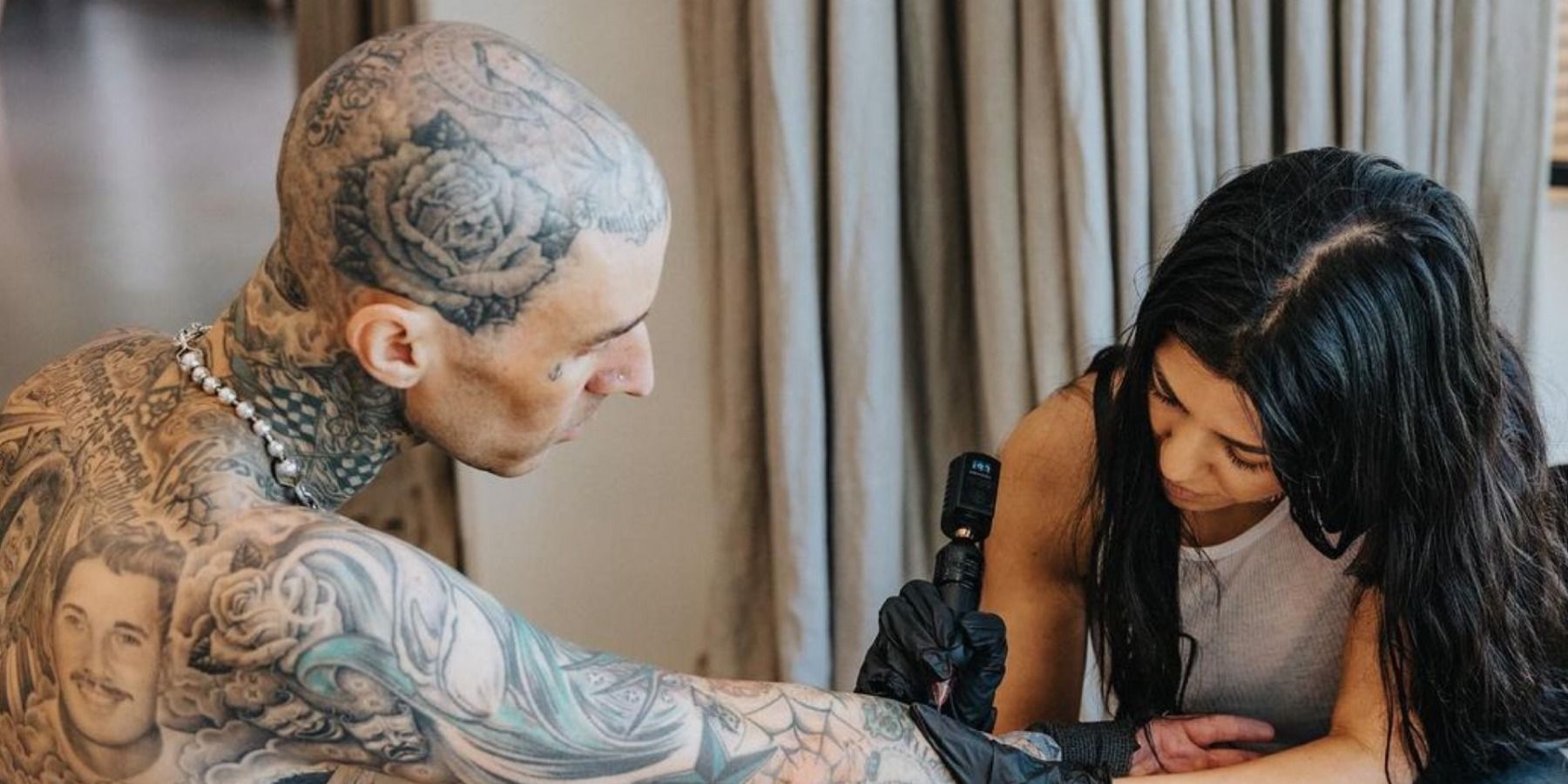 Things between Kourtney and Travis are continuing to heat up with insiders even hinting at a possible engagement in the near future. The pair have remained solid despite tension with their respective exes. Travis had to withstand shady jabs from his ex-wife Shanna Moakler who accused the couple of doing things to personally attack her. She even came forward with allegations of Travis previously cheating on her with Kim Kardashian. The SKIMS founder publicly denied the rumors after a resurfaced post from singer Aubrey O'Day suggested the rumors might be true.
Meanwhile, Kourtney has maintained a healthy co-parenting relationship with Keeping Up with the Kardashians co-star and ex Scott Disick. Sources have said Kourtney's new relationship pushed Scott away and she isn't taking his love life seriously until he settles down and proposes to someone. Despite the final season showing his attempts at getting back together with Kourtney, it's clear that the ship has sailed.
Next: KUWTK: Kris Jenner Reveals Which Daughter is Most Difficult to Manage
Source: E! News