KUWTK: Tristan Receives $50K in Lawsuit Against Paternity Accuser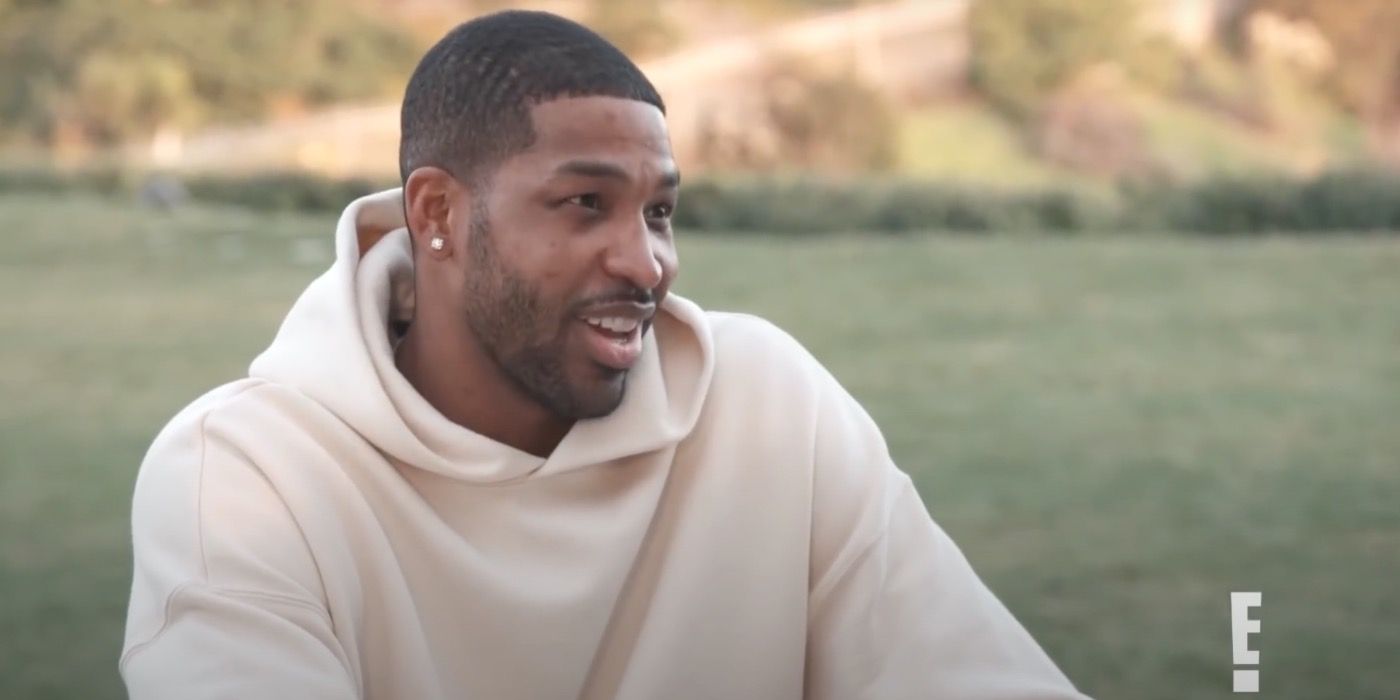 Tristan Thompson saw some good news after scoring a legal victory in his paternity suit against Kimberly Alexander. The woman has been falsely accusing the NBA player of fathering her child despite the previous paternity tests proving otherwise. Now, the woman has to pay up. The small win comes after Tristan suffered a loss in his relationship with Keeping Up With The Kardashians star Khloe Kardashian.
The Boston Celtics player has kept his legal team busy in recent months responding to the women coming after him. He had already filed a cease-and-desist against Kimberly in May 2020 for the false allegations. However, she continued to pester and share things on social media insinuating she and Khloe were "sister wives" and Tristan was her son's father. In recent months, he hit back and reminded her that two paternity tests proved that Tristan was not the father. Behind that lawsuit, Tristan issued out another cease-and-desist to a model name Sydney Chase who remains adamant that she hooked up with the NBA champion since he reconciled with Khloe.
Related: KUWTK: How Tristan Thompson May Have Lost Khloé's Trust For Good
While it looked like Khloe was sticking by Tristan's side, reports recently surfaced claiming they've been broken up for weeks because of the cheating scandal. Now amid his latest breakup, Tristan scored some type of win against his alleged baby mama. Over the week, Tristan won a conditional default judgment in a libel lawsuit against Kimberly, E! News reports. Kimberly has been ordered to pay Tristan $50,000 in general damages and $2,901.95 in costs. "Plaintiff contends DNA test results revealed he is not the father," a judge ruled.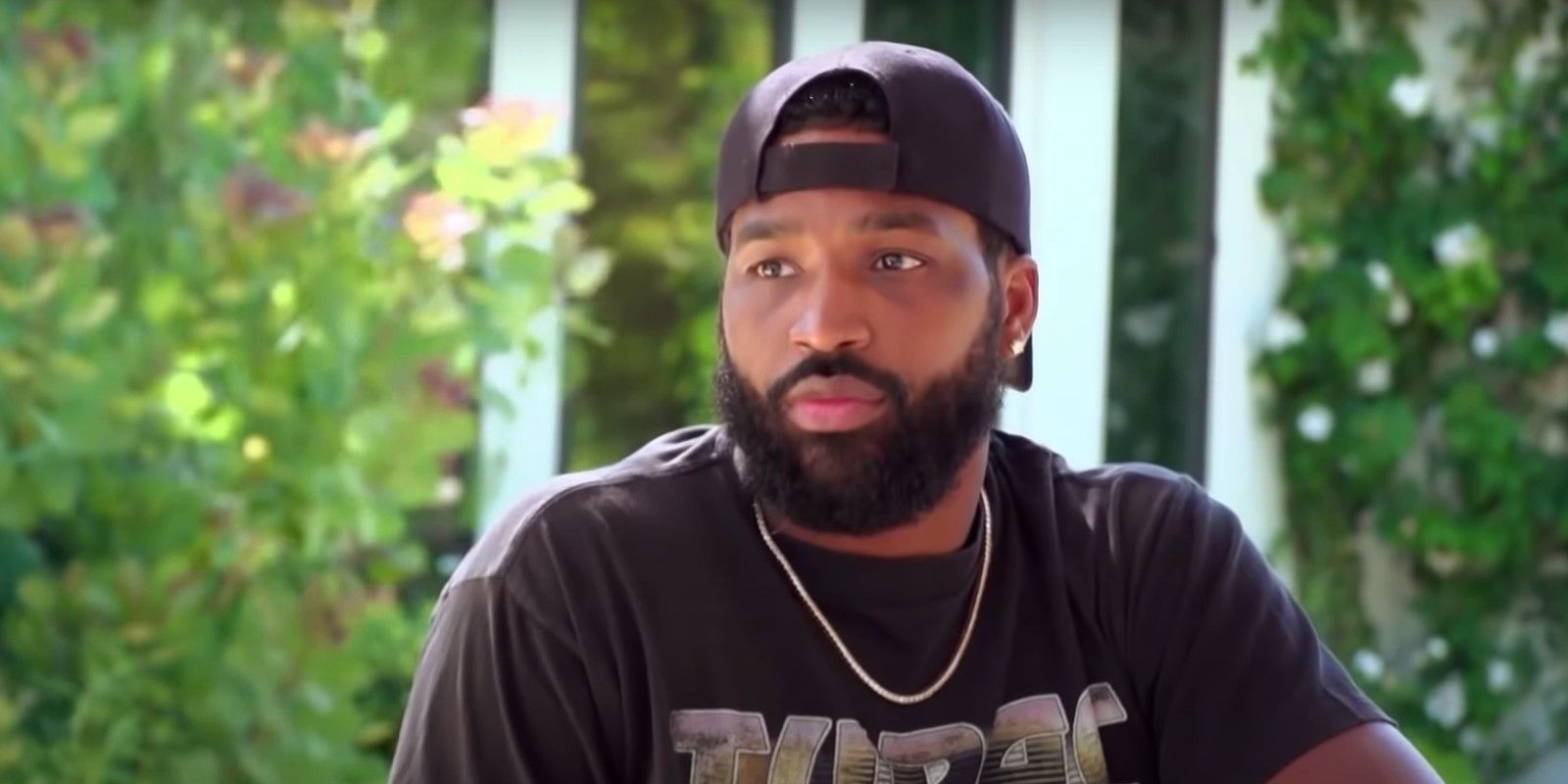 It's not the complete amount that Tristan was after. He initially requested $100,000 for "damages for loss of reputation, shame, mortification, and hurt feelings," noting that he hadn't received any endorsement deals since January 2020. However, the judge ruled that there was "insufficient evidence" to support that Kimberly was the reason he hadn't signed any endorsements and awarded him $50k instead. The ruling is conditional and relies on Tristan filing a dismissal of 10 additional and anonymous Doe defendants that he claims were "responsible in some manner" for the damages. Khloe was involved in the cease-and-desist sent to Kimberly in May 2020.
At the time, the couple accused Kimberly of spreading lies on social media and ordered that she "immediately stop defaming them with malicious defamatory lies and specious fabrications." Now it looks like Kimberly has to dig into her wallet as a result of all her clout chasing. Meanwhile, Sydney might've possibly broken Khloe and Tristan up with her allegations. There haven't been any updates since she lawyered up with Gloria Allred. At the time, they were asking for a private meeting with both Khloe and Tristan where Syndey was expected to provide evidence of their fling. No word on if the meeting ever happened, but the Keeping Up with the Kardashians star still decided to leave Tristan for good.
Next: KUWTK: Khloe & Kylie Preach Forgiveness Over Jordyn Woods Fallout
Source: E! News