Little Mermaid: How Halle Bailey's Live-Action Ariel Compares To Animation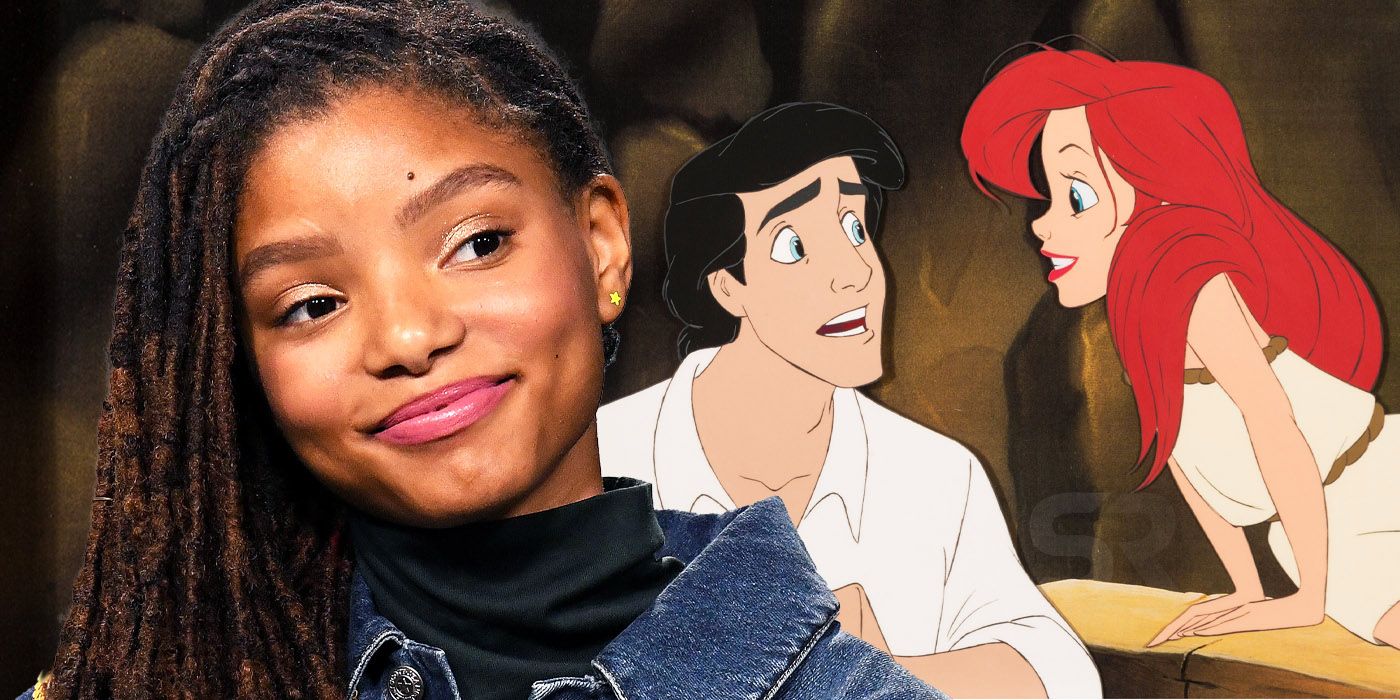 The live-action trend continues over at Disney, and its next project is The Little Mermaid – and while it's still in production, set photos have made their way to social media and more, giving fans a first look at Halle Bailey's Ariel, and there are already some big differences with the animated classic. Disney is best known for its animated movies, but in recent years, the studio has chosen to adapt some of these stories into a live-action format, and while most haven't been the success the studio expected, this trend shows no signs of stopping soon.
Disney already has a long list of live-action projects in development, and one of the biggest (and most controversial ones as well) is The Little Mermaid. This animated classic, directed by Ron Clements and John Musker, was released in 1989 and is based on Hans Christian Andersen's fairy tale of the same name. The Little Mermaid follows Ariel, the youngest daughter of King Triton and who dreams of becoming a human. Ariel falls in love with a human prince named Eric, which leads her to make a dangerous deal with Ursula, a powerful sea witch, so she can become human and be with him.
Related: The Little Mermaid's Ridiculous Casting Backlash Explained
The Little Mermaid marked the start of the Disney Renaissance and continues to be a favorite among Disney fans, but they weren't that enthusiastic when a live-action version was announced. This adaptation, directed by Rob Marshall, stars Halle Bailey as Ariel and began filming in January 2021, but the coronavirus pandemic has extended this process, and after having to put it on hold for a while, filming resumed in June 2021. As happens with many projects, photos and videos from the set of The Little Mermaid have already been shared, showing a first but rough look at Halle Bailey in full Ariel mode. The first batch of photos show Bailey and Jonah Hauer-King (Prince Eric) filming the iconic scene between Ariel and Eric after she saves him from a shipwreck, and the biggest difference with her animated counterpart is that she's not wearing her signature seashell bikini, instead wearing a full wetsuit.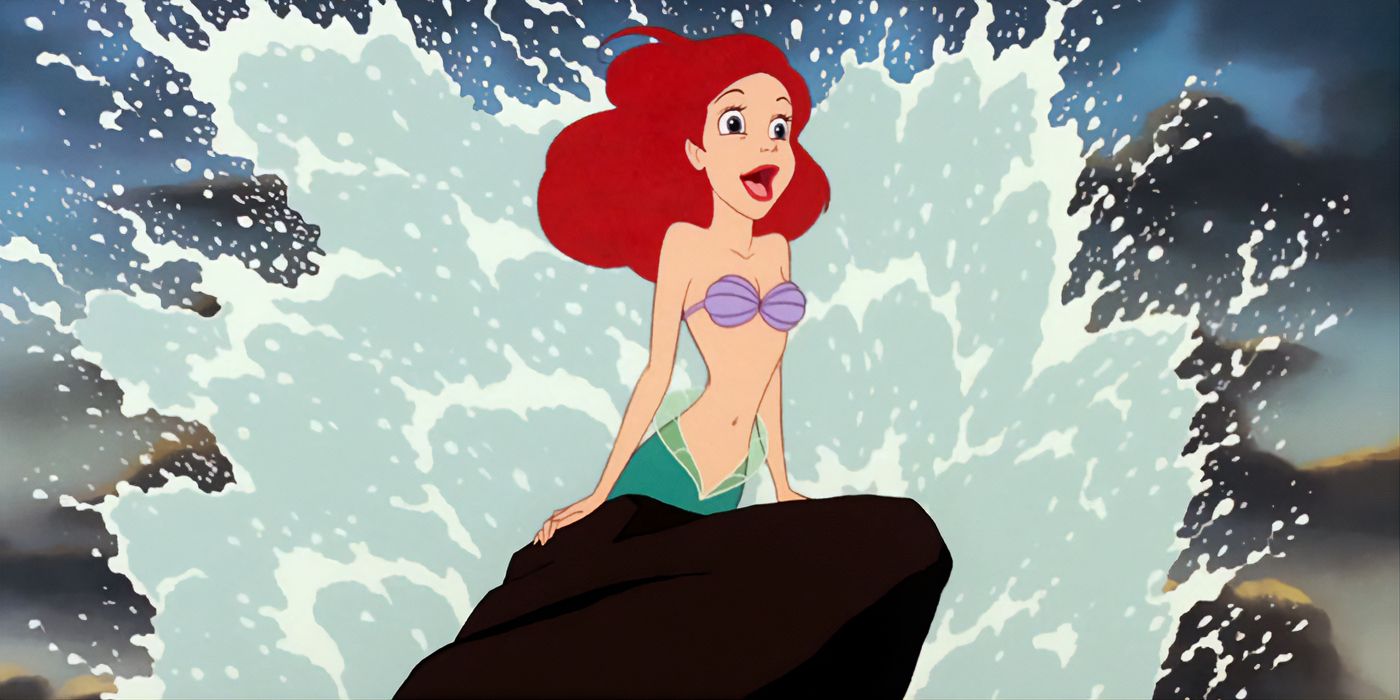 Bailey's wetsuit doesn't have the same color palette as the animated Ariel, being blue and red and with her mermaid tail in a grayish tone, although it's important to remember that these photos were taken from a distance and details like colors and even the wetsuit itself can change once the project goes into post-production. Fans worried about this new Ariel keeping her signature red hair can rest assured as Bailey is sporting some red tones on her hair, though obviously not as vibrant as the animated version. Another batch of photos shows Bailey in Ariel's burlap "dress" that Scuttle makes for her once she gets her human legs, and while the outfit looks almost the same as in the animated movie (a bit more styled, if anything), what stands out from these photos is that it seems like Prince Eric won't be the one who finds and rescues her from the shore, and instead she will sneak into the wagon of a local villager.
It was inevitable for Ariel to go through major changes when adapted to live-action, but so far, it looks like Disney will give viewers a pleasant surprise with her new mermaid look (which, as mentioned above, might go through some changes in post-production to make it look more mermaid-like and less like a costume), and these hints at Prince Eric not being the one who finds her when she becomes human might be a step into the right direction, as it could point at this version giving Ariel more agency than the original The Little Mermaid did.
Next: All 15 Disney Live-Action Movies Releasing After Cruella