Love After Lockup: Season 4 Cast Revealed Ahead of June 18 Premiere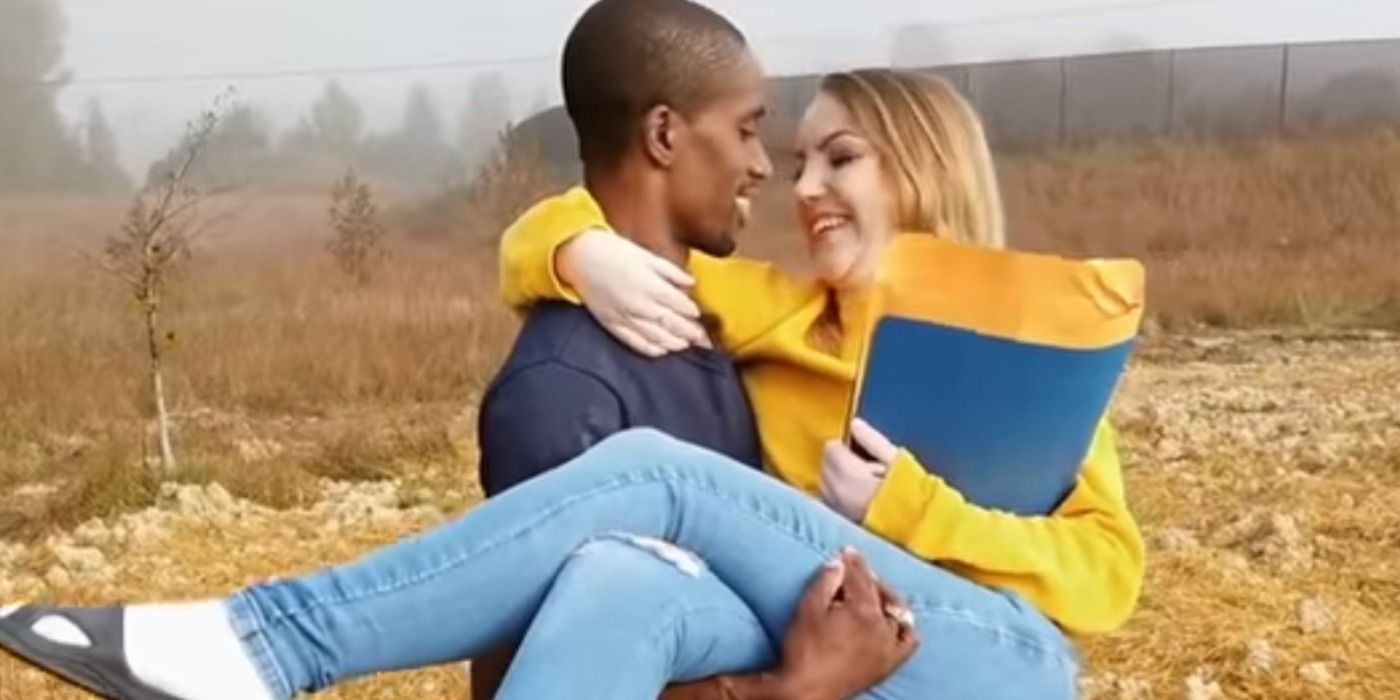 After three seasons of drama-filled relationships, Love After Lockup is back with an all-new season and all-new cast members. Season 4 includes new inmate and civilian-based romances from behind bars, with some couples in similar circumstances to past ones. Here's a look at the cast ahead of the premiere.
Viewers have been enjoying following the earlier couples on the hit spin-off Life After Lockup. But the original is where fans get introduced to new couples working to maintain a relationship with someone who is behind bars. Season 3 of Love After Lockup followed the tumultuous relationship between Scott and Lindsey. The much older man met Lindsey through an online portal and hit it off. But once Lindsey was released, it didn't take too long for him to figure out the former inmate's plan of using Scott to provide for her lifestyle.
Related: Life After Lockup: Lacey Explains Why People Who Date Inmates Might Be 'Crazier'
Now Fridays on WeTV are back to following the felons. Stan and Lisa are among the new cast members on Love After Lockup. The St. Louis resident met Lisa through the Seeking Arrangements website where women look for "Sugar Daddies" to be with, InStyle Weekly reports. With Stan claiming to be worth $2.3 million, he sparked Lisa's interest but was sent to prison after only meeting one time in person. Daonte is described as a "hopeless romantic" who met inmate Nicolle through a website called Paper Dolls. The pair has been dating for over a year, with Daonte having spent "between twenty and thirty thousand" dollars to keep Nicolle happy.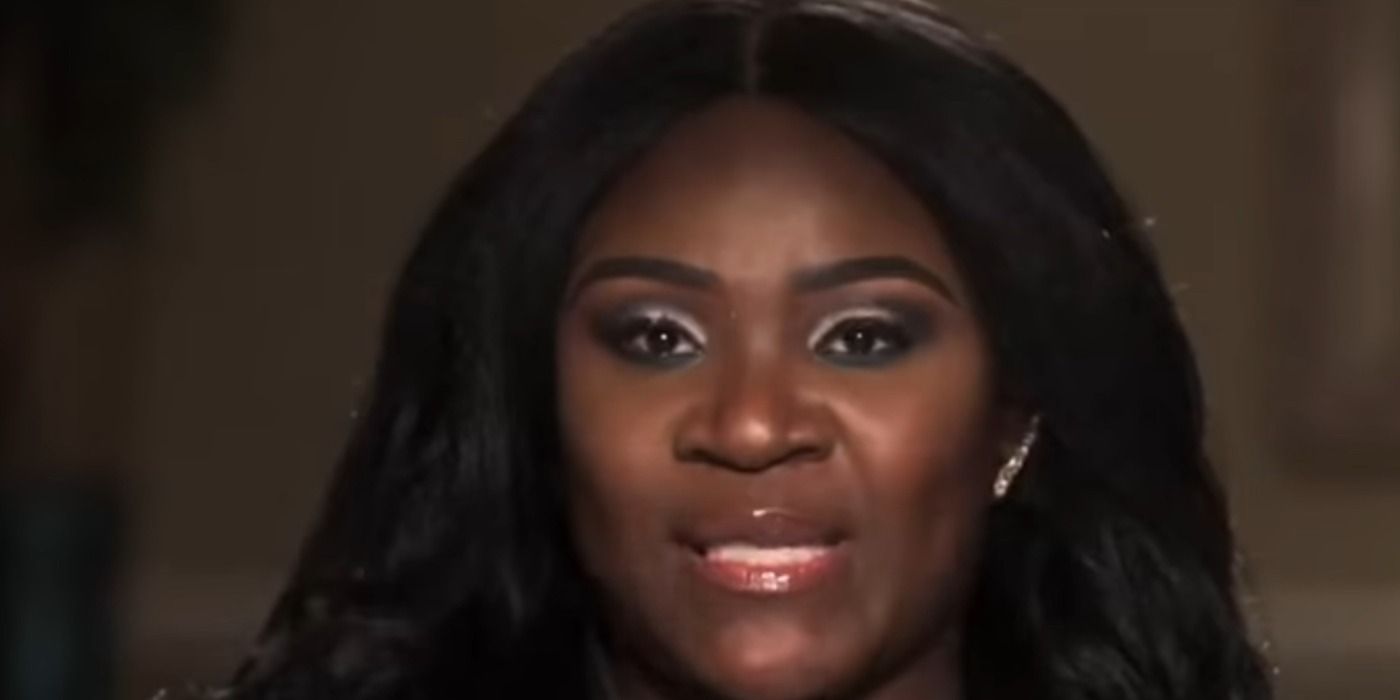 The couple got engaged during an "impromptu visit" but have yet to ever spend any time together outside of jail visits. Courtney and Josh are setting a new record on the show as the first relationship between an inmate and correctional officer. Love After Lockup's Courtney was fired from her job after they learned of her romance and sent to jail for 60 days. The two eloped and are both out of jail, trying to figure out married life. Britney comes from a close-knit family in Houston, Texas, but fell in love with an inmate named Ray that she met through a friend on Facebook.
Britney can't wait for Ray to get out and to start a life with him, but her family is not supportive. Rachel is trying out her third romance with an inmate. She met Doug through the Write A Prisoner website, and the two have been maintaining a relationship. The only thing is Doug admits that he's never been faithful in any relationship he's been in. Anissa is 15 years older than her boyfriend, Jeffrey. He has already left her hanging with two promises of getting released. It looks like the new season of Love After Lockup has plenty of new drama for viewers to indulge.
Love After Lockup airs Fridays at 9pm on WeTV.
Next: Love After Lockup Exclusive: Watch Shawn Ask Destinie To Meet His Ex
Source: InStyle Weekly