Metroid: Dread Is First New 2D Game In Almost Two Decades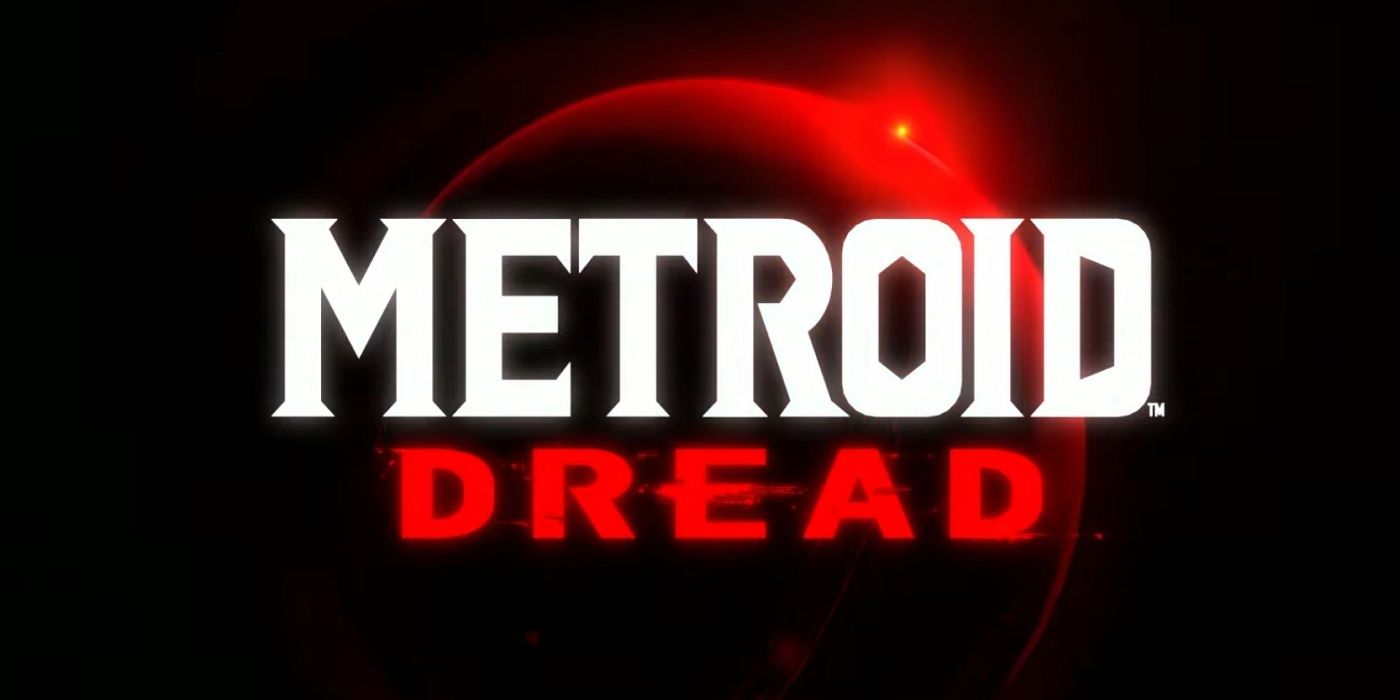 Nintendo has unveiled Metroid Dread, the first new 2D entry in the series in almost 20 years during its E3 presentation. Rumors have been circulating for many years that a new 2D Metroid game was in development but this is the first time that there has been any official confirmation. The announcement comes as development continues on Metroid Prime 4, although Nintendo did not have any news to share about that game. This is despite the fact that Metroid Prime 4 could launch in 2023 according to retailer listings.
Despite there being very little news about the franchise in recent times, that hasn't stopped rumors about a possible Metroid Prime Trilogy Switch remaster from being spread online. Michael Wikan, a former developer at Retro Studios, shot down those rumors on Facebook. The lead designer suggested that a port would not happen as it would be difficult to convert the controls from the original Wii release to a standard controller.
Related: How A New 2D Metroid Switch Game Can Improve On Samus Returns
During today's Nintendo Direct for E3, the company revealed Metroid Dread, a brand new 2D side-scrolling entry in the long-running franchise. The game, which was also dubbed as Metroid 5 in the trailer below, takes place after Metroid Fusion and sees players exploring a new planet as Samus battles a new robot called E.M.M.I. Due to launch on October 8, it will be the first Metroid game to release for the Nintendo Switch. Nintendo also confirmed that it will release two new Amiibo figures at the same time based on Samus and E.M.M.I.
This is not the first time that Samus has been in the news in 2021. In June, a prominent Fortnite leaker claimed that Epic Games approached Nintendo to try and license the rights of the sci-fi hero in the hopes of including her in the battle royale game. But the Japanese company opposed the move and would not allow Epic to add Samus to Fortnite.
Next: Nintendo Direct E3 2021: Every Game Reveal & Announcement
Source: Nintendo