Nintendo Direct E3 2021: Every Game Reveal & Announcement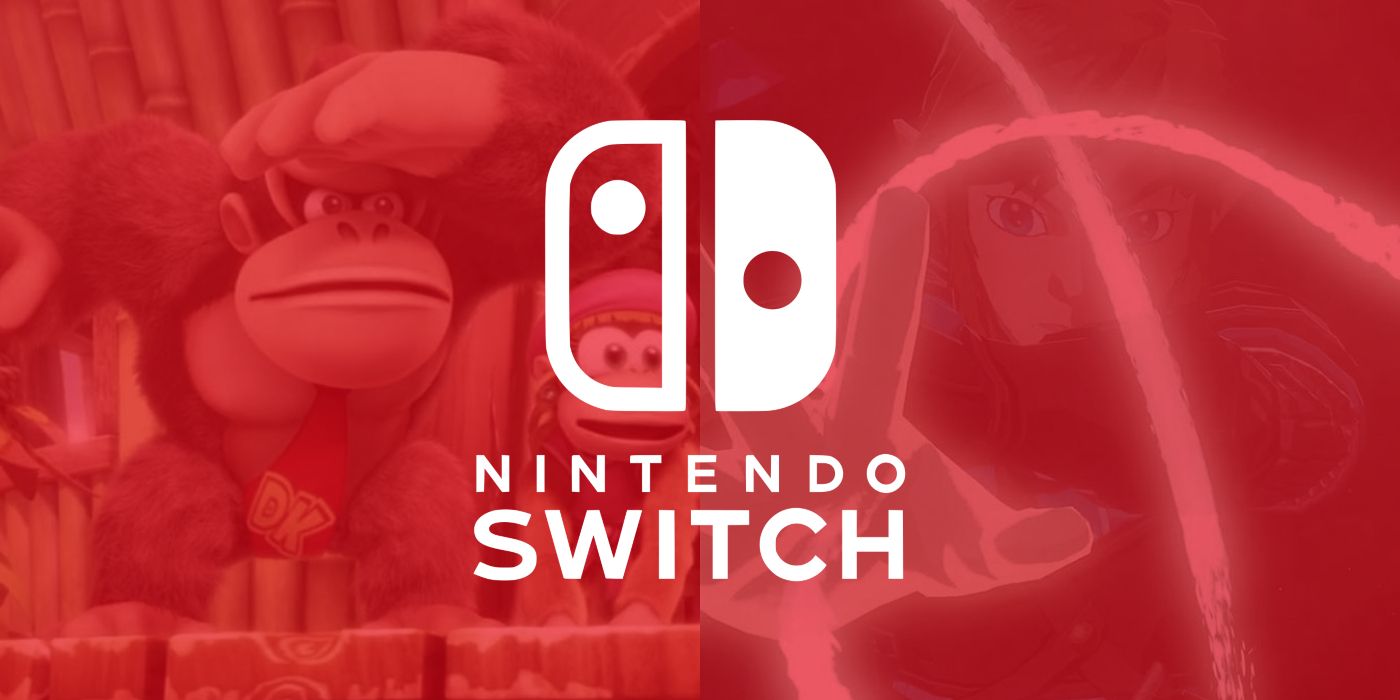 The closing day of E3 2021 began with the highly anticipated Nintendo Direct. Being the show that popularized digital gaming events, the June 15, 2021 Nintendo Direct was a fitting closer for the first all-digital E3. After being canceled last year due to the COVID-19 pandemic, E3 returned remotely in 2021, and Nintendo joined in for its usual Direct and Treehouse: Live presentations.
Ahead of E3, Nintendo revealed the Direct would feature "roughly 40 minutes" of content "focused exclusively on software" - seemingly ruling out rampant rumors of a Switch Pro at E3 2021. Fans had long been hoping for news of The Legend of Zelda: Breath of the Wild's sequel this year, along with updates on Metroid Prime 4 and other dormant franchises, but Nintendo gave no hints of what would appear, besides saying the Direct's games are "mostly releasing in 2021."
Related: When Nintendo's E3 Direct 2021 Starts (& How To Watch)
The Nintendo Direct began with a look at the newest Super Smash Bros. Ultimate character, Kazuya from Tekken, showing him drop the bodies of several Smash characters into molten lava. Game director Masahiro Sakurai followed the announcement with a short video revaling Kazuya's various moves in the game, teasing a full showcase on June 28.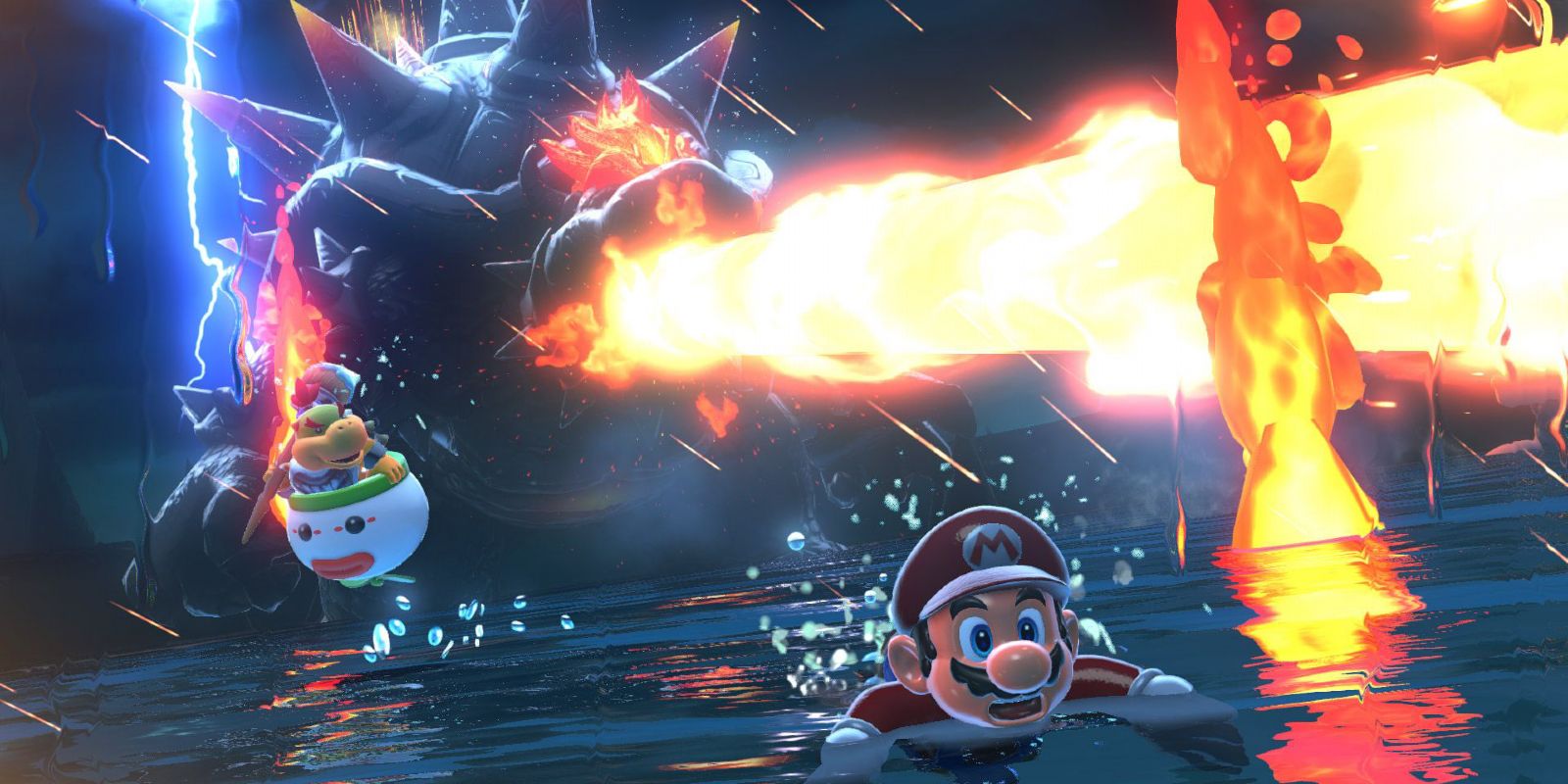 The following games were shown off during the E3 2021 Nintendo Direct livestream. Follow the linked text for full trailers and more information about those particular titles. Brand new game and DLC announcements are bolded.
Life Is Strange Remastered Collection Nintendo Switch version (Square Enix) - 2021
Life Is Strange True Colors Nintendo Switch version (Square Enix) - September 10, 2021
Marvel's Guardians of the Galaxy Switch version (Square Enix) - October 26, 2021
Worms Rumble (Team17) - June 23, 2021
Astria Ascending (Artisan Studios) - September 30, 2021
Two Point Campus (Sega) - 2022
Mario Party Superstars - October 29, 2021
Just Dance 2022 (Ubisoft) - November 4, 2021
Cruis'n Blast (Raw Thrills Inc.) - fall 2021
Dragon Ball Z: Kakarot + A New Power Awakens Switch version (Namco Bandai) - September 24, 2021
Mario Golf: Super Rush - June 25, 2021
Monster Hunter Stories 2: Wings of Ruin (Capcom) - July 9, 2021
Danganronpa Decadence (Spike Chunsoft) - 2021
Danganronpa S: Ultimate Summer Camp (Spike Chunsoft) - 2021
Fatal Frame Maiden of Black Water Switch version (Koei Techmo) - 2021
DOOM Eternal: The Ancient Gods Part 1 (Bethesda) - available today
Tony Hawk's Pro Skater 1 + 2 Switch version (Activision) - June 25, 2021
Strange Brigade Switch version (Rebellion Developments) - available today
Mario + Rabbids: Sparks of Hope (Ubisoft) - 2022
Advance Wars 1 + 2 Re-Boot Camp - holiday 2021
Hyrule Warriors: Age of Calamity Expansion Pass Wave 1 (Koei Techmo) - June 18, 2021
The Legend of Zelda: Skyward Sword HD - July 16, 2021
Game & Watch: The Legend of Zelda - November 12, 2021
The Legend of Zelda: Breath of the Wild sequel - 2022
Highlights from the Direct include Metroid Dread, the first new 2D Metroid game in almost 20 years, and WarioWare: Get It Together!, which finally brings the minigame series to Switch. The new trailer for Breath of the Wild's sequel seemingly confirmed no playable Zelda, so fans of the character will likely be disappointed unless otherwise is revealed at a later date. Following the Nintendo Direct, the company began streaming three hours of gameplay for the Treehouse: Live E3 2021 event, starting with Metroid Dread gameplay. Stay tuned to Screen Rant for coverage of any news revealed in the Treehouse livestream.
Next: Every Reveal From The E3 2021 Xbox & Bethesda Games Showcase