Original Parent Trap Star Recalls First Time Meeting Walt Disney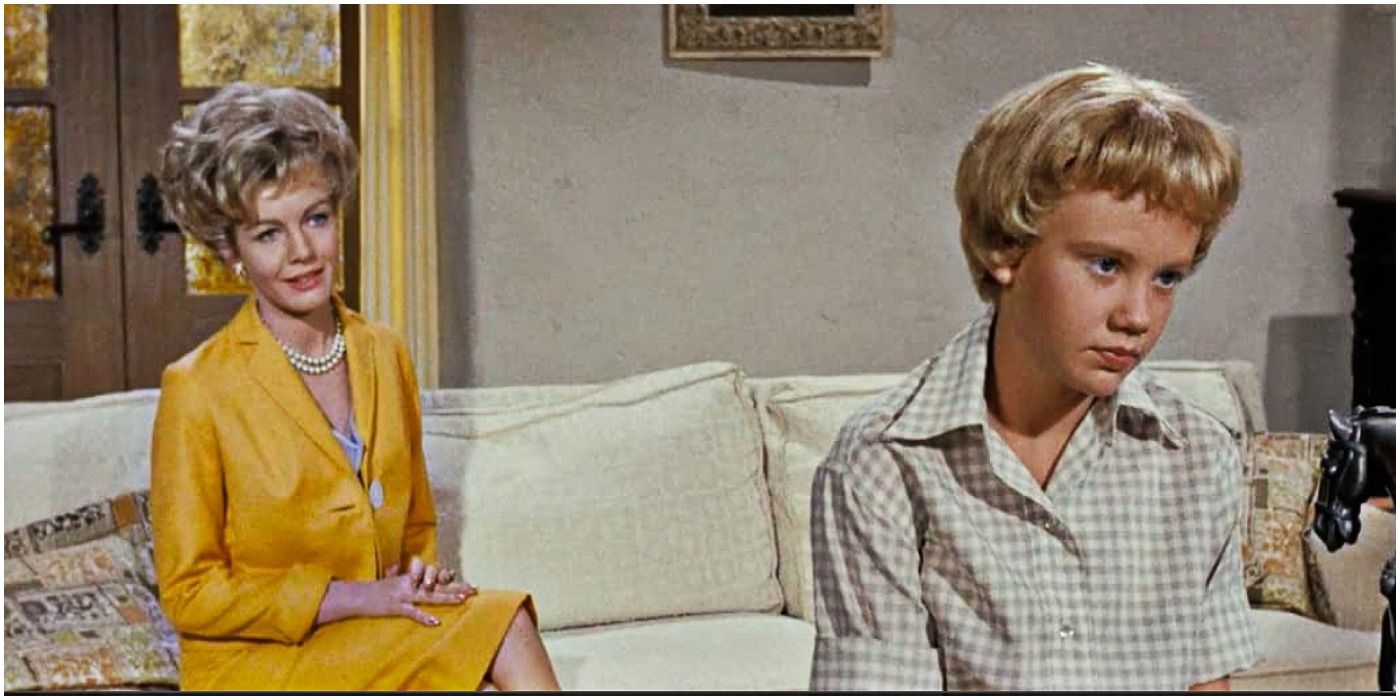 Hayley Mills recalled the first time she met Walt Disney, the man who would change the trajectory of her career by casting her as the lead in not one, but two of his successful 1960s movies, The Parent Trap, and Pollyana. The 1961 switcharoo film The Parent Trap told the story of two teenagers, Sharon McKendrick and Susan Evers (Mills) who met one another for the first time at Miss Inch's Summer Camp for Girls where their similar appearances caused a rivalry between the young women. As punishment for their bad behavior at the camp, the girls were forced to room together and later learned they were twin sisters separated at birth by their divorced parents. Together, they plotted a scheme to meet the parent they never knew by switching places.
The Parent Trap was revolutionary for its time when it came to its use of split-screen effects. The original screenplay of the film called for the use of only a few trick photography scenes of Mills in scenes with herself. For the majority of the movie, a body double was originally going to be used. However, when Disney saw how the shots of the actress side by side looked, he asked for the script to be changed to include more of the stunning visual effect.
Related: Why Snow White Is Still The Best Princess Movie
In an interview with Entertainment Weekly, Mills shared that if it were not for Disney's impact on her life, she may not have enjoyed success in Hollywood. She claimed that it wasn't until she had grown up that she realized how very rare it was to be discovered the way she was.
"I was just a little girl going to school who one day met Walt Disney at the Dorchester Hotel, and within a few months, I was on an airplane flying to Hollywood. I just happened to be one of these extraordinarily lucky people. Fate said, 'Here,' and handed me something, and that's something to be grateful for. At the time, I didn't understand the impact that meeting would have on my life. I had no idea my life would be turned upside down. Of course, I had heard of Walt Disney, he was like this magic wizard. I had seen Bambi and then Snow White, so to meet the man who made these films was incredibly exciting.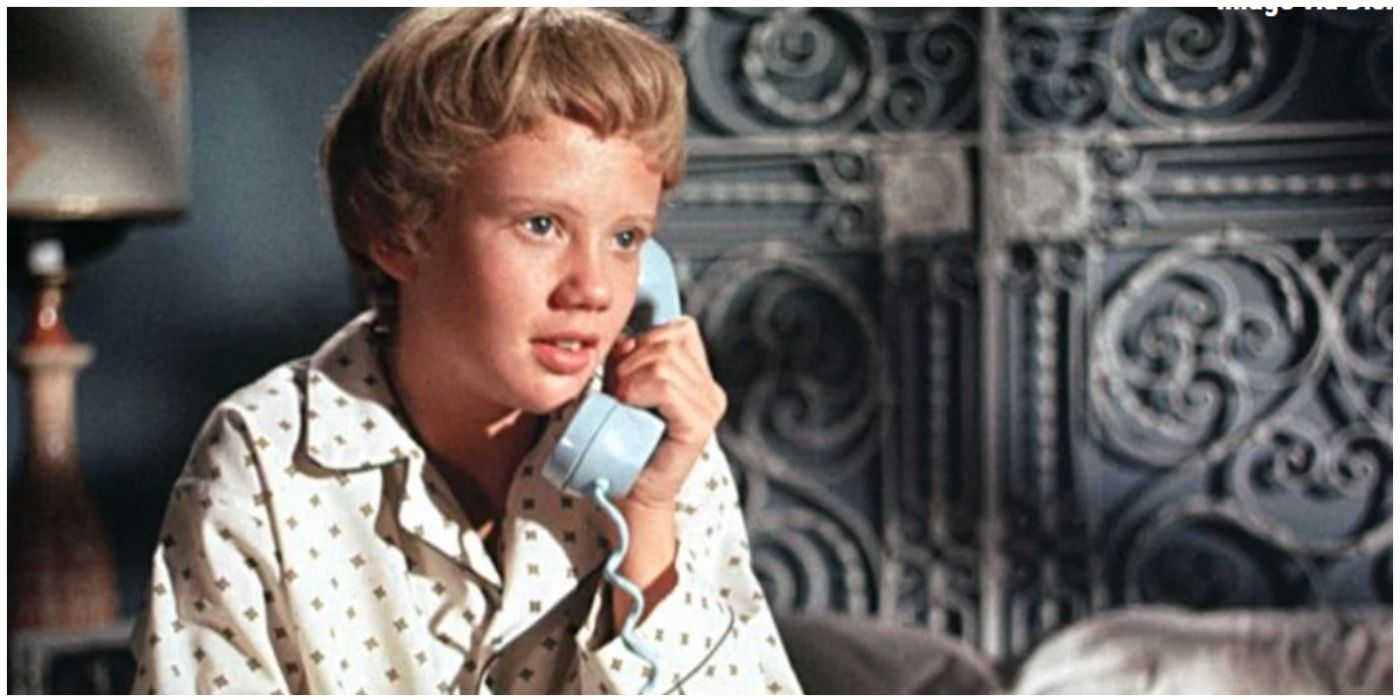 Mills would later star in three subsequent sequels of the original film, reprising the iconic roles of Susan Wyatt and Sharon Grand before retiring the character for good in the late 1980s. Disney's confidence in Mills' ability to carry a movie would win her an Academy Juveline Award in 1960 for her work in Pollyanna. She was the last recipient of the award which was won by actors such as Shirley Temple, Mickey Rooney, and Judy Garland. Mills' career following her Disney debut did not achieve the same critical or commercial success, and in the late 1960s, made her stage debut in Peter Pan in London's West End in 1966. She continues to act to this day, most recently appearing in the TV show Pitching In.
The innocence and success of the original Parent Trap would be hard to duplicate no matter how many sequels the Disney Company attached themselves to. The film's premise and Mills' performance harkens back to a simpler time in the film industry when teenaged stars generally made non-controversial and family-friendly movies. The joy that is The Parent Trap is now available to stream on Disney+ and celebrated its 60th anniversary on June 21st.
Next: All 11 Animated Disney Movies Releasing After Luca
Source: Entertainment Weekly