Owl House Season 2 Cast & Character Guide: What The Voice Actors Look Like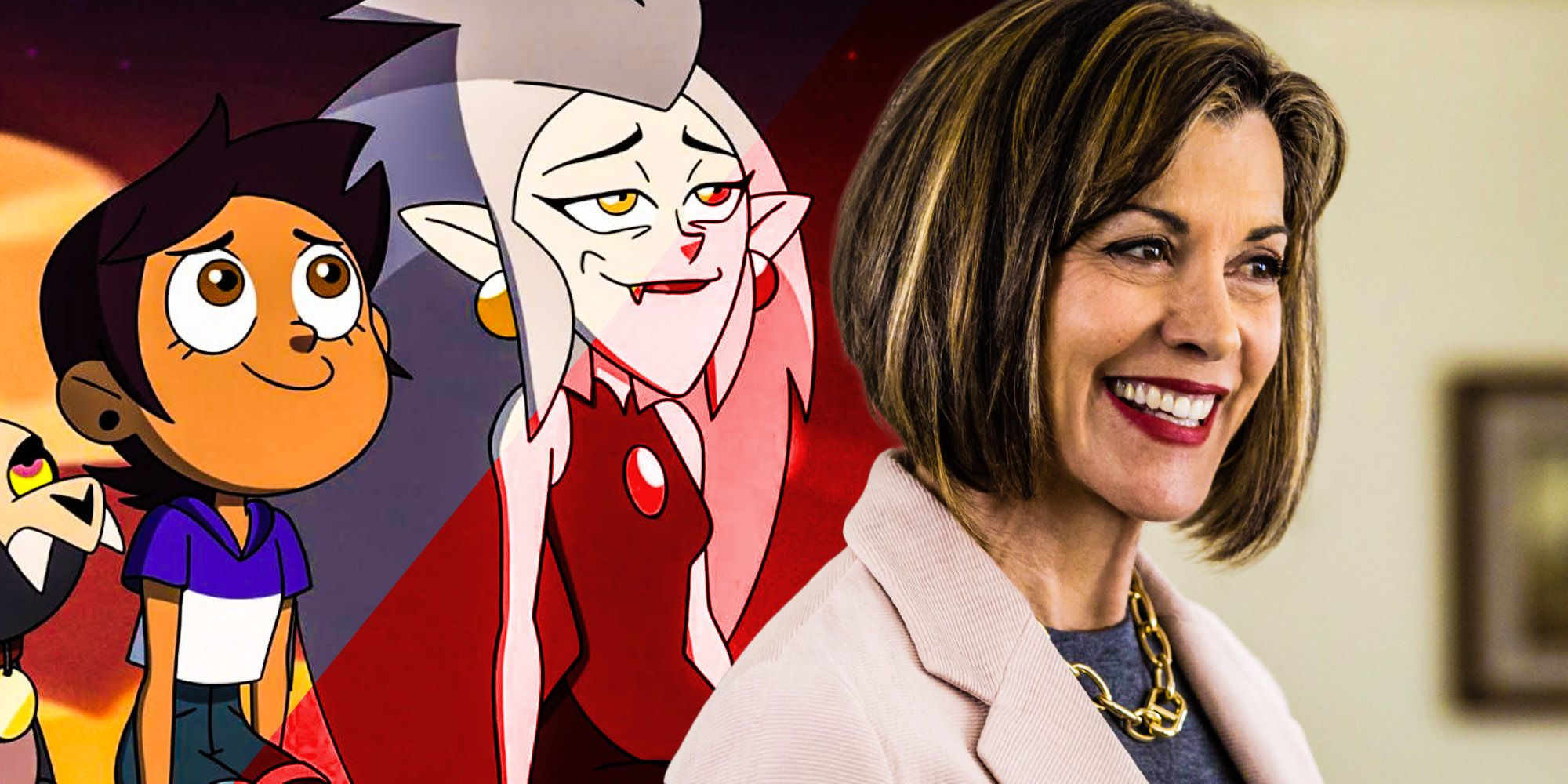 The hit cartoon show The Owl House has started airing its second season, but what do the new and returning voice actors look like? The Dana Terrace-created series has proven popular amongst both children and older fans, and part of the appeal has been the memorable and likable characters. They've been brought to life thanks to a stellar and experienced voice cast, and the second season which premiered on Disney+ in June 2021, has had a relatively strong start.
The show follows the adventures of Luz Noceda, a teenage girl who stumbles into a magical world known as the Boiling Isles. There she meets up with a powerful witch named Eda the Owl Lady, along with her pet demon named King, and becomes Eda's apprentice. During her time there she enrolls in a magic school called Hexside, makes friends with local misfits Willow and Gus, meets her magical rival and eventual love interest Amity, and runs afoul of the sinister Emperor Belos.
Related: All 9 New Disney+ Animated TV Shows Explained (Disney & Pixar)
The voice acting in the Disney+ TV show is great across the board. It's become almost standard for modern cartoons to be cast well and contain great voice performances. This is no doubt thanks to their limited budgets. Expensive animated films of the past twenty years have leaned heavily on celebrity talent as a selling point, whereas animated tv shows rely more on experienced voice talent and great character actors to fill out their casts.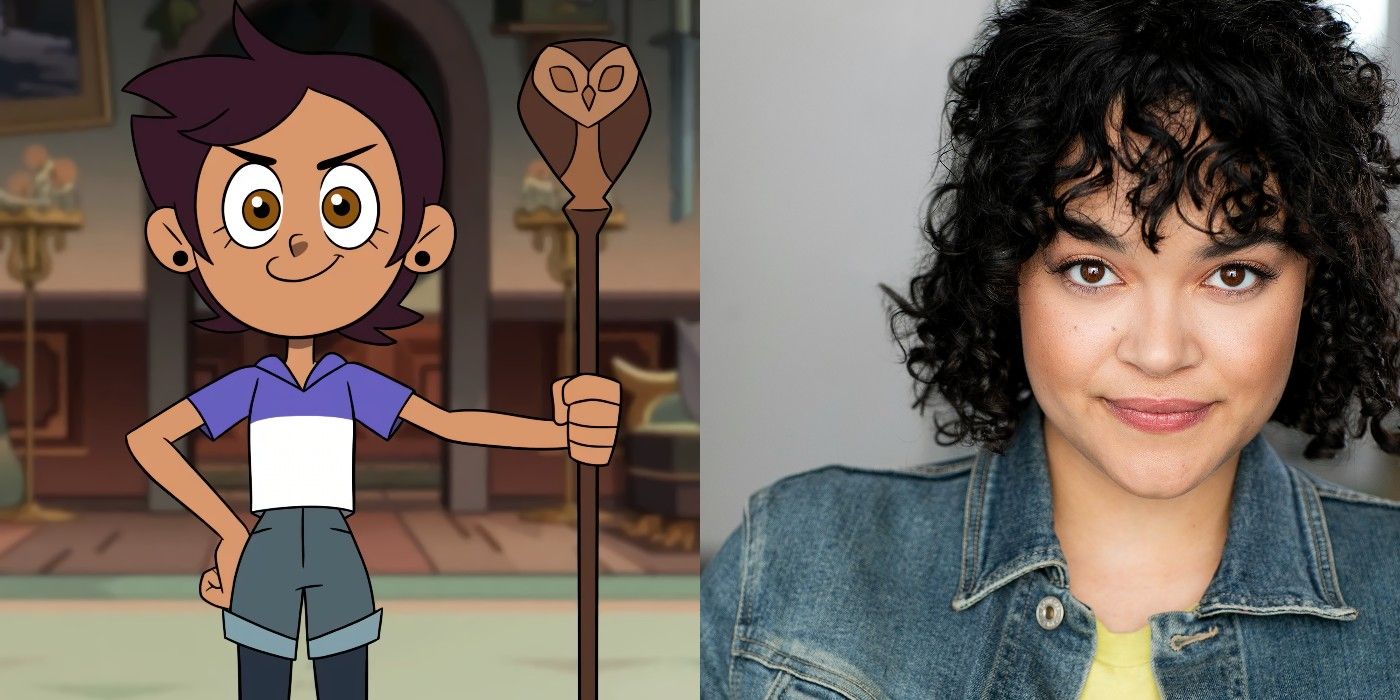 It falls to one of the least experienced members of the main cast to have taken on the role of the show's lead, Sarah-Nicole Robles who voices Luz. She's young and only began acting in the mid-2010s. Even so, in that time she's done more voiceover work than on-screen work, and has plied her trade across a few shows such as Carmen Sandiego. As Luz, she's great and is able to effortlessly carry the show over the course of Luz's emotional arcs.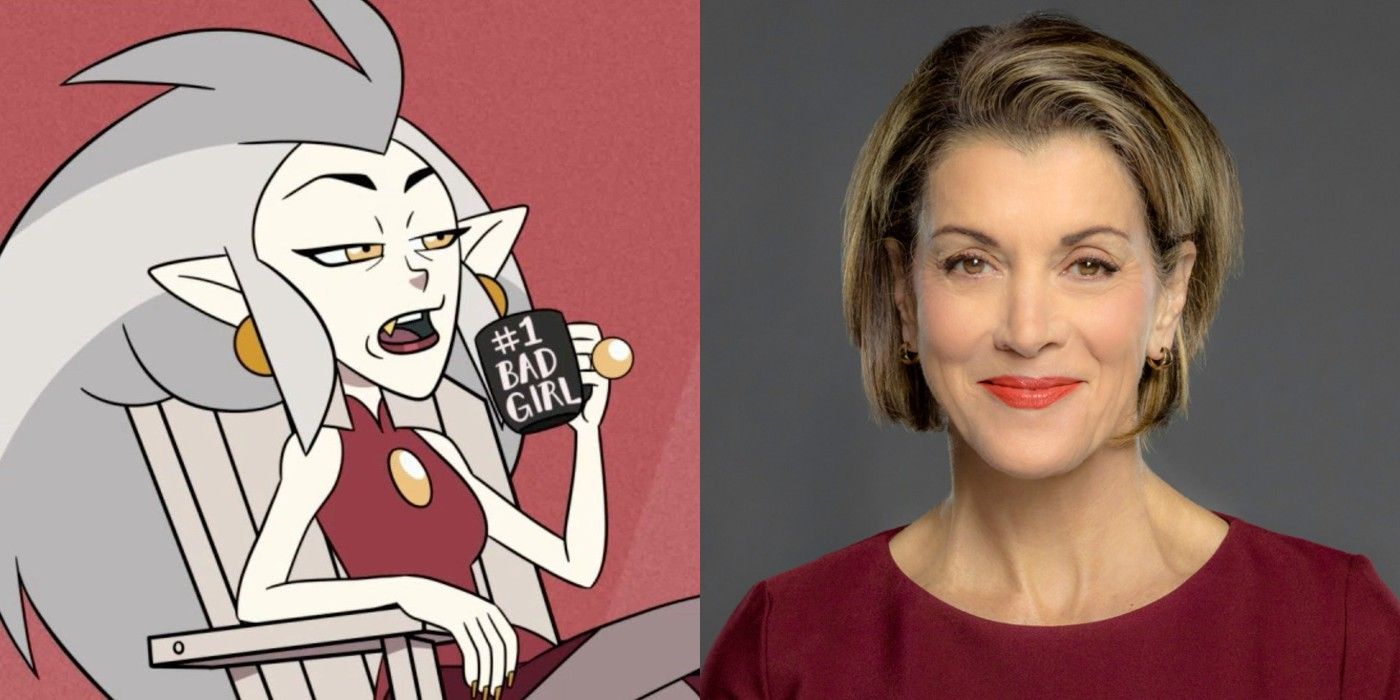 Wendie Malick plays Eda the Owl Lady, a criminal witch and Luz's mentor in the show. She's by far the most experienced of the whole cast, acting both on screen and in voice work since the 1970s. She's able to bring a charm and wild kind of wisdom to Eda, setting her apart from other similar old mentor characters.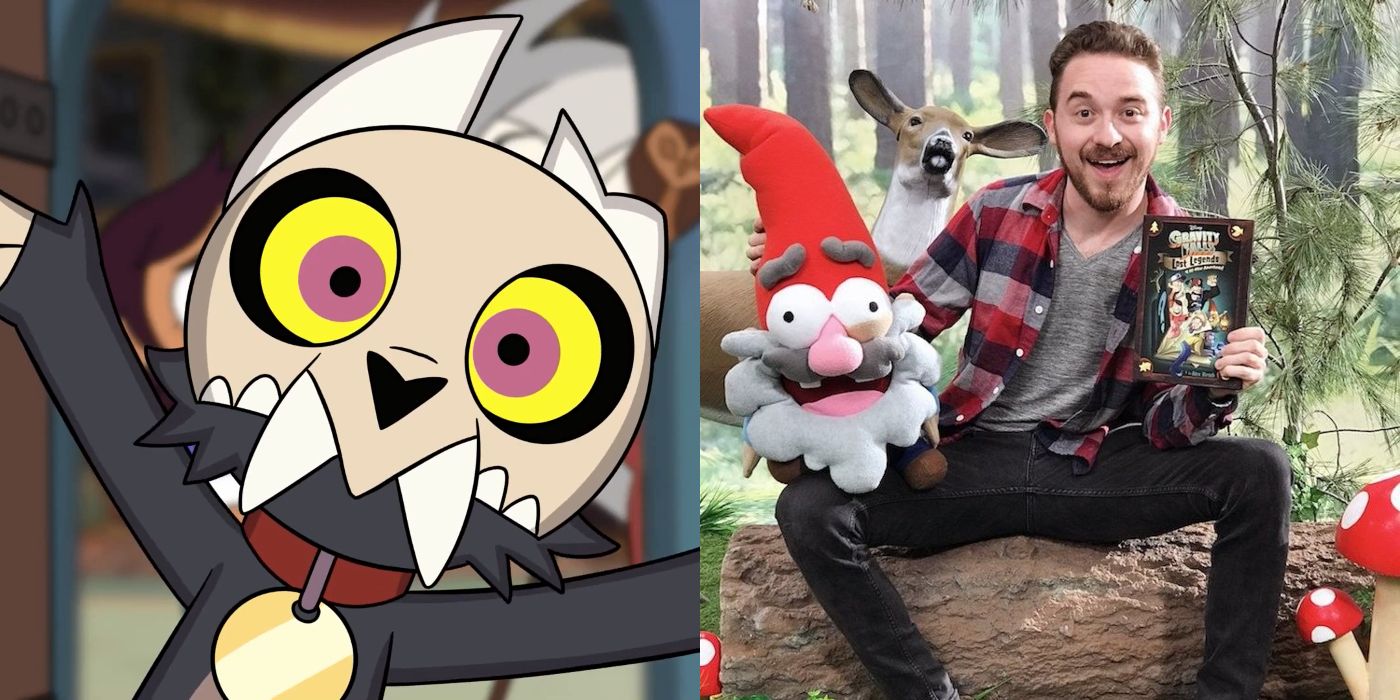 King, the adorable self-proclaimed king of all demons, is voiced by Alex Hirsch. Fans of Disney animated shows will recognize him as the creator of Gravity Falls and the voice of Grunkle Stan and Soos from that show. On top of voicing King, he also serves as a creative consultant on the show and voices Hooty.
Related: How Much In The Heights Cost to Make Compared To Disney+'s Hamilton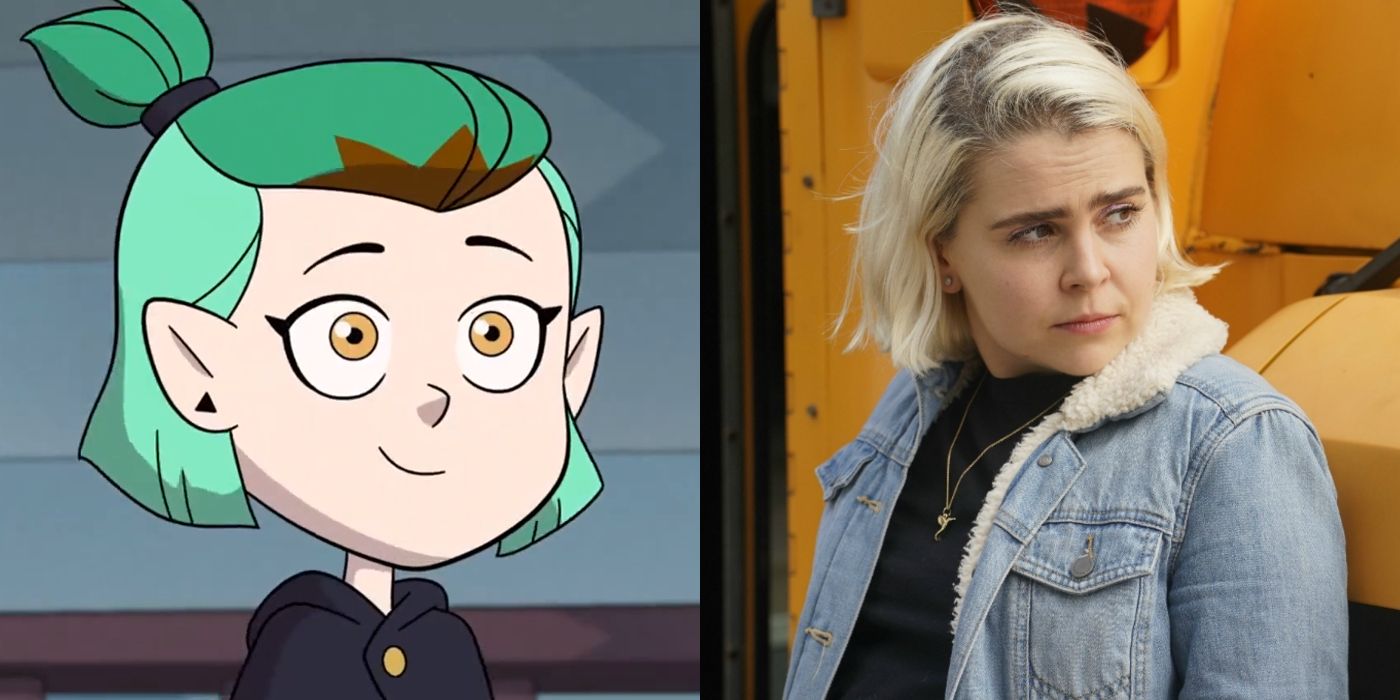 Luz's rival-turned-friend-turned-love-interest, Amity is a top student at Hexside academy and is voiced by Mae Whitman. Another veteran voice and character actress, Whitman is most well known for a small but memorable role in Scott Pilgrim vs The World and for voicing Katara in Avatar: The Last Airbender.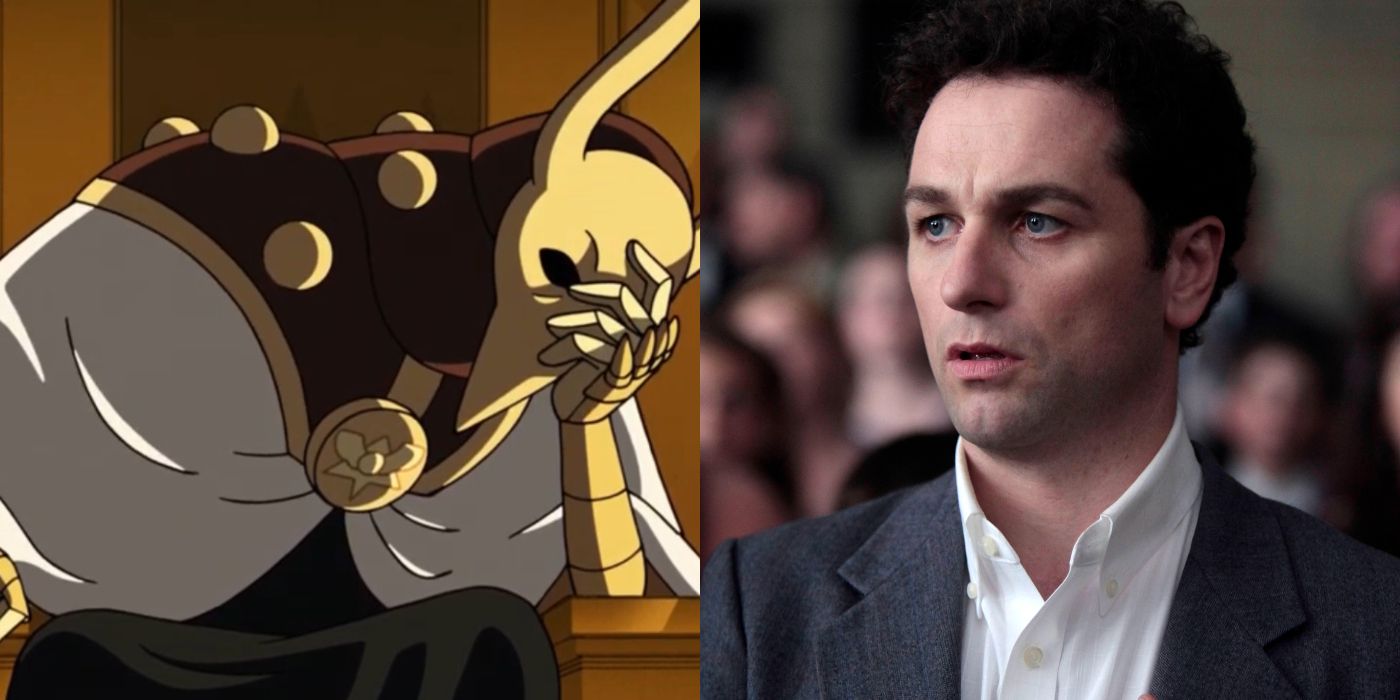 The main antagonist of the show is Emperor Belos, ruler of the Boiling Isles. He's voiced by Perry Mason actor Matthew Rhys, and is perhaps the most famous member of the cast. While Rhys is a respected actor of both film and television and has done a few guest appearances on animated shows, Owl House is his first major recurring voice role.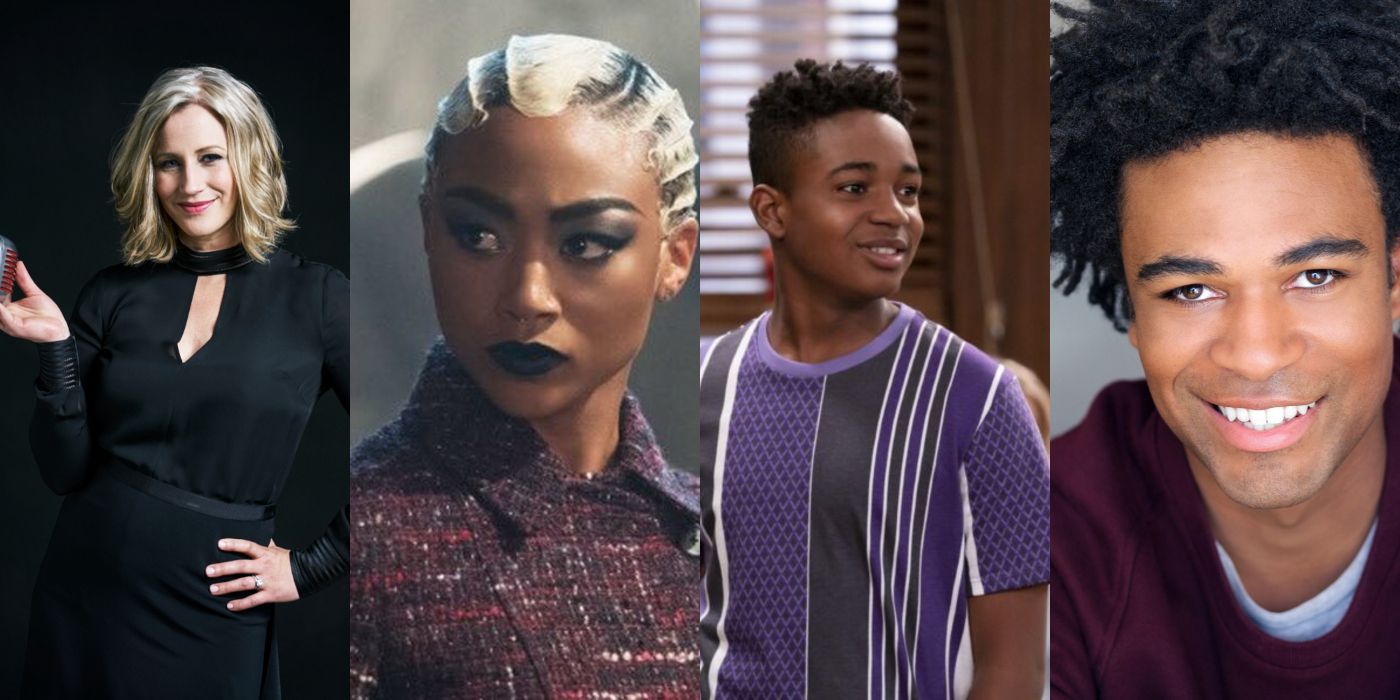 Rounding out the supporting cast for season 2 is Eda's sister Lilith (Cissy Jones), Luz's friends Willow (Tati Gabrielle) and Gus (Isaac Ryan Brown), and new antagonist the Golden Guard (Zeno Robinson). They all help to fill out the world of the Boiling Isles with their own unique and compelling performances.