RHOA: Cynthia Says Men Have More Choice When It Comes to Women in Atlanta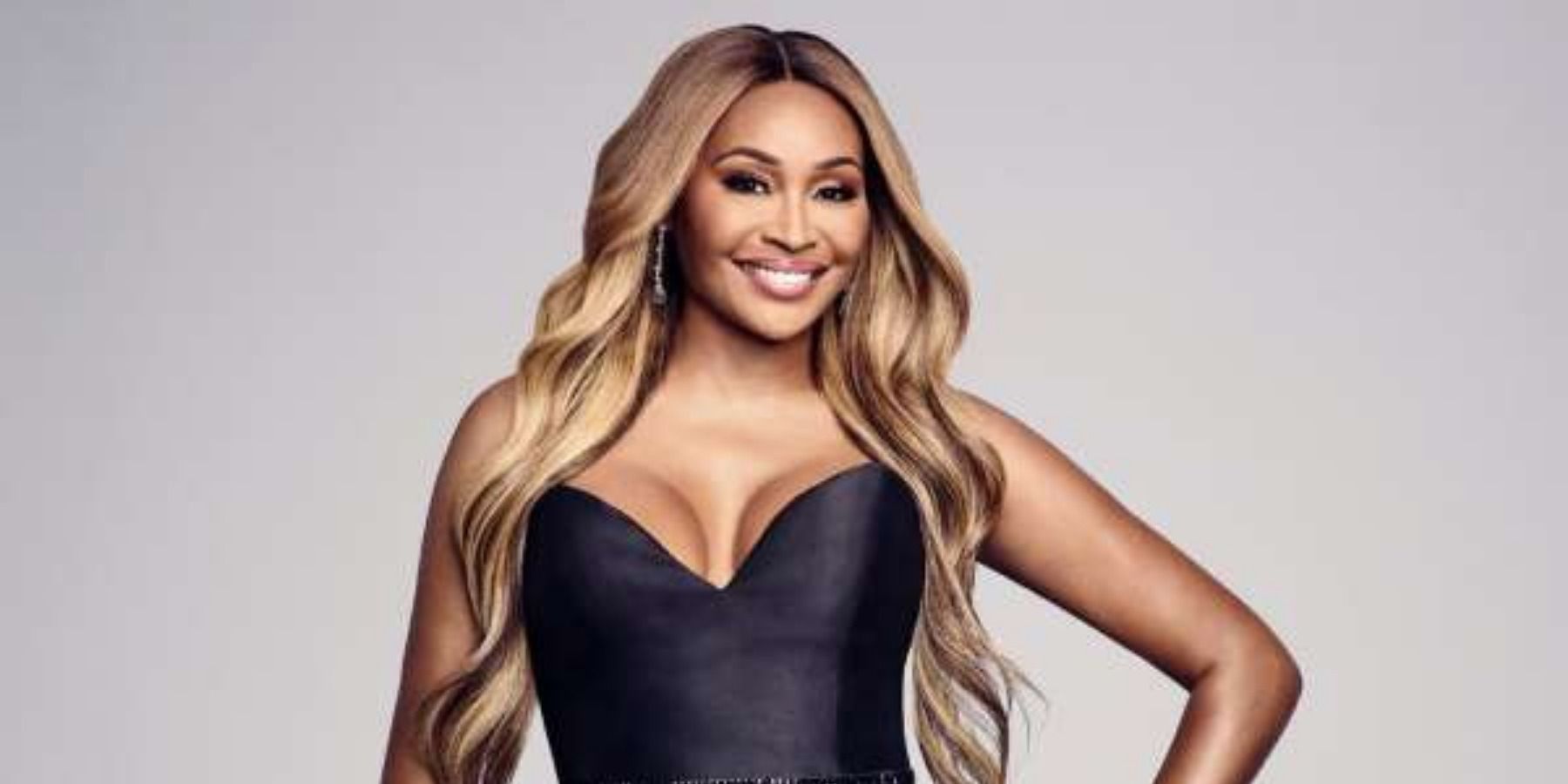 In a recent interview, Cynthia Bailey from The Real Housewives of Atlanta admitted men have a lot more choices when it comes to dating women in Atlanta. Lucky for Cynthia, she is already married to her prince charming. During the latest season of the Bravo series, the 54-year-old married her long-time love, Mike Hill, in a lavish ceremony in Atlanta surrounded by family and friends. However, the couple got quite a bit of flack for their wedding as it consisted of over 200 people in the middle of the COVID-19 pandemic.
Nonetheless, no one from the wedding contracted the disease despite the wedding being held indoors. Cynthia made sure the room was constantly being sanitized, everyone had to be tested before the wedding, and there was sanitizer at every corner for her guests. She wanted her guests to feel as safe as possible during the celebration. Even though Cynthia received a lot of backlash for having such a large wedding during a pandemic, ultimately, she is glad she went through with it.
Related: RHOA: Falynn Guobadia Confirms Her Show Exit & Shades Porsha Williams
During a conversation with Page Six, the reality star opened up about keeping her man, Mike Hill, away from all the beautiful women in Atlanta. "Let me tell you something: I'm around a lot of beautiful women," she told the news outlet. "I'm not bringing a bunch of fine-a** women around my man. [...] Anybody who is in my house, I'm comfortable with them being in my house." She then joked, "Beyoncé can't come over; Ciara or J.Lo cannot come over — especially in a bathing suit." However, Cynthia insisted she is very picky about who comes into her home anyway as she is very big on "keeping the energy right" in her home. Not to mention, she always has sage on hand and is constantly burning it in her house.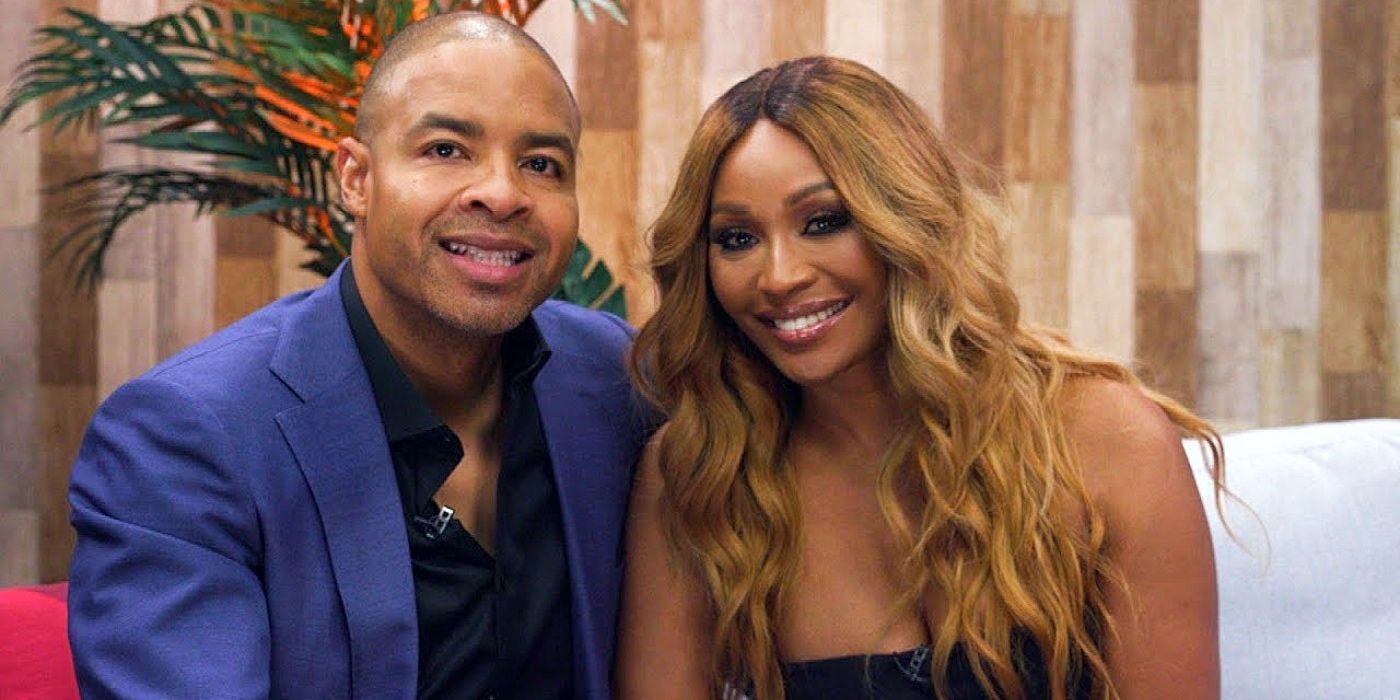 As for whether she has a wandering eye or not, Cynthia only has eyes for her man, Mike. "I'm only interested in Mike Hill, so no one has to worry about me … Atlanta is definitely 'Hotlanta,' and the men have a lot more to choose from. They have more advantage than the women do," she admitted. The former model even has strict rules for her friends when it comes to her upcoming summer pool parties. "There's no thong bikinis going on [or] anything like that," she said. "I try to carry myself with class [...] You are not just gonna be out here twerkin;' there will be no wet T-shirt contest if Mike is around." Cynthia, who was married to Peter Thomas, is a classy woman and believes anyone who enters her home should respect her wishes.
Cynthia is not an insecure woman, but she knows how much of a catch her new husband, Mike, is. She is keeping a close eye on him to make sure no one attempts to make a move of her husband. Luckily, she does not have to worry about her Real Housewives of Atlanta costars trying to flirt with him.
Next: RHOA: NeNe Leakes Isn't Ruling Out a Possible Return to the Show
Sources: Page Six