RHONY: Heather & Eboni Argue Over 'Race Baiter' Comment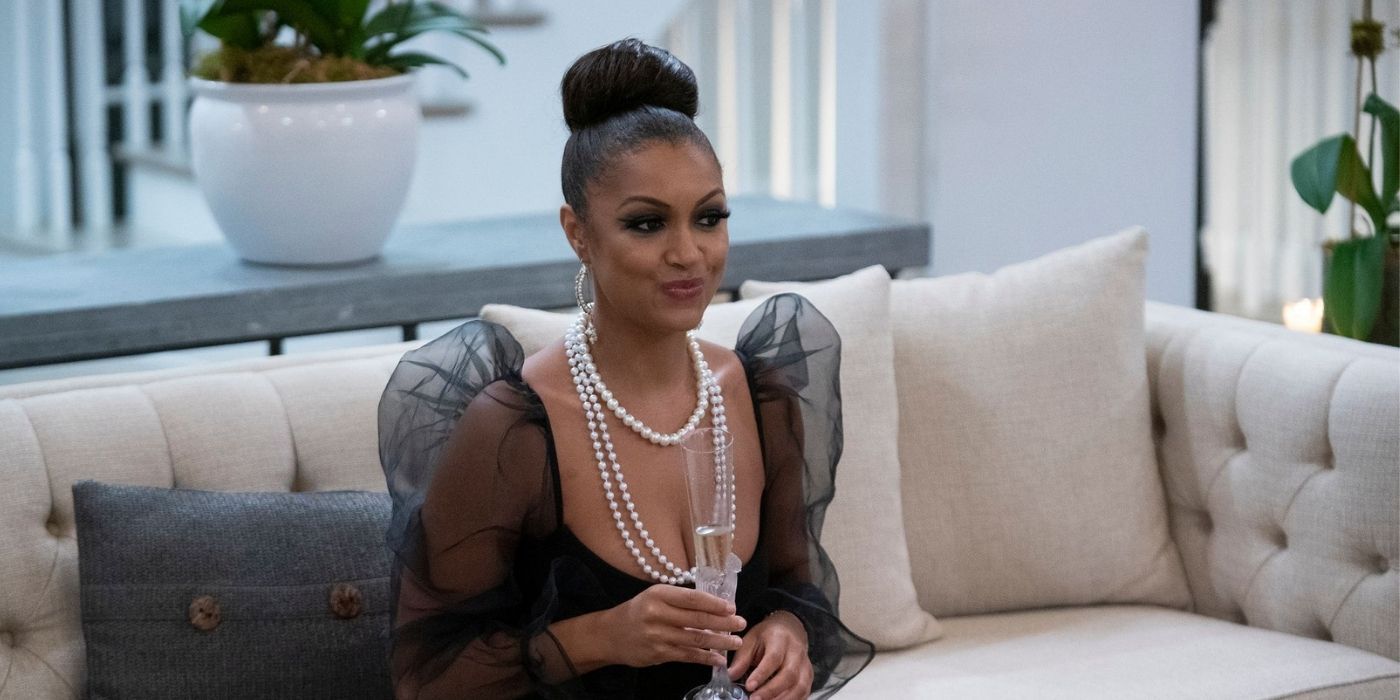 The feud between The Real Housewives of New York City's Eboni K. Williams and Heather Thomson is heating up after Heather recently accused Eboni of being a "race baiter." The reality stars have been at odds after Heather's awkward attempts at being an ally were overshadowed by her microaggressions towards Eboni. Now it's being said that the two co-stars recently "had it out" over their differences.
A heated debate around racism and stereotypes spiraled out of control during the ladies' trip to the Hamptons. The argument started between Eboni and LuAnn and ended with the RHONY newcomer calling out Heather's microaggression. Heather was defending Eboni during the exchange and explaining how her past experiences with Black people helped open her eyes to racial inequality in America. After all was said and done, Heather thought it was appropriate to tell Eboni, the first and only Black housewife on the show, how "articulate" she was. While Eboni let the comment slide, she did laugh about it to Leah.
Related: RHONY: Bethenny Shares What She Misses Most About Being On The Show
Now that the scene has aired and Heather is aware of her microaggression towards Eboni, she was caught agreeing with a fan who called the new RHONY housewife a "race-baiter." After Eboni caught wind of Heather's shady comments online, sources tell Page Six that it sparked a "conversation" between them where the "error" Heather made was called out. "It was immediately taken down, and Eboni and Heather have spoken about it personally," the insider said.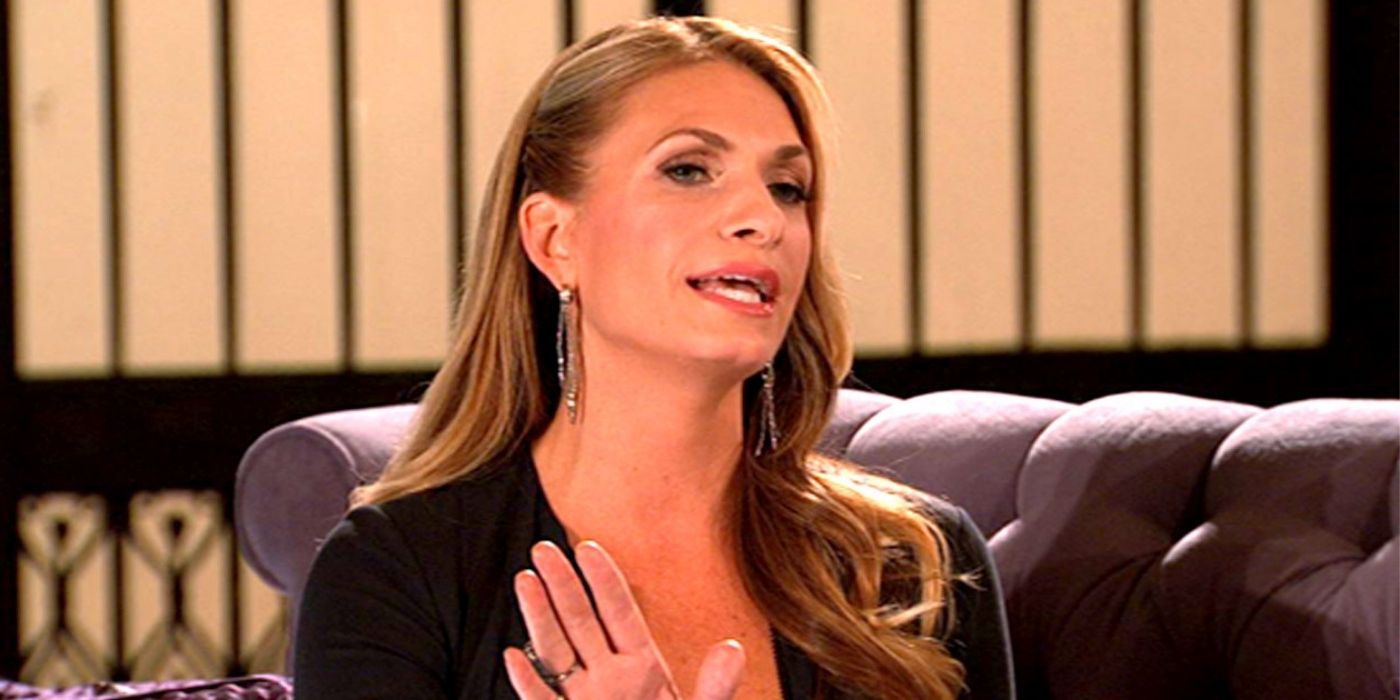 It was just last week when Heather responded to one viewer who claimed that Eboni "needs to go. She doesn't fit in and she's a race-baiter." Instead of ignoring the comment, Heather responded in agreeance, saying, "I have to agree with you. Hers is not a class I want to take." She went on to accuse RHONY's Eboni of pushing a false narrative of her after allegedly aligning herself with Leah McSweeney. "It's low and it is sad to see," she said. "I would have thought negative campaigning would be below Eboni, but she's shown us that it is not." With her saying so much on her own, it's confusing how it could be considered an "error" and not intentional.
Heather is also claiming the experience pushed her to exit the show for a second time. She has called out production for what she feels are purposeful negative edits of her. RHONY's Eboni previously warned about the tough discussions that were going to play out in the current season. It looks like she wasn't lying and the other ladies can't take the pressure.
The Real Housewives of New York City airs Tuesdays at 9pm on Bravo.
Next: RHONY: Why Ramona Singer Might Get Canceled This Season
Source: Page Six