Seeking Sister Wife: All About Garrick & Dannielle Merrifield's New House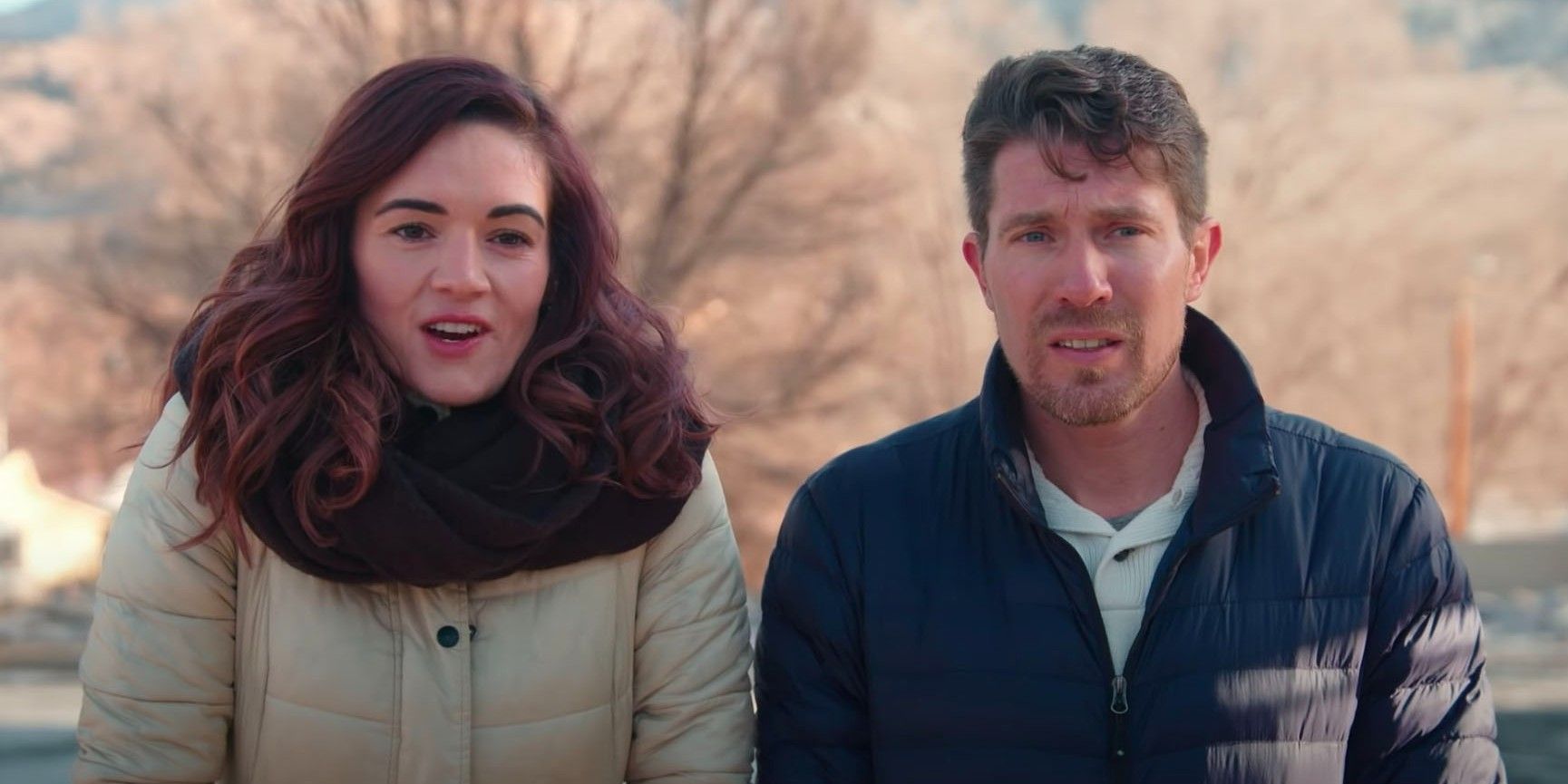 Garrick and Dannielle Merrifield from Seeking Sister Wife have been through drastic changes on the show, and we're ready to share information about their new house. On top of adding a sister wife to their once-monogamous marriage, Garrick and Dannielle recently began building a brand new home. We've gathered some interesting details about the cost of the home and which family members will actually be living in it.
Fans that know everything about Dannielle are aware that she has had a difficult time adjusting to the new lifestyle that Garrick wanted for their family. The reality television couple was married for over a decade before Garrick expressed his desire to transition into a polygamist lifestyle. Garrick utilized biblical plural relationships to justify his newfound interest in pursuing another wife. He even claimed that making his marriage plural was something that God wanted him to do. Soon, Garrick and Dannielle were in a relationship with 33-year-old Roberta from Brazil. Dannielle has had trouble adjusting to the change, and the status of their marriage has been called into question.
Related: Seeking Sister Wife: When Dimitri Snowden Married Each Of His 5 Wives
While there are rumors that Garrick and Dannielle split up, the two have been in the process of building a new house for some time now. On April 27, 2020, Garrick purchased two acres of land for $57,500 in Buena Vista, Colorado. On September 4, 2020, Dannielle added her name to the property's deed. According to The Sun, Garrick and Dannielle plan to build a 3,900 square foot two-story home "for a value of $163,973." In addition to their two-story house, the Seeking Sister Wife couple filed permits for a 1,020 square foot garage for $20,328. Lastly, Garrick and Dannielle planned to pave a driveway on their new property. With their home plans underway, fans are curious to know who will be residing there. Amid breakup rumors and claims that Garrick is a hypocrite, the Seeking Sister Wife couple's family situation is as ambiguous as ever.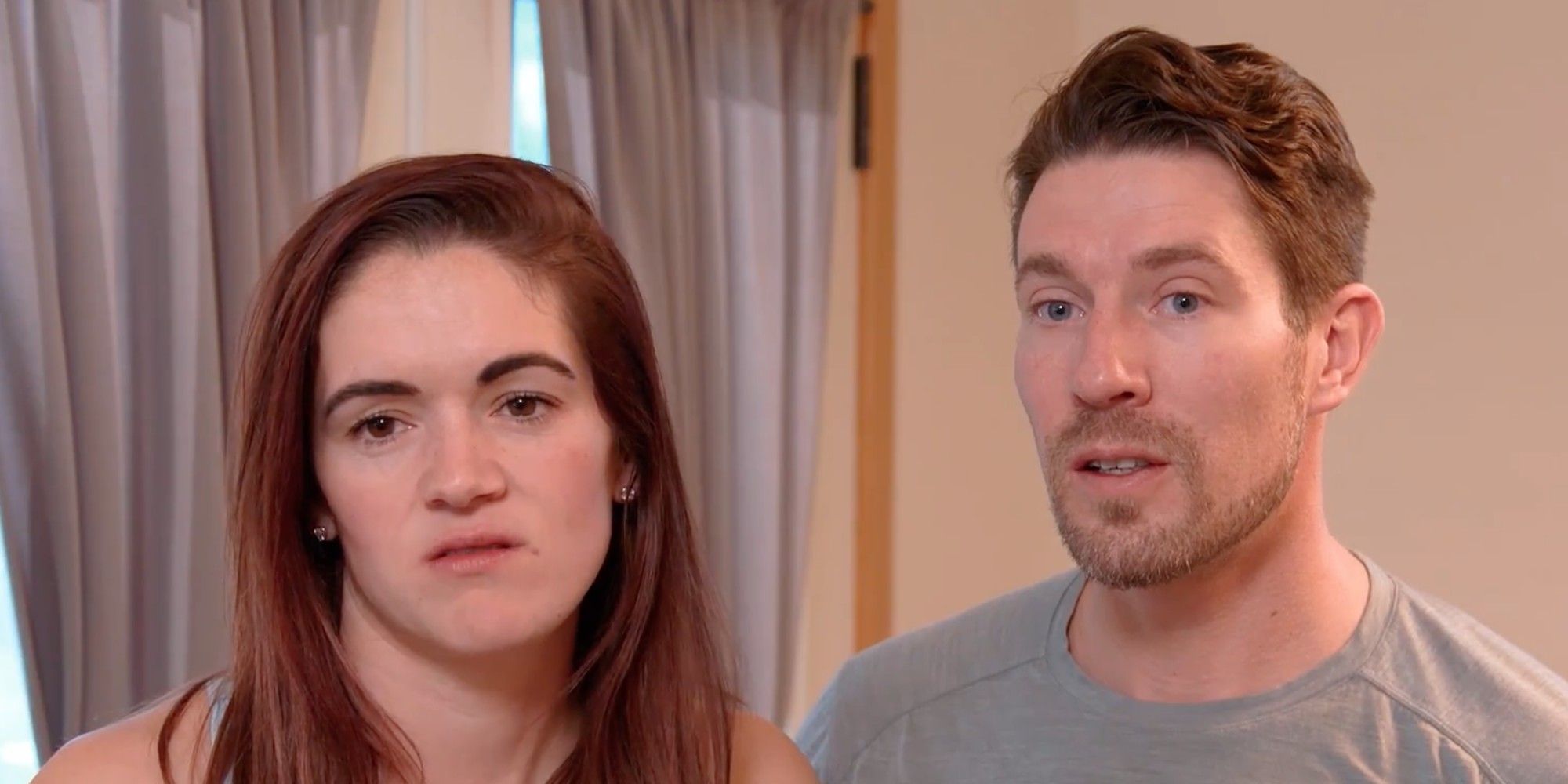 In November 2019, Dannielle and Garrick filed for a joint divorce petition. While some fans might think the couple's divorce is a result of Dannielle's jealousy or Garrick's controlling nature, the couple only split so Garrick could legally get Roberta a marriage visa. By February 2020, the divorce was finalized. However, Roberta's entrance into Garrick and Danielle's marriage wasn't without its obstacles. Dannielle was shocked to learn that Garrick and Roberta were intimate on the night he proposed to the Brazilian native. Fans speculated that Danielle had left Garrick for good as the Seeking Sister Wife stars were not featured on each other's social media. Although Dannielle is nowhere to be seen, garrick.merrifield did share a photo of Roberta with his children on his Facebook. Dannielle seemed to dispel rumors of Seeking Sister Wife marriage fallout when she posted a picture with Garrick captioned, "#Happierthanever."
Garrick and Dannielle's home is currently under construction and set to be a spacious house with room for Garrick, Danielle, and possibly Roberta. While Garrick and Dannielle have been through some strain during their transition to polygamy, it is likely the couple is anticipating enjoying their new home with Roberta. Hopefully, fans will get a tour of Garrick and Dannielle's new home in an upcoming season of Seeking Sister Wife.
Next: Seeking Sister Wife: Everything Vanessa Said About Dimitri's Alleged Abuse