Sister Wives: What We Know About Kody Brown's Life Before The Show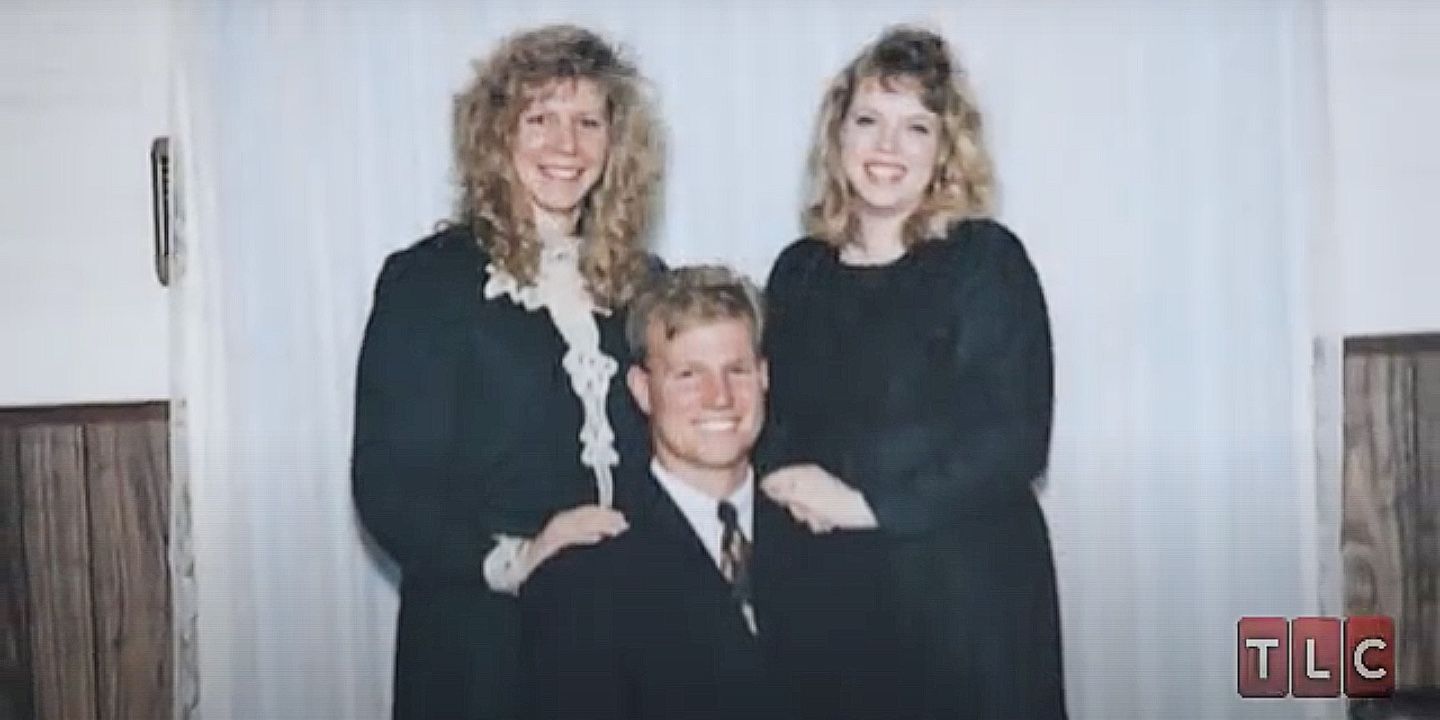 Kody Brown is seen by many fans as the villain of Sister Wives. The way he treats his wives and acts as though he is an innocent victim in his failing marriages has rubbed most viewers the wrong way since season 1. Kody was 41 years old when TLC aired its first episode of Sister Wives on September 26, 2010. During his first four decades, Kody experienced a lot of changes in his life and belief system.
When the Brown family agreed to be on Sister Wives, they had no idea how much of their lives and family struggles audiences would see. The first episode saw the wives smiling and saying how happy they were sharing their husband with women they felt very close to. It didn't take long for that facade to fade. Now fans are waiting to see which of the wives will be the first to reach their breaking point.
Related: Sister Wives: Christine May Thrive in Monogamy According to Fans
Kody was born January 17, 1969. His parents, William and Genielle Brown weren't polygamists, at least not when Kody was born. They were LDS Mormons, who no longer believe in the practice of polygamy. However, when Kody was an older teenager, his father decided to marry a second woman. When Kody met Meri, who was part of a Fundamental Mormon church that encouraged polygamy as a religious principle, Kody decided he liked the faith and the idea and would marry Meri and then pursue other wives. He didn't waste any time, proposing to Meri on Christmas Eve 1989, only two months after the couple had met.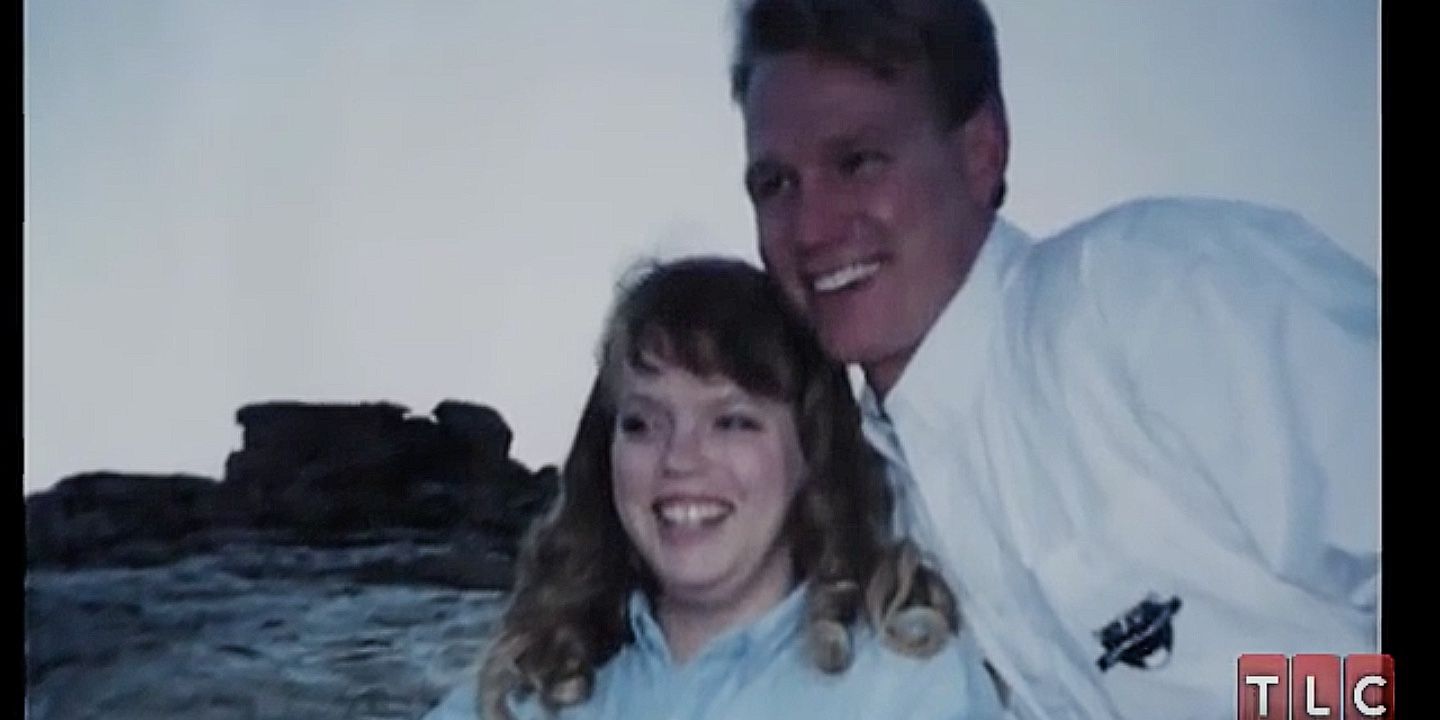 In 1993 he married Meri's sister-in-law, Janelle, who he had met when he was engaged to Meri and she was married to Meri's brother. After Kody and Janelle spiritually married, the family was keeping their polygamy a secret, so when people asked about the threesome in public, Kody would claim Meri was his wife and Janelle was his sister. That was actually true, as Janelle's mother had become Kody's father's third wife. That statement must have become more awkward when Janelle became pregnant before Meri. In 1994, a year after his marriage to Janelle, Kody proposed to Christine on their first date on Valentine's Day, and the couple married a month later in March 1994.
Starring on Sister Wives seems to be the only long-term career Kody has ever had. He has been said to have worked many jobs in the past, from lumberjack to working at a firearms store to traveling salesman. None of his jobs have been enough to support his large family. In 1997, Janelle filed for bankruptcy. Several years later, with money still a struggle, she took the kids and left Kody, Meri, and Christine, living with her mother for several years before Kody was able to talk her into returning to their relationship. The money problems continued, with Meri and Kody filing for bankruptcy in 2005 and Christine filing in 2010. No wonder the promise of a paycheck from TLC was so appealing to the family.
Over the 11 years and 21 seasons of Sister Wives, Kody's life continued to change. Kody brought on his first new wife in 16 years, he and his family were asked to leave their fundamentalist church, they have moved from Utah to Nevada to Arizona, and the marriage that started it all with the woman who he proposed to after knowing only two months, is essentially over after 30 years together. Fans can't wait to see what's next for Kody and his family.
Next: Sister Wives: Clues Meri Is Done With Kody Brown Forever