Spider-Man: Miles Morales Game Figure Available For GameStop Pre-Order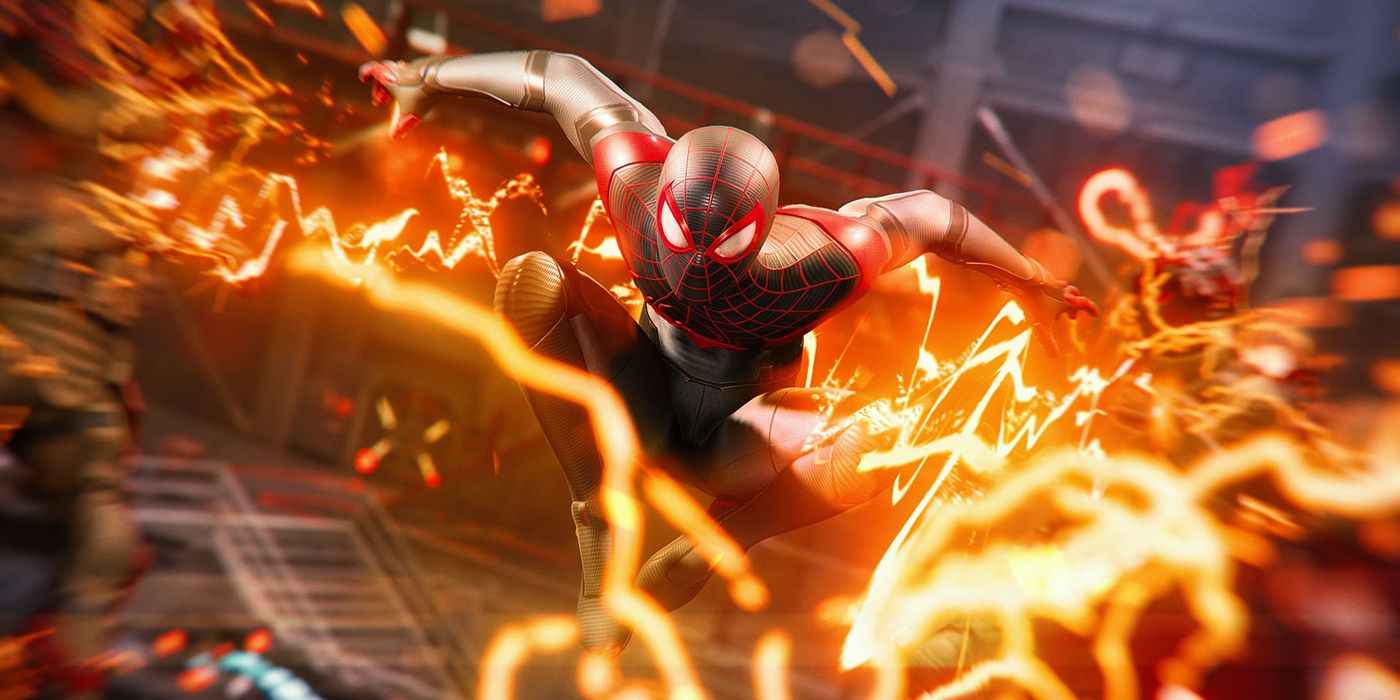 Even though Sony decided to not participate in this year's E3 event, Spider-Man fans are not entirely missing out, as a brand new Spider-Man: Miles Morales game figure now available for GameStop pre-order. This collectable figure is a must have for any Miles Morales fan, especially for those who enjoyed the latest instalment from the Marvel video game.
PlayStation exclusive Marvel's Spider-Man: Miles Morales is explores the titular character coming to grips with his newfound superpowers, including his electric Venom Blast and invisibility abilities. A well-received (but short) spin-off of the PS4 hit Marvel's Spider-Man, the cross-gen PS5 technical showcase was incredibly well-received by critics and players. Even eight months after launch, Spider-Man: Miles Morales tops sales charts into the present, making it clear that demand for more of Insomniac Games' rendition of the character isn't waning any time soon.
Related: Spider-Man: Miles Morales' New PS5 Performance Mode Is Best Of Both Worlds
Now, a 6-inch, Spider-Man: Miles Morales-branded figure is available for pre-order from GameStop. Riffing on his most iconic invisibility and Venom Blast powers, the figurine is translucent and features swappable hand poses, including yellow Venom Blast variations. In the scale figure being sold exclusively by GameStop, Miles is using both of these unique abilities at once.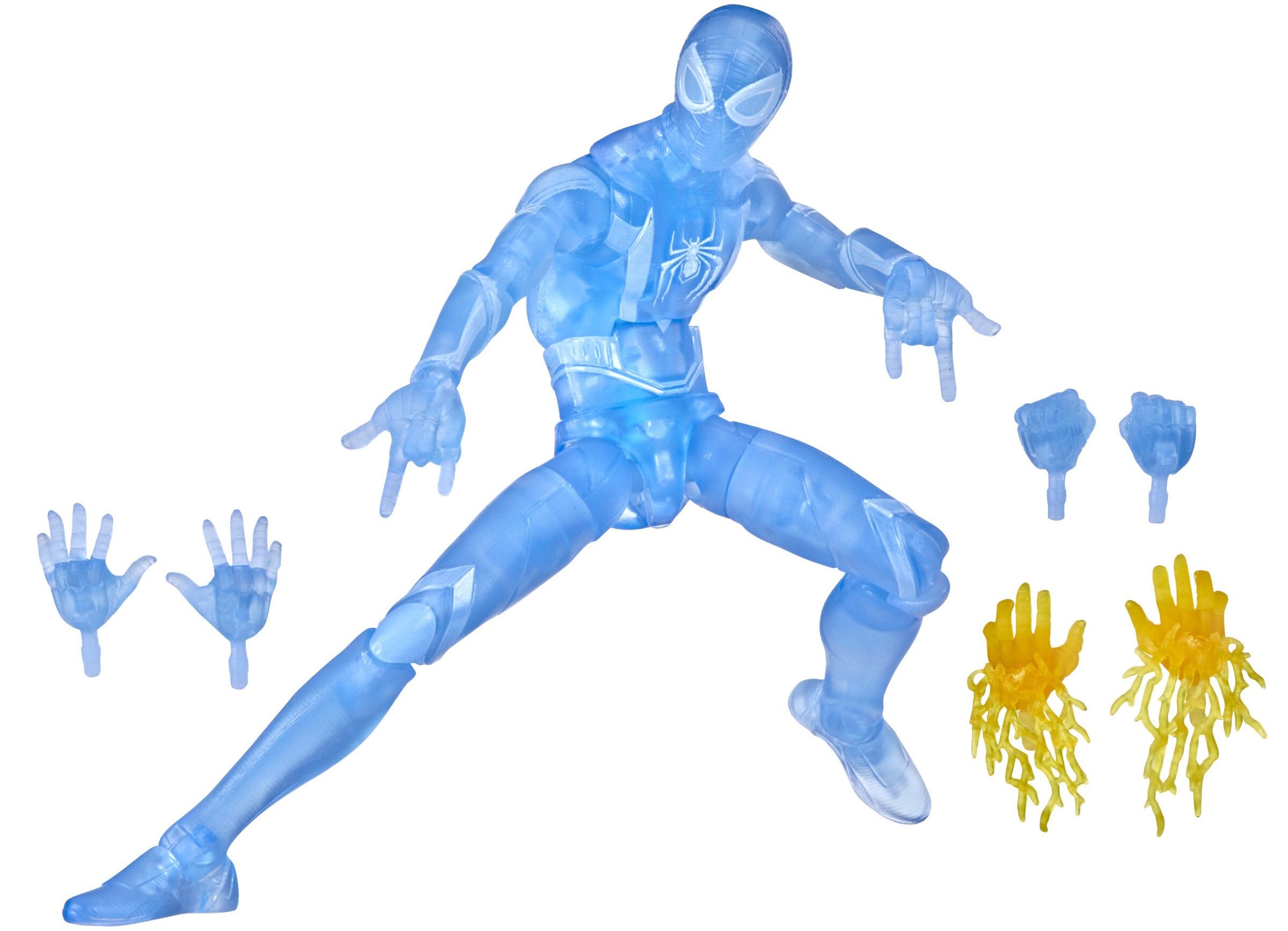 The figurine features a premium design from Marvel, with a high degree of detail and articulation for display and posing. It comes with over six different accessories to be equipped, though they represents only a tiny sampling of Miles Morales' in-game suits and abilities. Pre-order is now available with participating GameStop stores and on the online store. Those who pre-order can receive their figure only a few days after October 1 in the mail, or organize to pick it up in-store.
Though not the first of its kind, this Spider-Man: Miles Morales action figure has a very unique look owing to it's see-through presentation and faithfulness to the what the character can do in the game and comics. It may not be nearly as visually pleasing as Miles' in-game model owing to its need for articulation, but it still gets the point across and would likely look striking in the right settings and light.
Fans of the series might be waiting for a full-blown sequel to Marvel's Spider-Man or Miles Morales for a few years at the very least. There has been no confirmation from Insomniac that the developer has any plans to continue working on the franchise, but a reveal further down the line doesn't seem out of the question. Having just shipped Ratchet & Clank: Rift Apart, the studio may be looking to former Xbox exclusive Sunset Overdrive before returning to superheroes.
Next: Spider-Man: Miles Morales' New Game Plus Differences Explained
The Spider-Man: Miles Morales game figure will be released on October 1, 2021 at GameStop.
Source: GameStop