Sylvie Actor Responds To Lady Loki & Enchantress Theories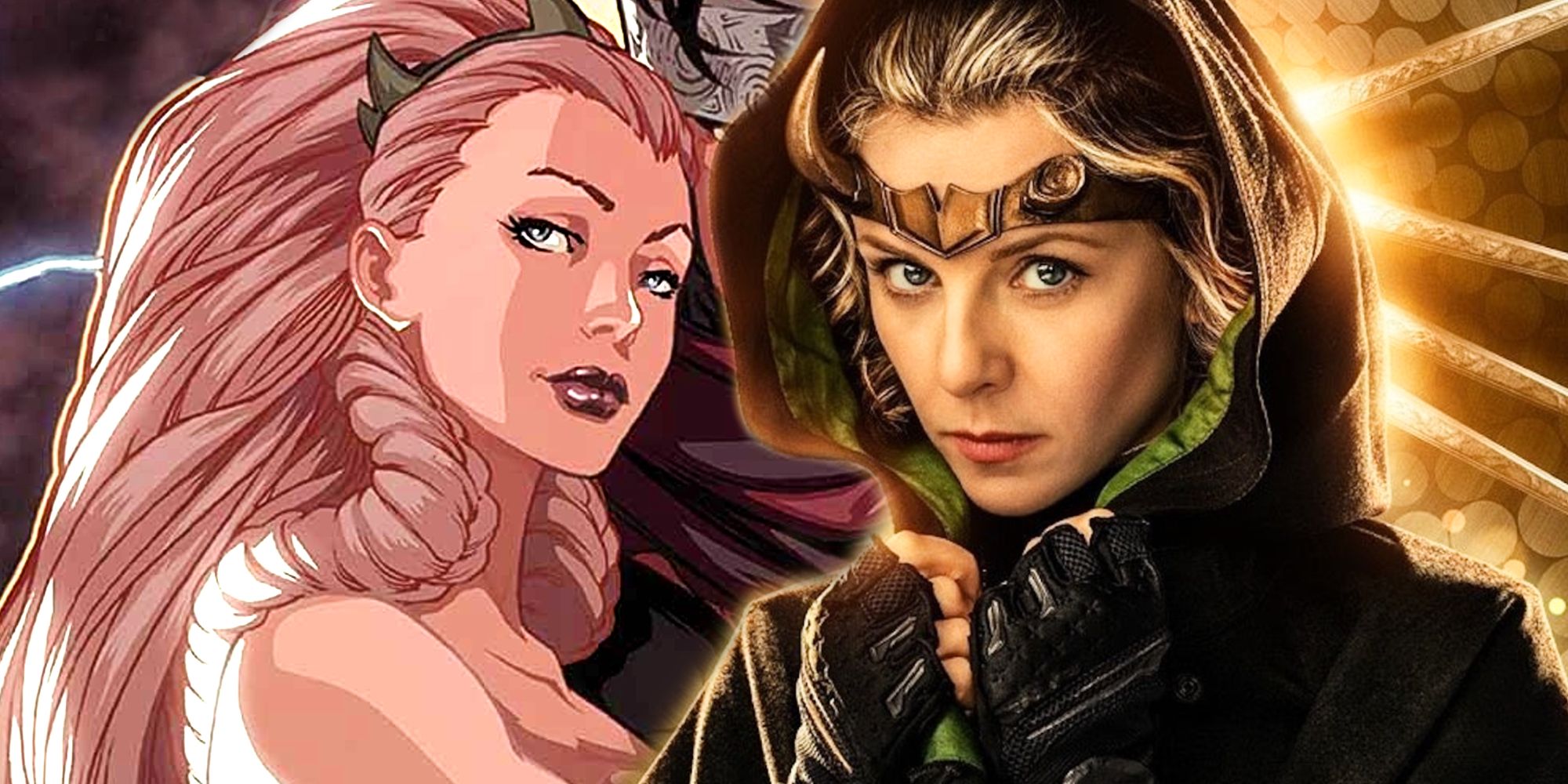 Loki star Sophia di Martino has responded to the theories that her character, Sylvie, might secretly be the Marvel comics character Enchantress. At first, fans believed di Martino's Loki variant to be the MCU's version of Lady Loki, a female version of Loki from the comics. But after the character revealed that she goes by the name Sylvie, seemingly a reference to Enchantress' real name Sylvie Lushton, other theories started to emerge.
In the comics, Sylvie Lushton is an ordinary girl from Oklahoma who wakes up one day with magical Asgardian powers. She takes the superhero name Enchantress, journeys to New York, and eventually joins the Young Avengers. However, it's later revealed that her powers were granted to her by an incantation from Loki, and that he was using her for his own nefarious means. It's even hinted that Sylvie may have been entirely created by Loki somehow, and that her memories are false.
Related: Loki Episode 3 Asks 7 Big Questions About Sylvie And The TVA
Speaking recently in an exclusive interview with Screen Rant, di Martino addressed the different theories surrounding her character's true identity. According to her, Loki's Sylvie is really an original character, which draws inspiration from several different points in the comics. That means there likely isn't any big twist coming regarding who Sylvie is, and that she's simply what she seems to be – a Loki variant from a different branch of the timeline. Read di Martino's full quote below.
"The character is Sylvie and she's her own character. The show is inspired by the comics and by lots of different things in the comics, but our story is a brand new story and a new backstory for Sylvie."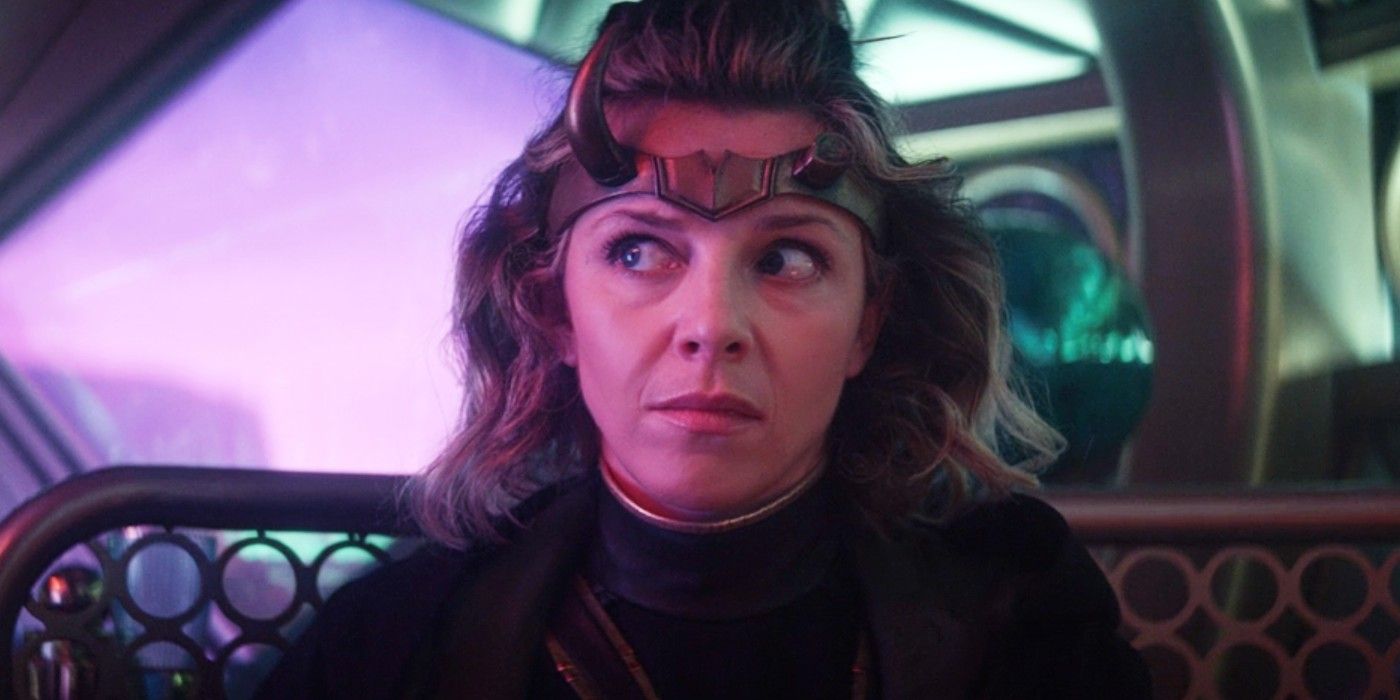 Marvel Studios has given fans plenty of reasons to read deep into every new character and storyline, but that doesn't mean there's always something there. As the MCU has grown, it's taken on a looser connection to the comics, bringing in elements from Marvel lore and changing them to fit the franchise's original stories. It's clear that both Lady Loki and Enchantress helped construct the new Sylvie character, but according to di Martino, that's the extent of their impact on the show.
In many ways, that detachment from the comics is exciting. It means that there's a whole new, unseen story for Sylvie to play out in the rest of Loki. A mid-season trailer for the show revealed a shot of Sylvie being taken by the TVA as a young child, hinting at a very old relationship between her and the agency. Details like where she came from, what happened to her timeline, and how she taught herself such strong magic are all yet to be revealed. It should be exciting to see this new Sylvie character grow over the course of the rest of Loki.