Too Hot To Handle: Robert Van Tromp's Age, IG, Job, Hometown & More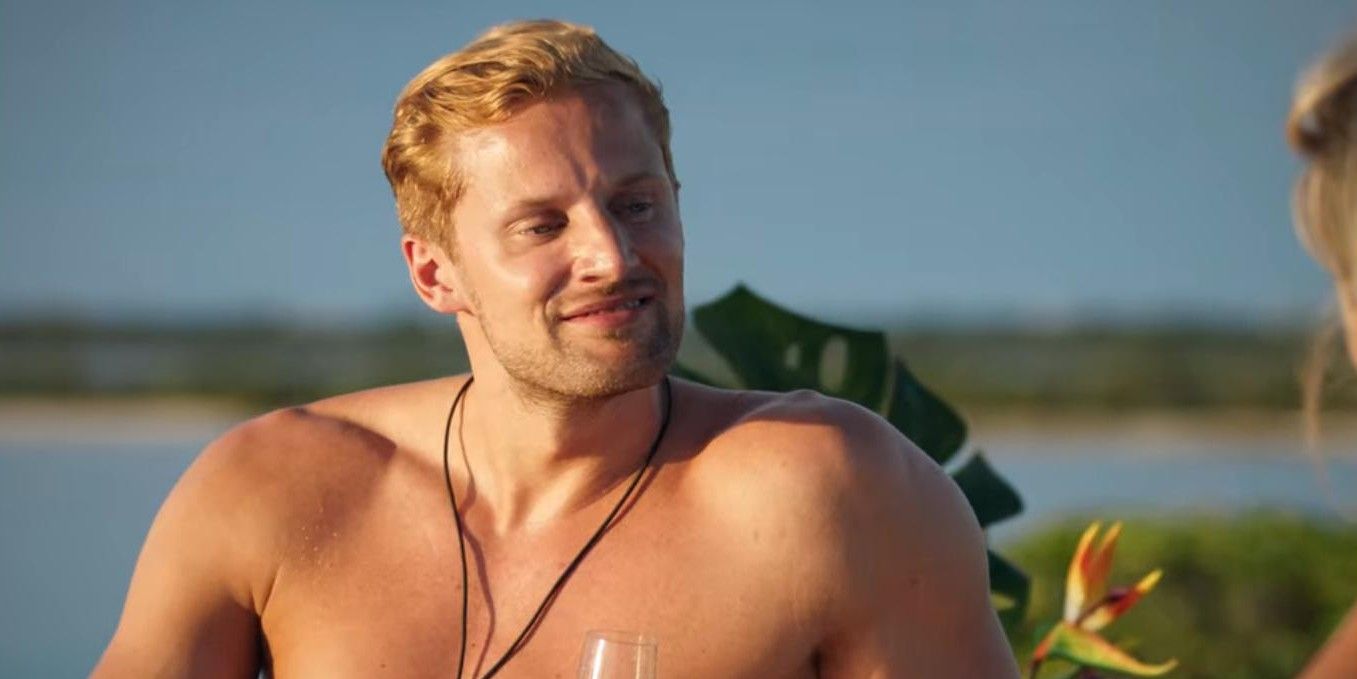 Robert Van Tromp is the newest addition to Too Hot To Handle season 2, and we are about to share information about the emerging reality television star. Robert was not one of the initial members of the Netflix dating show, but he has the potential to go all the way. From his age and hometown to where he can be found on Instagram, here is everything Too Hot To Handle fans need to know about Robert.
While fans might have been delightfully surprised by Robert's unannounced addition to the hit Netflix reality show, other contestants were not as enthusiastic. Along with Christina Carmela, Robert did not join the cast of Too Hot To Handle season 2 until the fourth episode. Up to that point, it was already difficult for the first ten contestants to follow the strict no-contact rules of the show's disembodied spokesperson, Lana. The Netflix reality series' rules dictate that any physical contact, from kissing to having sex, will result in the show's stars losing money from their grand prize. The addition of Robert and Lana to the group of contestants looking for love without benefits has only made the journey to $100,000 that much more difficult.
Related: Too Hot To Handle: What Season 2 Couple Is Most Like Harry & Francesca
Born in 1991, Robert Van Tromp is 29 years old and 6'3". Robert hails from London, England and he has experience traveling the world. According to his robert.van.tromp Facebook, the Too Hot To Handle star has vacationed all around the world, at destinations such as Tanzania, St. Lucia, Greece, and Texas. Despite his extensive international experience, Robert was shocked to discover that he could not have physical relationships with his co-stars. In one of season 2's biggest twists, Robert is poised to shake up the game. He may tempt many contestants to jeopardize their prizes. Robert's Facebook also includes information about his work life. On February 17, 2020, Robert shared the first part of a commercial series he starred in. Robert worked on several commercials for Imperial, the so-called national beer of Costa Rica. Robert shared the second part of his commercial series on Facebook on February 27, 2020.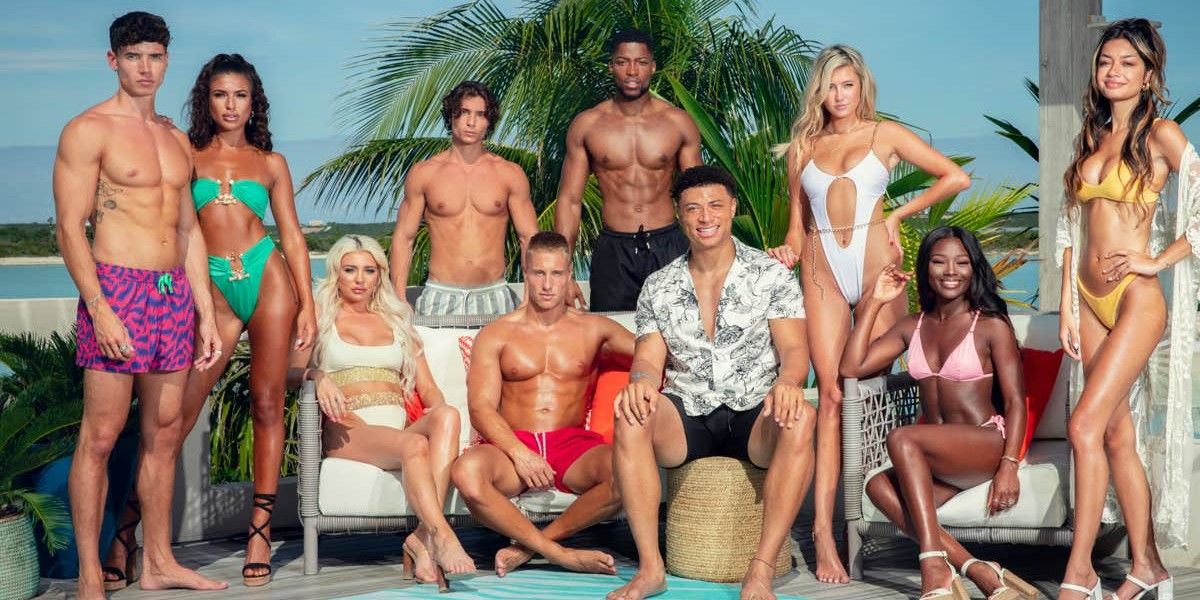 Before Robert broke into acting, he was a famous swimmer. Robert's career as a swimmer took off when he went to the University of Surrey in 2010. While at Surrey, Robert was the team captain of the swimming and water polo teams. After college, Robert worked as a salesman for a variety of companies, such as Audi, Associated British Foods, and SAP Concur. The latter company is a travel and expense management firm. In addition to the swimming pool, Robert can be found alongside his season 2 Too Hot To Handle stars on Instagram. His @robertvantromp Instagram currently has 11,700 followers and 39 posts. From photos of the former swimmer modeling to promos of his appearance on Netflix's hit show, Robert's Instagram is an essential medium for fans of the British reality star.
Robert was not a contestant that Too Hot To Handle audiences expected, but he is one that they deserve. From swimming to beer commercials, Robert has a fascinating and broad background. He's already traveled the world. Now, Robert must resist co-stars that are Too Hot To Handle.
Next: Too Hot To Handle: Chase De Moor's Football Career Explained
Source: Robert Van Tromp