Ubisoft: Why Avatar: Frontiers Of Pandora Is Skipping PS4 & Xbox One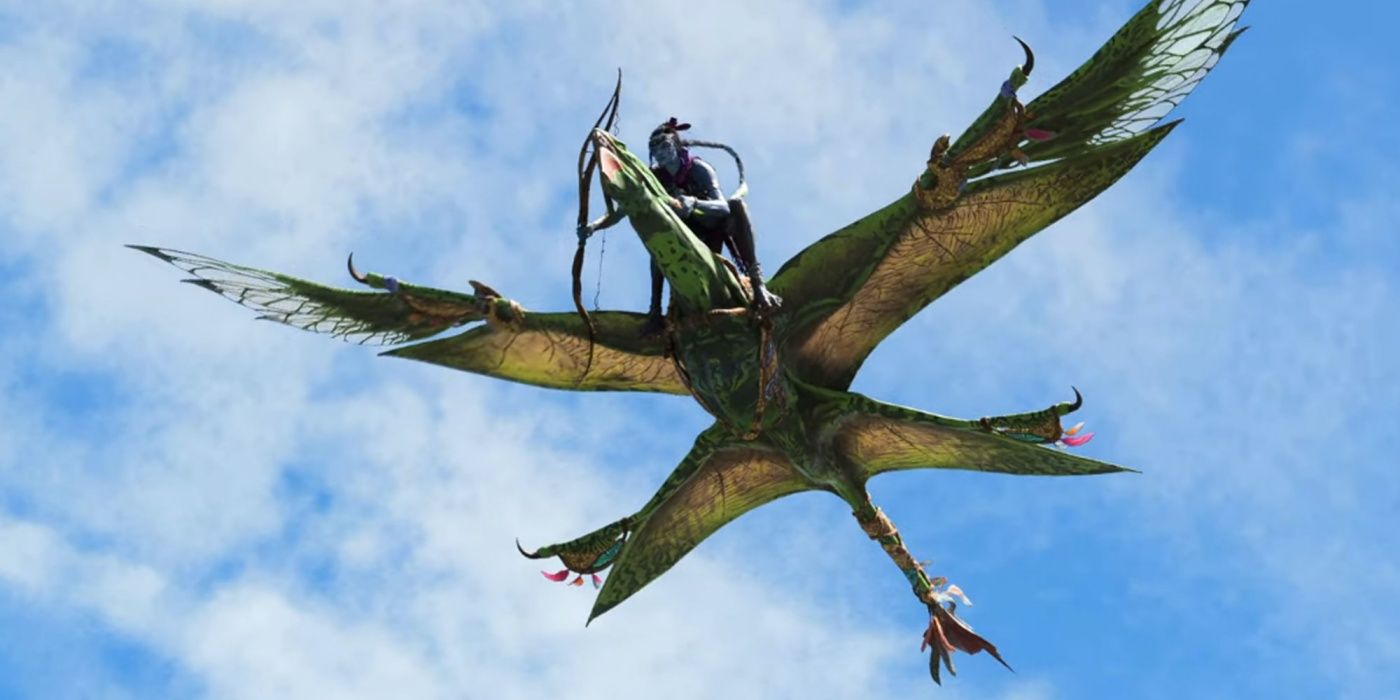 Developers from Ubisoft Massive recently divulged that the sheer scope and detail embedded into the world of Avatar: Frontiers of Pandora is why it won't release on PlayStation 4 and Xbox One platforms. Originally unveiled as Avatar Project in 2017, Ubisoft's venture into the James Cameron-created universe has been incubating for several years. The game finally resurfaced during E3 2021, with the Frontiers of Pandora subtitle and 2022 release window attached.
Details remain sparse in many respects, but Frontiers of Pandora's first trailer offers a bit of insight with regards to what players should anticipate. Most notably, the Avatar title will employ a first-person perspective - a departure from Ubisoft Massive's comfort zone in the third-person Division series. This project also allows the team to further explore its open-world chops, with a sprawling adventure meant to immerse players in the lush world of Pandora. That ambition rests at the heart of why only PC, PS5, and Xbox Series X|S versions are in the works.
Related: When Avatar: Frontiers Of Pandora Likely Takes Place On The Timeline
In discussing the open-world nature of Frontiers of Pandora with IGN, Creative Director Magnus Jansén and Technical Director of Programming Nikolay Stefanov offered an explanation as to why last-gen hardware is off the table. Stefanov noted that Avatar's flying mechanics constitute one key reason for the focus on PC and current-gen, since soaring at fast speeds over the map means the highly detailed landscapes need to be streamed in instantly. Map design played a part in the decision, too. For example, open-world games typically boast larger spaces of emptiness, allowing the technology to stream out one dense area to later make room for another. Frontiers of Pandora's world layout won't play second fiddle to such limitations.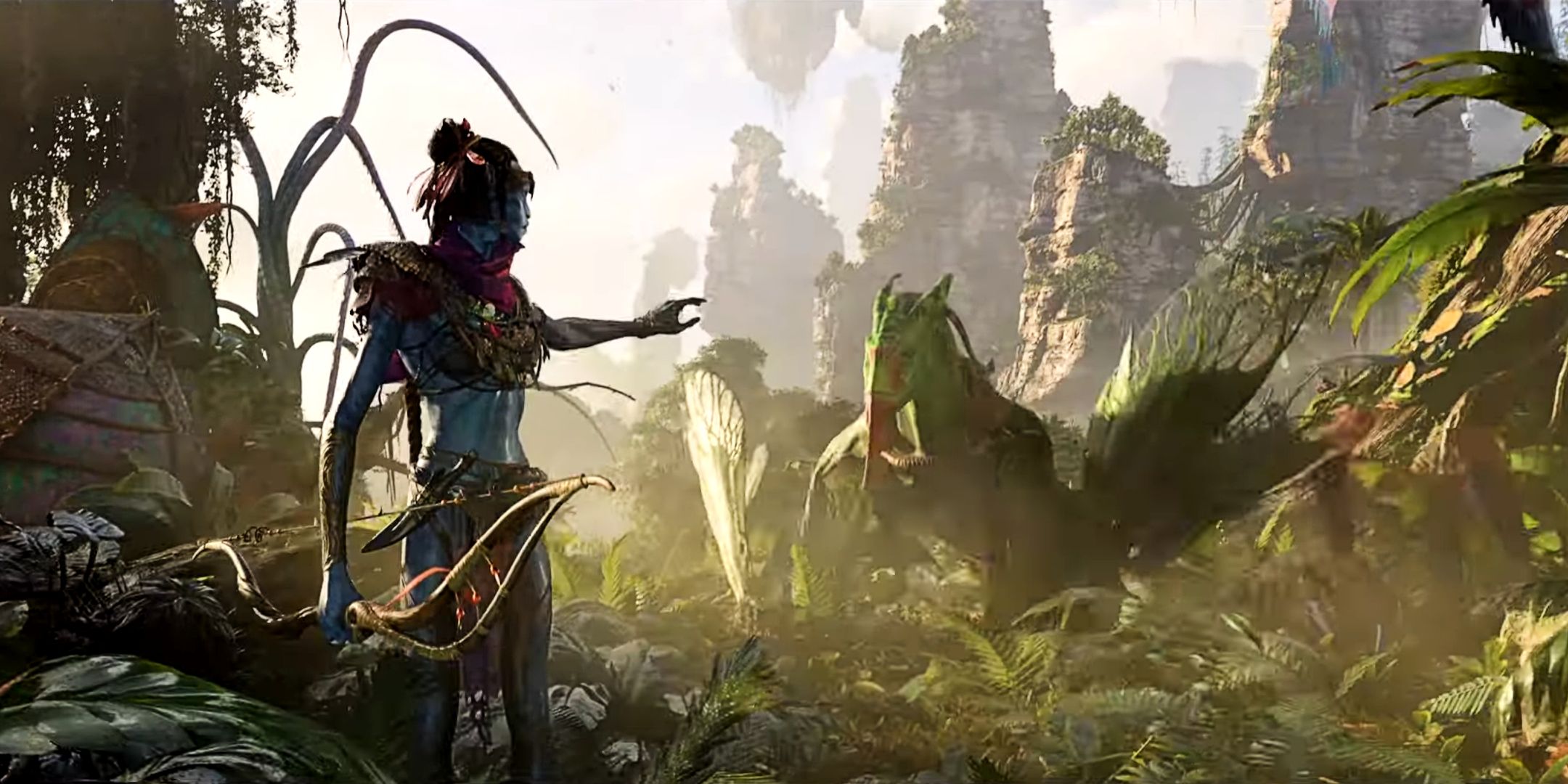 Jansén said the advancements in technology additionally give the team an opportunity to experiment more with enemy and wildlife AI. Stefanov specifically made mention of larger creatures who graze in peace and carefully navigate their surroundings. Thanks to the latest enhancements, bolstered by the Snowdrop Engine, these same animals will fly off the handle when attacking or fleeing, meaning they'll barrel their way through and "completely destroy" trees and other vegetation that stand in their way.
Much of the above will be made possible by the unbelievable loading power of the PlayStation 5 and Xbox Series X|S, which is courtesy of each system's impressive Solid-State Drive (SSD). Thus far, the SSD seems the true advantage of the latest consoles, most recently on display in Ratchet & Clank: Rift Apart's environmental tears and seamless dimension-hopping scenes.
How open-world games will make the most of these advancements in the years ahead should prove interesting to see in action. And it appears as though Frontiers of Pandora aims to sit at the forefront of paving the way in this regard.
Next: Ubisoft's Star Wars Game Wouldn't Exist Without Avatar: Frontiers Of Pandora
Avatar: Frontiers of Pandora launches on an unspecified date in 2022 for the PC, PS5, and Xbox Series X|S platforms.
Source: IGN