Walking Dead Origins Poster Puts Focus on Maggie, Daryl, Carol & Negan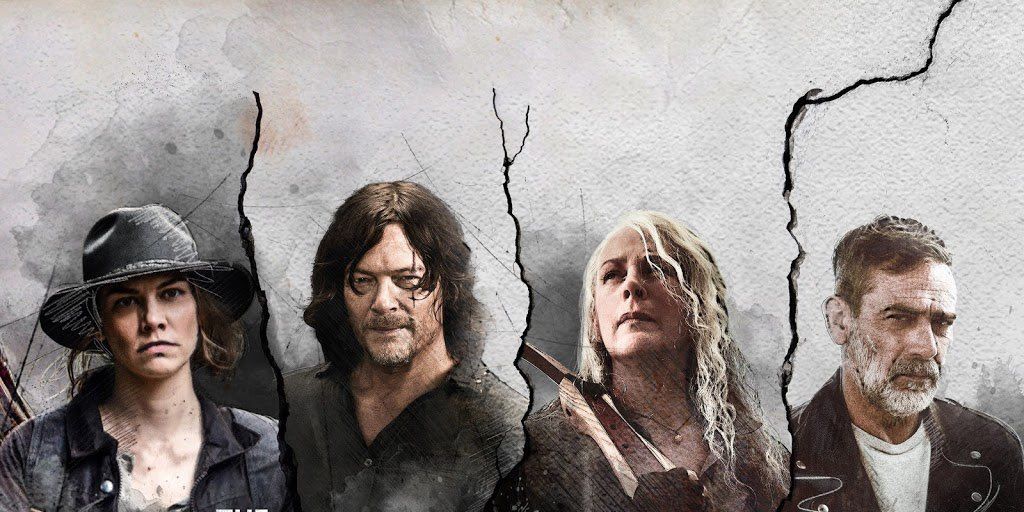 A new poster for The Walking Dead Origins puts the focus on fan-favorite characters Maggie, Carol, Daryl and Negan. The long-running post-apocalyptic series has remained a top program for AMC since its debut ten years ago. Based on Robert Kirkman's comics of the same name, The Walking Dead has gripped and shocked fans with its cliffhangers and character deaths.
The long-delayed Walking Dead season 10 finale aired on AMC in October after its premiere was pushed back in April due to the coronavirus pandemic. Episode 16 was intended to air a week after episode 15, but production was brought to a halt, and AMC decided to expand season 10 with six additional episodes. These season 10 bonus episodes began airing back in February and concluded in April with "Here's Negan," a Negan origin story. The eleventh and final season of The Walking Dead is set to release in August 2021, but AMC already has something to tide fans over until the final season airs. Earlier this month, AMC announced The Walking Dead: Origins, a new series of special episodes that will focus on four Walking Dead characters, Daryl Dixon (Norman Reedus), Maggie Rhee (Lauren Cohan), Carol Peletier (Melissa McBride) and Negan (Jeffrey Dean Morgan).
Related: Walking Dead Repeats Carl's Dream (With A Proper Ending)
Now, AMC has released its first official poster for the spinoff series Walking Dead: Origins. The poster puts the focus on Maggie, Carol, Daryl and Negan, with rips between each of them to represent the four character-driven episodes. Origins will air exclusively on AMC+ beginning July 15, with "Daryl's Story," followed by "Maggie's Story" on July 22, "Negan's Story" on July 29, and "Carol's Story" on August 5.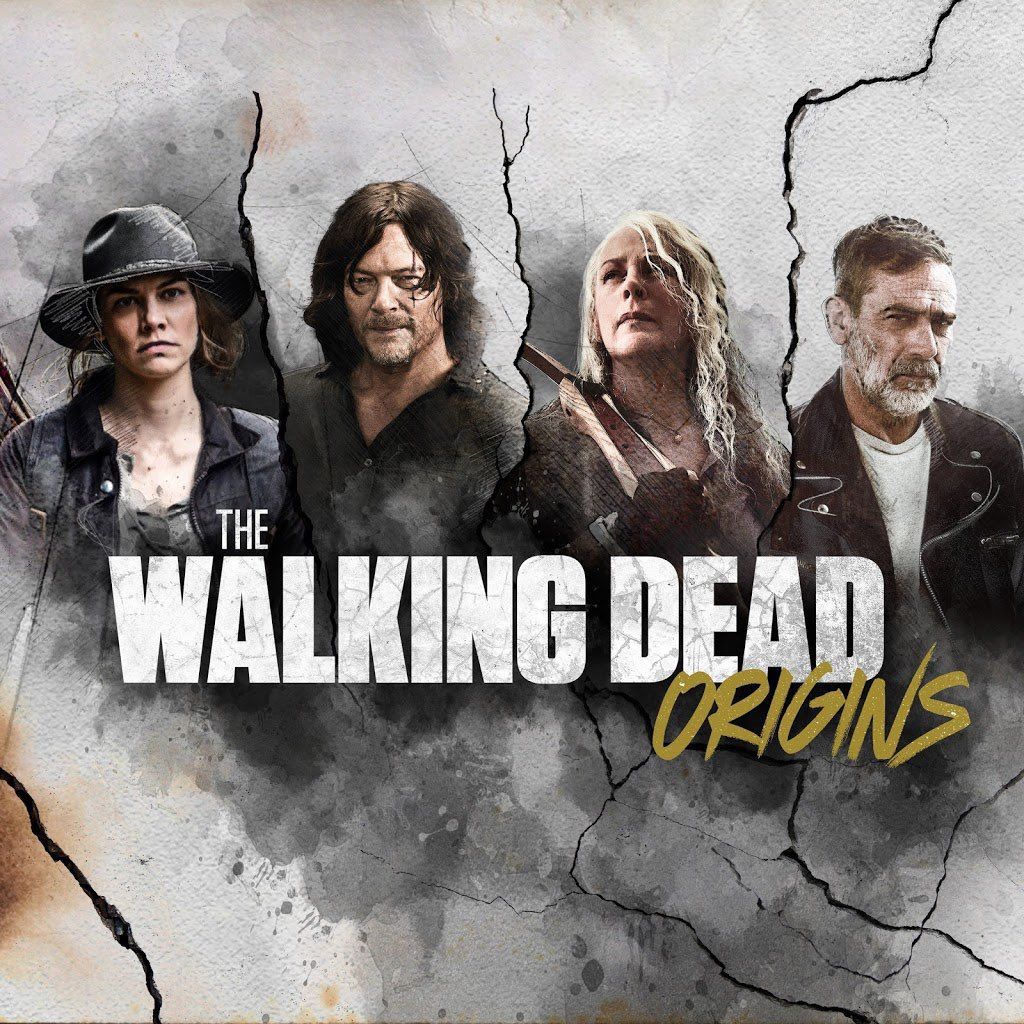 AMC has described The Walking Dead: Origins as telling the story of the zombie apocalypse from the point of view of each of the four characters with "new interviews and narrations from the actors that portray these iconic characters, interwoven with clips from the most pivotal moments of their journeys so far." The series of special character-focused episodes is the first of AMC's "11 Weeks of Reveals until Season 11," which is set to lead up to The Walking Dead's final season with trailers and other reveals every Thursday. Along with each special episode, fans will also get a sneak peak of season 11 and a "Best Of" episode collection for each Walking Dead character.
Origins is the latest from The Walking Dead Universe on AMC+, along with Episode Diaries from both Walking Dead and Fear the Walking Dead, Chris Hardwick's after-show talk show, Talking Dead, Jeffrey Dean Morgan and Hilarie Burton Morgan's Friday Night in With the Morgans, and more. However, this spinoff is special for longtime fans, as Walking Dead: Origins will focus on perhaps the four most popular characters that are left on the series. The new poster has likely made fans even more excited about the new series, as it highlights these four iconic characters.
More: What To Expect From The Walking Dead Season 11
Source: AMC