What Among Us' New Hide & Seek Mode Could Mean For Impostors
A future update for Among Us will introduce a new game mode called Hide and Seek. For players who have been using mods in their games for a long time, this should come as no surprise. Hide and Seek mods are extremely popular for Among Us, so it makes sense developer Innersloth might officially add this in as a new game mode at some point. Assuming the game mode is similar to the mods, Hide and Seek could mean big changes for Impostors.
The Hide and Seek mode for Among Us was announced during Summer Game Fest 2021. Like the Scientist and Sheriff roles shown off at the same time, Hide and Seek is ostensibly inspired by fan-created mods that have appeared in Among Us recently. So far, Innersloth has not officially stated how the new game mode will work, but it's likely that it will mirror the mod in at least a few ways.
Related: Other Mods Among Us Should Officially Add Next
Before a mod was introduced, Hide and Seek was already a popular custom game in Among Us. Typically, this meant players would agree to the rules beforehand and then start playing the round. This meant crewmates couldn't call Emergency Meetings or vote to eject the Impostor, features that will most likely be copied when the official game mode comes out later this year. This will admittedly make it a little easier for Impostors, but some changes will certainly make it more difficult.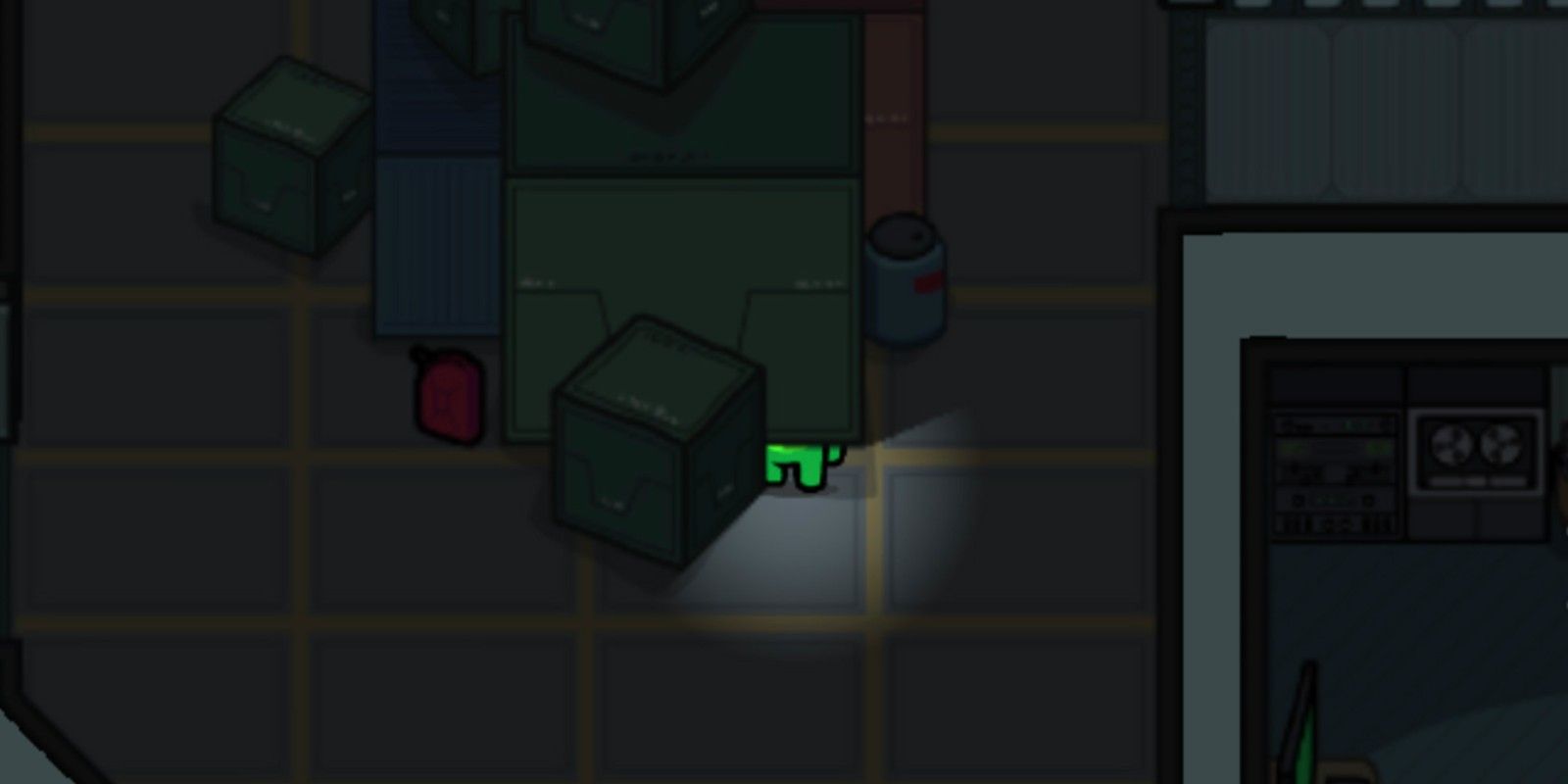 Assuming the official game mode will have Impostor features similar to custom games and mods, then Innersloth may take away the Vent ability for Hide and Seek. Traditionally, only Impostors can Vent in Among Us, but this is an ability that doesn't really make sense for Hide and Seek, since it allows Impostors to take shortcuts across the map. Leaving Venting in would likely keep Impostors just a bit too overpowered in the new game mode.
Most custom rules for Hide and Seek also prevent players from using the Admin Map to spy on others, which is another feature Innersloth will likely copy for its official game mode. In the past, Impostors have still killed crewmates in Among Us' Hide and Seek, but this aspect may change as well - especially if Innersloth is looking at a more family-friendly game mode.
So far, the Hide and Seek game mode for Among Us doesn't have an official release date. With the 15-player lobby update arriving only recently, this means the next big changes may not arrive for several more weeks - or even months. In the meantime, players can look forward to new roles, Hide and Seek, and even a fifth map at some point in the future.
Next: Among Us' Breath Of The Wild Easter Egg (& Where To Find It)