Where To Watch Every Indiana Jones Movie Online (Not Disney+)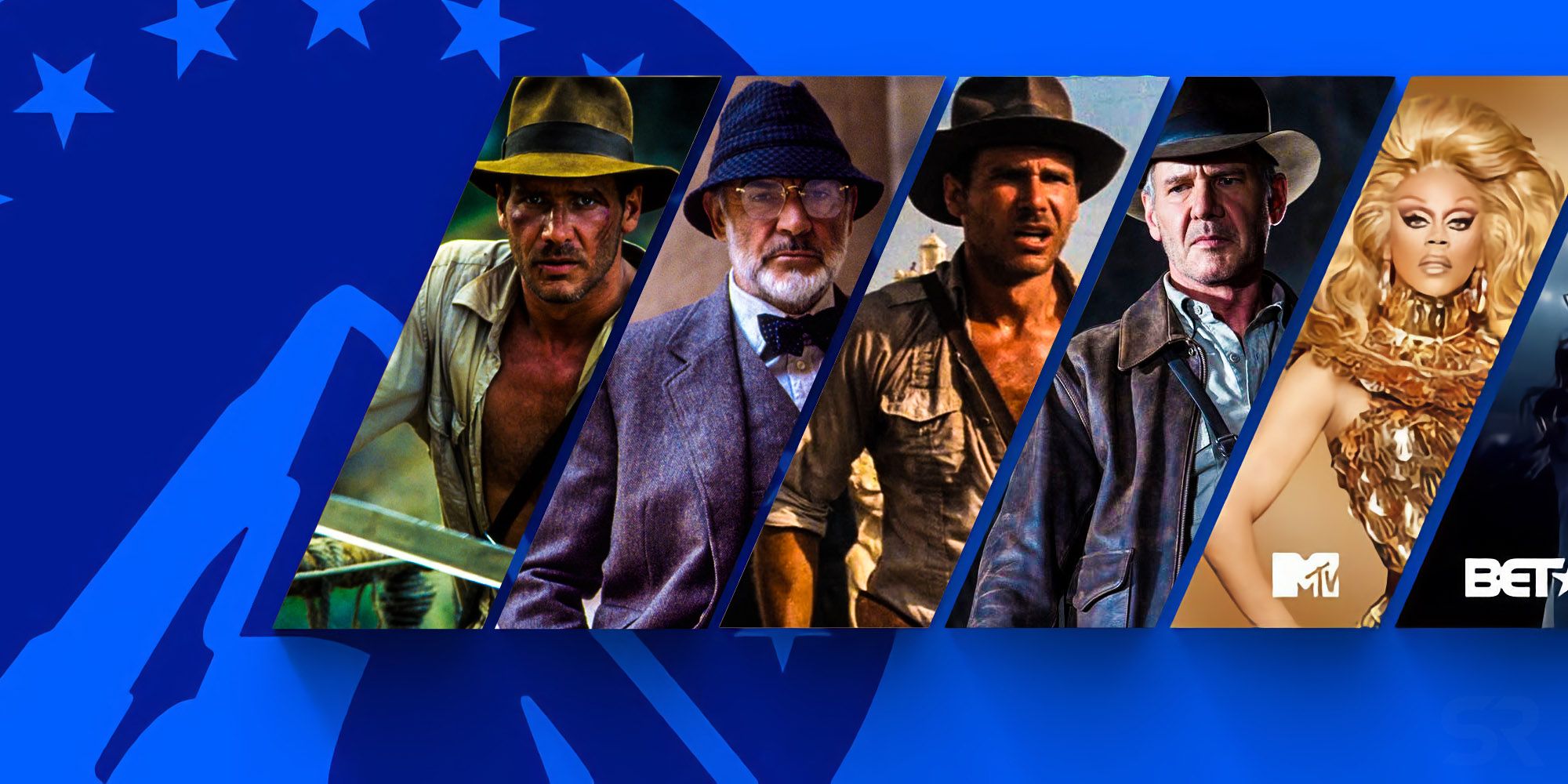 Where are the best places to stream the Indiana Jones films? The franchise itself is owned by The Walt Disney Company, but fans may be surprised to learn that the classics aren't available on Disney+. Still, the four Indiana Jones movies can still be accessed on a brand new streaming platform.
In June 2021, set photos for Indiana Jones 5 created new buzz for the franchise starring Harrison Ford. The fifth movie has been in the works for well over a decade and will finally release at some point in 2022. Directed by James Mangold, Indiana Jones 5 features supporting performances from Mads Mikkelsen, Phoebe Waller-Bridge, and Boyd Holbrook.
Related: Indiana Jones 5's Flashbacks Fix The Problem With An Old Indy Movie
Long-time fans of the Indiana Jones franchise are familiar with the storyline and don't necessarily need to watch the original 1981 film, Raiders of the Lost Ark, for a refresher. However, young streamers may indeed be curious about a proper binge from the beginning, especially for those familiar with Steven Spielberg's legacy, who directed the first four franchise movies, and co-creator George Lucas, the mind behind the iconic Star Wars franchise. The Indiana Jones movie series can't be easily accessed via Netflix, Amazon Prime, Hulu, HBO Max, or even Disney+, but the films are available on the streaming service formerly known as CBS All Access.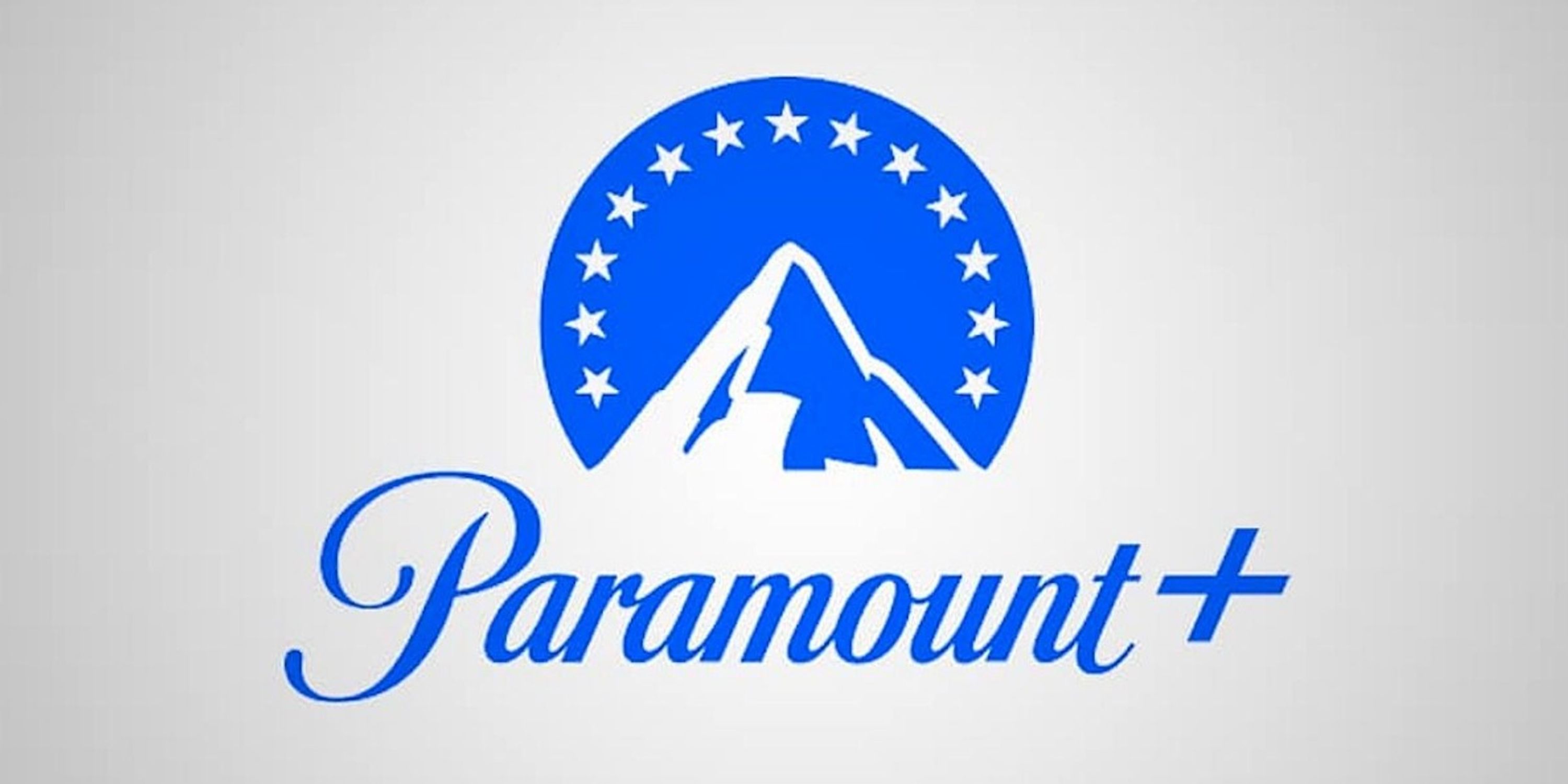 The Indiana Jones movies are available to stream for free with a Paramount+ subscription. The franchise begins with the aforementioned 1981 movie Raiders of the Lost Ark (written by the great Lawrence Kasdan) and continues with the 1984 sequel Indiana Jones and the Temple of Doom (based on another story by Lucas). From there, streamers should check out the third franchise movie, Indiana Jones and the Last Crusade, along with the most recent release, Indiana Jones and the Kingdom of the Crystal Skull, a 2008 update starring Ford alongside Cate Blanchett, Karen Allen, and Shia LaBeouf. A Paramount+ subscription costs $4.99/month and includes a one-week free trial.
There are plenty of options for Indiana Jones fans who just want to rent or purchase the films online. For example, both options are currently available for Raiders of the Lost Ark at Apple TV+, Amazon, Google Play, YouTube, Vudu, Microsoft, Redbox, DIRECTV, and AMC Theatres On-Demand. Overall, the rental prices vary between $2.99 and $3.99, while the purchase options spread from $9.99 to $16.99. The website JustWatch is a helpful place to sort through the pricing options, which are mostly the same for Indiana Jones and the Temple of Doom, Indiana Jones and the Last Crusade, and Indiana Jones and the Kingdom of the Crystal Skull.
More: Harrison Ford's Young Indiana Jones Chronicles Cameo Explained