Yokai Inn Release Date, Trailer, Gameplay, & Story: Everything We Know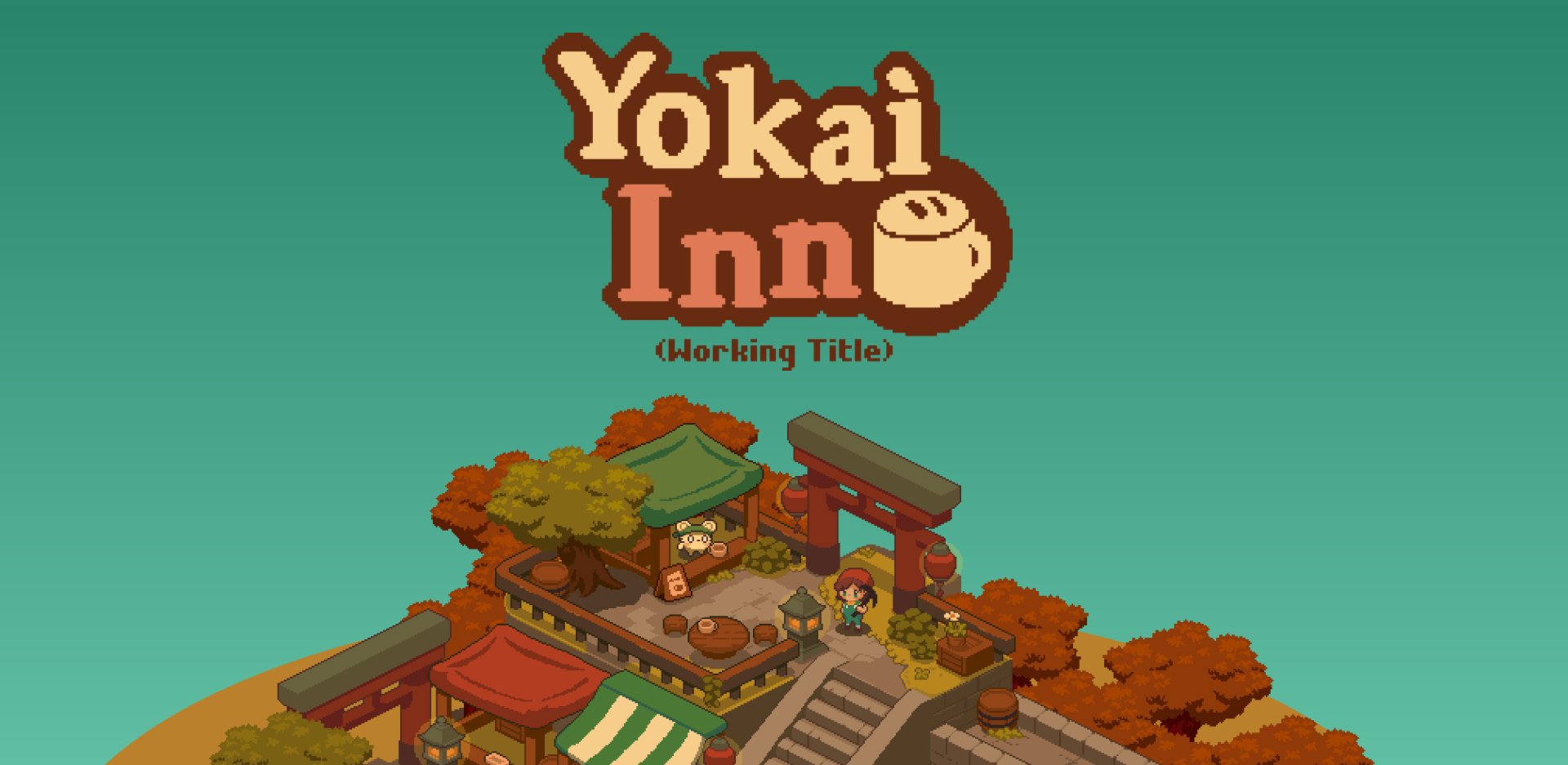 When the trailer for Yokai Inn premiered during E3 2021's Wholesome Showcase, audiences knew a hit when they saw one. Yokai Inn promises to be a slice-of-life game in the vein of Animal Crossing or Stardew Valley, but with a Japanese folklore-infused backdrop which immediately prompts comparisons to Spirited Away.
The game centers around players growing and running their own inn through more unique tasks like maintaining a furnace, as well as more classic ones like farming and fishing. Of course, co-workers and patrons at this inn will be spirits, just like in Spirited Away.
Related: Yokai Inn Game Is A Ghibli-Style Stardew Valley
Yokai Inn is being developed by ShibaPixels, an independent pixel artist and game developer. Yokai Inn's website promises that "all environments are hand drawn and composed with love and care." The game's beauty was immediately obvious from the trailer and helped spawn hype for the game. However, ShibaPixels posted on Twitter a couple days after the trailer's premiere, apologizing to Frontier Story's developer jmw327 after users began conflating the two games. ShibaPixels continued they would "soon announce early changes to the art style and then continue working to make Yokai Inn even more visually distinct."
Yokai Inn is still very early in development - ShibaPixels only began the project in January 2021. Although a Steam page for the game will be released in the near future, excited gamers may have to hold out for a while. In the meantime, Yokai Inn already has its own Discord channel, and ShibaPixels is planning on launching a Kickstarter campaign to fund development very, very soon.
While not much is known about the particulars, in Yokai Inn players appear to embody a human who runs an inn for spirits. The game centers around running and expanding the inn, which will involve interacting frequently with the spirits (and monsters!) who patronize and work there.
The setting appears to take heavy cues from Spirited Away and Japanese folklore - as well as Japanese cultural in general. While the game as a whole has a more old time-y, classic feel, the trailer also features the much more modern device of a gachapon (which is where the idea of gacha games come from). And a gachapon which serves up melonpan, no less! Meanwhile, the exteriors display architecture befitting Kyoto or Nara, while the interiors display Japanese staples like tatami mats and kotatsu.
Because of the Japanese-culture-laden Spirited Away influence, the setting and vibes of Yokai Inn also takes influence from Shinto. Shinto, at its barest form, is an ancient Japanese spiritual belief that features of nature, such as rivers and mountains, are imbued with kami, or spirits / deities. The trailer for Yokai Inn displays both the interior and exterior of multiple Shinto shrines, including torii gates.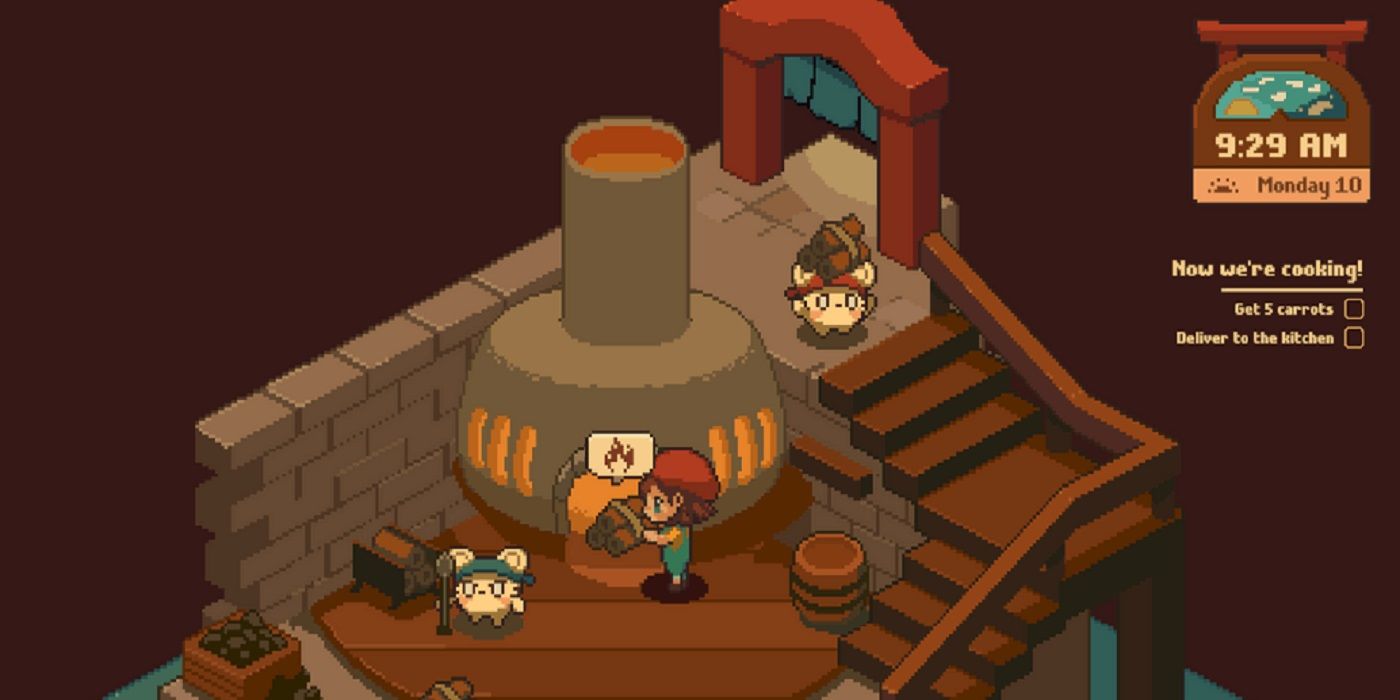 Gameplay in Yokai Inn will center around maintaining and expanding the inn. While certain Stardew Valley and Animal Crossing-familiar tasks like farming, fishing, cooking, and crafting will be present in the game, the particular setting also opens up the ability for tasks like maintaining the furnace and sweeping floors. The protagonist also seems to be able to wander around the town, interacting with mysterious mask merchants and making offerings to giant owls. Yokai Inn may not be out for quite some time, but it's already receiving a lot of hype and attention. It certainly promises to be one of many prominent indie games to keep an eye on.
Next: E3 2021 Day Four Roundup: Every Big Reveal From June 15