Zoey's Extraordinary Playlist: The Best Song Performances, Ranked
Despite being a fan-favorite series and winning the USA Today's "Save Our Show" poll for two consecutive years, Zoey's Extraordinary Playlist will not be returning to NBC for a third season. While the show has an active fanbase, its poor live ratings didn't make the cancellation shocking.
RELATED: Zoey's Extraordinary Playlist: 5 Ways Each Season Is The Best
There were talks of moving the musical to NBC's streaming service Peacock, but sadly, it didn't come to fruition. It's always possible that another network will swoop in and save the day, so viewers remain hopeful. Renewed or not, there are still plenty of incredible performances to come out of Zoey's Extraordinary Playlist that fans can still look back on and enjoy.
10

"Pressure"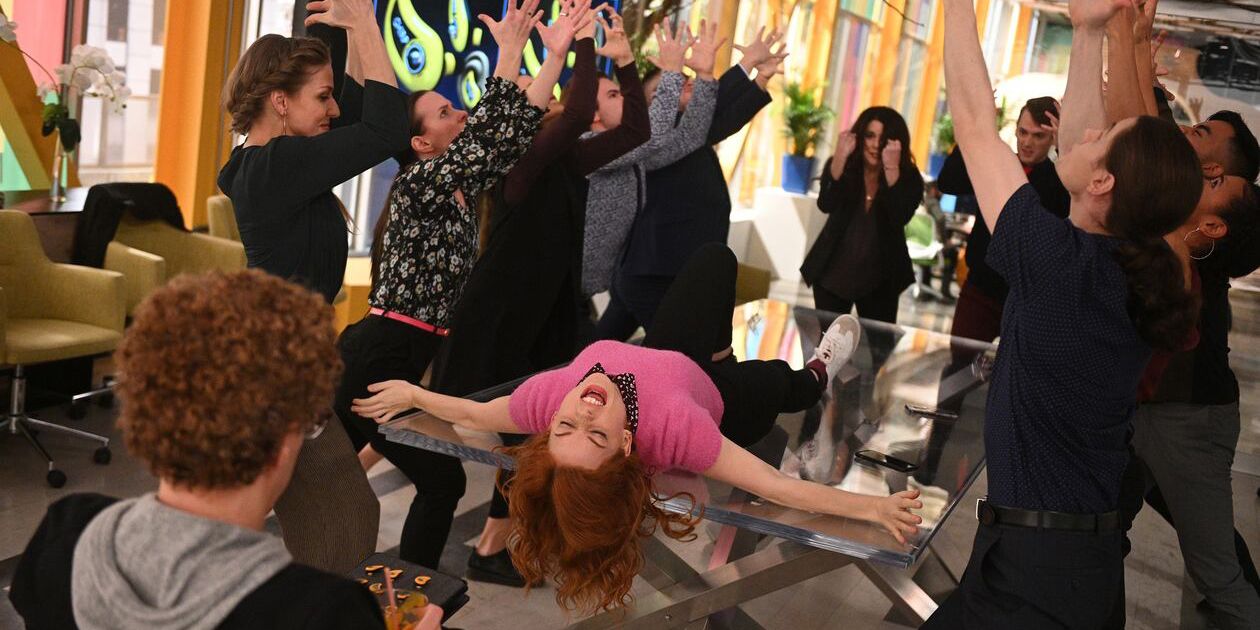 It might not have been the best performance musically speaking, but it was the funniest one in the show. After Zoey's powers glitch, she begins to sing heart songs that everyone around her can hear. When giving a big presentation, Zoey breaks out into a very passionate version of "Pressure."
While it sounds good in Zoey's head, it's a disaster in real life. Thankfully, Max realizes what's going on and jumps in to sing the song with her. He has trouble keeping up with her intensity, but they manage to convince their boss that it was all a part of the pitch.
9

"Shake It Off"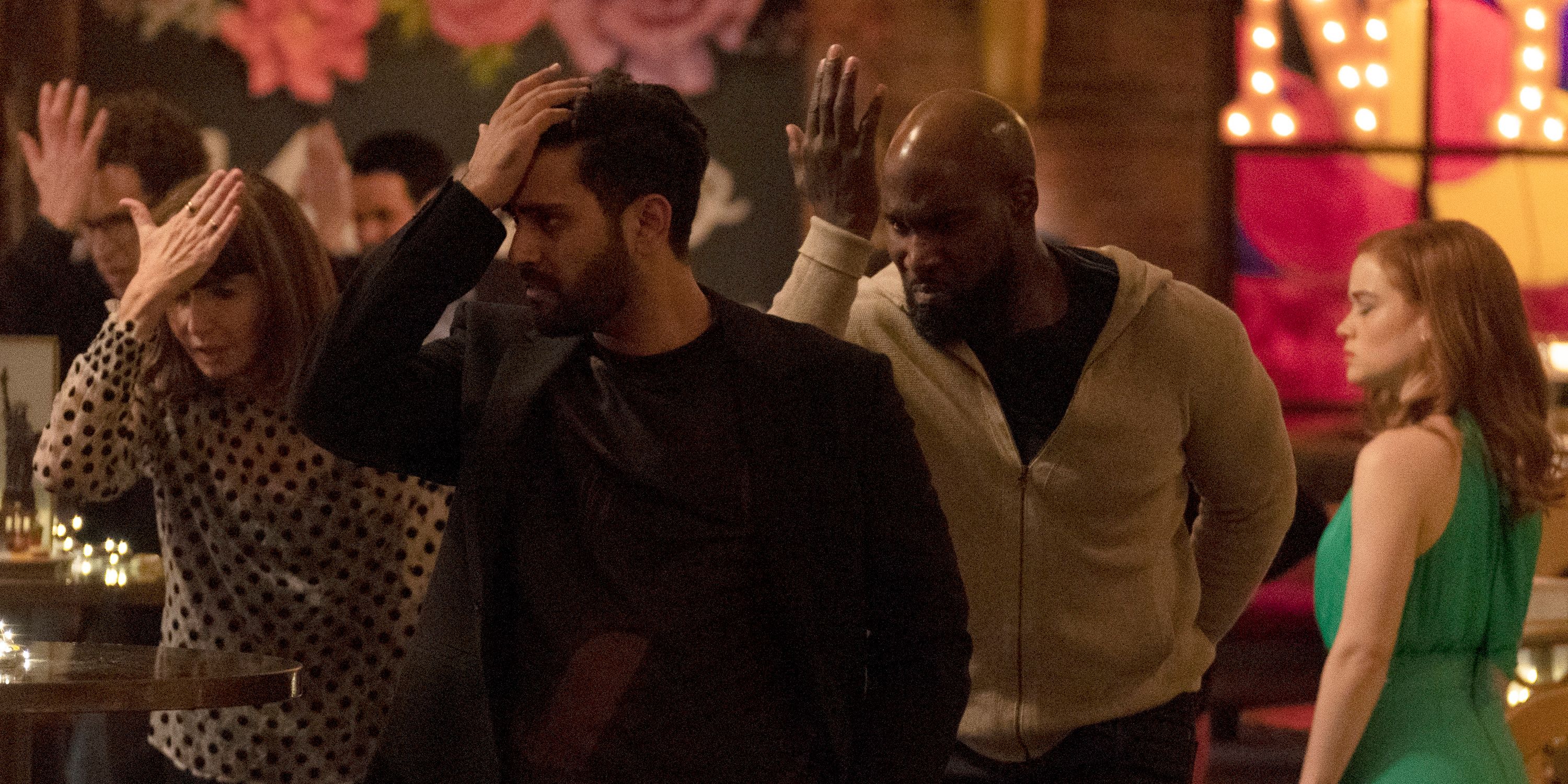 Fans were delighted when the series was able to feature its first-ever Taylor Swift song in the Season 2 finale. After Max decides to move across the country with his girlfriend, Zoey regrets not being honest about how she feels.
Everyone gathers at Max and Mo's to say goodbye to their friend, but the night takes a depressing turn. She stands on a table and asks everyone to stop being a bummer on Max and Rose's big night, to which everyone replies with a performance of "Shake it Off."
8

"I'm Yours"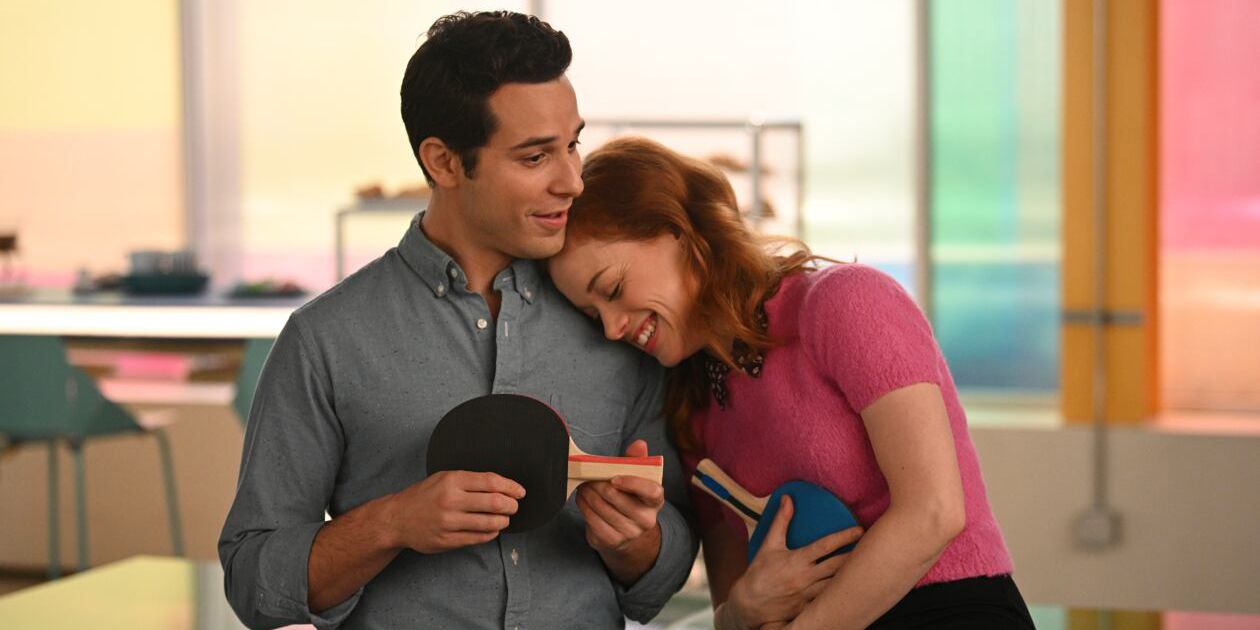 Since Zoey is usually the one watching her friends' inner thoughts play out in song, the numbers she does have are particularly special. When Zoey's glitch makes her sing to Max, viewers finally get a good idea of how she feels about her best friend.
RELATED: Zoey's Extraordinary Playlist: Which Character Are You, Based On Your Zodiac Sign?
There was nothing over the top about this performance, which is what made it so sweet. Max followed Zoey around the office while she sang "I'm Yours" to him, and despite how crazy she might have appeared to bystanders, Max looked at her with awe.
7

"I Lived"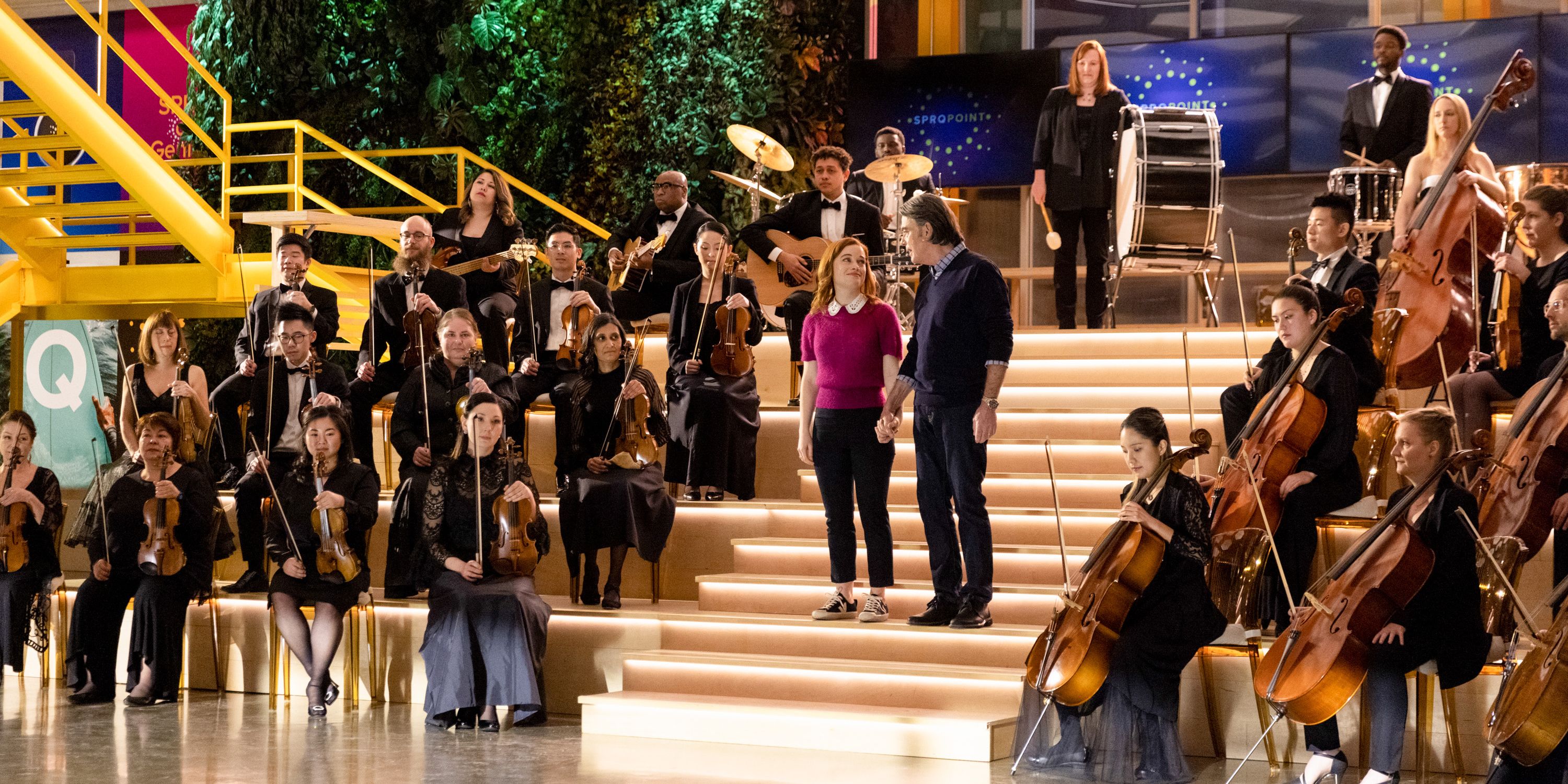 Zoey's dad always helped her when she needed him most, and even in death, he didn't let her down. She admitted to Mitch that she was scared of loving anyone else because of how badly it hurt when she lost him.
But as they say, "It's better to have loved and lost than to never have loved at all." Mitch tells Zoey that he wants her to be happy and live her life full of love, and he broke into a strings rendition of "I Lived." It was one of the most emotional moments in the series, and watching Zoey dance with her dad one last time was magical.
6

"I Melt With You"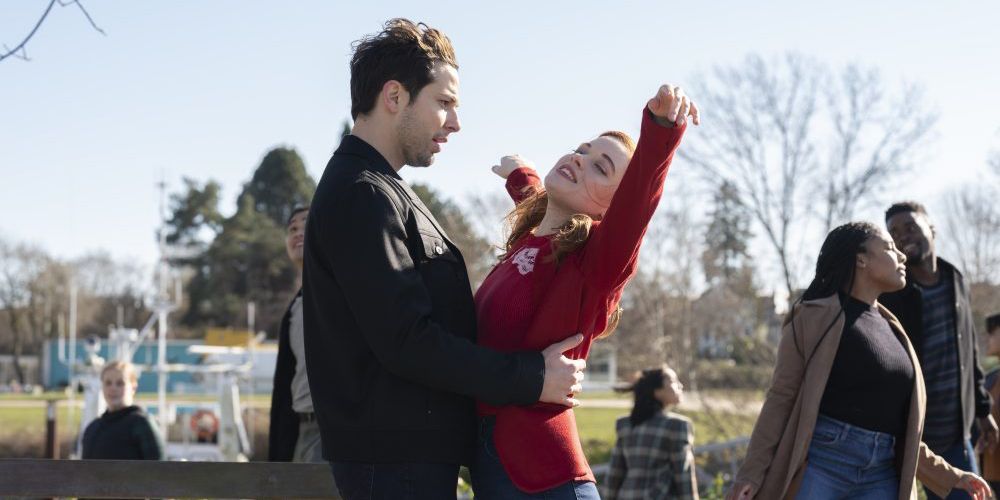 The final number of Zoey's Extraordinary Playlist Season 2 delivered the biggest plot twist yet. Realizing that he's in love with Zoey, Max breaks up with Rose at the airport and comes to see her. Overjoyed that Max hadn't left, she confesses her feelings and they share an incredible moment.
However, things take a turn when Zoey bursts out into a song about her love for him. It's no flash mob, and Zoey isn't aware of what Max had just seen her do. The show ends with Max telling Zoey that she just sang him a heart song, and fans were left in complete shock. If this truly is the end of the series, it was canceled at the worst possible time.
5

"This Little Light Of Mine"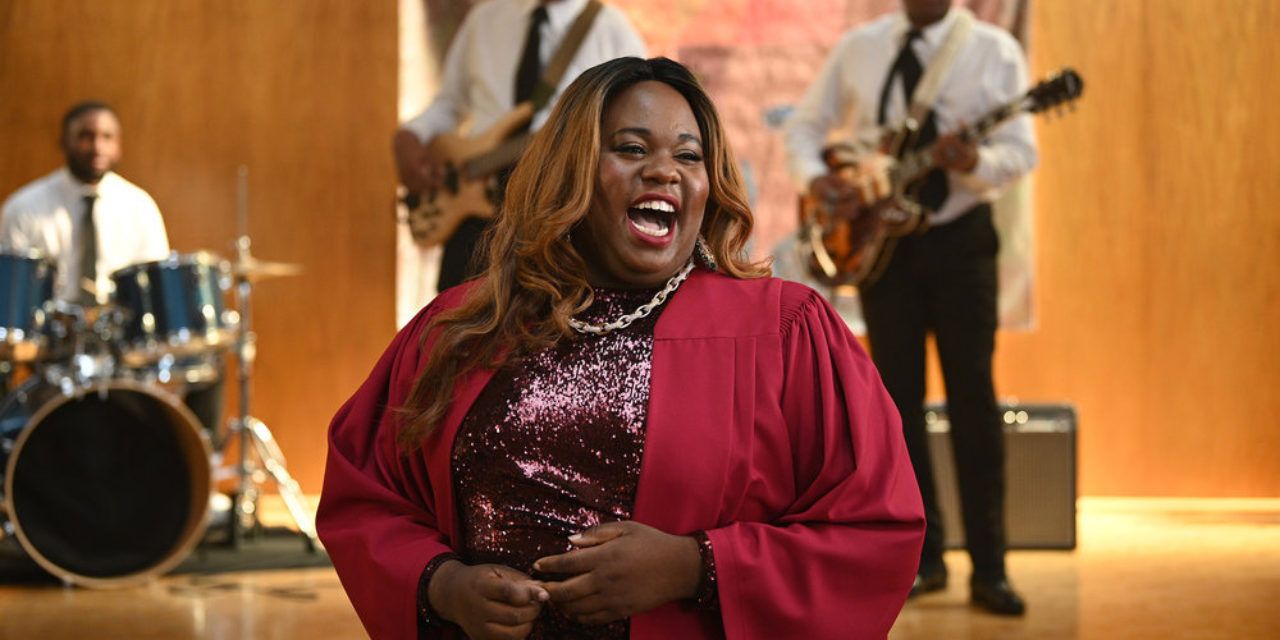 Mo always seemed so confident in who he was that it came as a shock when Zoey saw him without his wig and makeup. He admits to her that he was afraid of showing his true self at church because he was worried they wouldn't accept him.
RELATED: Zoey's Extraordinary Playlist: 7 Theories That Explain [SPOILER]'s New Powers
But Zoey helps Mo realize that he shouldn't hide the best parts of himself, and Mo decides to face his fear. He struts into the church dressed as the Mo fans know and love, and his performance is immaculate, as it came straight from the heart.
4

"Tearin' Up My Heart"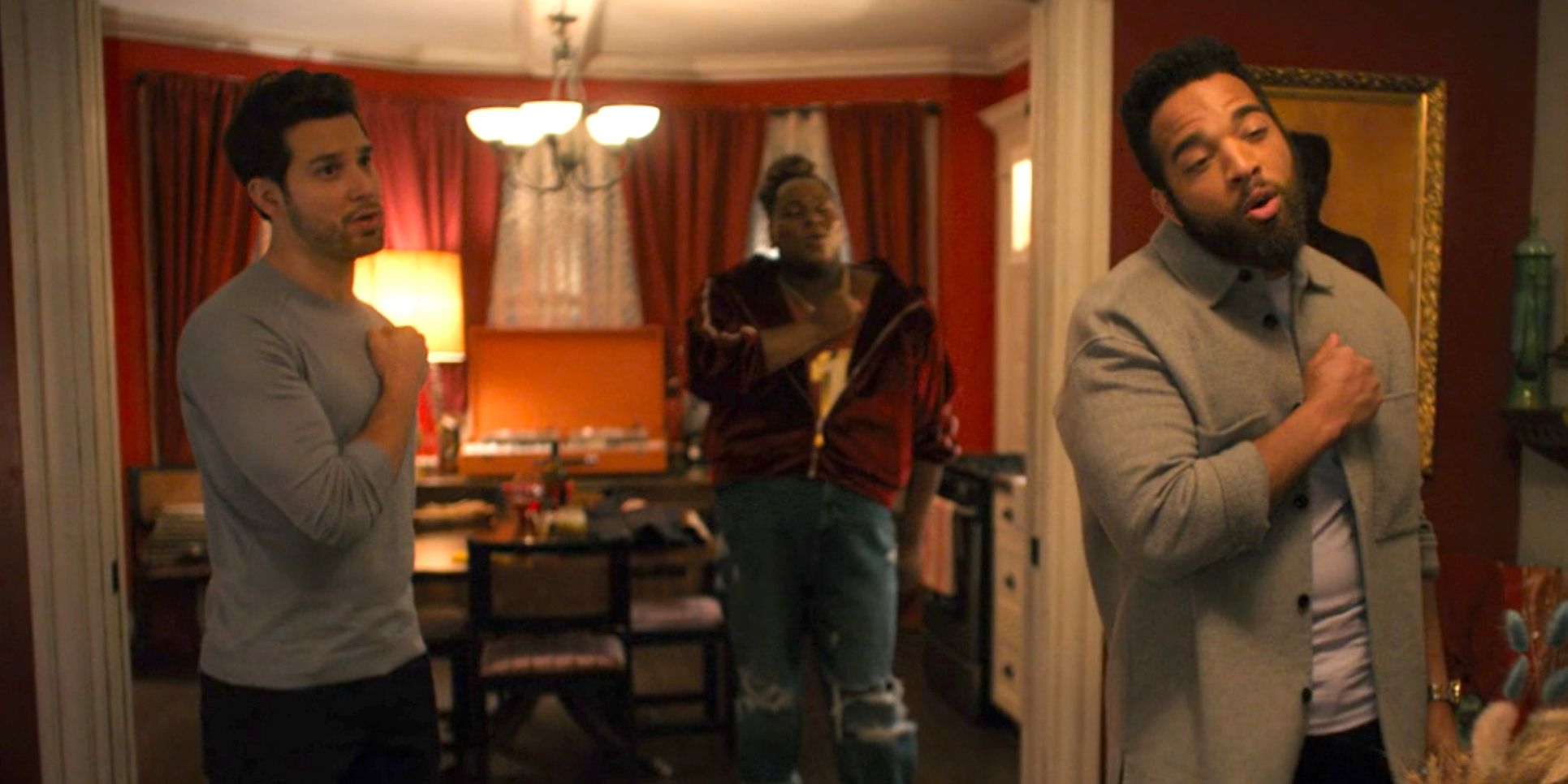 Max, Mo, and Simon have three of the best voices on the show, and fans were over the moon to see them finally do a number together. They all sang to Zoey in unison, even though everyone was singing about a different situation.
Simon was the only one who was singing directly to Zoey, as he felt hurt when she ditched him to spend time with her sister-in-law. He acted okay with it on the outside, but Zoey's Extraordinary Playlist showcases how people often don't mean what they say.
3

"I'm Gonna Be (500 Miles)"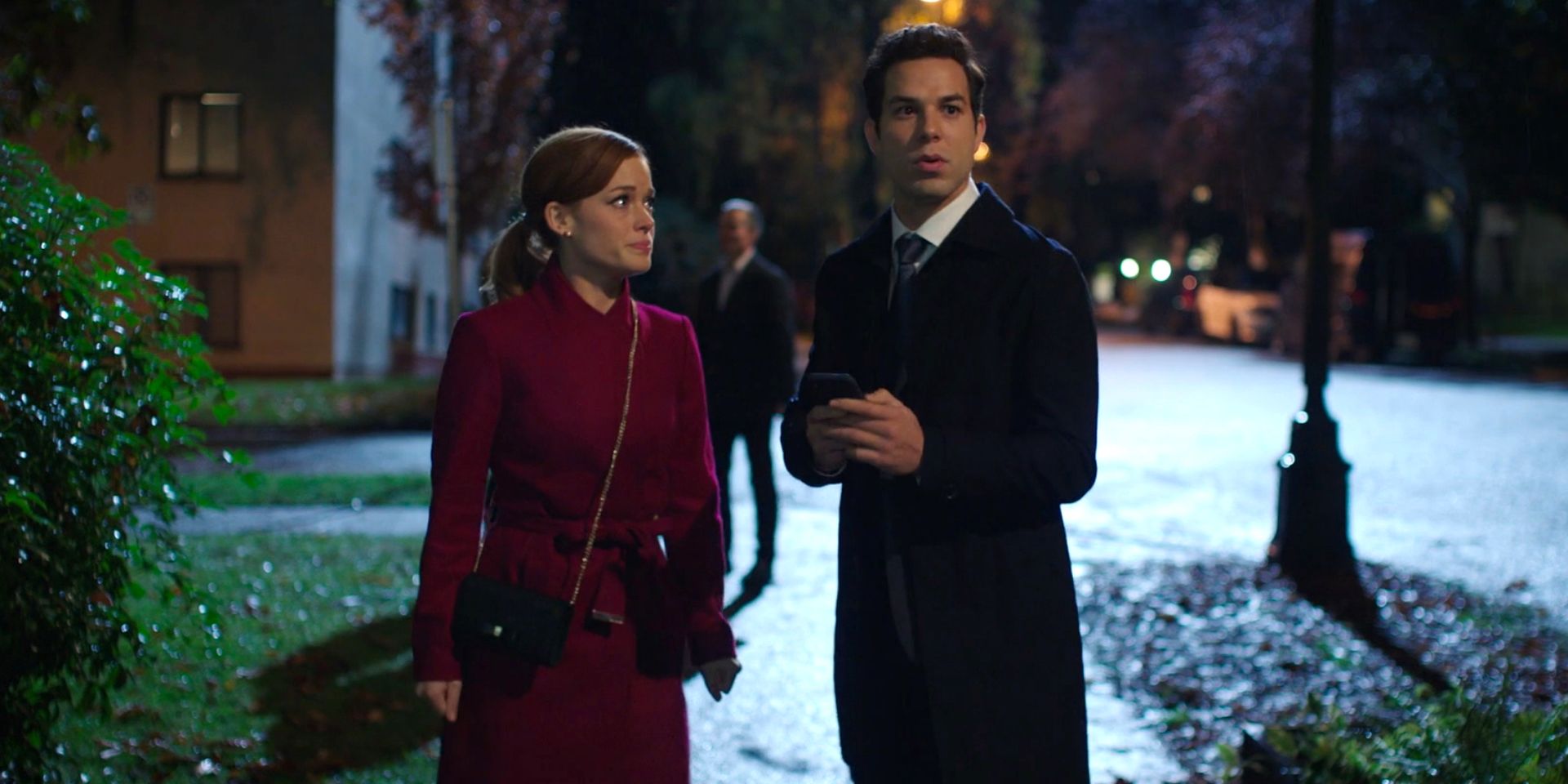 In a fan-favorite moment, Zoey hears Max sing "I'm Gonna Be (500 Miles)" while he leads her around the neighborhood. He attempts to get her home due to a family emergency, but the rideshare apps are all too busy.
Max doesn't give up, and as the song proclaims, there's nothing he wouldn't do for his best friend. The audience always knew how much Max cared about her, but this scene went a long way in showing his devotion. At the end of the episode, Zoey looks out the window and sees Max singing a slower version of the song, which makes her smile.
2

"Don't Stop Me Now"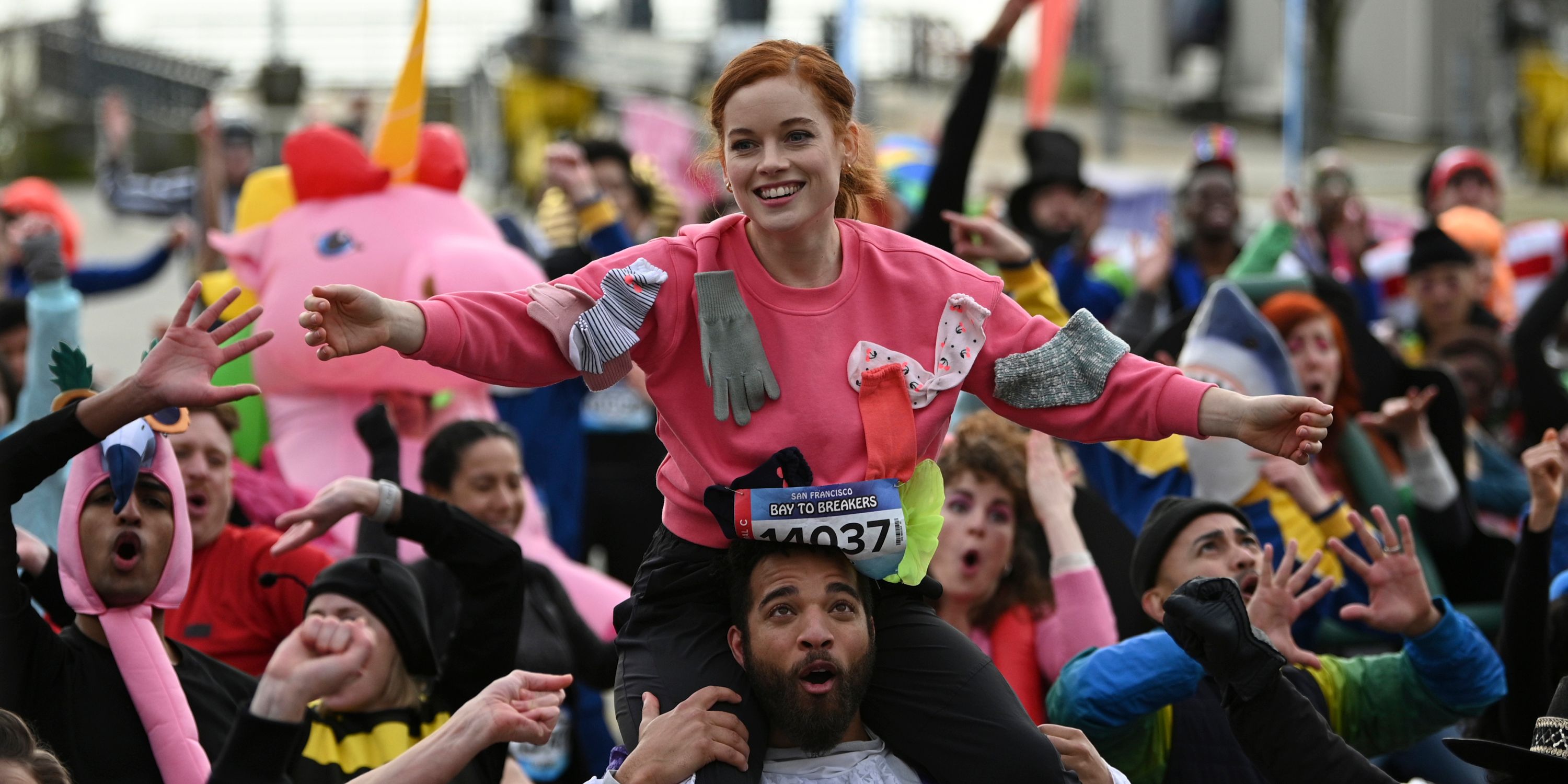 Everyone was pumped to be running a costume-themed marathon, except for Zoey and Max. Zoey was only there to support Simon, and Max was only there to support Rose. When Zoey sees everyone burst out into song, Max continues to stretch, completely oblivious to the chaos Zoey is experiencing.
Zoey and Max might not have been enjoying themselves, but everyone else was. The performance featured an abundance of dancers all dressed up as something different, and it was impossible not to get caught up in the excitement.
1

"American Pie"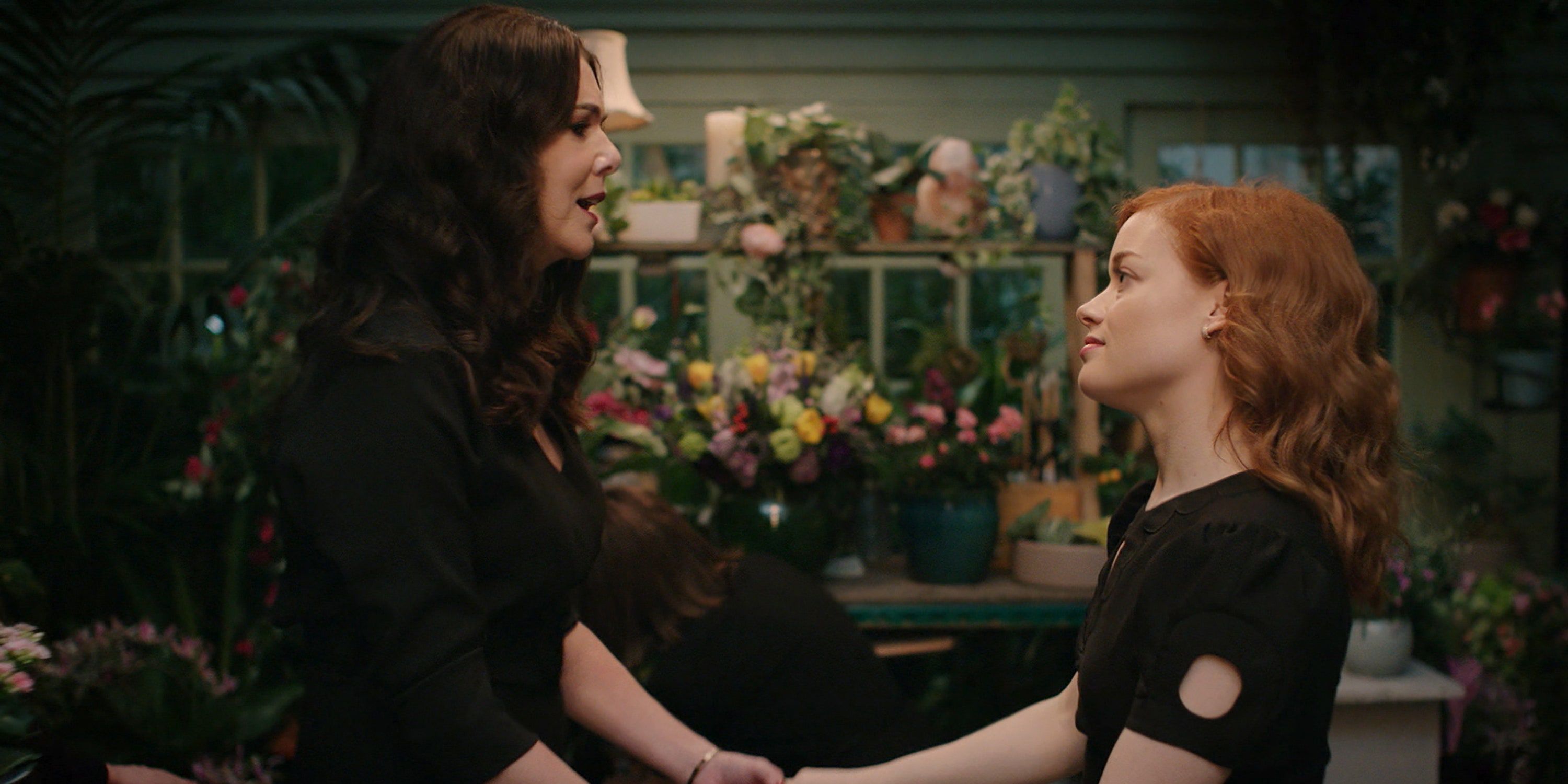 "American Pie" is both the saddest and greatest performance in Zoey's Extraordinary Playlist. Viewers immediately fell in love with Zoey's dad, and even though everyone knew his death was coming, it didn't make it any less heartbreaking.
Zoey watches her friends and family sing the song on the night of her father's funeral, and she struggles to deal with the grief. The most impressive part about the scene is that the entire performance was filmed in one take.
NEXT: Zoey's Extraordinary Playlist: 10 Important Things We Learned In The Flashback Episode