10 Gilmore Girls Memorabilia Fans Didn't Know Existed
When a series as beloved as Gilmore Girls ends, fans look for a way to stay connected to the show that gave them Kirk, Rory, and Lorelai. Some fans take their love for the show and buy memorabilia and merchandise, while others get their hands dirty and make items that fans can't wait to wear or use.
RELATED: The 5 Most (& 5 Least) Realistic Storylines From Gilmore Girls: A Year In The Life
And while there are oodles of coffee mugs for sale that are big enough for Lorelai and Rory, there are other more unique items that many fans will have no idea they can get their hands on. From posters to totes, these items are sure to be must-haves for any fan of the series.
10

Candles That Smell Like Stars Hollow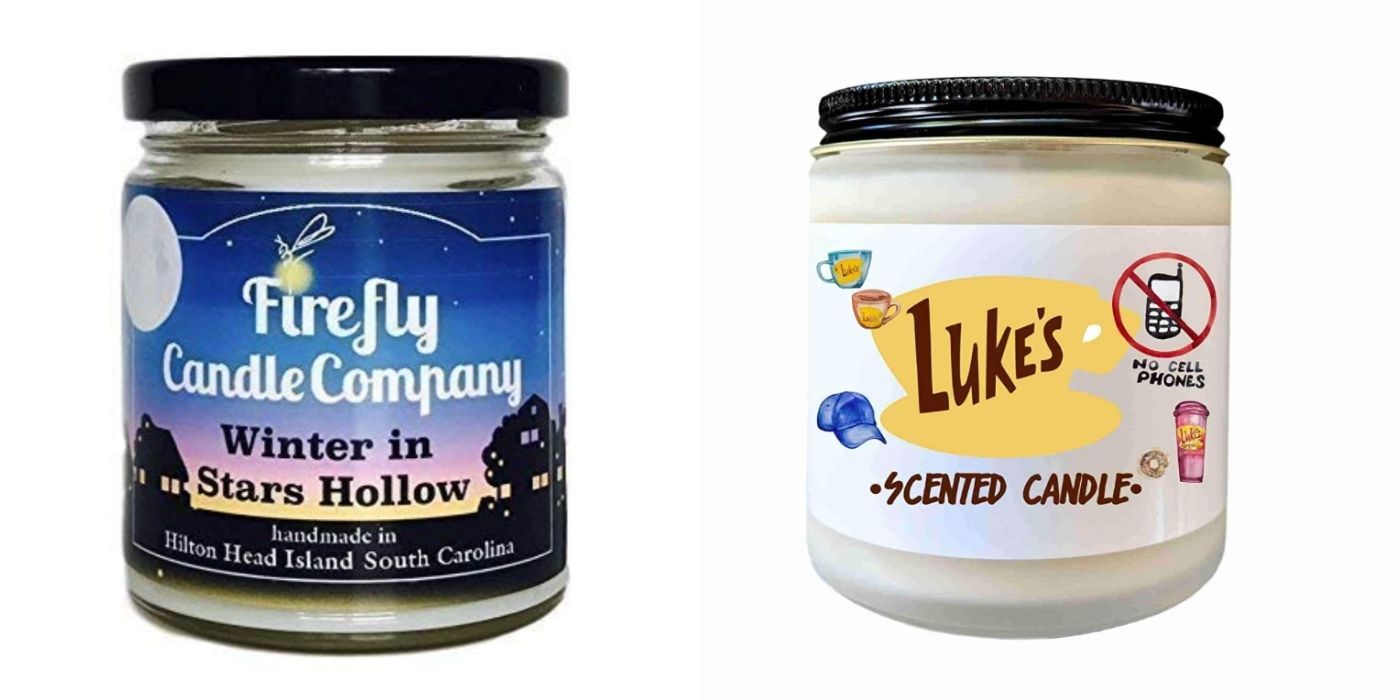 In case fans are wondering what Luke's Diner or Stars Hollow smells like, here's your chance! Sellers Define Design 11 and Firefly Candle Co. sell these custom-made candles that are perfectly crafted for Gilmore Girls fans who love the perfection of Stars Hollow.
The candle for Luke's Diner smells like cozy coffee moments and has excellent reviews, while "Winter in Stars Hollow" smells like a winter wonderland with pine and mistletoe.
9

An Entire Chilton Gift Box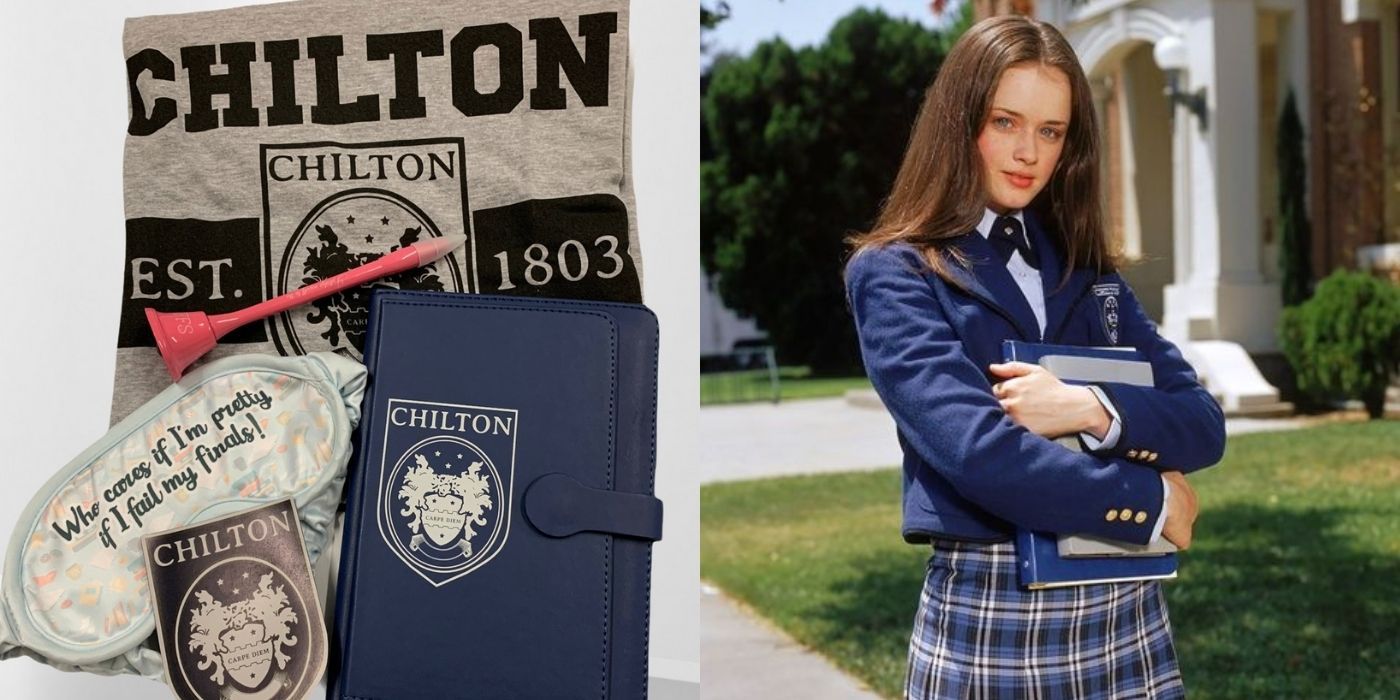 Any fan who dreams of attending Chilton with Rory now has the chance to rep the school without actually passing the entrance exam!
RELATED: 10 Things That Make No Sense About Chilton In Gilmore Girls
This Chilton-themed gift basket by FandomFixBoxes includes an alumni t-shirt, pens, a schedule planner, a sleeping mask, and a magnet. All that's missing is the expensive tuition and an angry Paris.
8

Fans Of The Life & Death Brigade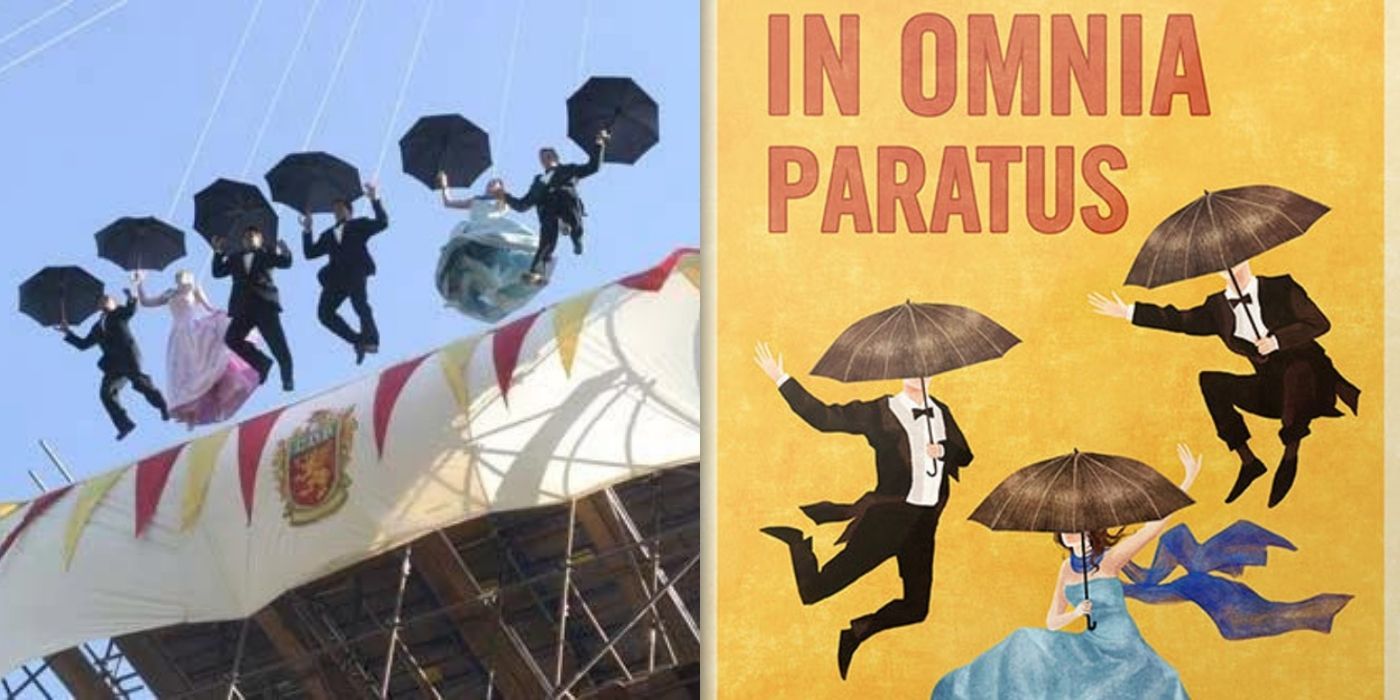 One of the most beloved moments from Logan's Life & Death Brigade is in "You Jump, I Jump, Jack" when a terrified Rory was encouraged to take a leap of faith with help from Logan. It was one of Rory and Logan's best episodes together and a small glimpse into the start of their relationship.
Over on Etsy, Window Shop Gal created a poster that shows Rory and Logan's best moments leaping in the air with the words "In Omnia Paratus" at the top.
7

Your Own Version Of Kirk's Shirt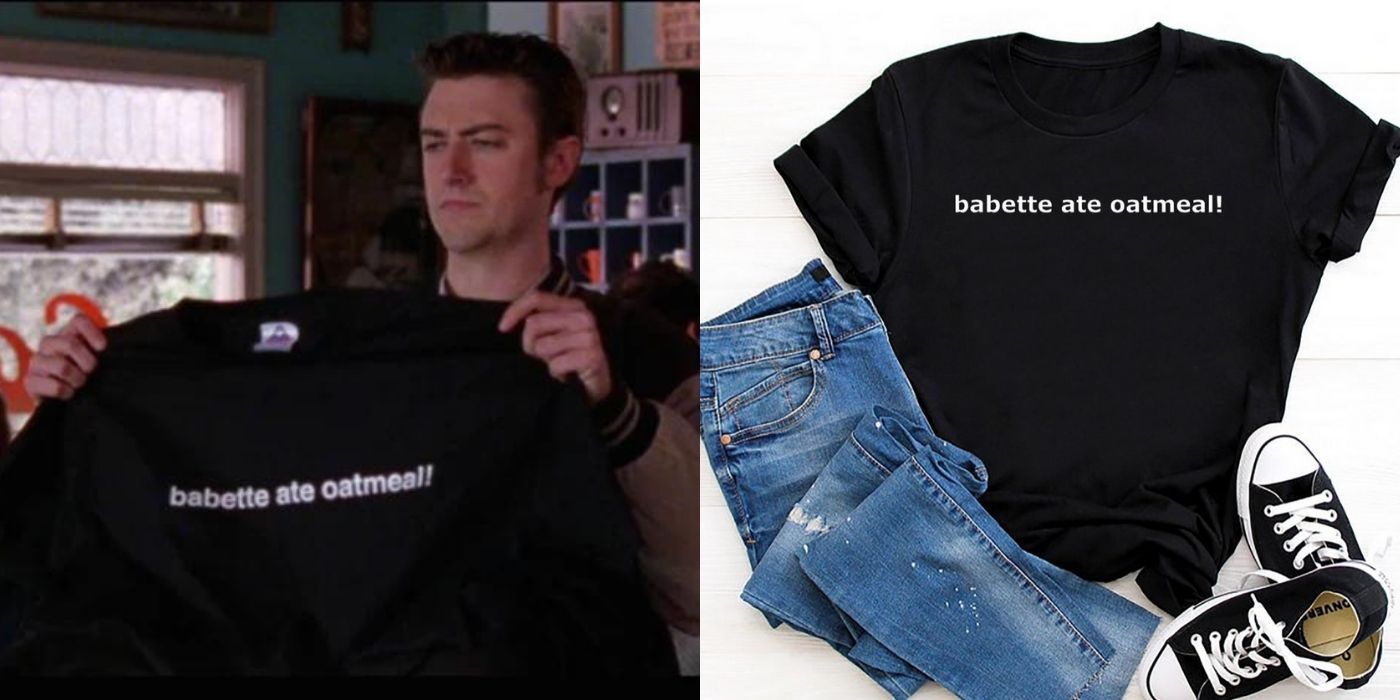 Kirk has done some pretty strange things over the years, but it's hard not to find his actions endearing. He loves Stars Hollow and everything that comes with it.
RELATED: 10 Of The Strangest Things About Kirk On Gilmore Girls
In one scene, Kirk was going around town selling homemade t-shirts that were designed after things he saw around Stars Hollow. His first example was a black t-shirt that said "Babette ate oatmeal!" Thanks to Trendy Apparel on Etsy, fans can have their own shirt that pays tribute to Babette and her oatmeal. It's a shirt that fans didn't know they needed.
6

Pretend To Listen To Vinyl Like The Gilmores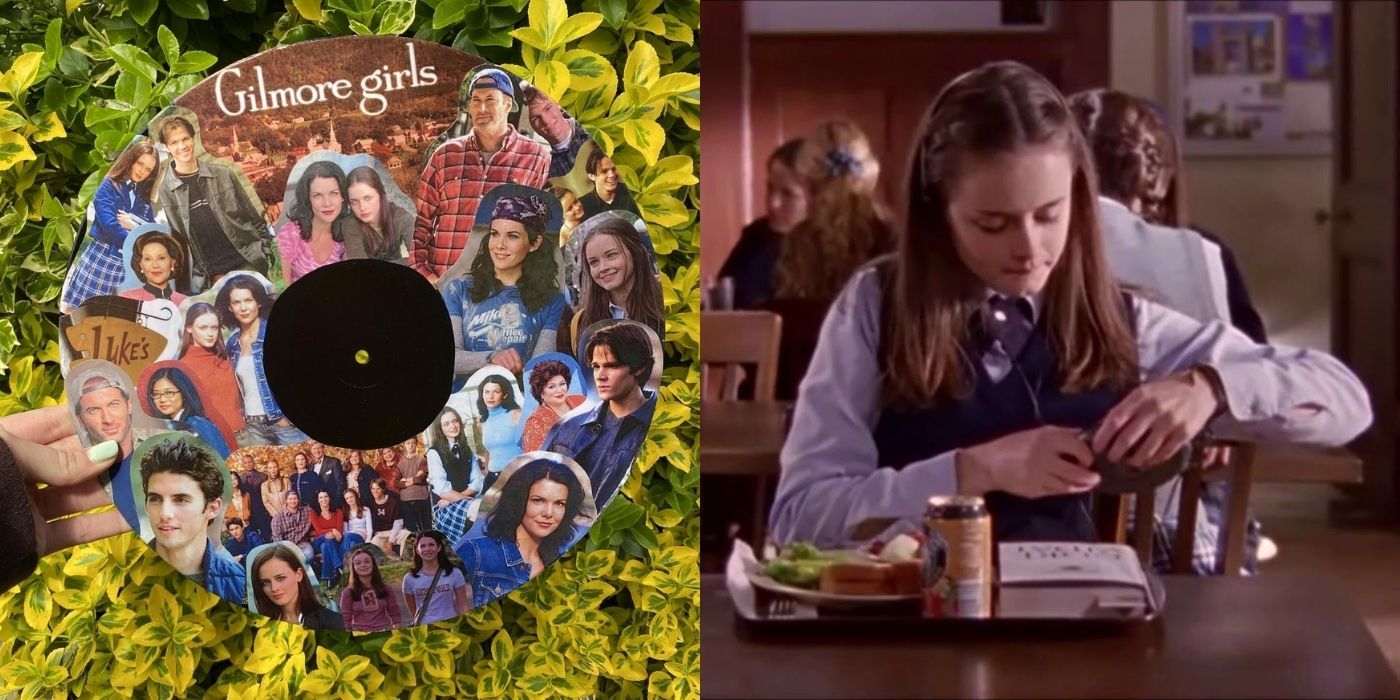 For any musical fans who adore Rory and Lorelai's love of pop culture, this 12-inch vintage vinyl wall hanging is the perfect addition to any room.
The vinyl-shaped collage with images from the show is hand-crafted and sealed so that the pics won't peel off, and buyers can't say enough good things about the attention that goes into these pieces of art created by Maisy Belle Vinyls.
5

A Film By Kirk Tote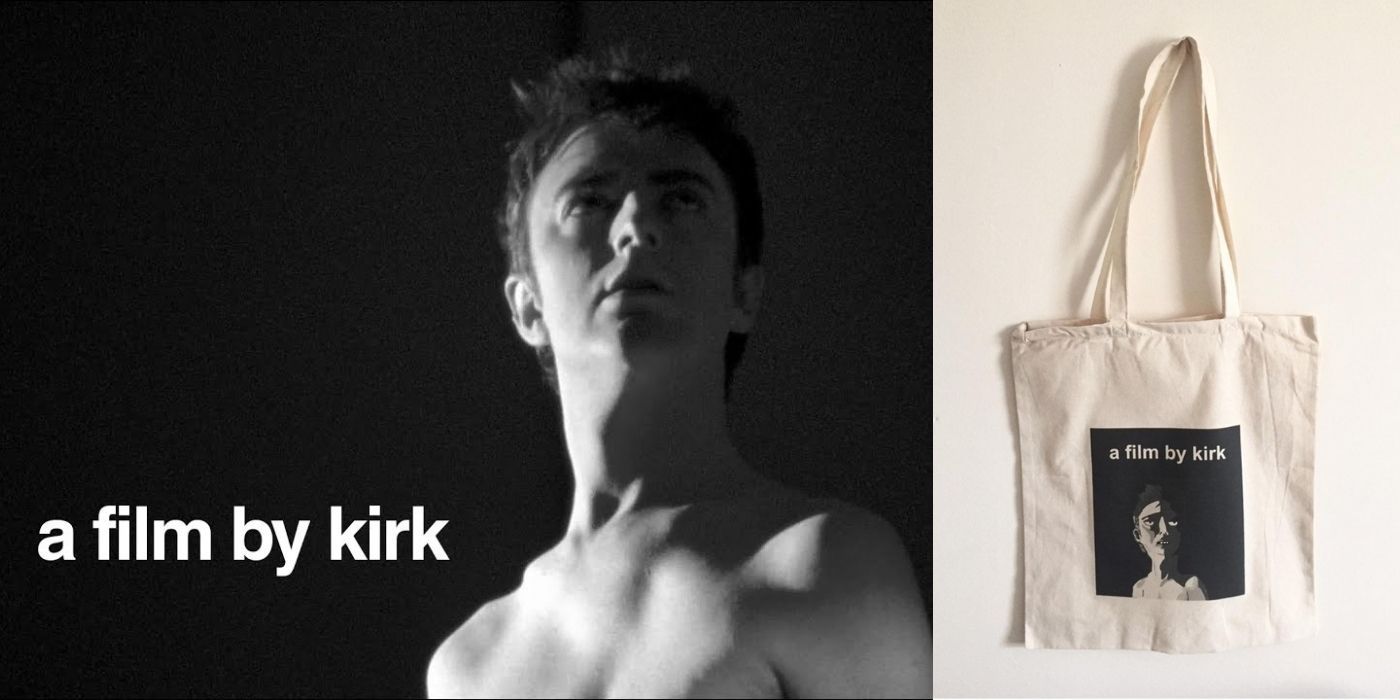 In season 2, Taylor held a "Movie Night In The Square." Lorelai begged Taylor to choose a film that they hadn't seen before but when the rules became too annoying to abide by, Kirk surprised all by showing his own movie, A Film by Kirk.
The black and white picture was absurd and awkwardly hilarious, just like Kirk, and its non-verbal scenes and mysterious air are some of the best in the series. To show some love for Kirk, fans can buy this 100 percent cotton tote from Fried Doodles on Etsy.
4

A Printable Version Of Rory's Reading List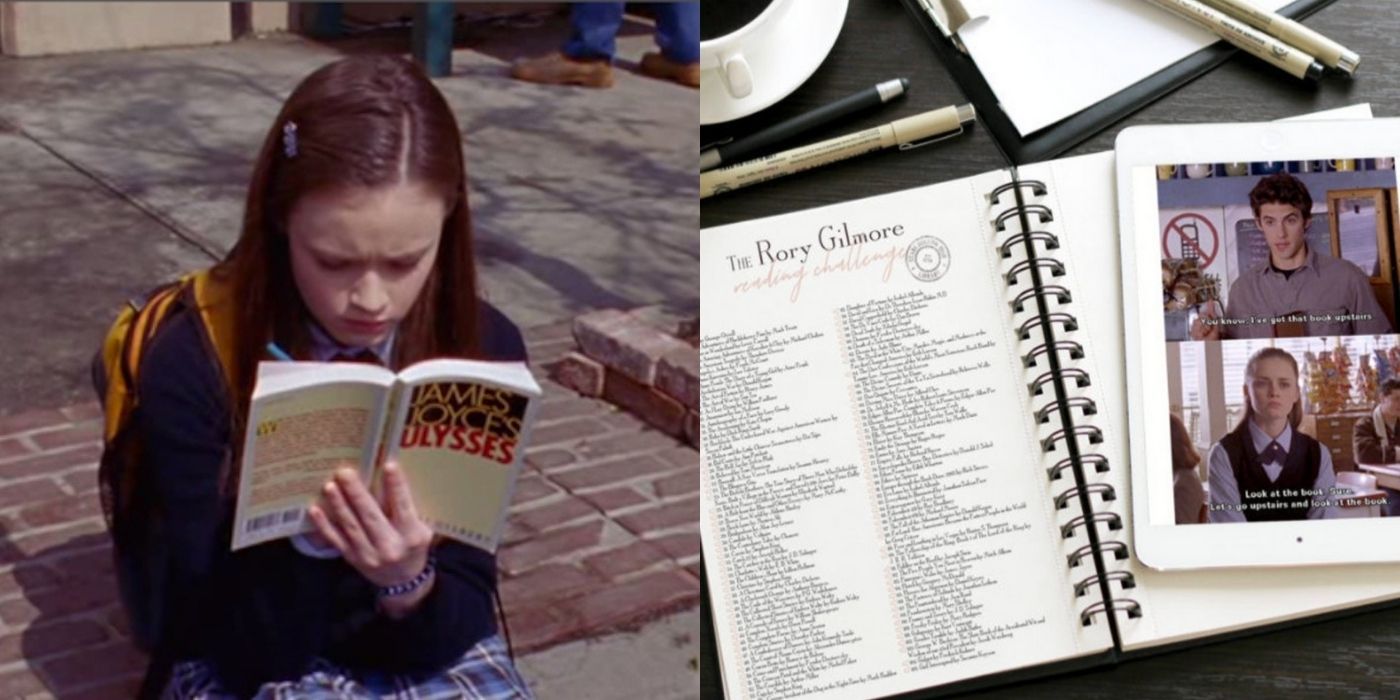 There's no need to watch the series over and over again to jot down all of the books Rory reads over the years because LM20Shop sells an extensive list of books that Rory has been seen reading or talking about.
The digital download has over 330 books listed that fans can either use as a checklist or as art. The artist even has three different variations for fans to choose from.
3

Support Hep Alien!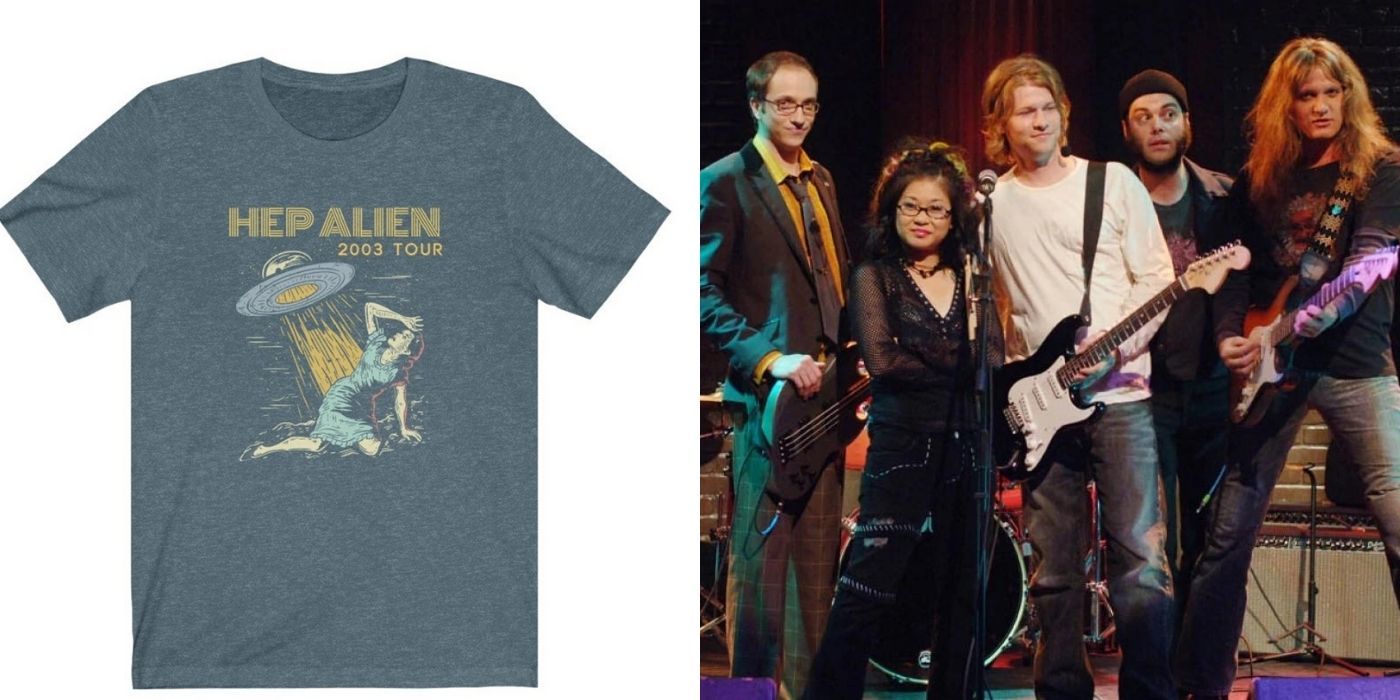 Hep Alien wasn't a real band outside of Gilmore Girls fandom, which is why many fans won't know that a concert t-shirt for the band is available.
With the print "Hep Alien, 2003 Tour" written at the top, a UFO hovers over a woman in the center. Created by Salty Shirts N Swag, fans can snag the t-shirt in five colors and seven sizes. Some of Lane's best moments were with Hep Alien, as she found her true calling and became everyone's hero by following her dreams.
2

One Of Lorelai & Luke's First Moments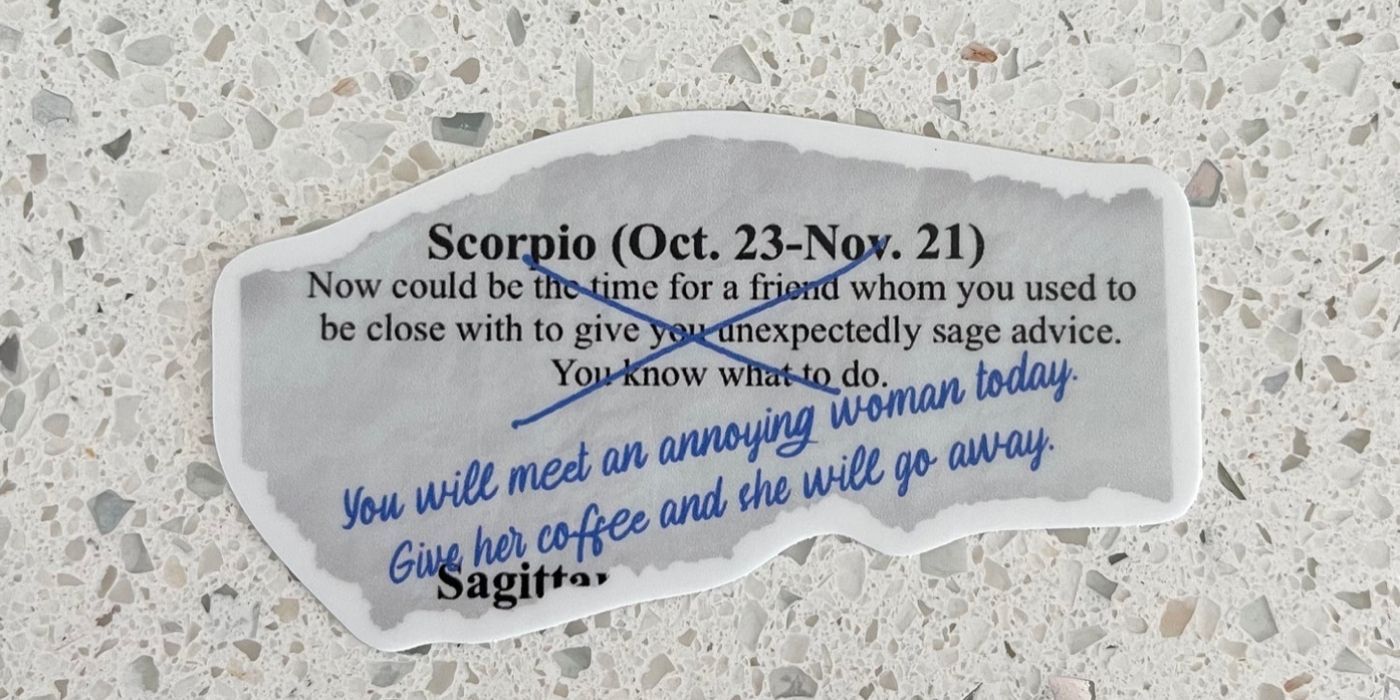 Luke and Lorelai's relationship timeline has been going even before fans were introduced to the two. When the two finally started dating, Luke reminded Lorelai of their first meeting. After begging for coffee, Lorelai asked Luke what his birthday was and tore out his horoscope from the newspaper. She crossed out the text and wrote her own message for Luke: "You will meet an annoying woman today. Give her coffee and she will go away."
Adorably, Luke kept that horoscope in his wallet for years — even up to their first date. Fans can hold onto this adorable moment by buying this sticker from Jackie Tavs Designs.
1

Team Richard Gift Box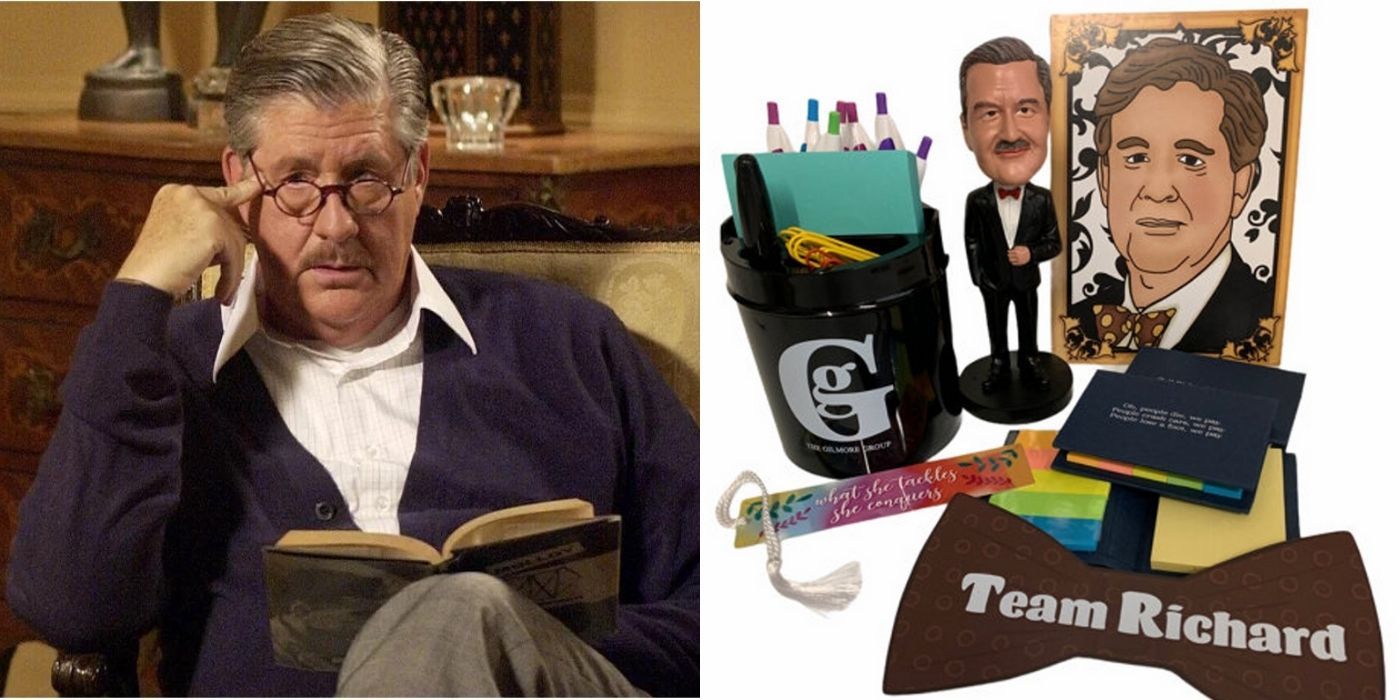 For anyone who adored Richard Gilmore, it may be a surprise to know that there is a Team Richard gift set online, created by Fandom Fix Boxes.
The box has everything that Richard would have wanted: a bowtie, notepads with a Richard Gilmore quote on them, a desk caddy that says The Gilmore Group, a bookmark, and a bobblehead of everyone's favorite grandpa.
NEXT: The 5 Worst (& 5 Best) Things Richard Did On Gilmore Girls