10 Highest Earning Edward Norton Movies Of All Time (& How Much They Made)
From the very beginning of his career, Edward Norton proved himself to be an incredible talent. With performances in such acclaimed projects as American History X and Fight Club, Norton cemented himself as one of the best actors of his generation who was willing to take on bold movies.
RELATED: Fight Club & 9 Other Reasons Why 1999 Was The Greatest Year In Film
While Norton is known for challenging movie roles, that doesn't mean he hasn't had considerable success at the box office. He has appeared in some surprise hits, a few recognizable franchises, and even a superhero movie. He may not be the highest-grossing star in the world, but his box office success might come as a surprise.
10

The Illusionist (2006) - $87,892,388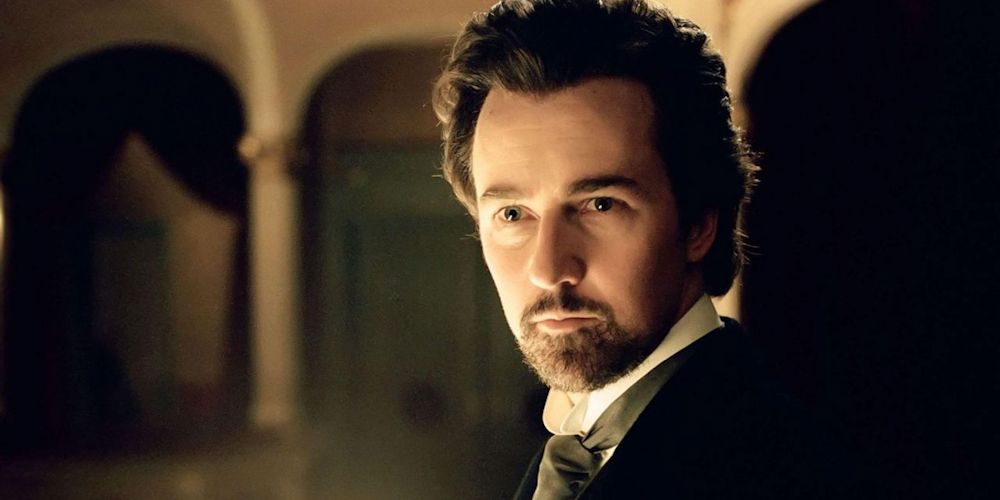 Though The Illusionist might not be one of Norton's more recognizable titles, it managed to outgross some of those more talked-about movies. The period piece stars Norton as a turn-of-the-century magician in Vienna who falls in love with a woman betrothed to a prince.
With a modest budget of $16 million dollars, The Illusionist became something of a sleeper hit. Strong word of mouth helped it to gross nearly $50 million in the United States, which was almost doubled with its worldwide box office total.
9

Primal Fear (1996) - $102,616,183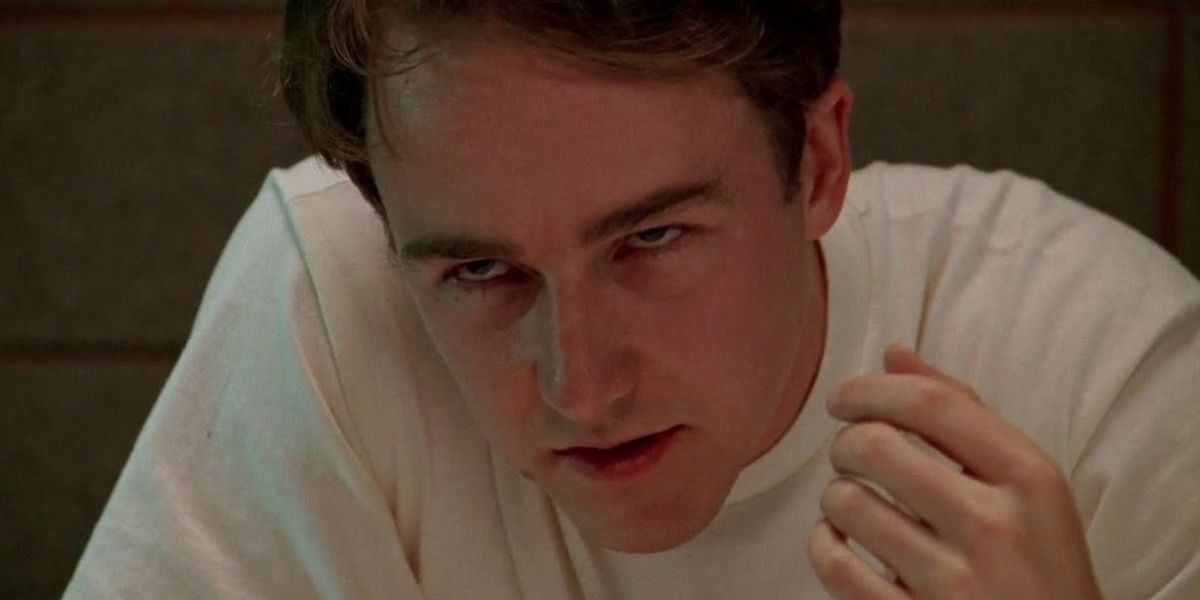 In only his second movie role of his career, Norton earned a lot of attention and his first Oscar nomination for his role in Primal Fear. Norton plays a young man accused of murder who is defended by a high-profile lawyer (Richard Gere).
The movie went from being seen as a run-of-the-mill legal thriller to becoming one of the most-talked-about movies of the year thanks to an unforgettable cinematic twist. Grossing just over $100 million on a $30 million budget, Primal Fear made for an impressive start to Norton's movie career.
8

Birdman (2014) - $103,215,094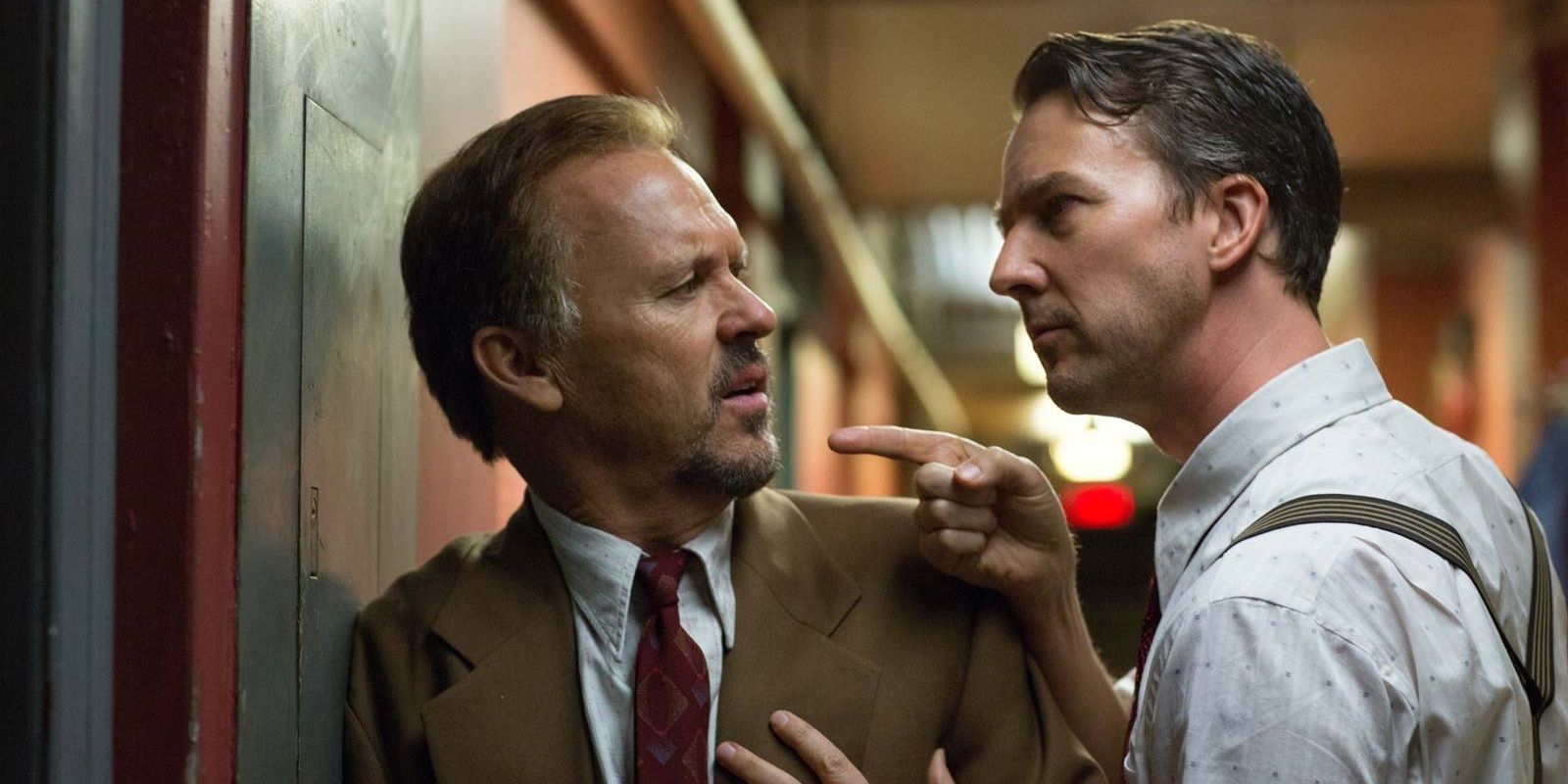 With a stunning all-star ensemble and shot to look like one continuous long-take, Birdman was a movie that captured audiences' attention when it was released in late 2014. It stars Michael Keaton as an actor attempting to regain his artistic integrity by staging an ambitious Broadway play. Norton plays an arrogant and demanding actor co-starring in the play.
RELATED: 5 Ways The Revenant Is Better Than Birdman (& 5 Why Birdman Is Best)
The movie went on to win the Best Picture Oscar that year, and its huge acclaim certainly helped its box office run. The $18 million dollar movie ended up with a worldwide gross of $103,215,094.
7

Sausage Party (2016) - $141,359,583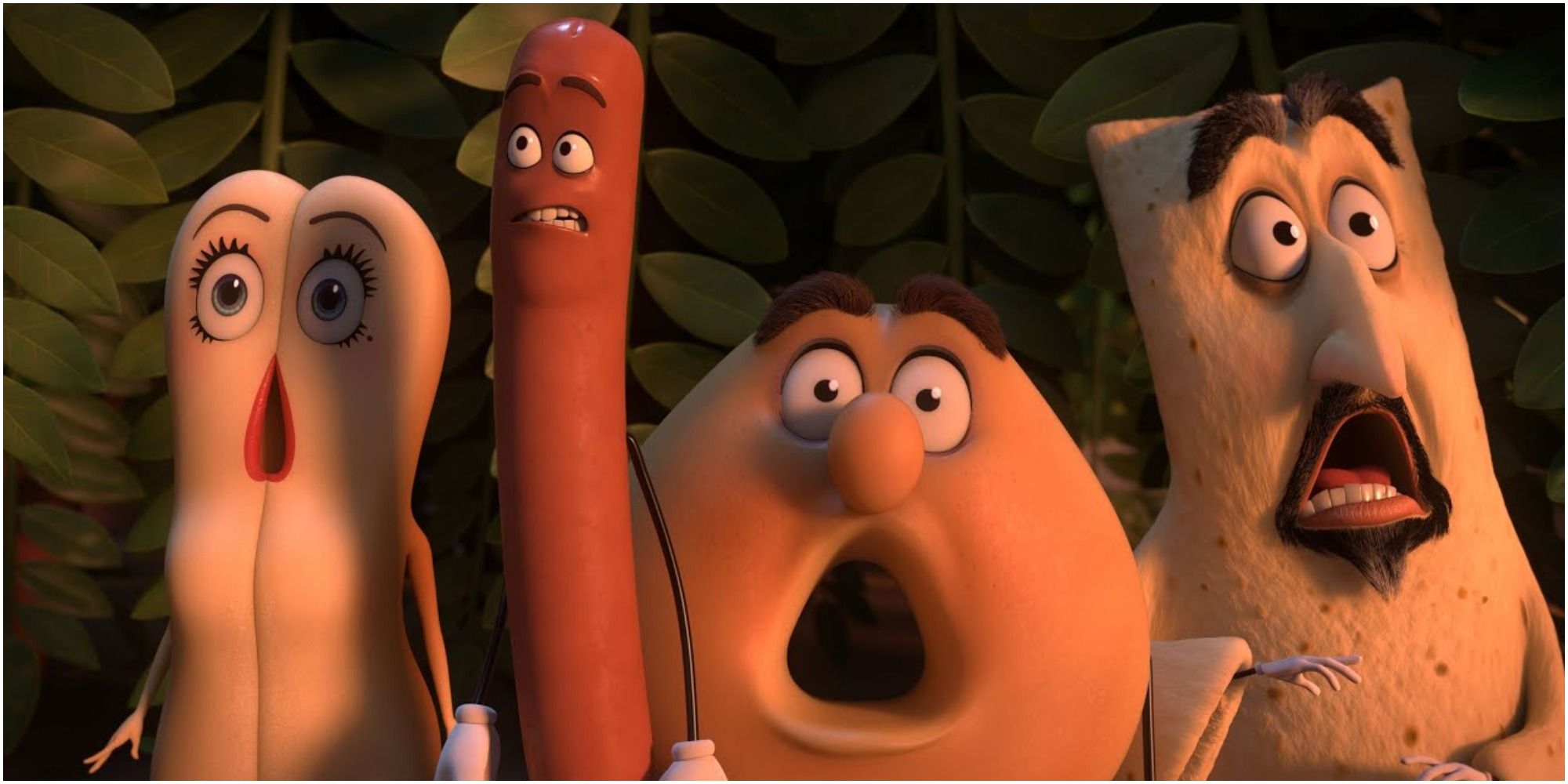 Norton isn't usually known for his comedic acting, but he joined a cast of very funny actors, such as Seth Rogen and Kristen Wiig, for the wild R-rated animated movie Sausage Party. The movie follows a group of grocery store food who are horrified to learn that humans devour them once they leave the store.
The movie was released in the summer of 2016, and its bizarre concept seemed to work in its favor. With a surprisingly small budget of $19 million, the movie managed to gross $141,359,583 despite its R-rating.
6

The Grand Budapest Hotel (2014) - $174,600,318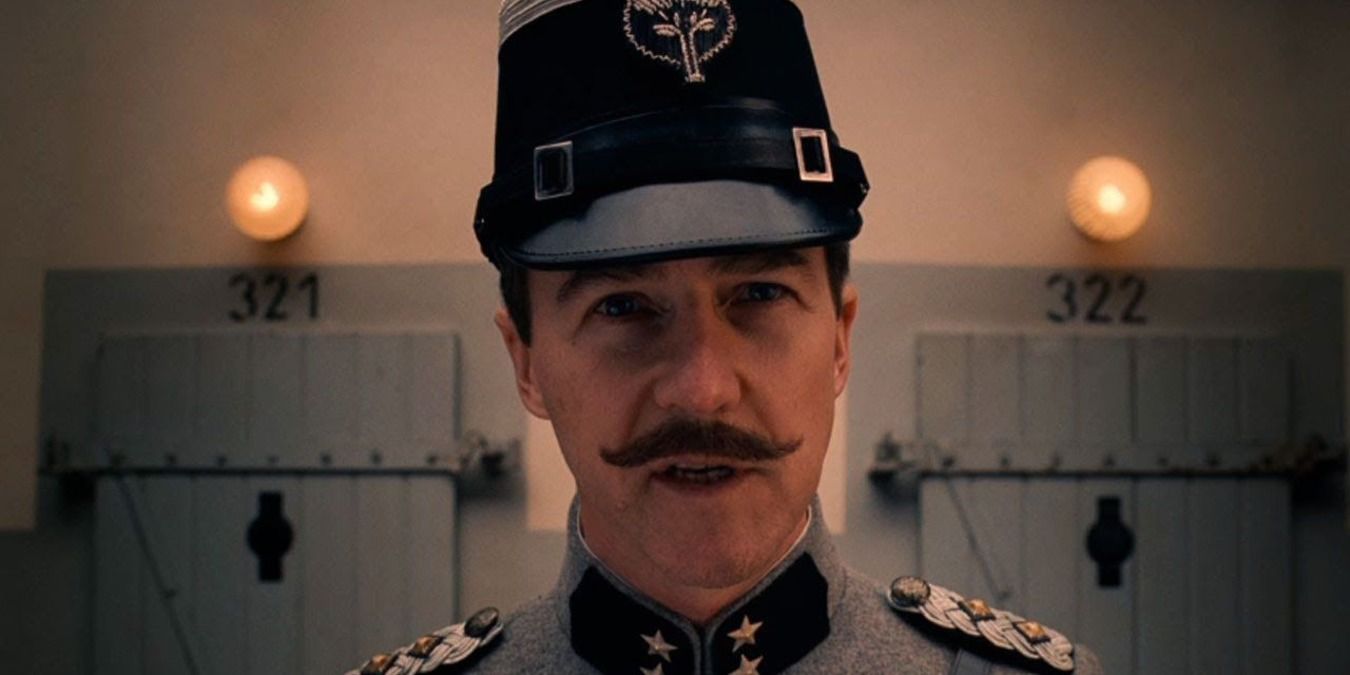 Norton has been a frequent collaborator of filmmaker Wes Anderson since their first movie together, Moonrise Kingdom. Their second time working together was in the hilarious and charming adventure The Grand Budapest Hotel.
The movie told the story of a deadly conspiracy revolving around a priceless painting and a hotel concierge in 1930s Europe. Norton plays a military officer investigating all the madness. With a star-studded cast and a strong reception from critics, the $25 million movie made $174,600,318 worldwide.
5

The Italian Job (2003) - $176,070,171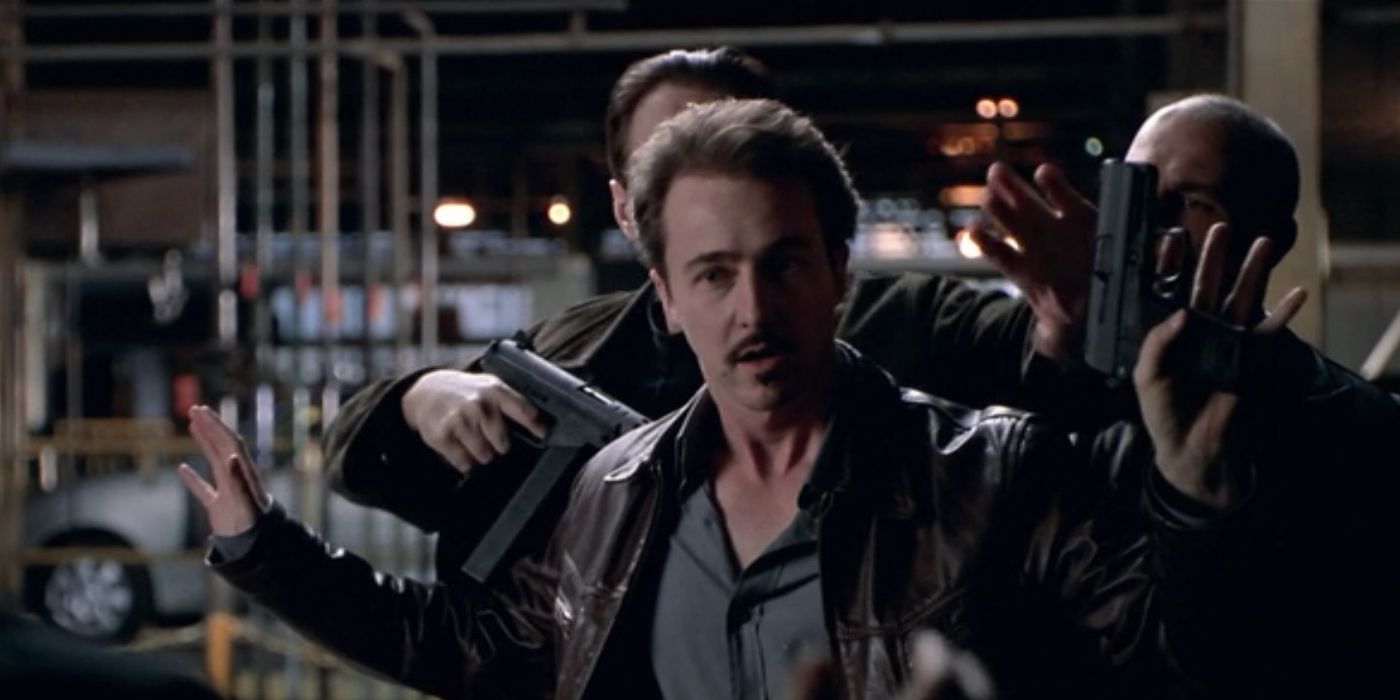 The remake of The Italian Job assembled a talented cast including Mark Wahlberg, Jason Statham, and Charlize Theron, which resulted in a surprisingly fun heist movie. The movie revolves around a group of thieves looking to get back at the man who betrayed them (Norton).
With an early summer release in 2003, The Italian Job proved to be a fairly solid crowd-pleasing hit. With a modest $60 million budget for an action blockbuster, it went on to gross $176,070,171.
4

Red Dragon (2002) - $209,196,298
Before the series Hannibal explored their relationship on television, Red Dragon told the captivating story of FBI agent Will Graham and serial killer Hannibal Lecter. A prequel to The Silence of the Lambs, the movie focused on Will (Norton) seeking Hannibal's help to track down a sadistic killer.
RELATED: 5 Reasons Why Buffalo Bill Was The Movie's Scariest Villain (& 5 Why It's Hannibal Lecter)
With Anthony Hopkins returning to his iconic role of Hannibal, the movie was met with plenty of excitement. With a budget of nearly $80 million, the movie still managed to become a significant worldwide hit with $209,196,298 grossed.
3

Kingdom Of Heaven (2005) - $211,652,051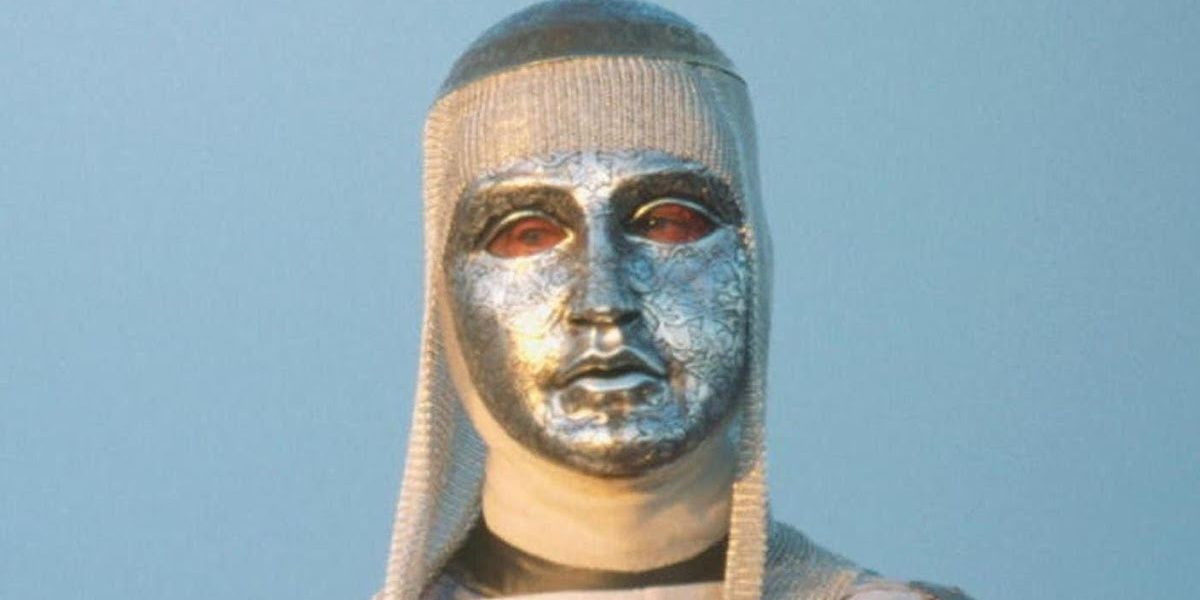 Several years after the success of Gladiator, Ridley Scott returned to the world of swords and battles with Kingdom of Heaven. The movie takes place during the Crusades of the 12th century and focuses on a young blacksmith who becomes an unexpected hero. Norton takes a supporting role in the movie hidden under a mask as King Baldwin.
The movie was met with a mixed reception upon its release, though its later director's cut was praised as a huge improvement. Despite earning $211,652,051, its $130 million budget meant it was seen as a bit of a box office disappointment.
2

The Incredible Hulk (2008) - $263,427,551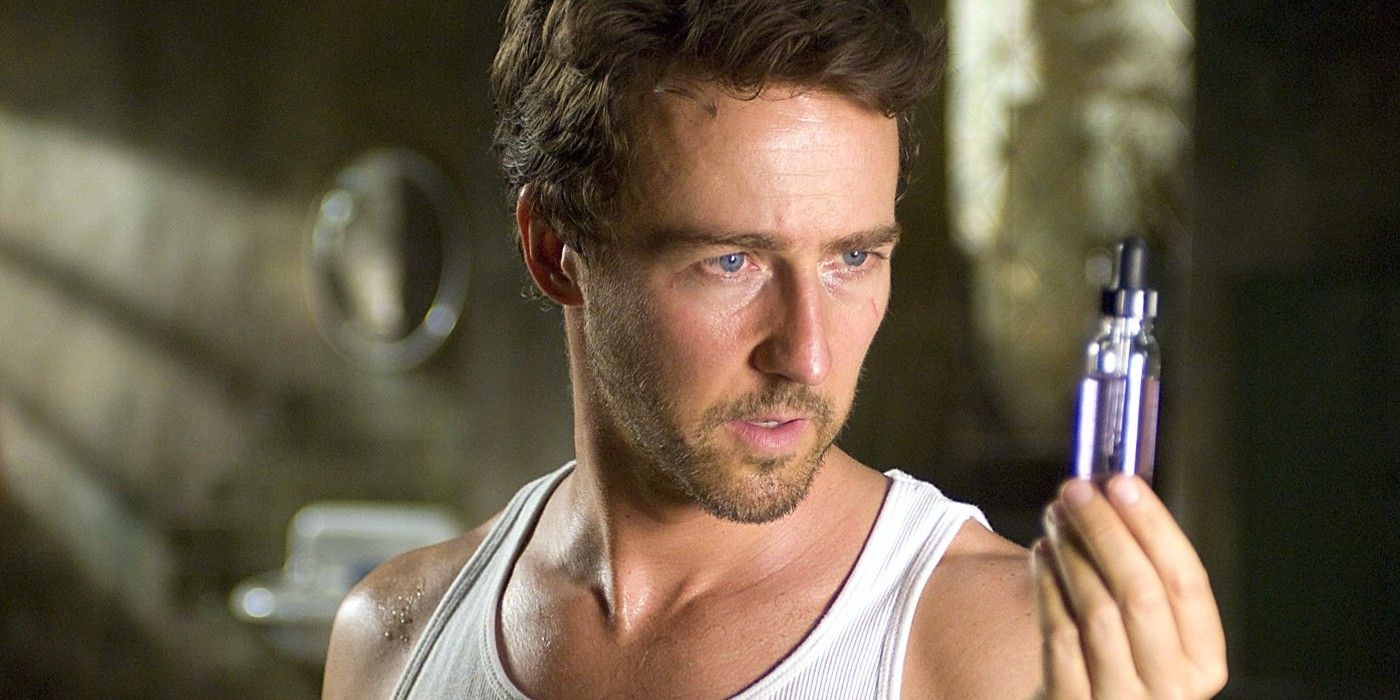 It's easy to forget that Norton was briefly a part of Marvel history, as he was the first actor to play Bruce Banner prior to the surge in popularity that comic book adaptations experienced. The Incredible Hulk was the second movie in the MCU and follow Bruce on the run while trying to find a cure to rid him of The Hulk.
Though some of the movie's characters have continued in the MCU, Norton left the role, which Mark Ruffalo then filled. With a budget of $150 million, the movie earned $263,427,551 worldwide. Following the huge success of Iron Man that same summer, the movie was seen as one of the MCU's rare missteps.
1

The Bourne Legacy (2012) - $276,144,750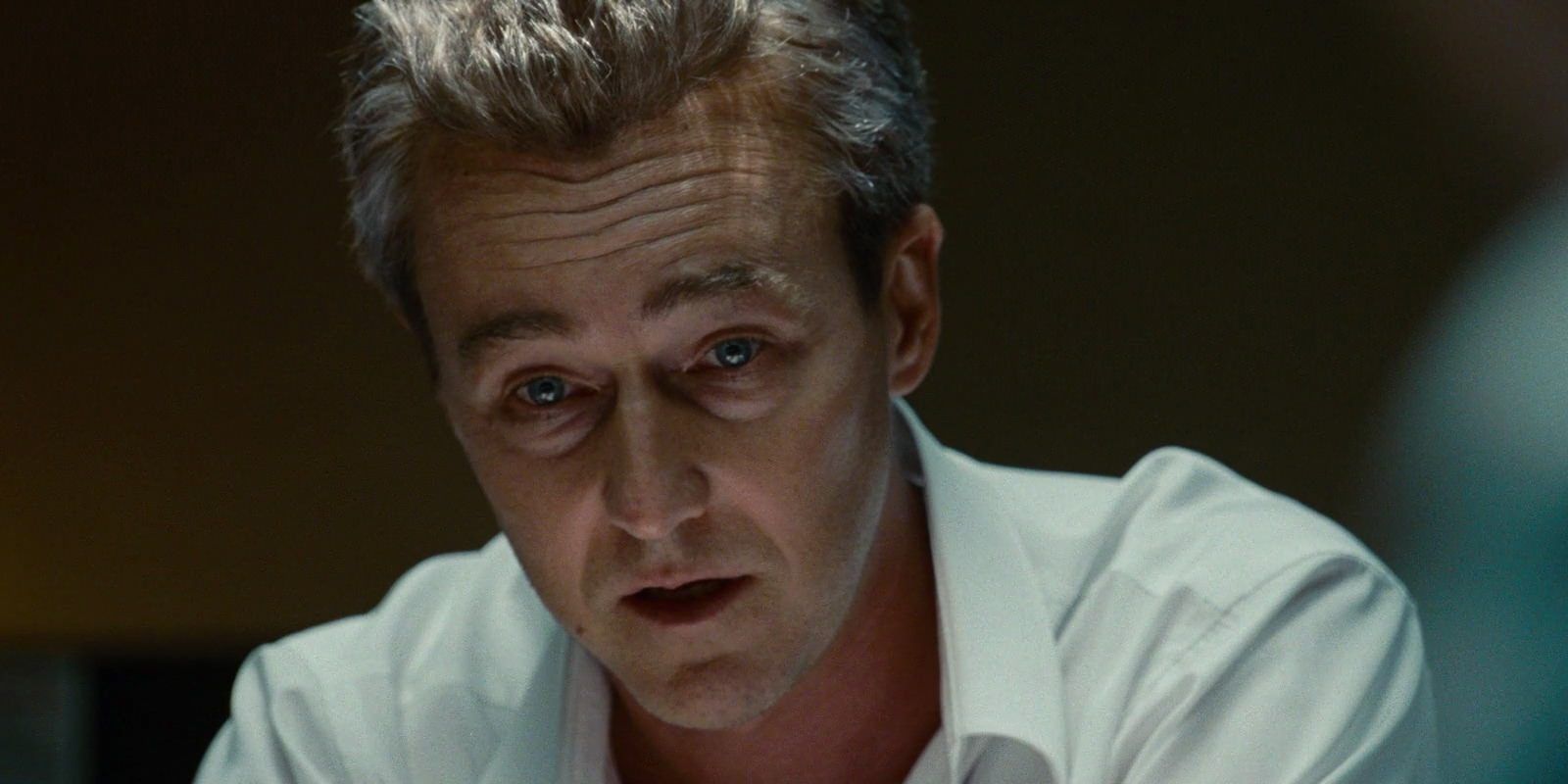 Though Matt Damon seemingly retired from the role of Jason Bourne in The Bourne Ultimatum, the franchise was still keen to carry on without him. Jeremy Renner stepped into the lead role in The Bourne Legacy as a new character who helps to further expose the world of Treadstone's spy program. Norton plays a supporting villain role in the movie.
Despite the lack of Damon in the movie, fans still showed up for this new adventure. However, with a budget of $125 million and a worldwide gross of $276,144,750, the movie failed to keep the franchise afloat without its original star.