10 Popular Musicals That Are Getting The Movie Treatment
With the success of In The Heights there's evidence that more than ever, audiences are excited to witness Broadway productions on the big screen. Luckily for fans of the genre, there's a whole host of other notable shows which are set to make either their cinematic debut or a return to live-action.
RELATED: The 10 Best Musical TV Shows, Ranked By IMDb
It's quite surprising that many of these notable names have yet to be brought to screen in some way. For those more familiar titles, however, these latest takes on the source material are sure to renew the story for a new audience. With strange cult hits deserving of screen versions and critically acclaimed mainstream performances, there's a lot of potential in this group of Broadway classics.
10

Hamilton (TBD)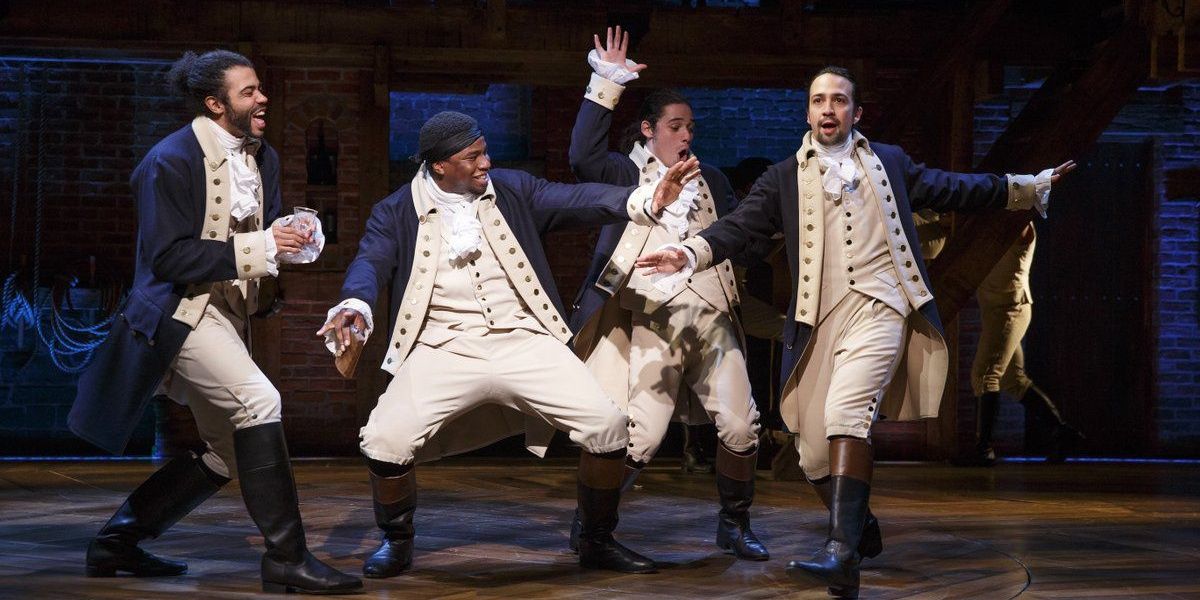 Hamilton, the musical story of the real-life founding father, Alexander Hamilton, has already made a big impact on Disney+. The Lin-Manuel Miranda production made its screen debut through a filmed version of the performance. However, there could also be a cinematic rendition in the works.
The award-winning and popular global sensation has been rumored for the big screen for some time. Its creator has been mixed on whether the project is really moving forward though. While he did proclaim that it might be impossible to adapt thanks to its structure, he also noted that there could be a possibility once there is more distance between himself and the project.
9

Wicked (TBD)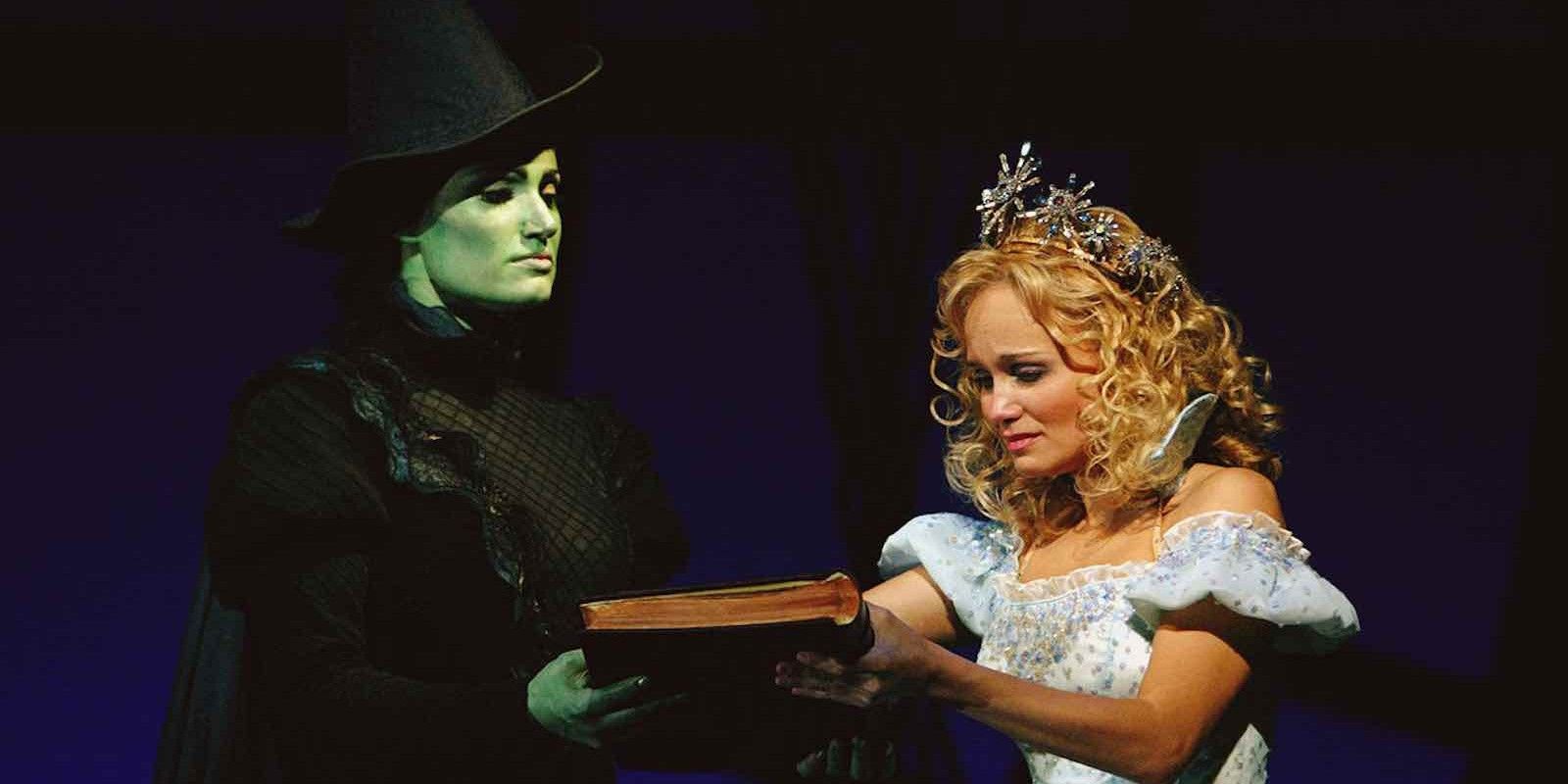 The alternative re-telling of The Wizard Of Oz has taken audiences by storm, with Wicked becoming both a cultural icon and a Broadway spectacle unlike any other. Strangely, despite its years on the stage, there has yet to be an official version of the show brought to the screen.
Of course, Wicked is known for helping to launch stars such as Kristin Chenoweth and Idina Menzel into the public eye and is incredibly important to fans across the world. Universal Studios are therefore trying to produce something truly special, bringing Jon M. Chu on board to direct.
8

West Side Story (2021)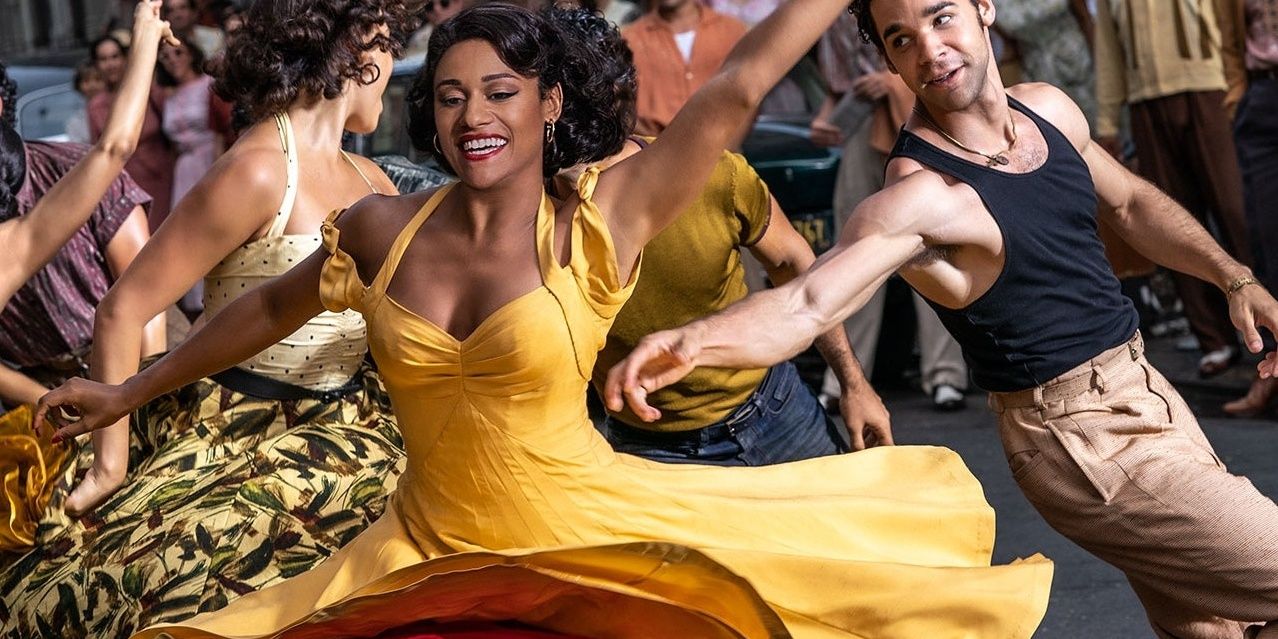 Steven Spielberg's take on West Side Story might just be one of the most hotly anticipated musical adaptations in recent years. While it's not the first time that the story has been taken to the big or small screen, the star-studded cast and big-budget set pieces are sure to get fans excited.
RELATED: Zoey's Extraordinary Playlist & 9 Other Musical Shows Canceled Too Soon
The long-running Broadway production has always been a marvel of the industry thanks to its intricate costumes, exciting choreography, and memorable songs. With the talented lead actors behind the 20th Century Studios production of West Side Story, there's no doubt that this magic could be replicated in a different medium.
7

Everybody's Talking About Jamie (2021)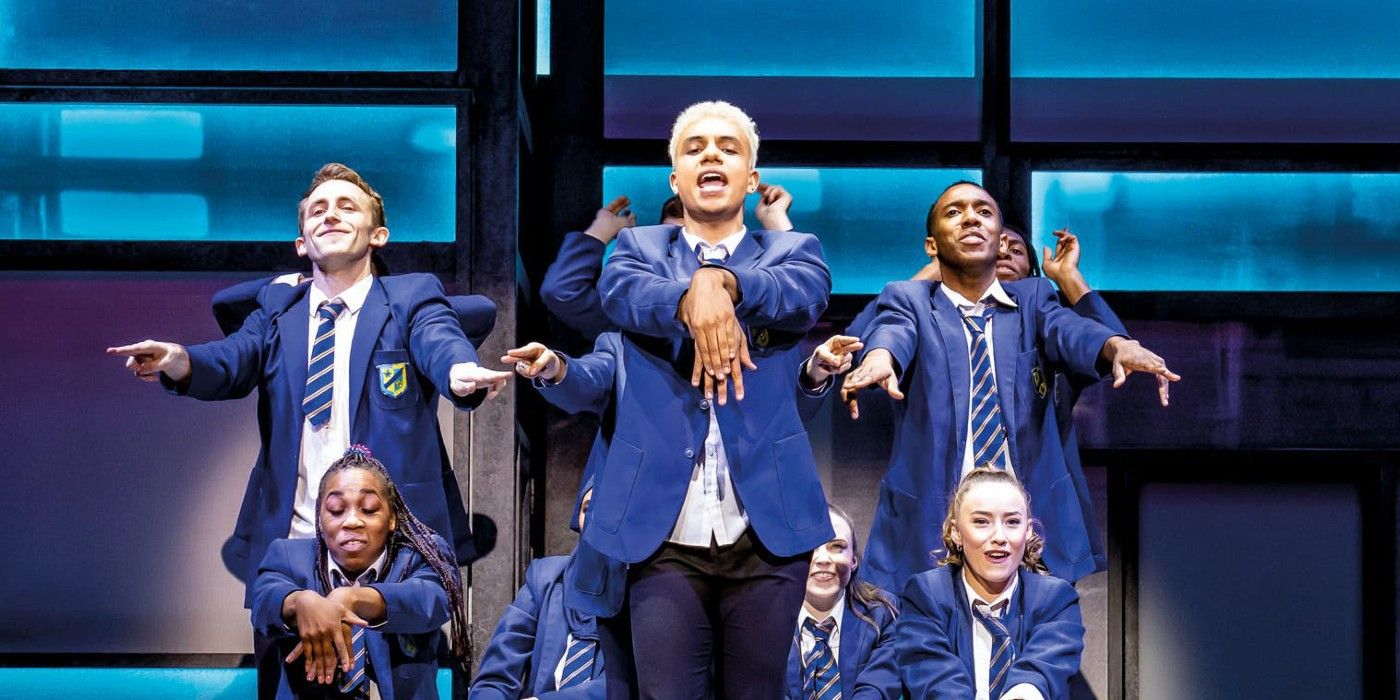 The Tom MacRae musical Everybody's Talking About Jamie is a relative newcomer to the industry compared to many of the other upcoming Broadway adaptations. However, in its short amount of time, it has made a huge impact and delighted audiences globally.
Based loosely on a real story, the production centers on teen Jamie who has ambitions of becoming a Drag Queen. It's an emotional and inspiring performance; one which Amazon Studios hopes they can bring to life under the guidance of director Jonathan Butterell and Max Harwood in the lead role.
6

Matilda (2022)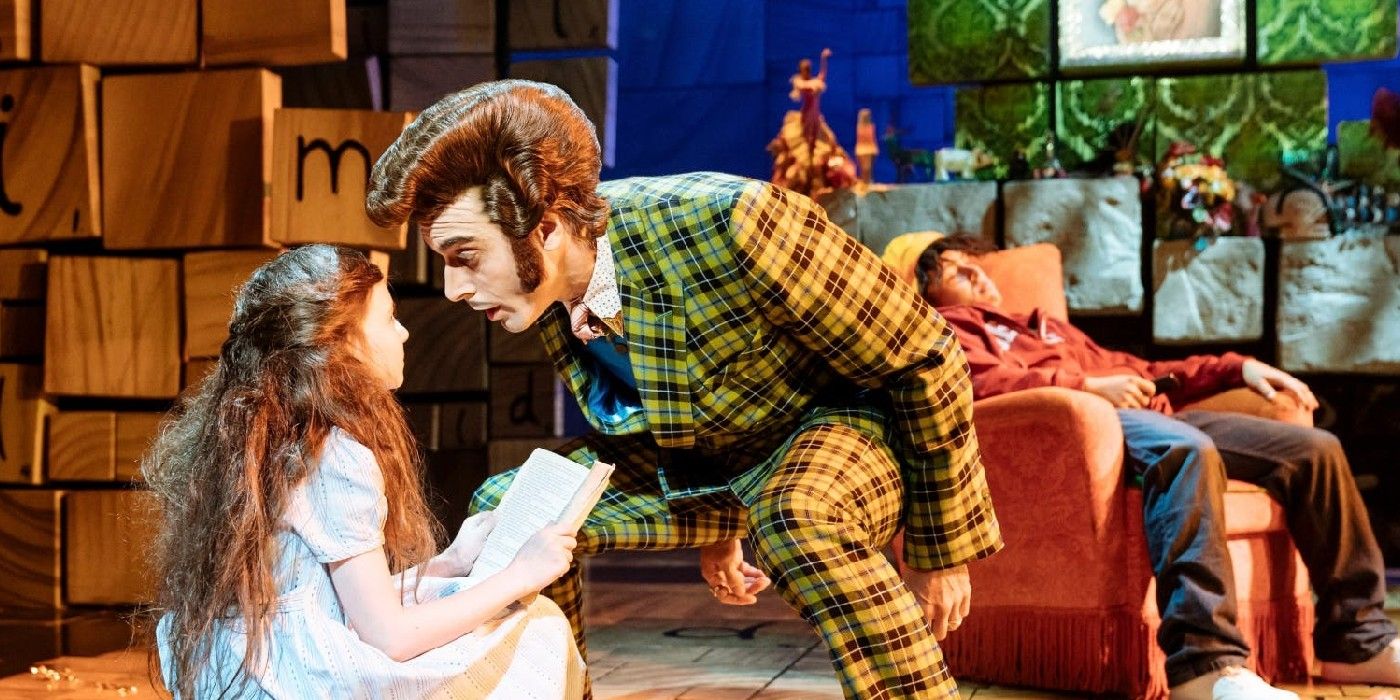 The original live-action movie Matilda is a complete cinematic classic. Many films have tried to replicate its charm but few have succeeded. This production was notably inspired by the fantastic work of children's writer Roald Dahl and the celebrated fiction has continued to have a life of its own since its first release.
Thanks to Tim Minchin's songs and Dennis Kelly's writing, the stage adaptation of the novel has delighted audiences. With original music and inventive staging, there's a lot of potential for a movie version of this musical to bring the same tone and fun atmosphere. Production is already underway with Sony Pictures announcing a brilliant cast.
5

Little Shop Of Horrors (TBD)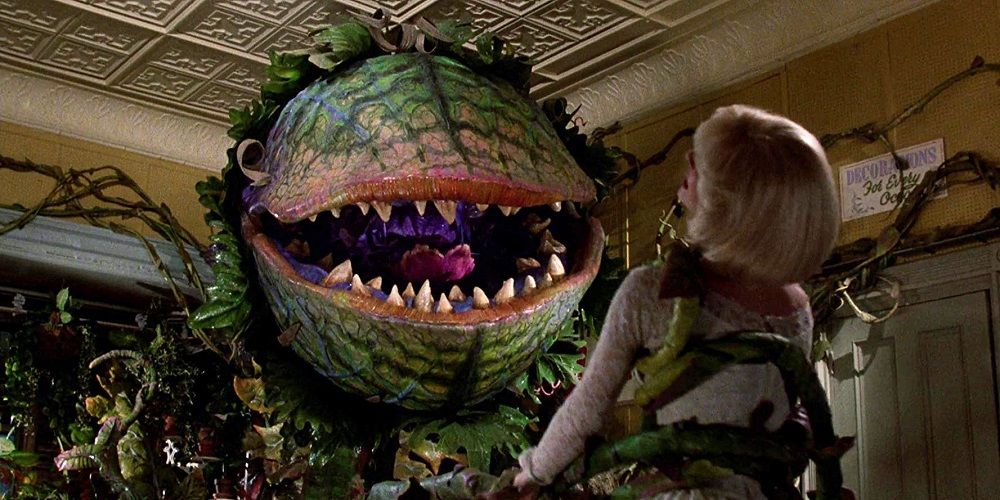 Little Shop Of Horrors is both an icon of the screen and stage. Often associated with Halloween, this classic tale of magic, mystery, horror, and drama combines these thematic elements with a range of musical numbers which are still as relevant today as they have ever been.
RELATED: 10 Best Movie Musicals Of All Time, According To The American Film Institute
While it was Howard Ashman and Alan Menken who really conceived the original production, the brand new re-telling of the story is being devised by Warner Bros. and Greg Berlanti. Casting on the project includes Taron Egerton, Scarlett Johansson, Chris Evans, and Billy Porter.
4

Mean Girls (TBD)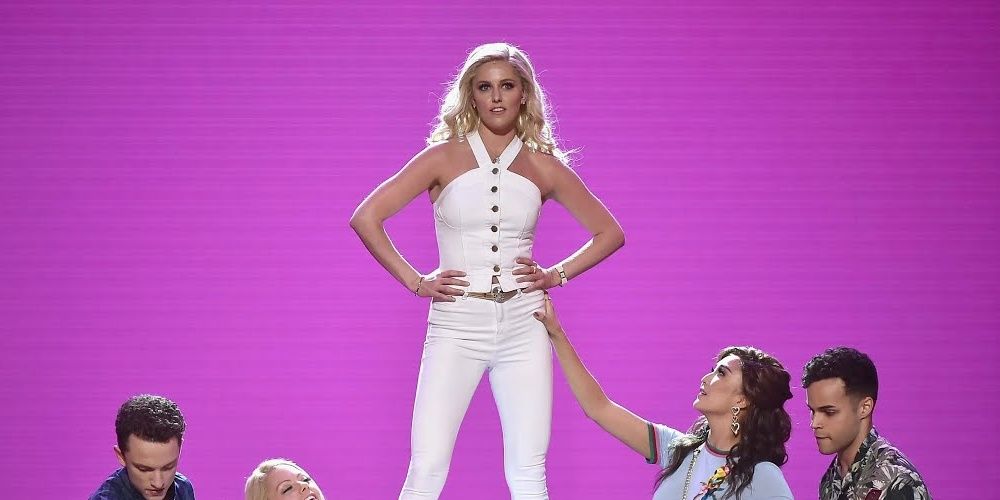 Mean Girls is one of the few that began life as a movie in its own right before being adapted and updated to the stage. While the original film still holds up today, the modern twist of giving the intellectual property a musical update has worked remarkably well on Broadway.
Paramount Studios are behind the latest project and writer and original creator Tina Fey is very much on board, noting that they were currently on the search for the right director. Needless to say, people need to be prepared to wear pink on Wednesdays once more.
3

Dear Evan Hansen (2021)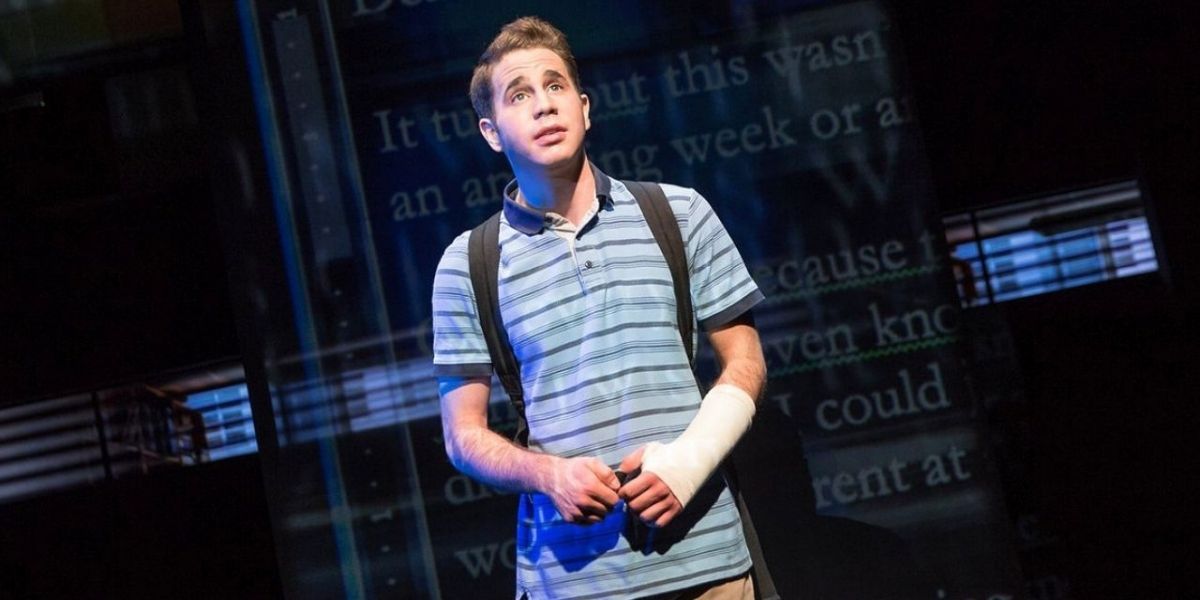 Dear Evan Hansen is a very personal tale dealing with issues such as mental health and coping with high school, all wrapped up in a moving coming of age story. The production has been praised for how it discussed such issues and features several memorable musical melodies.
Dear Evan Hansen is being directed by Stephen Chbosky with Ben Platt in the lead role. Distributed by Universal Pictures, despite its relatively recent debut on Broadway and the West End respectively, it is still a hotly anticipated first-time adaptation for fans.
2

Joseph And The Amazing Technicolor Dreamcoat (TBD)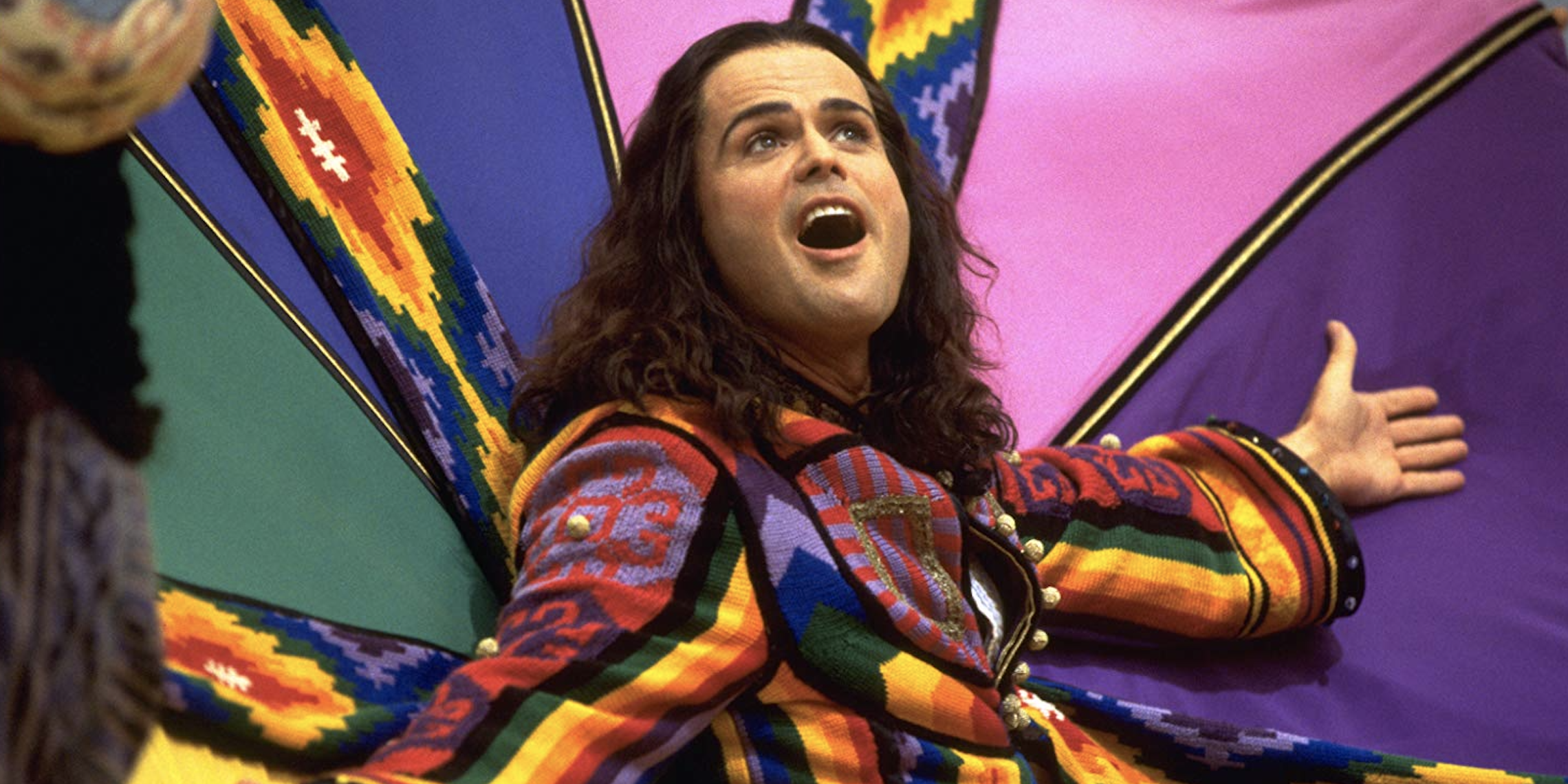 Joseph And The Amazing Technicolor Dreamcoat is easily one of Broadway's most successful productions, having enjoyed many years at the top of the industry. Conceived by greats such as Lord Andrew Llyod Webber and Tim Rice, there have been a few past attempts to bring this story to screen.
While news on the project has been scarce in recent years, it was previously announced that Elton John, alongside the original creators, were working on an animated adaption of the show with STX. It's unclear when more details will surface about the exciting and colorful concept.
1

Once On This Island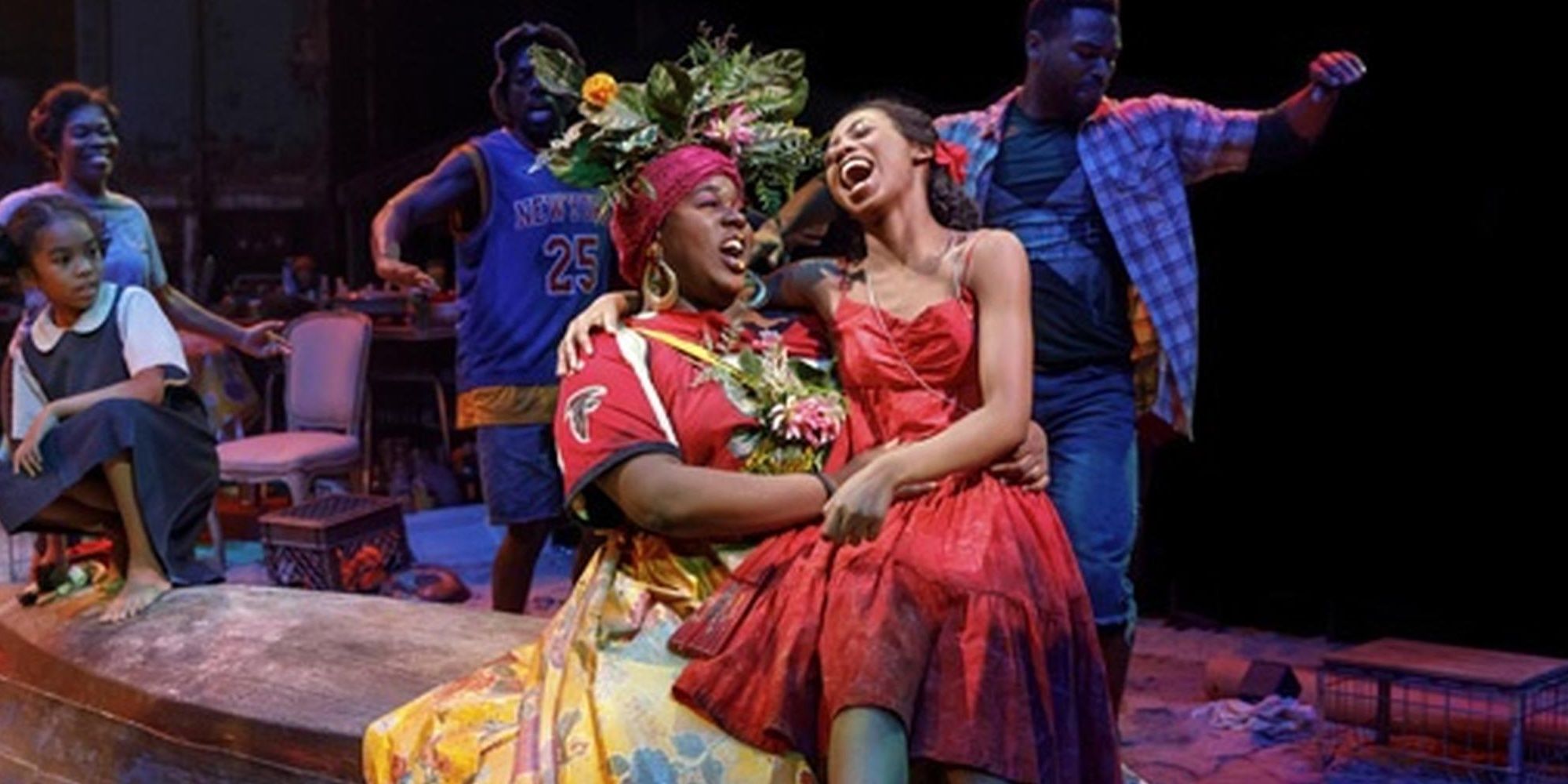 From Lynn Ahrens and music by Stephen Flaherty, Once On This Island tells the story of a young girl who rescues a boy; the gods begin to bet on the fate of the duo as they debate over which is stronger, love or death. It's a vivid and vibrant tale, full of a lot of emotion.
The project is currently in development with the streaming platform Disney+ looking to bring this film to audiences. As such, there's already Jocelyn Bioh as the writer of the film in place, as well as Wanuri Kahiu as director and Mark Platt as producer.