10 Things Fans Don't Know About Annie Murphy From Schitt's Creek
Annie Murphy catapulted onto the television scene when she starred in a little-known-turned-massively-successful Canadian sitcom called Schitt's Creek. Murphy, who played Alexis, was the last of the cast members to be named winner of an Emmy during the 2020 ceremonies, completing the show's sweep of the major comedy award categories at the event.
RELATED: 10 Funniest Running Gags On Schitt's Creek
Like much of the cast of the show, which also included comedic legends Eugene Levy and Catherine O'Hara, Murphy is Canadian, joining many other actors fans might have forgotten were from the Great White North. Since catching the attention of the industry due to her role in Schitt's Creek, Murphy moved on to star in the AMC dark comedy Kevin Can Go F**K Himself. It's a very different role from Alexis and has completely reinvented the concept of the sitcom. Yet, not a lot is known about the 34-year-old actor herself.
10

Her Husband Is In A Band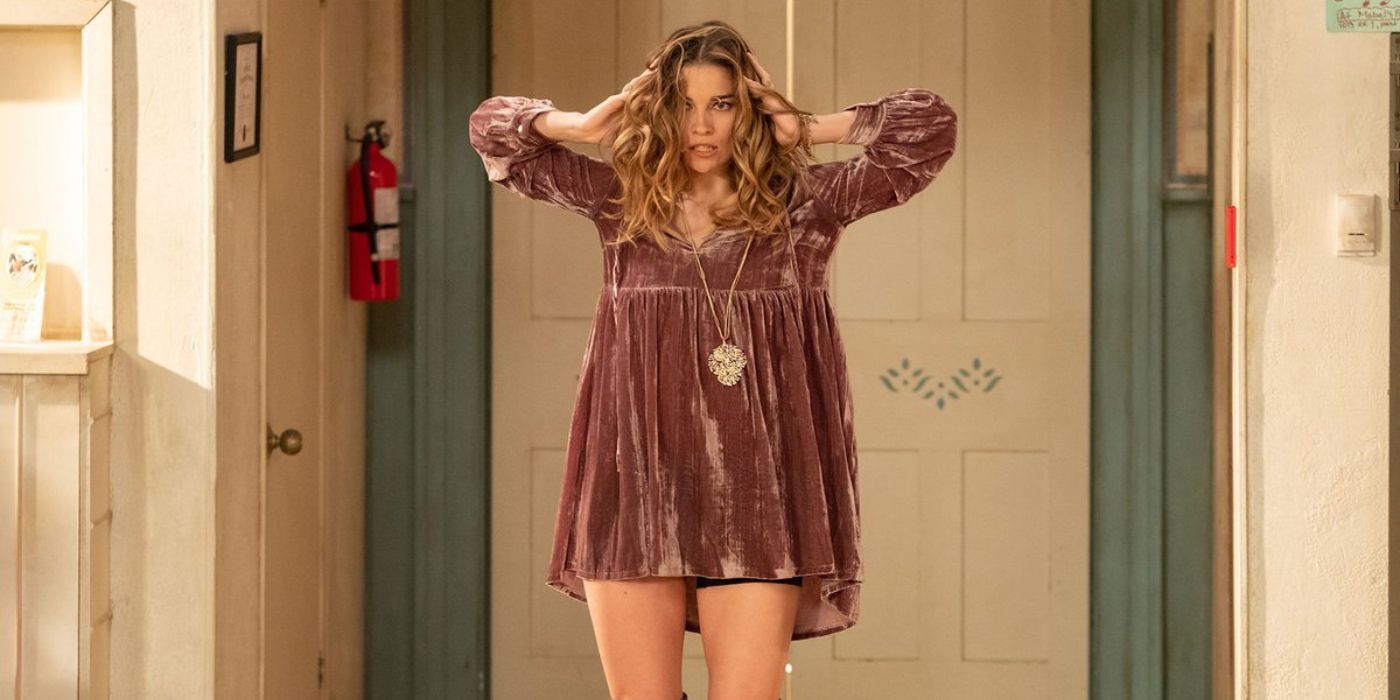 Murphy got married when she was just 26 to musician Menno Versteeg, who has been the lead singer of two bands, Hollerado and Anyway Gang. Hollerado was a Canadian indie rock band that formed in 2007 and disbanded in 2019. They were nominated for a Best New Group Juno Award in 2011, the Canadian equivalent of the Grammy Awards.
Anyway Gang, meanwhile, is a new Canadian supergroup comprised of Versteeg along with Chris Murphy of Sloan, Sam Roberts of the Sam Roberts Band, and Dave Monks from Tokyo Police Club. They released their debut album in 2019.
9

She Is An Only Child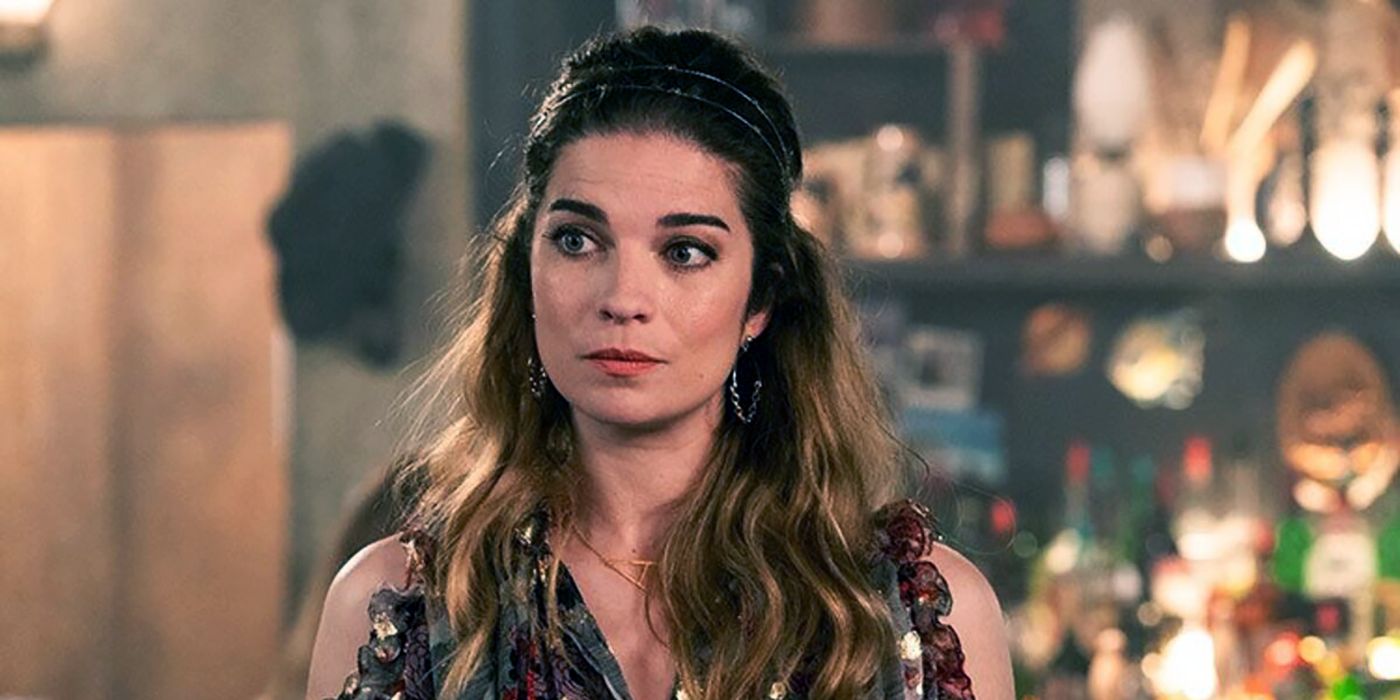 Murphy is an only child and both her parents were teachers, according to Fashion Magazine, so while she spent a lot of time acting in stage productions, academically, she also likely had all of the at-home help she could possibly have needed.
Murphy even admitted that, as with many other only children, she did have a vivid imagination and her own imaginary friends, even if she didn't admit it to others. "I didn't so much have an imaginary friend," she clarified to Harper's Bazaar, noting that she would just indicate she was going to play on her own.
8

She Was In Rookie Blue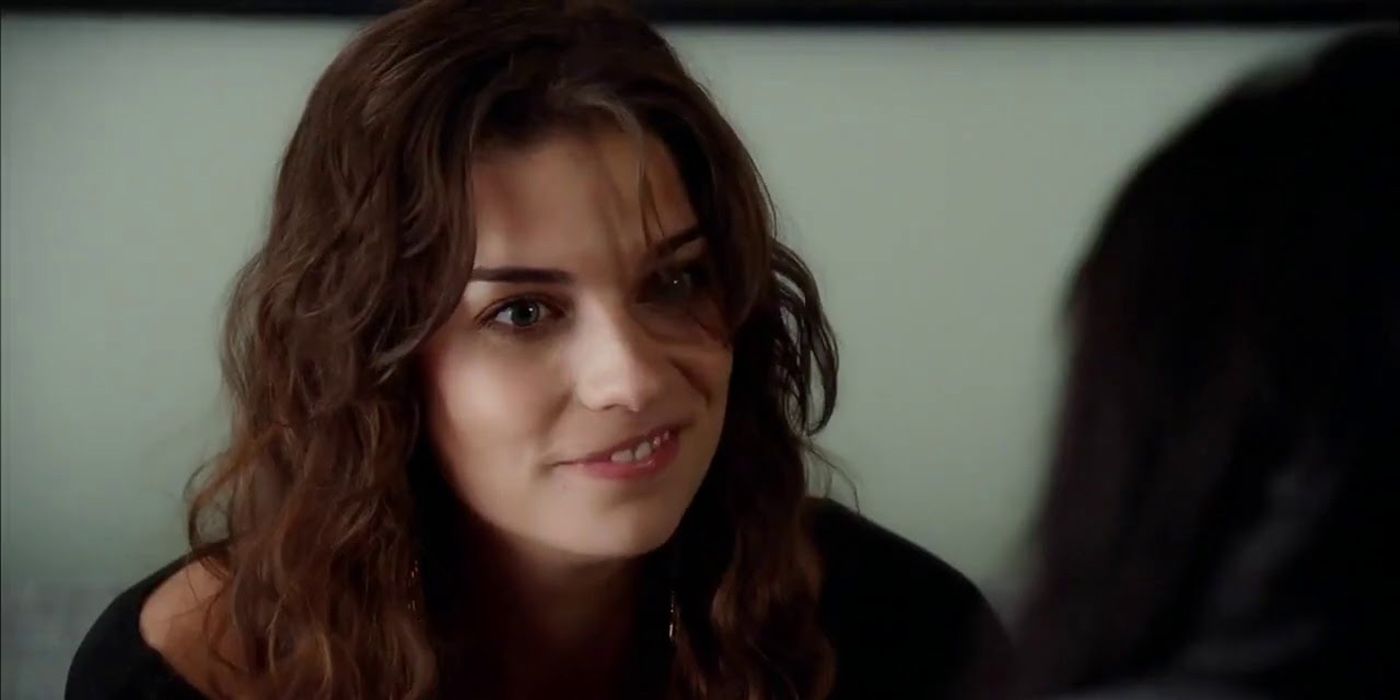 Back in 2012, way before everything "Ew, David!" Murphy had a small role in Rookie Blue, a popular Canadian police procedural that aired for six seasons from 2010 to 2015 in both Canada and the U.S.
RELATED: 10 Unpopular Opinions About Alexis (According To Reddit)
While she always wanted to act in comedies, she found it tough to find jobs outside the dramatic genre. The role of the character Angela Kehoe in the Rookie Blue episode entitled "Girls Night Out" was among Murphy's first on TV.
7

She Almost Quit Acting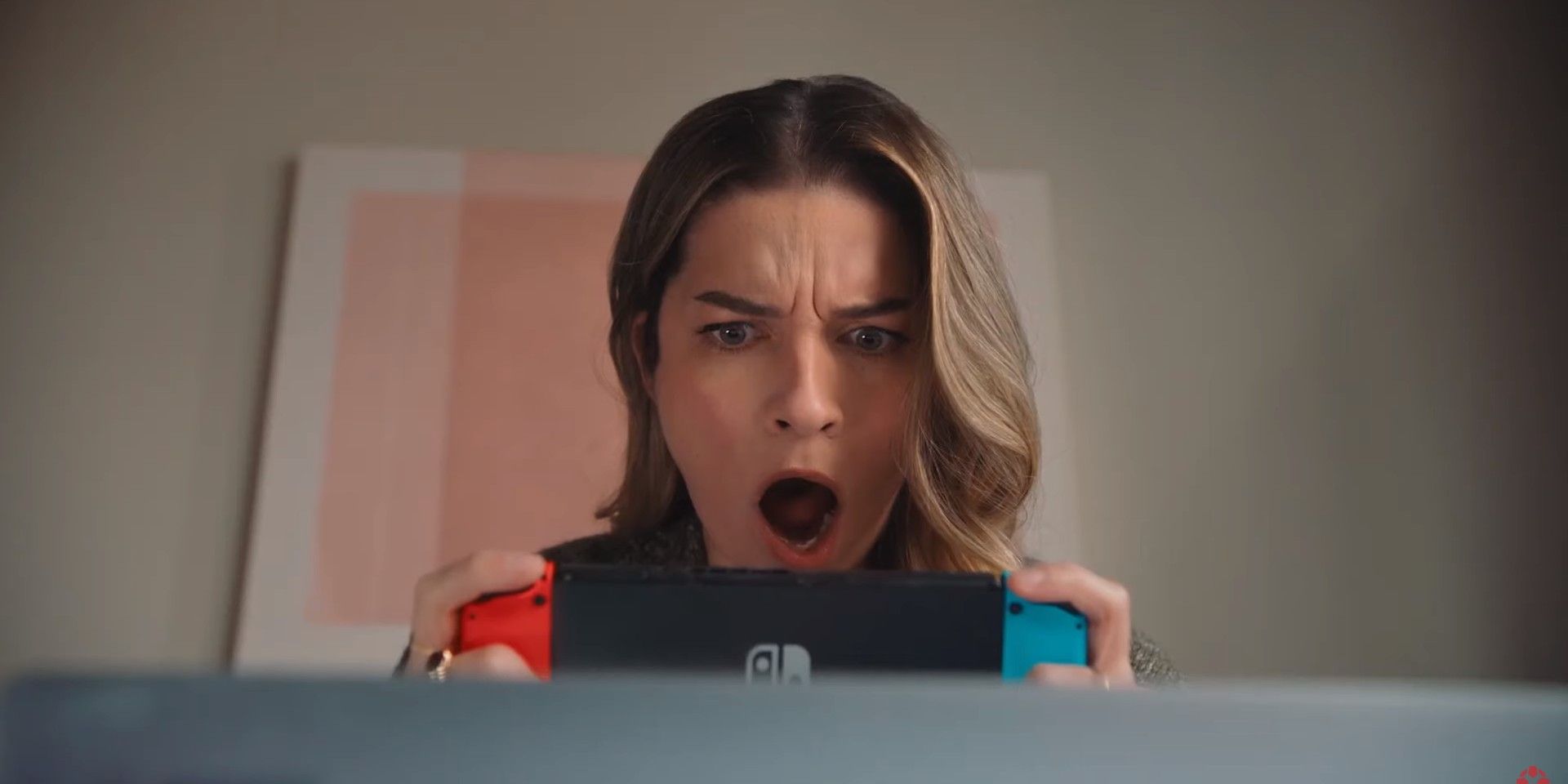 According to the L.A. Times, Murphy almost quit acting following a domino of terrible events, including her house burning down, not getting work for almost two years, and completely blowing her first screen test. She said she had $3 in her bank account.
It was only a few days later after this rock bottom state, however, that People reports that Murphy received the call to audition for Schitt's Creek. And, well, fans know the rest.
6

She Co-Created A Web Series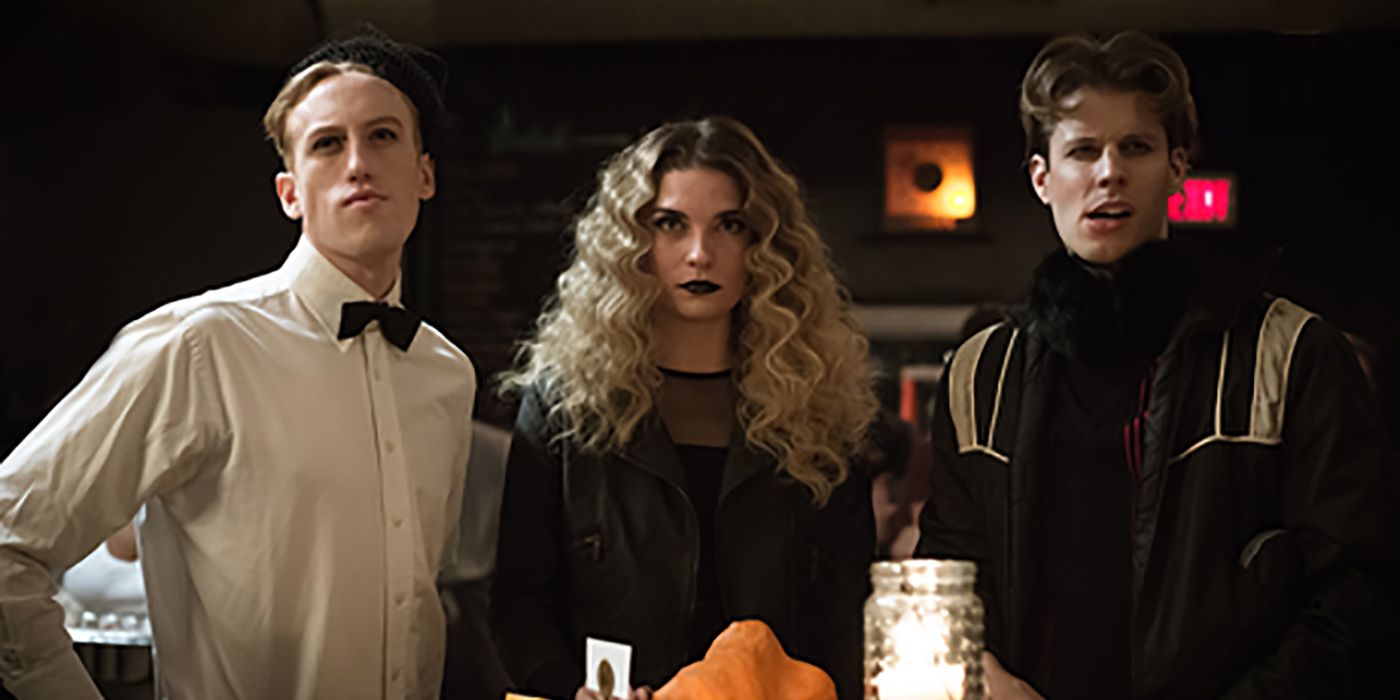 While playing Alexis on Schitt's Creek, Murphy co-created and starred in her own web series called The Plateaus. The series, which was released in 2015, was about "four insufferable musicians" that, effectively, parodied indie bands, as described by CBC.
The series earned her a Canadian Screen Award nomination for Best Performance in a Program or Series Produced for Digital Media back in 2016.
5

She Appeared In A Nintendo Commercial With Her Mom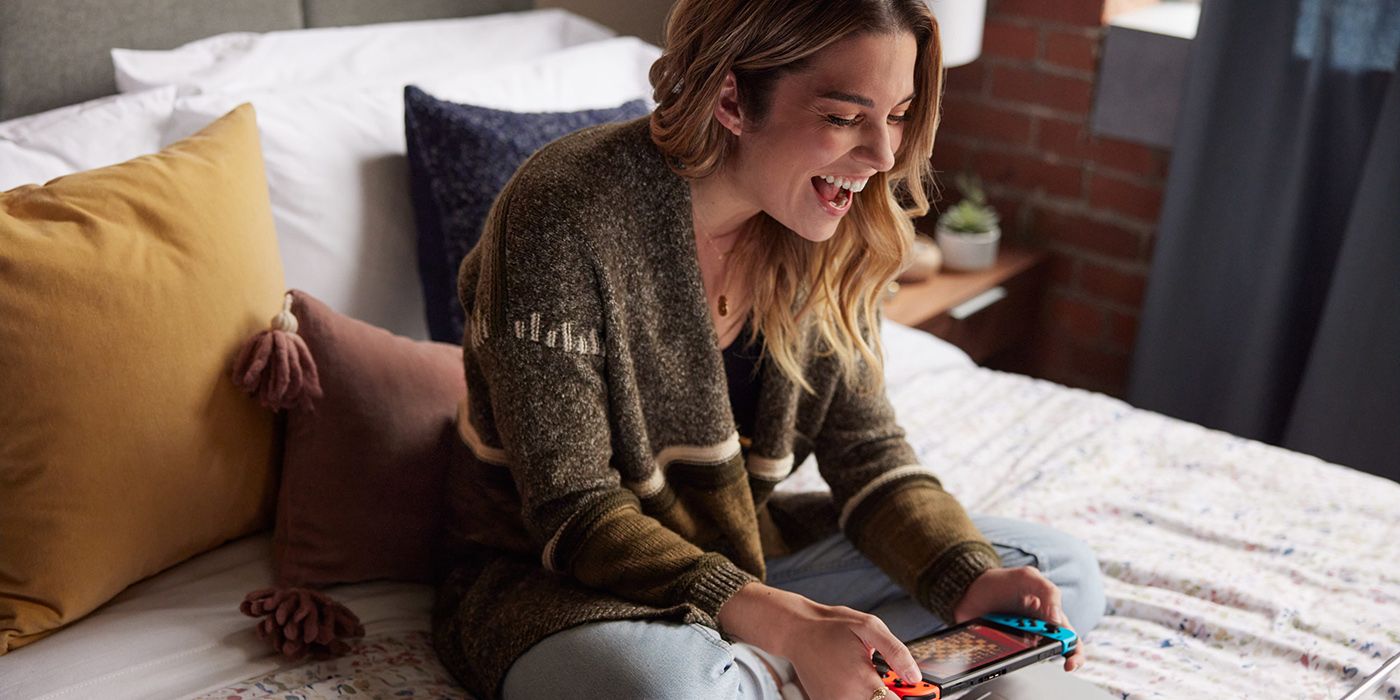 Fans might recognize Murphy from her role in a Nintendo Switch commercial, which she appeared in in January 2021. But fans might not realize that the woman who played her mother in the commercial, playing a Nintendo Switch puzzle game against her online, is her real-life mom.
RELATED: Schitt's Creek - Every Season, Ranked From Worst To Best
In the commercial, Murphy proceeds to enjoy a "perfect day" that includes exercise (with the console), then playing a virtual game of chess with her mom.
4

She Is A Care Canada Ambassador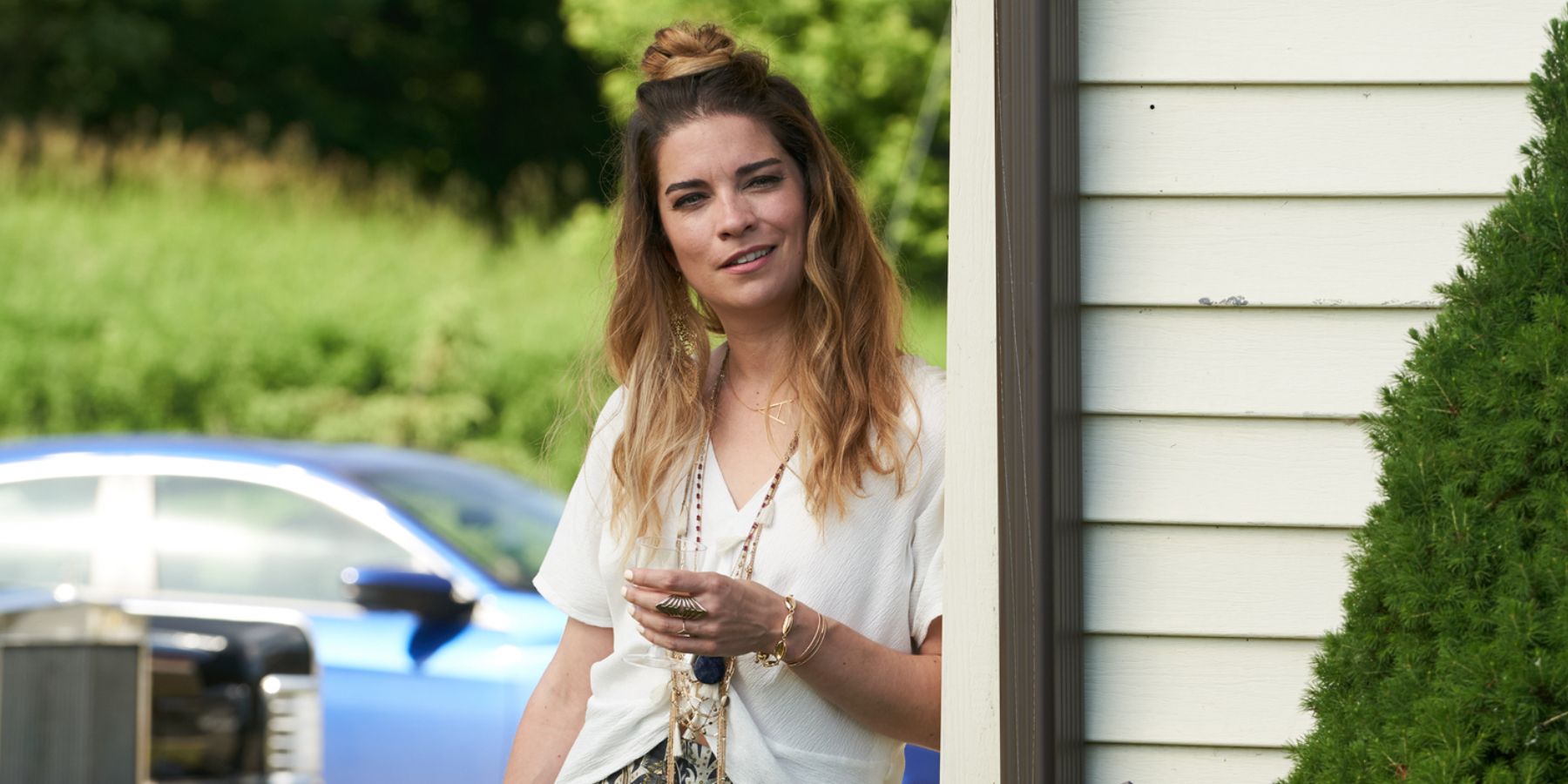 Even as an actor who is only just now seeing her career rise, Murphy has already made moves in philanthropy. She is an ambassador for Care Canada, the global relief agency, as confirmed on Twitter. The organization works to empower women and girls in various regions, including Jordan, which Murphy visited back in 2019.
Murphy also auctioned off her first red carpet dress and donated the proceeds to the not-for-profit organization Encampment Support Network, which works to help homeless individuals in the city of Toronto, Canada.
3

Her Tattoo Is An Homage To James Stewart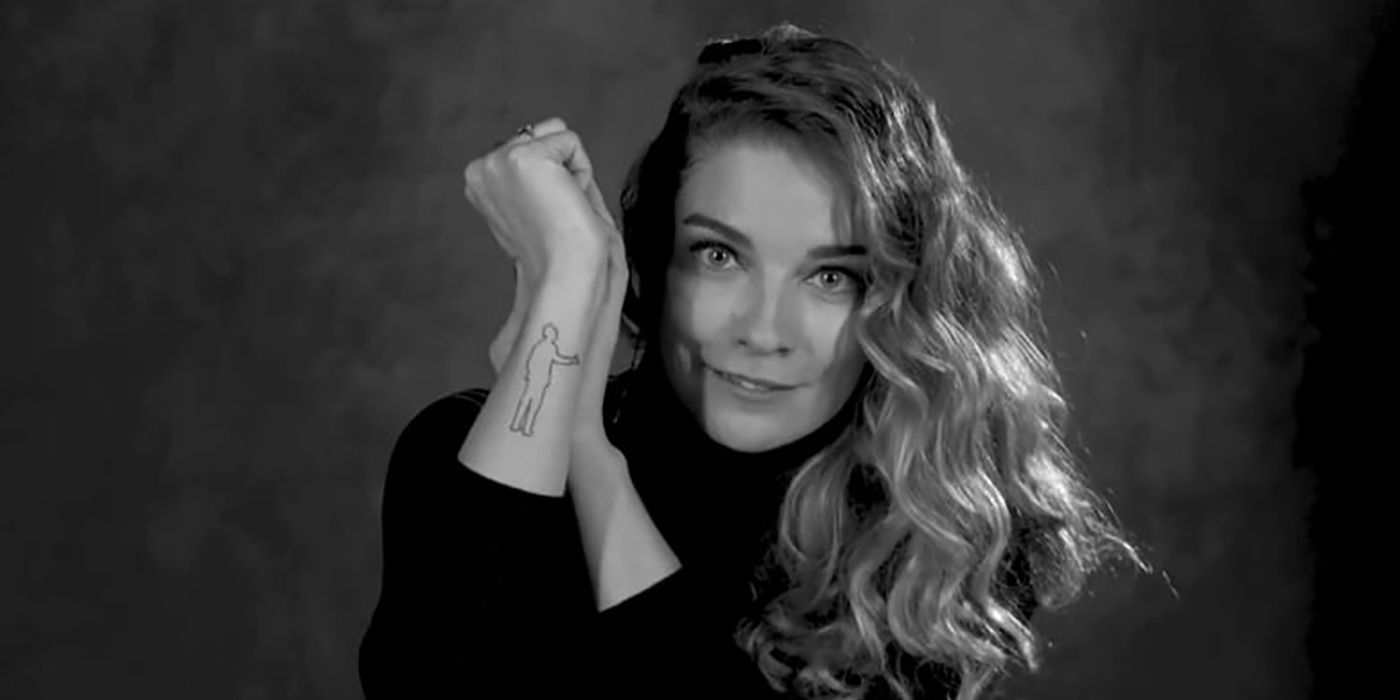 Keen-eyed fans might have noticed a tiny tattoo on Murphy's wrist. The tattoo is actually of the silhouette of actor James Stewart, she explained to CBC. Stewart starred in more than 80 films throughout his lengthy career from 1935 to 1991. Some of his most notable roles are in the '30s ensemble comedy You Can't Take It With You and The Philadelphia Story from 1940.
But the role that inspired Murphy to get the tattoo was Harvey in 1950. And while the movie doesn't even rank among James Stewart's highest-rated films, Murphy felt that the actor delivered a "heartbreaking, sweet, and funny" performance in the comedy-drama about a man whose best friend is an invisible rabbit, and claimed he is one of her acting influences.
2

Her House Burned Down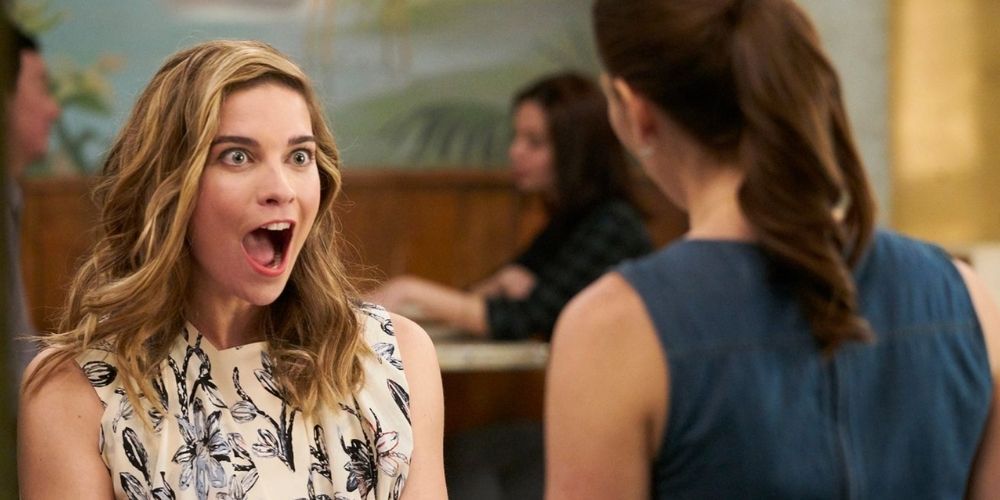 In 2013, Murphy and Versteeg went through a devastating apartment fire. While they both luckily made it out alive, they lost most of their personal belongings due to damage.
Their apartment burned down while they were both away staying at her parents' cottage, according to Narcity. Murphy still saw the positive in the situation, noting that the pair felt blessed that they had somewhere to go, and called it a "huge learning experience."
1

She Will Be In Russian Doll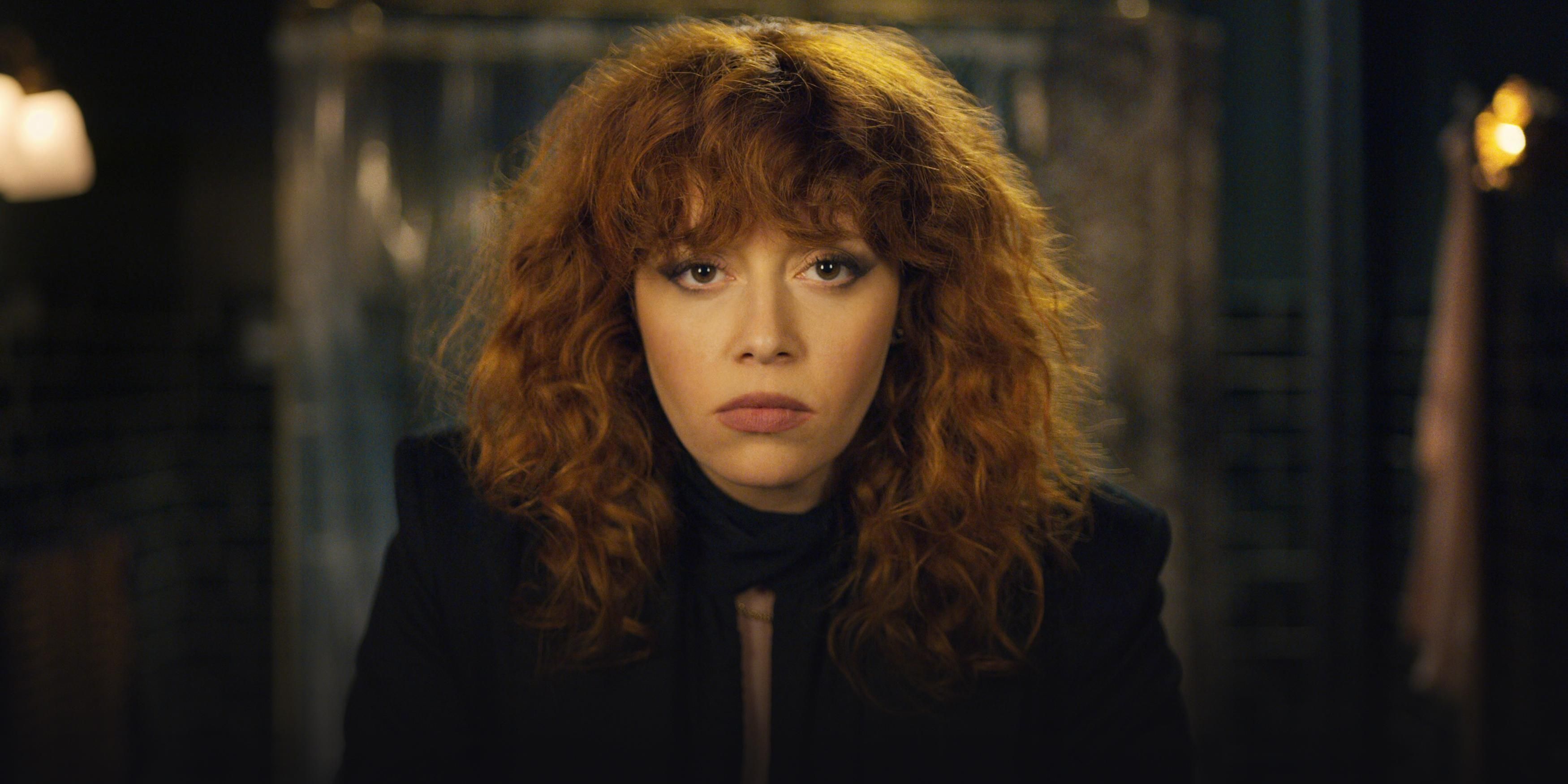 While Murphy's role has not yet been announced, it has been confirmed that she has been cast for the second season of Russian Doll. The Netflix comedy-drama stars Natasha Lyonne as a frustrated woman who keeps living the same day over and over again – her birthday – and dying each time. It remains Lyonne's highest-ranked role to date, according to Rotten Tomatoes.
While the series, which premiered in June 2019, has been confirmed for a second season, there aren't many details about it just yet.
NEXT: The 10 Funniest Schitt's Creek Episodes, According To Reddit