2021 Gives Justice To Sung Kang (Despite F9 Failing Han)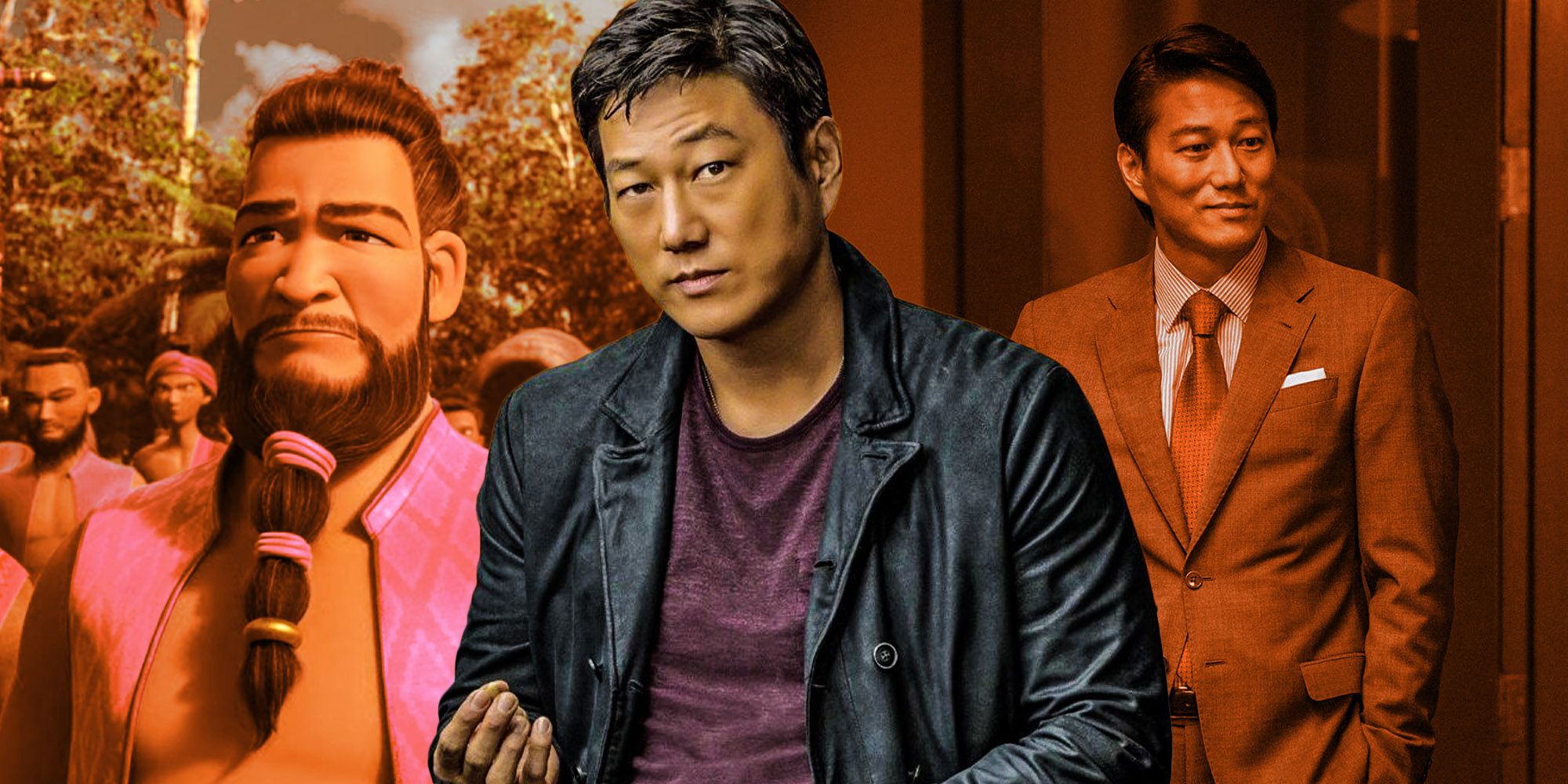 2021 is turning into a memorable year for actor Sung Kang even though F9 failed to deliver "Justice for Han," as many fans had hoped. Kang made his Fast & Furious franchise debut in 2006's The Fast and the Furious: Tokyo Drift, playing the fan-favorite role of Han Lue. However, Han's origin story was presented in Justin Lin's 2002 crime drama, Better Luck Tomorrow. Though Han was presumably killed in Tokyo Drift, The Fast Saga retconned the timeline of events so Kang could reprise his role for three sequels before essentially returning from the dead in F9.
The first official F9 trailer confirmed Kang's return as Han, implying the character survived the explosive crash that came back into focus in Furious 7. F9 later explained Han's survival, revealing he faked his own death to team up with Mr. Nobody. Despite his grand return, which could be seen as a form of justice, those who allegedly caused Han's crash didn't encounter any repercussions. The one responsible would be Deckard Shaw, who wasn't even involved in the events of F9 except for a credits scene which implies the goal of the Justice for Han movement might be fulfilled in the future.
Related: F9: Why Han Would Forgive Dom For Working With Deckard Shaw
While Kang and Fast & Furious fans might need to wait a little longer to witness real justice for Han, the actor is still quietly having a remarkable 2021. Aside from reuniting with his Fast family on-screen after eight years, Kang had a recurring role in Power Book II: Ghost and lent his voice for the role of Dang Hai in Disney's Raya and the Last Dragon. The animated film, which released in March, has been praised for its Southeast Asian cultural representation. In addition, Kang starred in Evan Jackson Leong's Snakehead, which debuted in April. Shortly before the release of F9, Kang also made his debut in Apple TV+'s Lisey's Story. The actor plays the role of Officer Dan Boeckman in the adaptation of Stephen King's 2006 novel.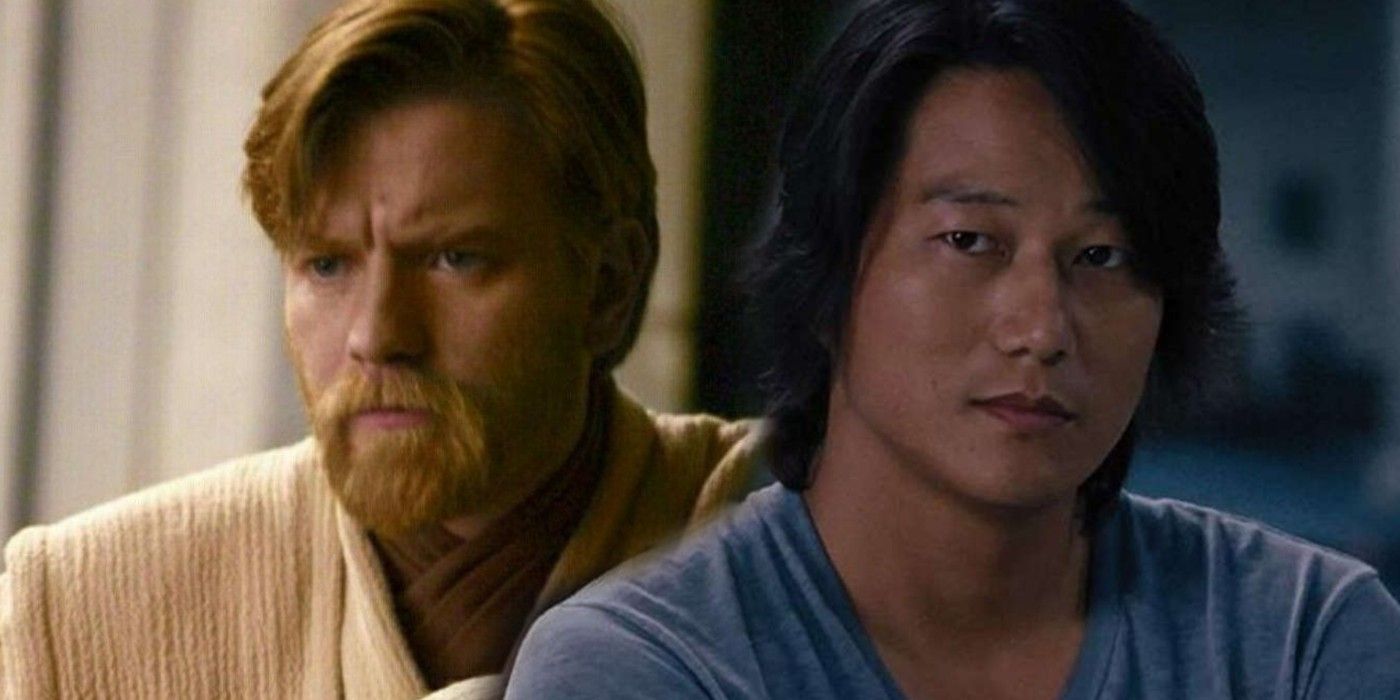 2021 will continue serving justice for the underrated Kang, with the actor filming a role in one of the most-anticipated shows currently in the works. In March, Kang was confirmed to have joined Disney's live-action Obi-Wan Kenobi series alongside other names like Moses Ingram, Kumail Nanjiani, Indira Varma, and Rupert Friend. It's unclear who Kang will be playing, but joining Ewan McGregor and Hayden Christensen for a Star Wars project long in the making is surely a career highlight for all. The series, which will have six episodes, is scheduled to air on Disney+ sometime in 2022, expanding Kang's run with notable gigs.
Though the whole Justice for Han movement might have been a prominent focus surrounding the actor due to his renewed presence in F9, it's important to acknowledge Kang doesn't really need it this year. Even without the Fast & Furious franchise, Kang is still having a great 2021. His return as a fan favorite in The Fast Saga is just a bonus to a jam-packed career year. Hopefully, as Kang continues to score acting gigs, more viewers will begin realizing how much of an asset the actor is within any genre or project, propelling a great year into an unforgettable decade.
More: Obi-Wan Show Casting Perfectly Pays Off Fast & Furious' Han Solo Gag