90 Day Fiancé: Jenny Praised For Revealing Makeup-Free Pic With Sumit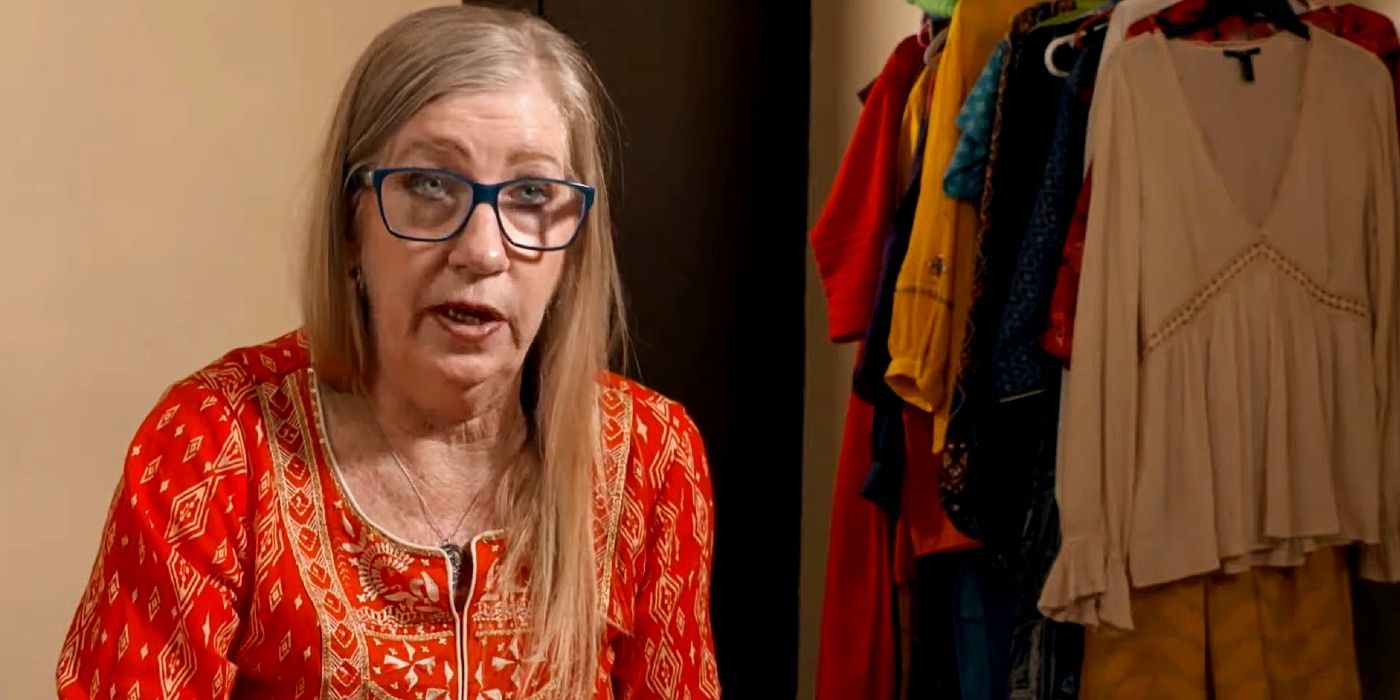 Jenny Slatten from 90 Day Fiancé made a bold move by revealing how she looks without makeup in a selfie with Indian beau Sumit Singh. The 90 Day Fiancé: The Other Way star was subject to controversy during her TLC stint after catfishing Sumit nine years ago. Palm Springs resident Jenny has been called desperate and accused of using Sumit as a boytoy, but with them still being together in India, fans are acknowledging their real romance. Now, Jenny embracing her age in a recent Facebook post has left many fans impressed.
When fans first met Jenny on 90 Day Fiancé: The Other Way season 1, she was packing her bags to stay with Sumit in India. Jenny's stay in India was a happy affair, until Sumit's wife showed up at their rented apartment's doorstep. But things got sunnier for Jenny in season 2 after Sumit finally got divorced. Initially, his stubborn parents stopped him from marrying 90 Day Fiancé cast member Jenny, who was shockingly twice his age.
Related: 90 Day Fiancé: Sumit Reveals Makeover Without Jenny On July 4th
Still, Sumit gave Jenny Slatten a promise ring, and a lot seems to have changed in the couple's lives. Jenny remaining in India has sparked rumors of her now being married to Sumit, but the pair has asked fans to keep their guessing games and assumptions aside until they make a possible TLC comeback. The couple is keeping their admirers entertained by giving them a fly-on-the-wall look into their life in India and wowing them with the food, fashion, their fur babies, and the occasional monkeys who drop by for a visit. In her latest Facebook update, Jenny shared a bunch of selfies with Sumit, and fans observed how the American grandmother was stunning, even when bare-faced.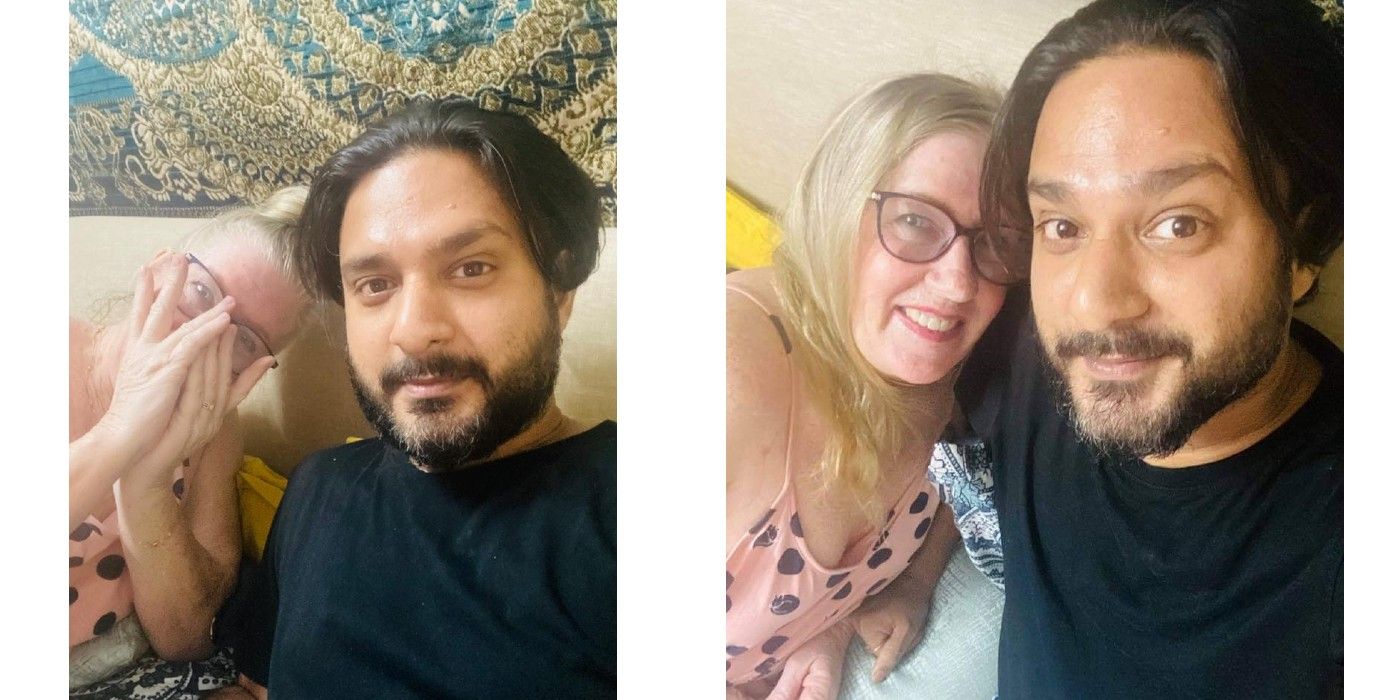 "This is what Love looks like" wrote Jenny in her caption, where she posed next to Sumit smiling, and oddly, covering her face in one of the pics. Messages such as, "Oh you two love birds look so beautiful together," and "So very happy for you Jenny!! You've stayed classy through all your downs" were posted in the comments by fans. When one 90 Day Fiancé viewer wrote, "Gorgeous picture" on Jenny's post, she replied to them saying, "awww thanks. I didn't want him to click my picture then cuz no makeup." But the fan quickly told Jenny that she's beautiful "with or without makeup."
90 Day Fiancé: The Other Way viewers have noticed that Jenny has magically started to look younger since they last saw her on TV. Unlike many of her co-stars, who often get caught in Photoshop blunders or botched filler scandals, Jenny has never been accused of editing her appearance, using photo editing or using Botox on her face. Many 90 Day Fiance viewers think it's true love that's keeping Jenny glowing, and that she deserves all the love that she gets from Sumit.
Next: 90 Day Fiancé: Jenny Spills Reason Sumit Never Applied for a U.S. Visa
Source: Jenny Slatten